How would you react if your son is dating someone 35 years their senior? Maybe you will get mad and you won't be glad, but Drue, the father of Madonna's new boyfriend doesn't feel that way, and as a lot of people are attacking the pop icon, 27-year-old Ahlamalik "Malik" Williams' parents are happy he's dating the star.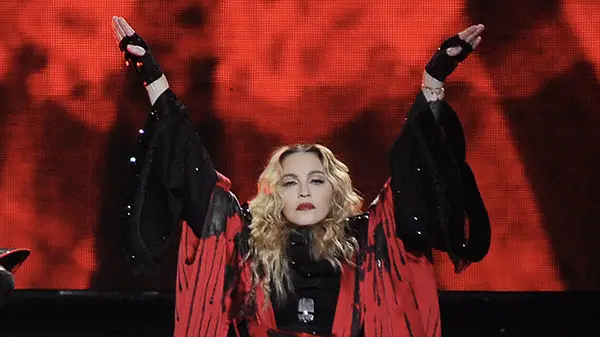 Madonna first rose to fame with her incredible dancing skills. In fact, while at university, the Michigan native was offered a scholarship on their dance program, which she was more than happy to accept. However, she always knew she was born for great things so she went to the city where all dreams come true, New York.
It was Dan Gilroy whom she dated during the late '70s that introduced Madonna to music and offered her the position of a lead singer in his band. She was later part of other bands including Madonna & The Sky and The Millionaires before she started a solo career.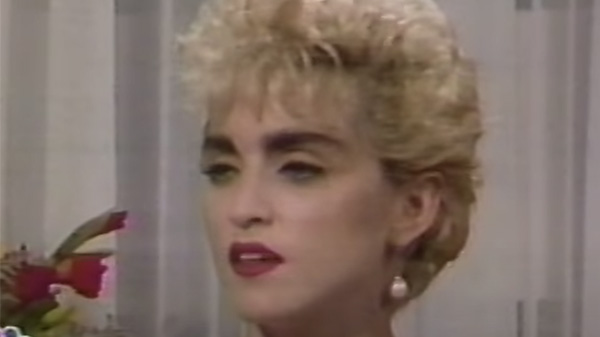 During a 2015 interview with Vice, the Queen of Pop recalled her beginnings in the music industry. "It wasn't until I really decided to switch into being a musician and a songwriter, and I moved to the Lower East Side, that I started meeting artists like Keith Haring and Jean-Michel Basquiat and Andy Warhol."
"While I felt we all fed off each other's energy and we were all inspired by each other and jealous of each other, collaborating with each other, I had no idea then what their place in the world would be now. But not my own, either. So we were just artists having fun, happy that anyone was interested in our work."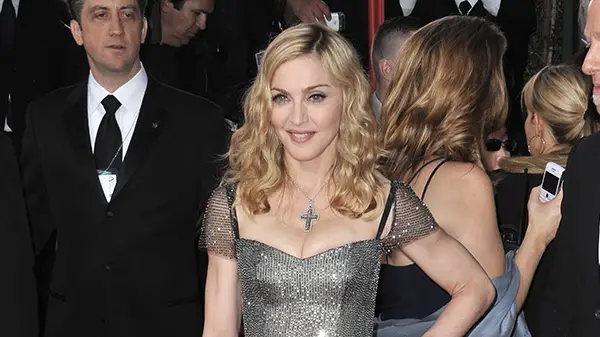 It was in 1993 that Madonna released her first out of 14 studio albums simply titled Madonna.
This album was a huge hit and people from all over the country learned of her name. During an appearance on Dick Clark's American Bandstand, when asked about her ambitions regarding music, Madonna said, "To rule the world." These words became reality and many magazines often refer to this interview when speaking of her incredible success.
"I may have been insecure, I may have felt like a nobody, but I knew I had to do something," Madonna told The Guardian on the classic quote. "If I was going to make something out of my life, I had to, you know, hurl myself into the dark space, go down the road less traveled. Otherwise, why live?"
Her second album, Like a Virgin, reached the top of the charts and she sold over 3.5 million copies thus cemented her place in the world of music forever. She's still the one and only Queen of Pop music and it seems like a lot of water will pass under the bridge before someone takes her spot.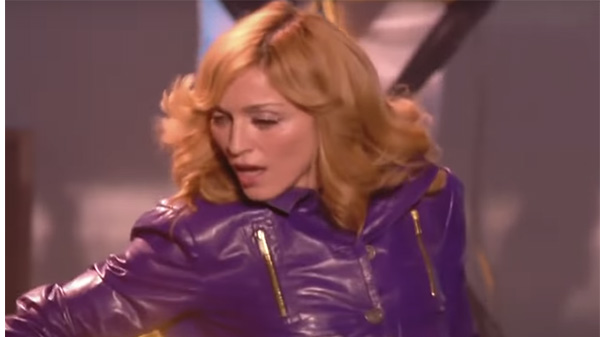 When it comes to her private life, Madonna never really kept it private. She was married twice. Her first husband is actor Sean Penn with whom she was together for four years before she married director Guy Ritchie with whom she has son Rocco. Madonna has another biological child, daughter Lourdes Maria Ciccone Leon, and four adopted children.
Her love life has always sparked controversy, and today, she's dating her dancer Ahlamalik Williams, 27. The couple was first spotted together last year and they are no longer hiding that they are together.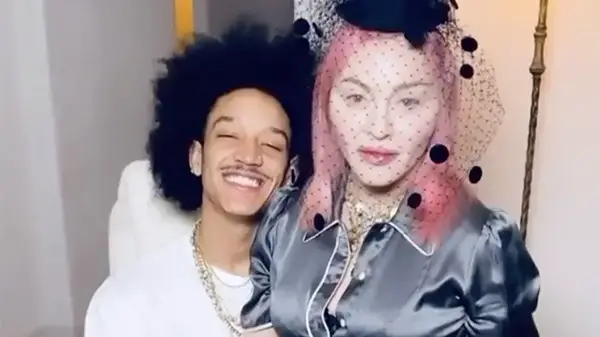 Malik first met the superstar back in 2015 when he was part of her Rebel Heart Tour. In 2017, he wished her a happy birthday on his Instagram and now, they share a lot of photos of one another.
He has a very successful career as a dancer and his videos of complex dance routines stun millions. Malik, who is from California, moved to Las Vegas to work as a street performer and was later part of Cirque de Soleil's Michael Jackson: One show.
Among those who criticize Madonna for dating someone that young is Wendy Williams. "He is three years older than her daughter, Lourdes. They're all on the same vacation, and there's old grandma booed up with a 25-year-old," Wendy Williams told Hollywood Life. "You know what, she's become that old lady that I feel bad for. Because, I don't think she understands that it's ok to grow older gracefully. Like, we do stuff, we go through stuff. If a 26-year-old girl is lucky, she'll live to be 61 like you, Madonna. It's ok!"
Madonna was dating young men in the past as well. At the time she was together with another of her dancers, 24-year-old Brahim Zaibat, she told The Billboard, "I didn't write down on a piece of paper, I'm now going to have a relationship with a younger man. You see, that's the romantic in me. I just met someone that I cared for. This happens to be his age, I don't want to live life on my own. I love being a mother, but I need a partner in life."
Well, for some, age is just a number, and Madonna has obviously found her happiness with Malik.