Maru, a Bullmastiff, was just a year old when her owner decided she didn't want her any longer because she was apparently allergic to her and placed her on the Trans-Siberian train back to the kennel in Novosibirsk where she was born.
But things didn't go as planned as Maru made a daring escape out of the train and tried getting back home.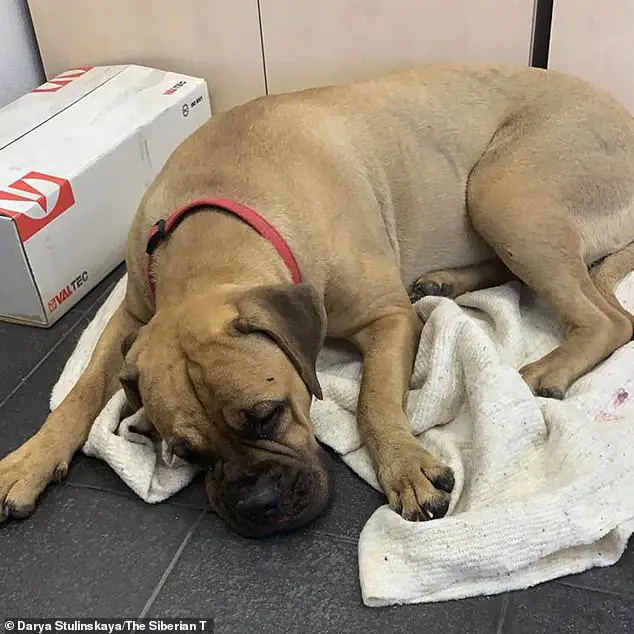 Once out, Maru found herself in the middle of the Siberian forest which is an incredibly scary place for a dog to be alone at. Surrounded by wolves and bears, this brave and determined dog walked 125 miles. The only thing on her mind was getting back to her owner, not knowing she wasn't welcome there any longer.
The journey was terrifying, dangerous, and hard, as Maru was also wounded and had difficulties walking.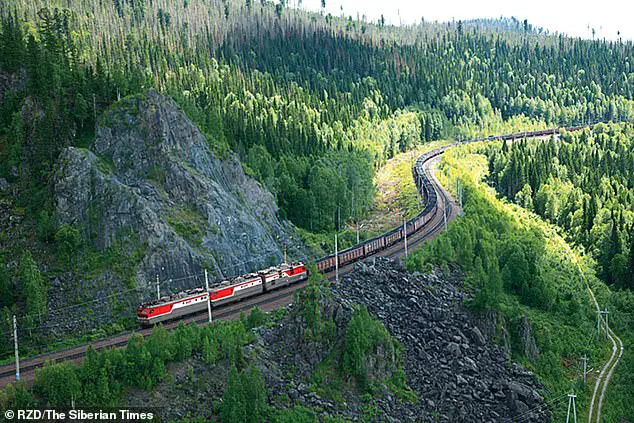 Witnesses and the train staff later said that Maru used her paws to open the compartment door as the train made a stop at a remote station near Achinsk. They tried to catch her and get her back on the train, but Maru was quick and wouldn't let them do it.
When Alla Morozova, the kennel owner where Maru was supposed to get, learned what happened, she organized a search for the missing animal. She knew the teams had to locate her as soon as possible as no one survives at those forests for a long time.
Thankfully, after nearly three days, Maru was spotted at an industrial estate near her former owner's home. Exhausted, dehydrated, and starving, she was tracked down just in time.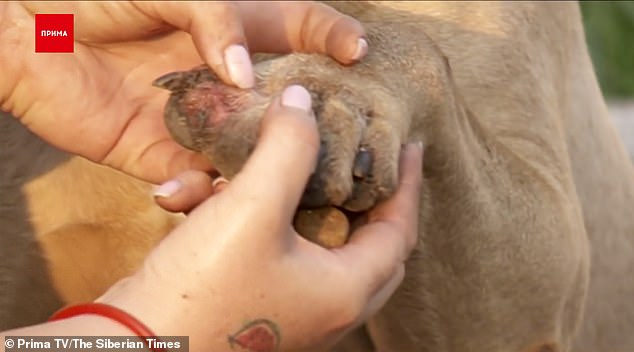 Maru was lucky enough not to be killed by some of the fierce wild animals.
'Luckily neither bears ate her, nor wolves chewed her up,' Ms Morozova told The Siberian Times.
'She was very tired. She was lame, her paws were broken.
'The pads on her feet were damaged. Her muzzle was broken.'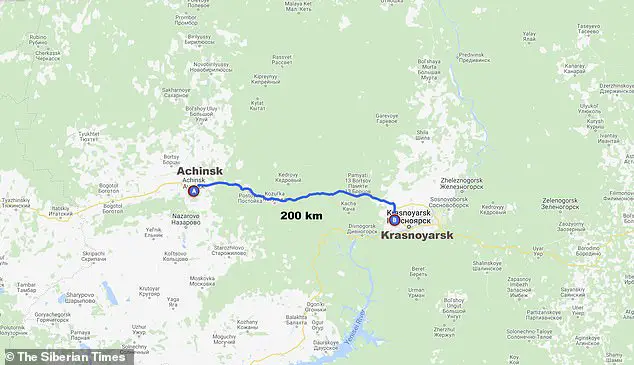 The Siberian railway truck Maru followed is the longest not only in Russia, but in the world too. The poor dog was forced to cover 125 miles, or 200 km of it.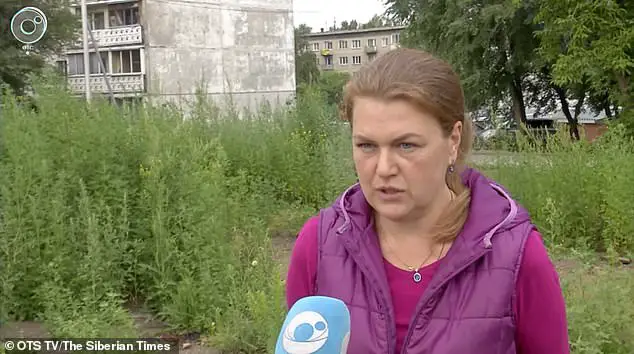 According to the train staff, Maru fled the train because she felt scared being there without her human family. Panicked and confused, she jumped off the train and no one could stop her.
'The noise of the train scared her.'
When the train stopped she 'jumped on the compartment door, kicked the handle to open it, and almost threw the conductor out of the way.
'She jumped out like a bullet.
'When the door opened to the platform, she jumped out into the night, into the taiga (swampy Siberian forest).'
Ms Morozova believes that if it wasn't for her wounds, Maru would actually manage to get back home.
'I'm sure that she was looking for her house,' she said.
'Dogs are very attached to people.
'She did not run to Novosibirsk, she wanted to go back where she lived.'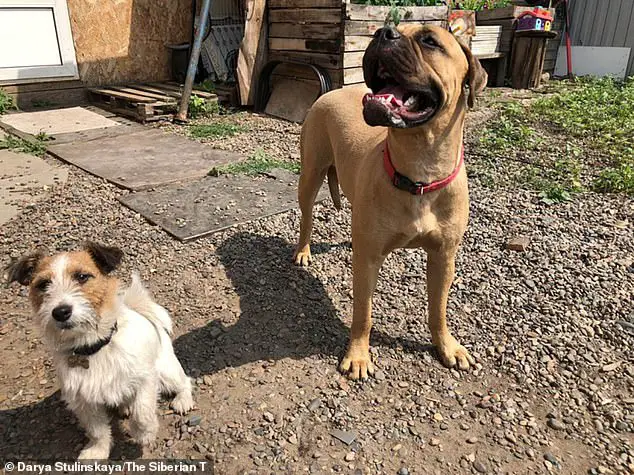 Once at her birth place, Maru learned that even though her humans didn't want her to be part of their family any more, there were those other humans and animals out there who enjoyed her company, such as this tiny dog pictured with her.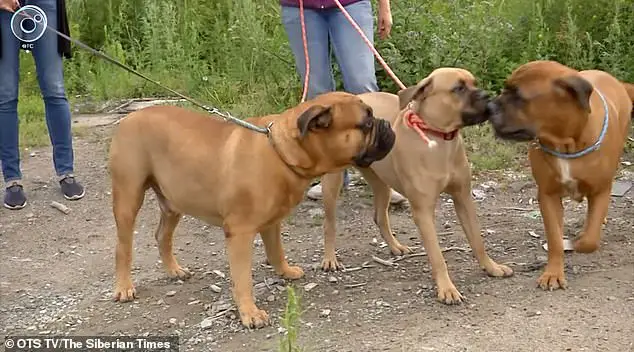 Ms Morozova said how Maru is now reunited with her mom and dad who are also at the kennel in Novosibirsk. She also says how she's really mad at Maru's owners for not showing any signs of concern for Maru and didn't join the search even though they were aware that they were the ones who put her in danger in the first place.
Maru is currently going through recovery and is staying at the kennel until Ms Morozova and the staff decide what to do next.