Many parents try to fulfill their failed dreams through their children and force them to do things they are not even passionate about. For many years, the wide public believed that was the case with "The World's Strongest Boy," or "Little Hercules," as many dubbed him.
Richard Sandrak's parents, however, denied they pushed their son into the world of bodybuilding and weight lift by force.
Richard was born in Ukraine on April 15, 1992, to a mother who was an aerobics competitor, and a father who was a former world champion in martial arts.
At the age of two, Richard had already started training. That was around the same time when the family moved to Pennsylvania, USA.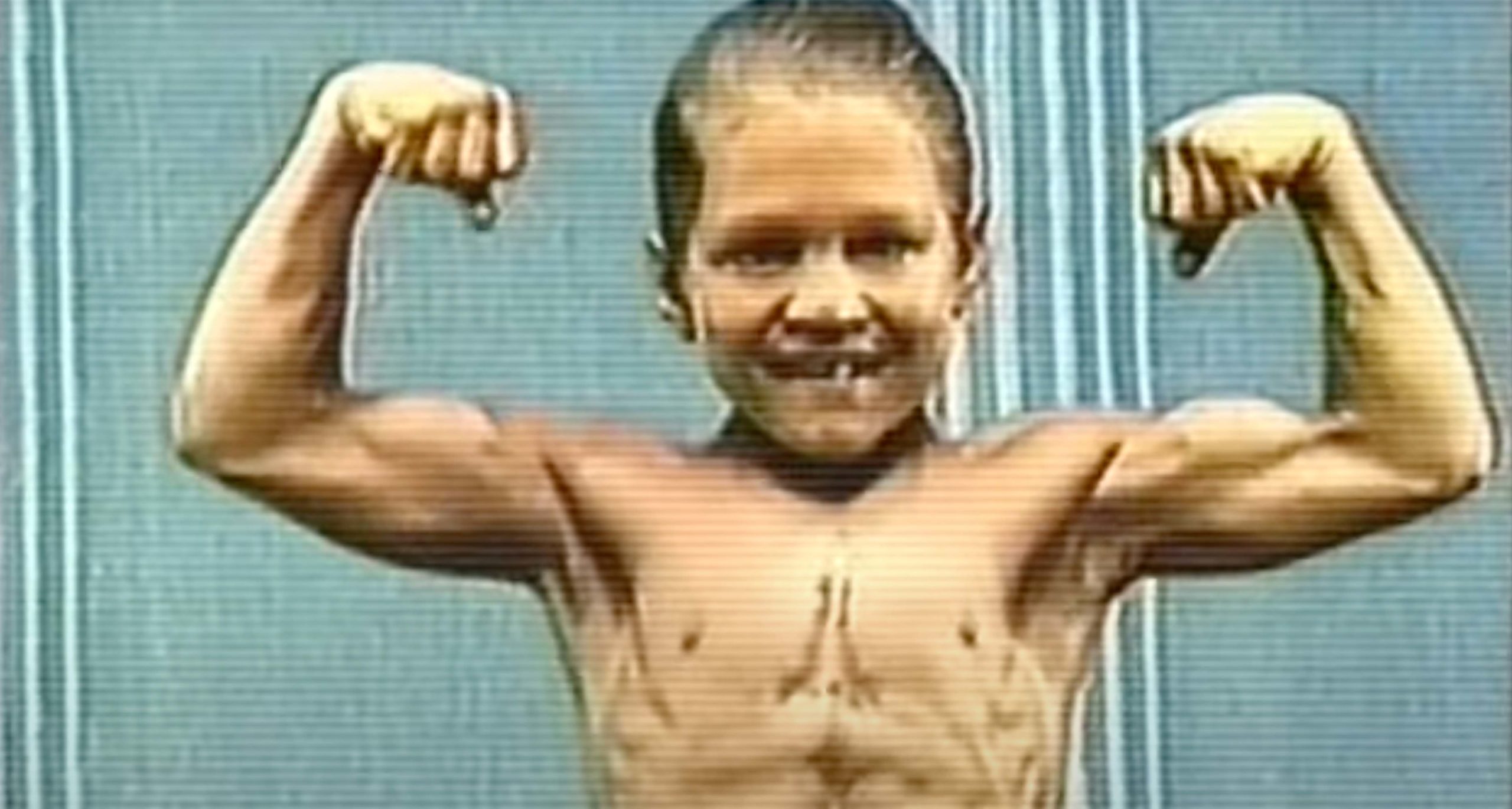 Both Richard's parents wanted their son to become a sensation. According to a 2007 article by The Guardian, they had high hopes of moving to California, aiming to get good publicity for young Richard. At the time, many criticized Lena and Pavel, Richard's parents, and accused them of forcing their son into something extreme. Speculations were he was even given steroids, because his appearance at such a young age was out of this world. He literally looked like miniature Arnold Schwarzenegger.
In an interview with BBC in 2009, Richard decided to open up about his training sessions which were reported to have taken place five days a week for intensive 90 minutes.
"I've never been forced to train or do anything against my will," he said. "My parents used to train all the time, and I wanted to join in. It was mostly my choice. It's just what I grew up doing. I was never forced. It was never an issue."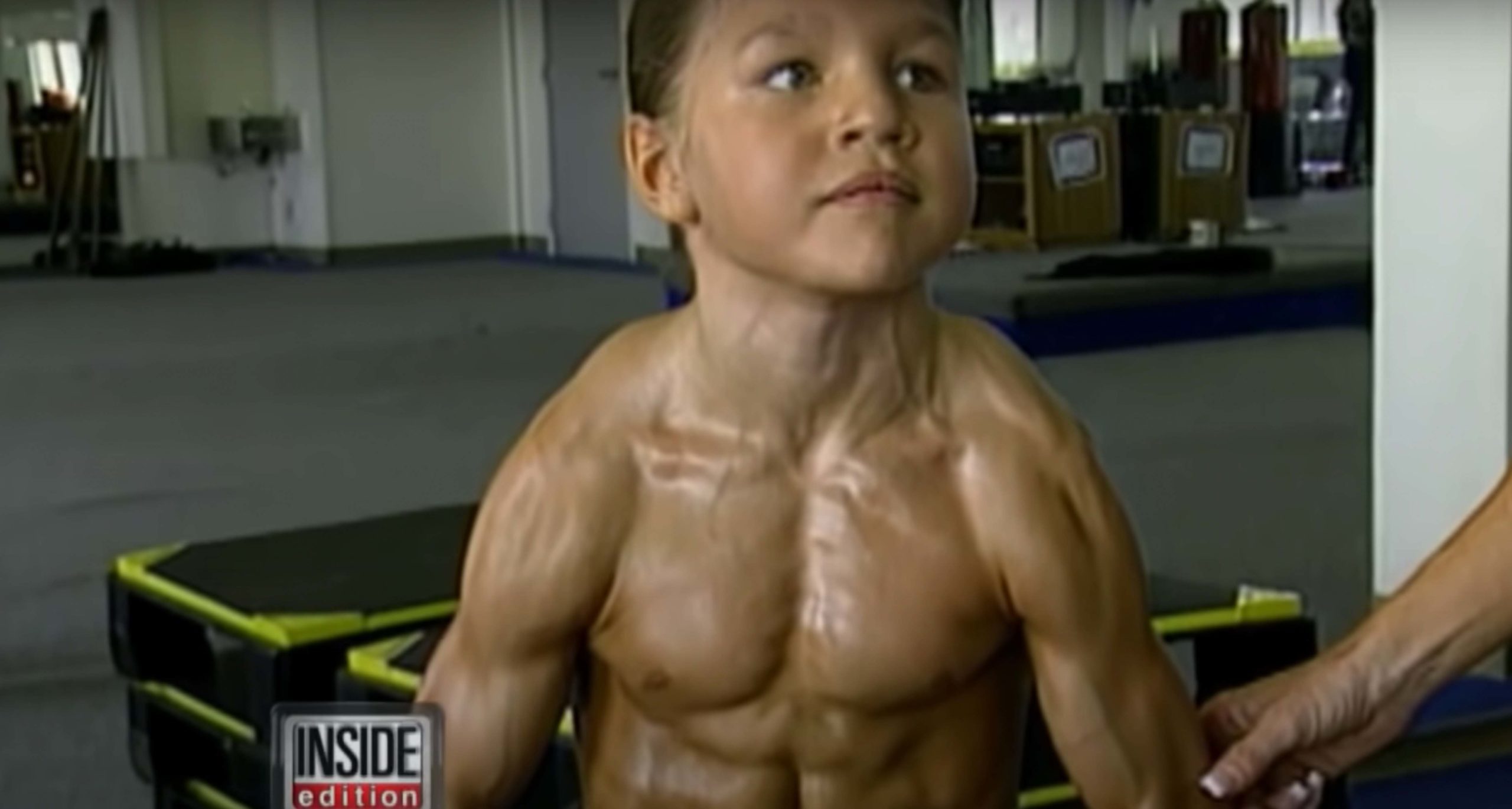 In 2004, the Sandrak family gathered even more attention after the documentary The World's Strongest Boy was released. Among the rest, the film featured Richard flexing and posing on a Las Vegas stage. Weighting only 80 pounds, Little Hercules could bench press twice his body weight at the age of just 10.
Besides the extensive training sessions, Richard had to follow a strict diet which consisted of a lot of lima beans due to their protein. As a result, he had less than one-percent body fat.
As he grew a bit older, Richard started working out with a professional trainer, Frank Giardina, who was the boy's manager at the same time. He, however, wasn't happy with some of Pavel's methods, which included a lot of exercises and sleeping on the floor in order to maintain perfect posture.
Pavel believed that wasn't a big deal. "But it was just a phase trying out something different," he was reported saying. "Nothing important."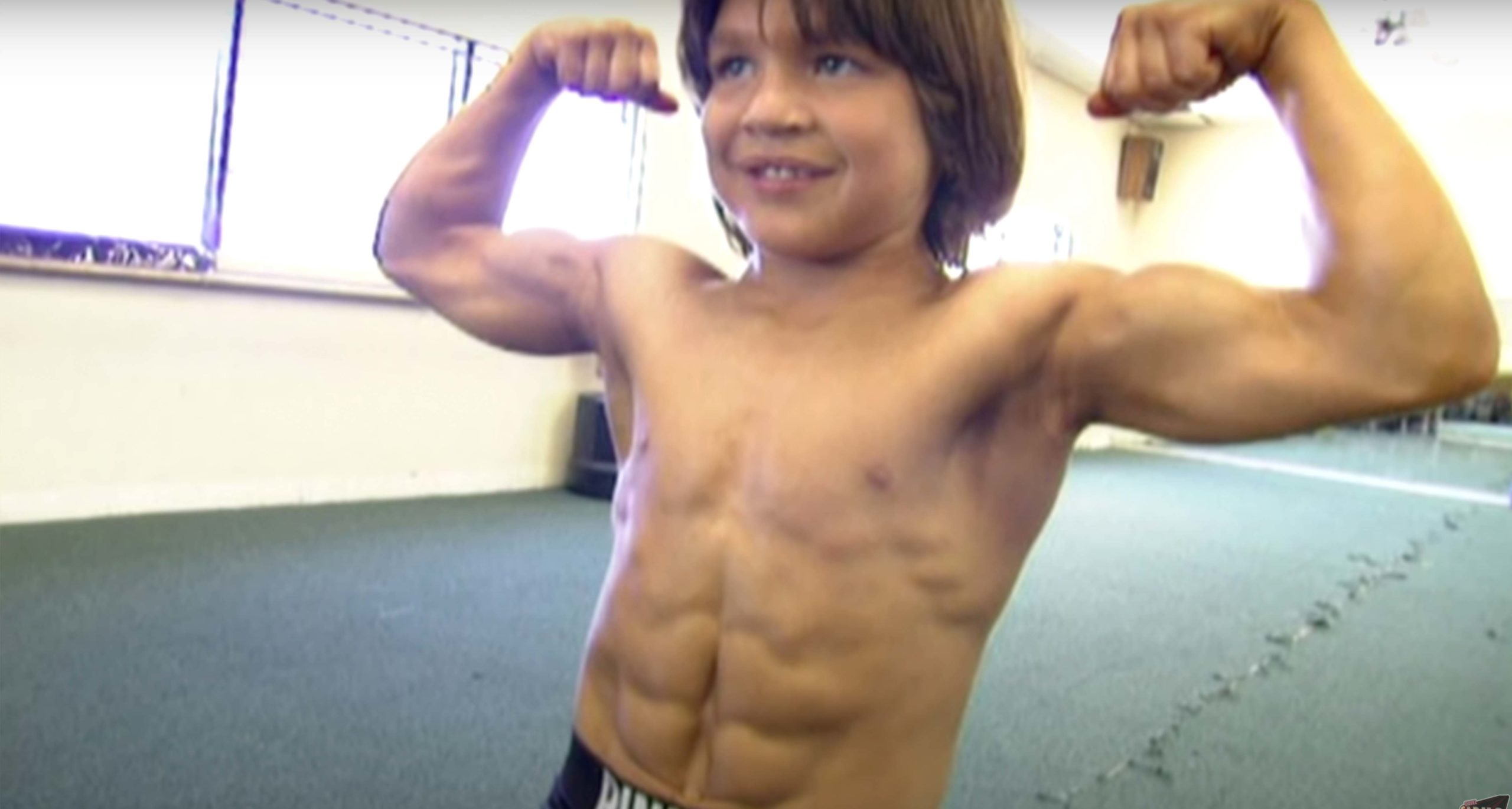 When Richard turned 11, his father went to prison and he cut all ties with him. That's when trainer and manager Marco Garcia came into the picture. He helped Richard land roles in a couple of movies, including Little Hercules in 3-D.
"For now, I just want to go out and make more movies," Little Hercules said at the time, as reported by The Guardian.
"What I've noticed a lot is childhood obesity. It's become such a big problem, especially here in America, that I feel I have to do something. Kids are going to be adults. They're going to be our future. Right now, one out of three has potential of dying before their parents. I want to get them eating right and doing sports one hour a day.
"I think of it this way: the kids that do that, how do they end up? They don't end up with successful careers in any good business. They end up working at McDonald's, and that's not a life I want for myself."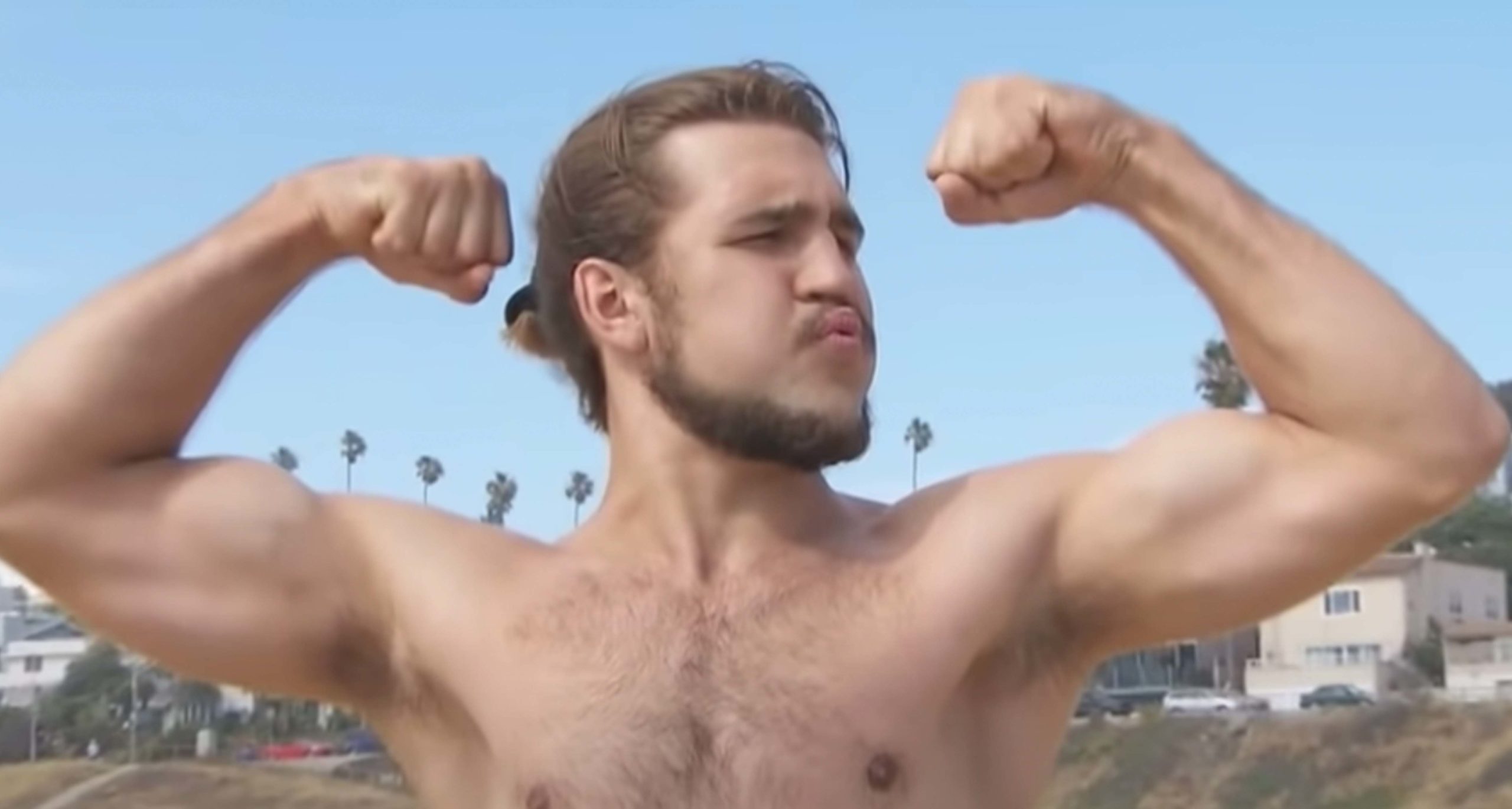 In 2012, Richard appeared in the film The Legends of Nethiah and the short film Assassin Priest.
Today, Richard Sandrak is 29 and he's not into bodybuilding any longer, or at least not as much as he used to be.
Richard works at the Universal Studios for their Hollywood "Water World" show, where he performs all sorts of stunts, including diving into water from a height of more than 50 feet.
"The first time was very scary; all I could think about was to follow the safety procedures," he told Inside Edition of his job. "I don't lift weights anymore. If anything, it just got boring to me."
"I'm very proud of my past," he said. "It's not something that I don't want anybody to know anymore, it's just that I'm not going to be stuck living in it."