Some actors spend so many years on a single role that it becomes part of them and defines their entire career. For Sean Murray, that role is that of Special Agent Timothy McGee in NCIS.
Murray didn't come from a family of actors. In fact, no one in his surrounding was in any way related to the world of film, except for his great-great-grandmother who was performing at the Sydney Opera House during the 1900s, but he somehow knew deep down that acting was his calling.
Speaking of his childhood, Murray revealed that he has always been some sort of "performer."
"As far back as I can remember, I was always a little performer. Whether I was doing book reports, oral presentations in class. Putting on a show for my parents when they came home from work," he recalled.
"I was always doing something. Performing and acting specifically is something I have always known I wanted to do as far back as I can remember."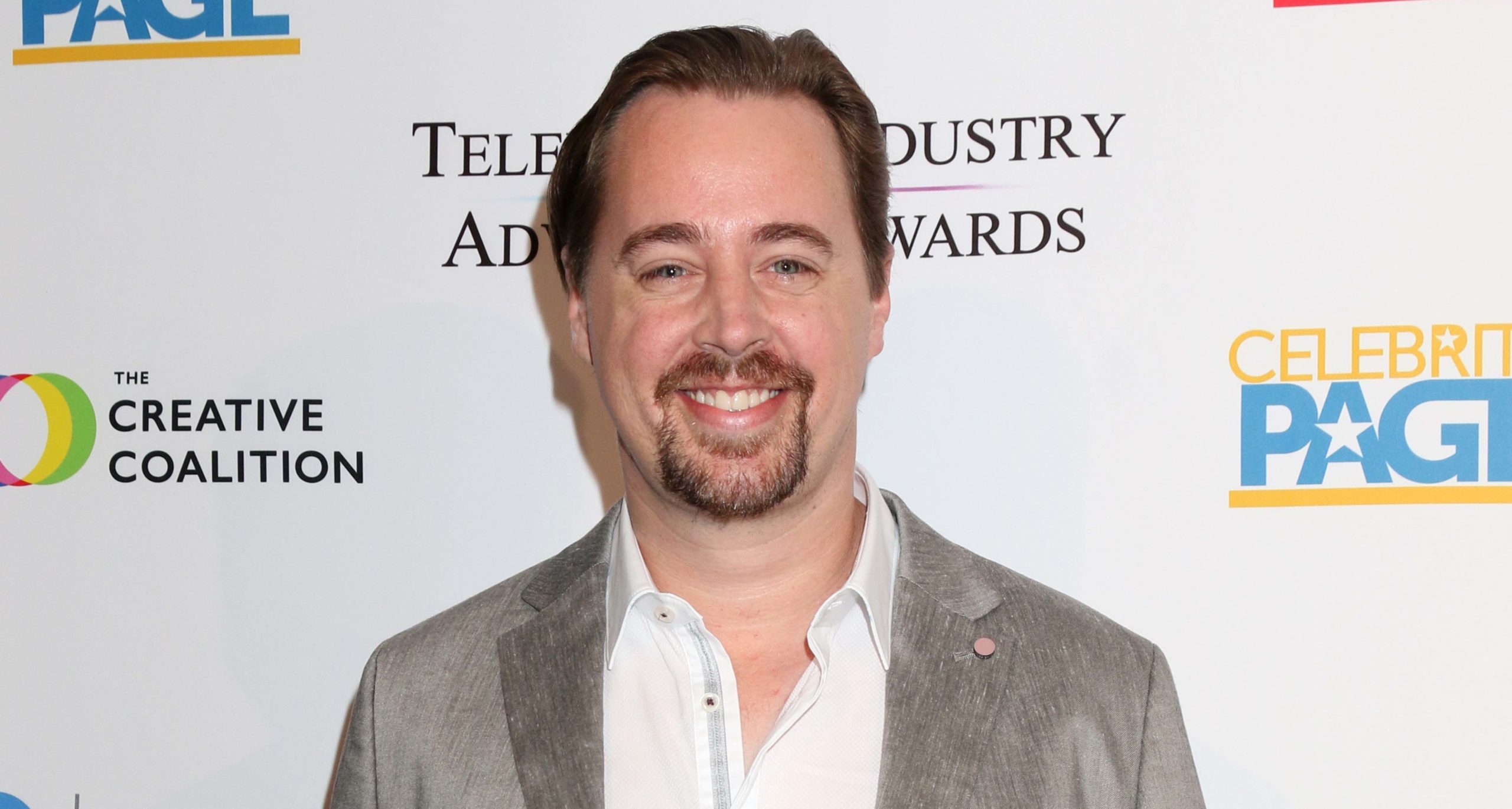 However, the defining moment which convinced Murray he belonged in the film industry was the 1986 classic Stand By Me and the remarkably polished performance of River Phoenix.
"It was the deal for me! I did a little bit of theater and dabbled a little bit in acting but what made me want to do it professionally was when I saw 'Stand By Me.' River Phoenix's work on that film had a big impact on me and I would say is what made me want to pursue it more than anything," he explained.
"Luckily, I had a mother with a pretty adventurous spirit, so she was down to give it a go and go on the adventure with me."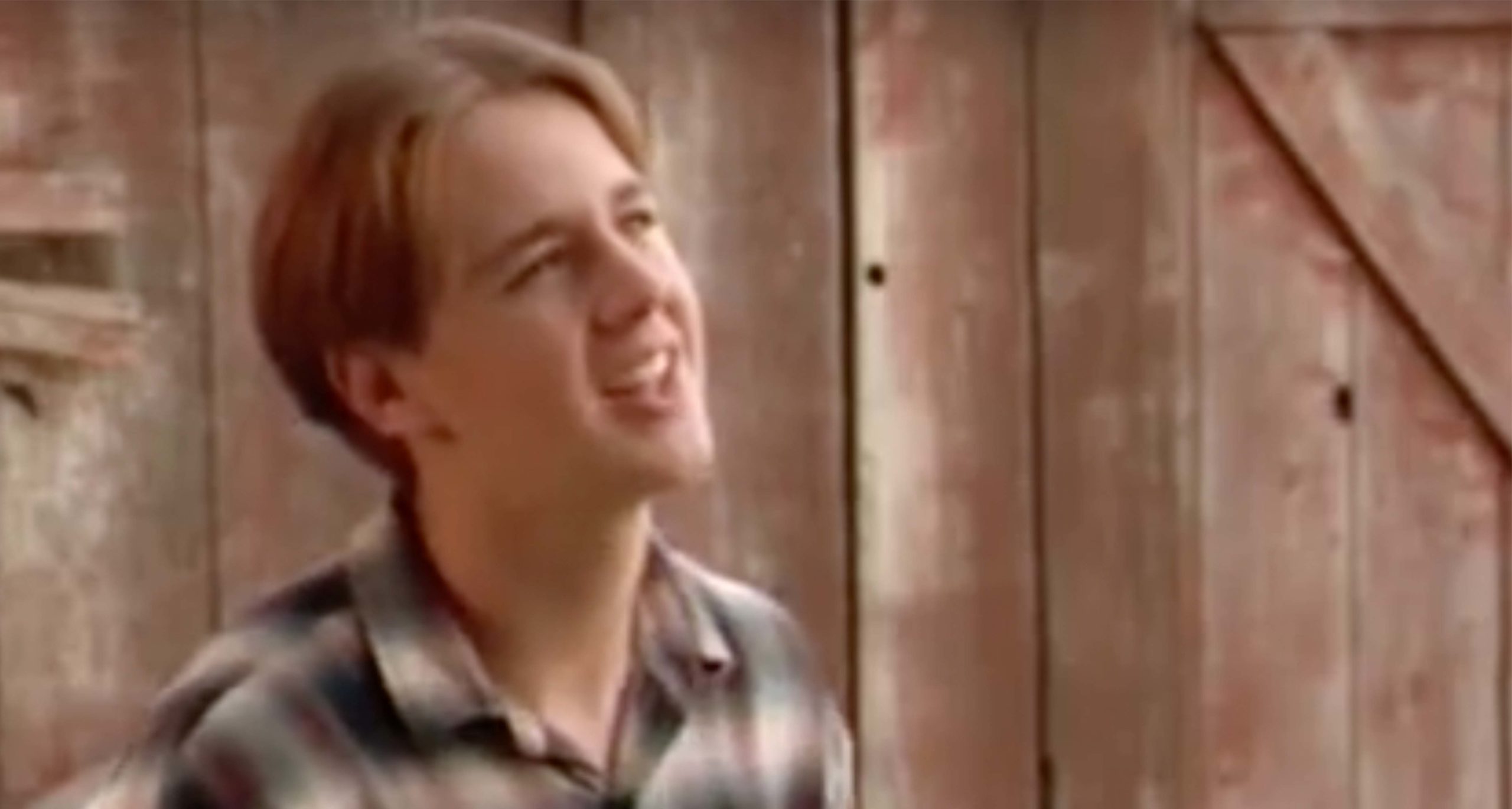 When he was just 11, Murray was an extra in the film My Blue Heaven, and played some minor roles until he landed that of Thackery in Hocus Pocus.
He says he still gets recognized on the street as Thackery and he finds that flattering.
"I was 14 when I made that and I will get kids that are 11 or 12 years old and say, 'Hey you are Binx from Hocus Pocus,'" Murray explained.
"That is wild to me but their parents were my age and watched the movie when they were kids and now their kids watch it. It is wild. I have even been told by a number of people that physically I haven't changed much. I guess I still look like I am 14."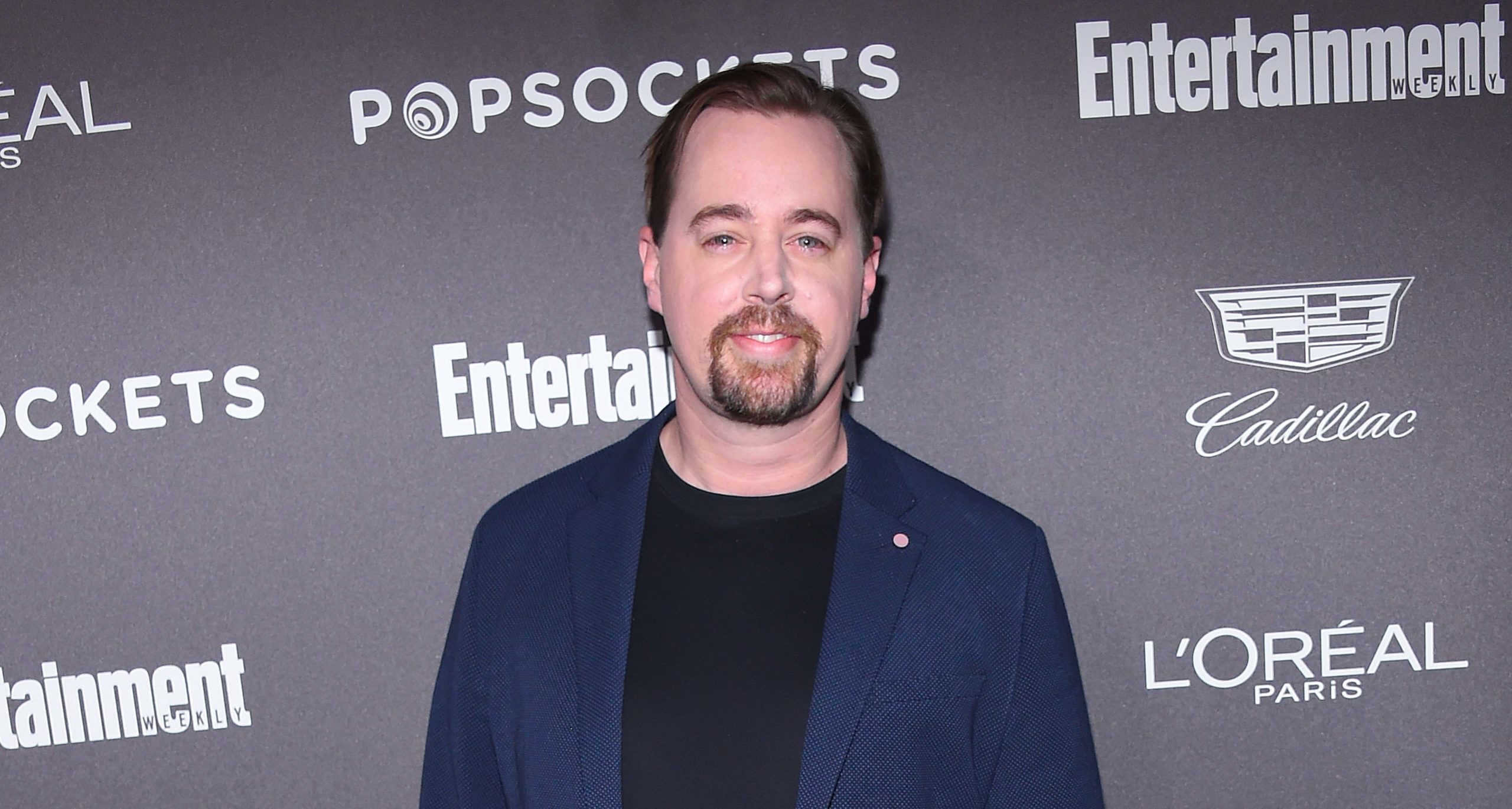 It was in 2003 when Murray was offered the role of McGee, cybersecurity and computer crime specialist, on NCIS.
According to Murray, the character of McGee was supposed to be part of only one episode, but things changed, and he became a regular. Apparently, producers needed to make one of the episodes longer and in an attempt to "fill the time," they decided to bring McGee back.
"To play a character for 14 years is interesting but it's also been fun because my character has grown as the show's grown," Murray explained in 2017. "I mean he started off as a rookie agent and is now a senior field agent so it's been good."
On set, Murray made friends with everyone who starred alongside him, especially the star of the show, Mark Harmon.
"The relationship between McGee and Gibbs has always been like that of a father-son thing, but we'll be exploring that quite a bit and see how that's changed and grown," he explained of upcoming episodes. "But for him, the bond doesn't stop when the cameras aren't rolling," Murray told Inquirer.
"As for Mark, he's a mentor and one of my best friends," he added. "One of the best work partners I've ever had. He means a tremendous amount to me. He's got these qualities of a leader that have made the show what it is today. He's our quarterback."
Unfortunately, Harmon decided to leave the show after whooping 418 episodes.
Murray is married to wife Carrie James and they have two children together, daughter Caitlyn and son Craig.
Many of Murray's siblings pursued career in Hollywood. His stepsister Troian Bellisario starred in the successful show Pretty Little Liars, and his brother Chad Murray is a producer for NCIS Los Angeles. The rest are also part of the film industry.
Besides NCIS, Murray has also been involved in a number of other projects, including the BBC drama Agatha Christie: Ordeal by Innocence.
Murray has a net worth of $25 million, as per Celebrity Net Worth.