The death of Lisa Marie Presley, the only daughter of the only daughter of the King of Rock and Roll, left many of her fans in devastation. The news of her sudden passing was shared by her mother Priscilla Presley who wrote, "It is with a heavy heart that I must share the devastating news that my beautiful daughter Lisa Marie has left us. She was the most passionate, strong and loving woman I have ever known." 
Mere days before she went into cardiac arrest in her home, Lisa Marie attended the Golden Globes and witnessed actor Austin Butler's win for the portrayal of her famous father in Baz Luhrmann's Elvis.
Lisa Marie was transferred to a hospital and placed in a medically induced coma but was declared brain dead.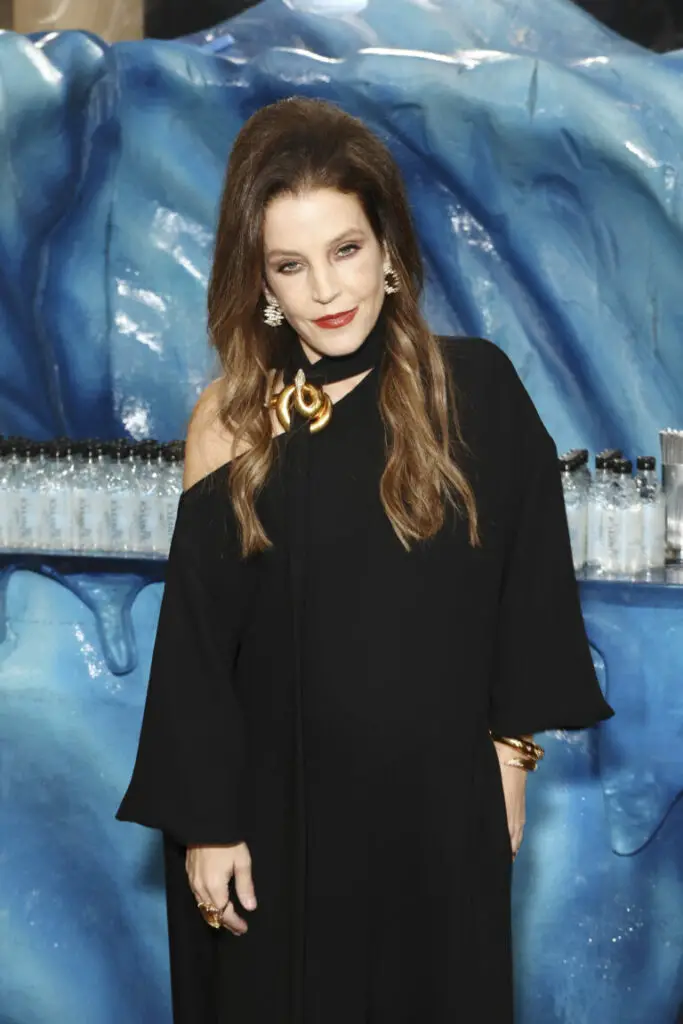 As tributes continue to flow in for Presley, her ex-husband Nicolas Cage broke his silence and opened up about her passing.
"This is devastating news. Lisa had the greatest laugh of anyone I ever met. She lit up every room, and I am heartbroken. I find some solace believing she is reunited with her son Benjamin," Cage wrote.
Presley was married four times, to Danny Keough, Michael Jackson, and Michael Lockwood.
Lockwood, with whom she shared her twin girls, also issued a statement following Presley's death saying he is focusing on the girls and helping them cope with their mother's tragic passing.
Baz Luhrmann also paid tribute, saying: "Over the last year, the entire Elvis movie family and I have felt the privilege of Lisa Marie's kind embrace. Her sudden, shocking loss has devastated people all around the world. I know her fans everywhere join me in sharing prayers of love and support with her mother, Priscilla, and her wonderful daughters Riley, Finley and Harper."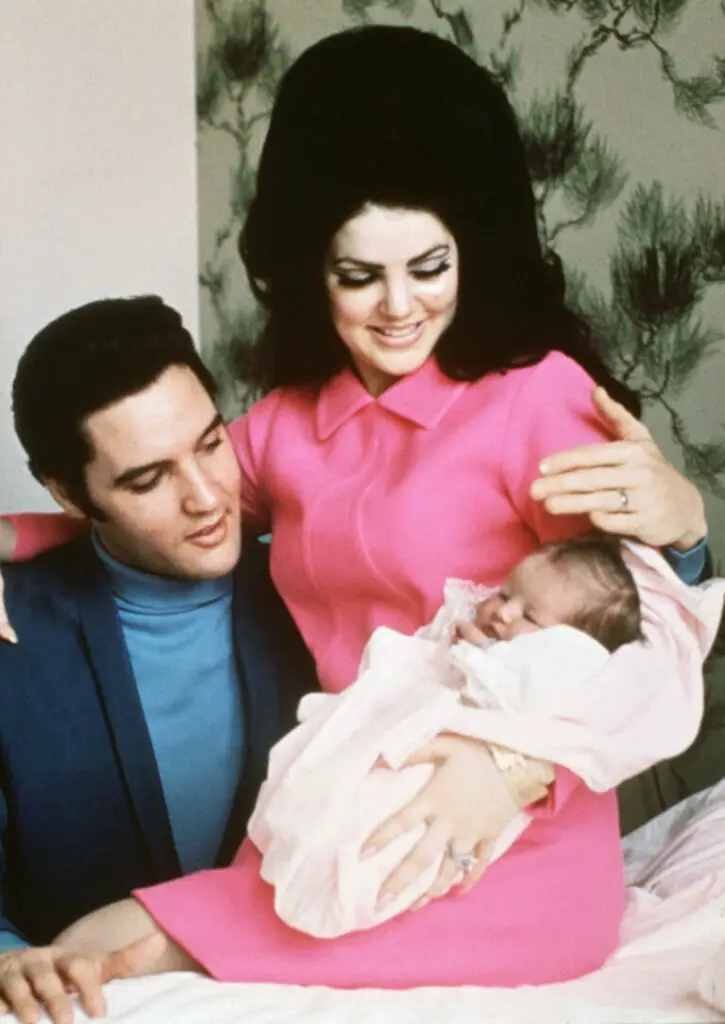 Now, six months after her passing, the cause of death has finally been revealed. The Los Angeles County Medical Examiner listed the cause of death as "sequelae of small bowel obstruction," and deeming it "natural."
"The obstruction was in the form of a strangulated small bowel caused by adhesions that developed after bariatric surgery years ago. This is a known long-term complication of this type of surgery," the report added.
A small bowel obstruction occurs when the small intestine is blocked – which can often happen due to a number of factors like colon cancer, medication or adhesions (scar tissue) that forms after surgery, the BBC explained.
It has been revealed that the scar tissue on Lisa Marie's small intestines was a result of weight-loss surgery (also known as bariatric surgery) that she underwent several years ago.
It has also been revealed that the late singer had a history of overmedicating.
Please SHARE this article with your family and friends on Facebook.
Bored Daddy
Love and Peace