Following the glorious coronation which was watched by over 20 million Britons, King Charles and Queen Camilla are back to their royal duties of serving the country.
The crowning was planned for quite some time and everyone was heavily involved in the organization, which was impeccable. The entire family, including the King and the Queen themselves, as well as the Prince and Princess of Wales and their three children, attended rehearsals in order to make sure the big day would go as smoothly as planned.
"Their Royal Highnesses, The Prince and Princess of Wales, Princess Charlotte of Wales, and Prince Louis of Wales, arrive at the Great West Door and are conducted to their seats in the Lantern. All remain seated. Their Majesties The King and The Queen arrive at the West Gate. A fanfare is sounded. All stand," the official planned order of service issued by Buckingham Palace read.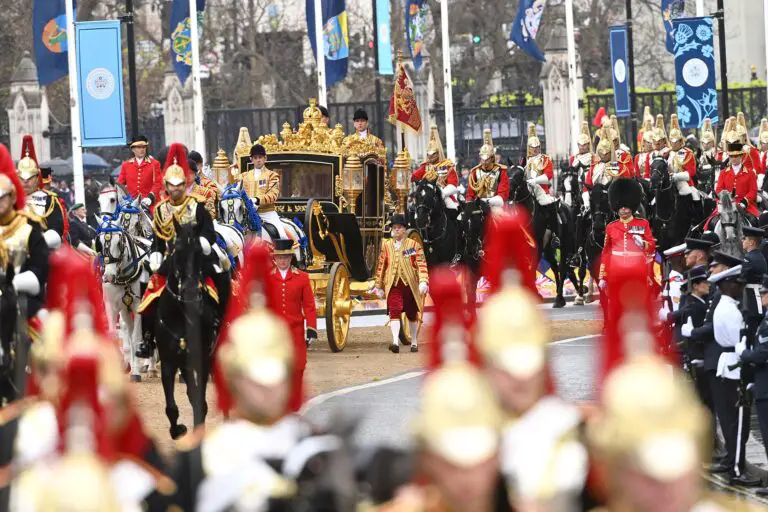 King Charles and Queen Camilla left Buckingham Palace in the legendary Gold State Coach which was constructed in 1762 and was used for the first time by King George III to travel to the State Opening of Parliament the same year. It has been used at every coronation since King William IV's coronation in 1831.
At the coronation, Charles and Camilla arrived five minutes earlier and had to wait for William and Kate inside the carriage.
As per royal biographer Omid Scobie, the delay concerned William and Kate's children.
"The room for error was nil. And thankfully, due to the weeks of rehearsals that the royals took part in ahead of the coronation, the day went ahead smoothly," Scobie wrote in Harper's Bazaar.
"In fact, apart from Prince William and Princess Kate joining the procession late (children were to blame, a source tells me), and Camilla's ladies in attendance – sister Annabel Elliot, and queen's companion the Marchioness of Lansdowne – accidentally creating an unfortunate wedgie moment out of her silk Bruce Oldfield dress on the way into the Abbey, very few hitches took place."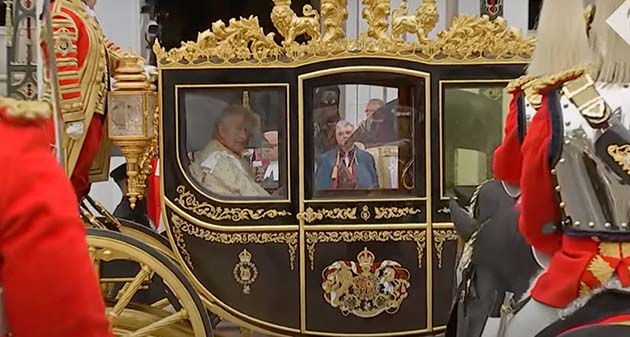 While waiting, the King could be seen talking to his wife and now lip reader experts have their say of what the conversation was about.
According to lip reader Jeremy Freeman, Charles grumbled: "We can never be on time. There's always something… this is boring."
Another lip reader, Jacqui Press, shared with Mail Online that the King said: "I'm worried about time, I mean it's been longer this time and, well, erm, I mean look! I know."
On May 7, there was another celebration with a big concert at Windsor. Among those who performed were Take That – without Robbie Williams – Lionel Richie and Katy Perry. A "coronation choir," a diverse group of community choirs and amateur singers from across the UK, including refugee choirs, NHS choirs, LGBTQ+ singing groups, and deaf signing choirs, were also part of the lineup.
All this left the King exhausted, according to royal expert and author Katie Nicholl.
"I spoke to someone close to the king this morning. I said, 'How is he feeling because he did a pre-party, pre-concert party, and then after-party and did that skit for American Idol, you know, brilliant.' The source said, 'exhausted but knackered,'" she told GB News.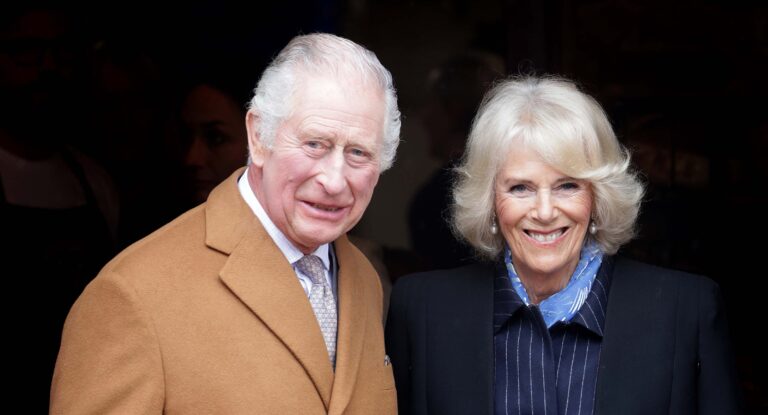 She added: "I'm not surprised, they need a good rest now because it has been a pretty epic weekend for them. Saturday was the day that he's waited his entire life for, you imagine the emotional energy that goes into a day like that, but I think overall it has been a great success."
We believe that the coronation was quite spectacular to witness.
Please SHARE this article with your family and friends on Facebook.
Bored Daddy
Love and peace