Leslie Jordan, the beloved actor and comedian best known for his portrayal of conniving Beverly Leslie on the show Will and Grace, died at 67.
Leslie was driving in Hollywood Monday morning when he crashed into the side of a building at Cahuenga Blvd. and Romaine St. as reported by The Times. He was pronounced dead at the scene although it is still uncertain whether he was killed in the crash or he suffered medical emergency beforehand.
A law enforcement representative suggested Leslie lost control over his vehicle before crashing into the building.
"The world is definitely a much darker place today without the love and light of Leslie Jordan," the actor's spokesperson said, as per NBC News. "Not only was he a mega talent and joy to work with, but he provided an emotional sanctuary to the nation at one of its most difficult times."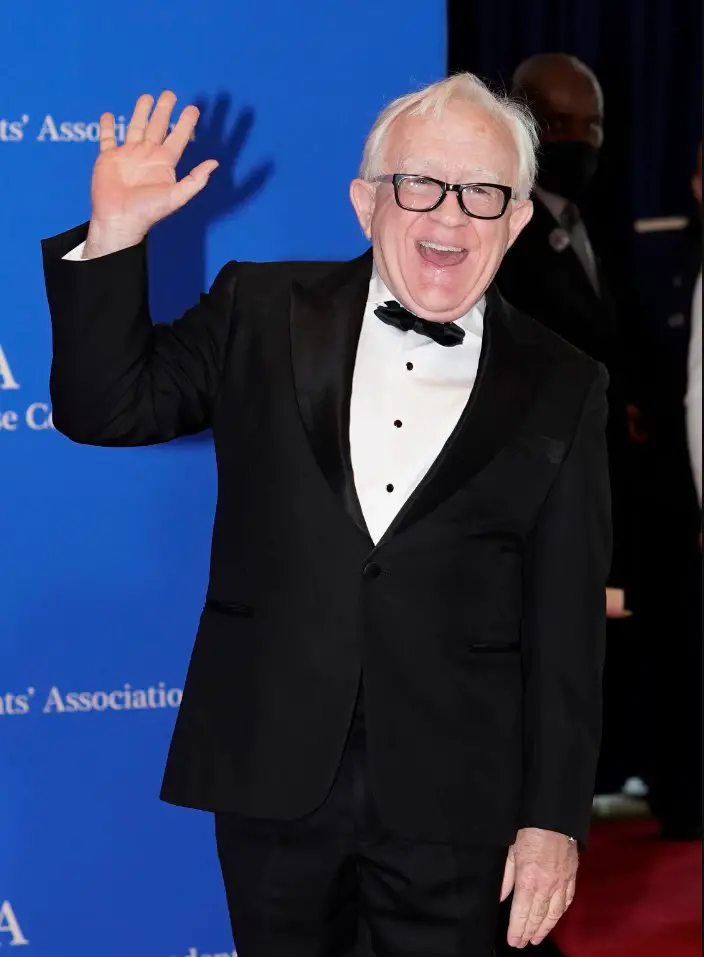 For his role of Beverly Leslie, the nemesis of Karen Walker, in Will and Grace, Leslie was awarded an Emmy for guest actor in a comedy series.
Leslie was also popular for his work on the shows Hearts Afire, The Cool Kids, Call Me Kat, which is currently in its third season, and American Horror Story among the rest.
During the pandemic, Leslie reached a new kind of fame, especially with the younger population, with his witty posts and silly videos. He gained millions of followers on social media and was dubbed a media phenomenon.
"I didn't realize (I blew up) until last night when everybody started calling me telling me you've gone viral," Leslie told TODAY in March 2020. "I don't really even know what that means!"
Please SHARE this story with your family and friends on Facebook.
Bored Daddy
Love and Peace