Carly Simon made a name for herself during the 70's and 80's, the period when many new musicians became part of the big scene and rose to stardom. Her hits and her two very successful albums which she released in a short period of time brought young Simon a Grammy Award for Best New Artist of the Year, and a nomination in the "Best Pop Female Vocalist" category.
Not only Carly, but her two older sisters made an impact on the world of music, too.
Carly and her sister Lucy even formed a band when they were teenagers, The Simon Sisters, and released three albums together.
They performed at a local bar called The Moors, with a repertoire consisting of folk music, as well as some of their own songs.
The sisters' father, Richard Simon, was the co-founder of the Simon & Schuster publishing company. Their mom, Andrea was known as a civil right activist.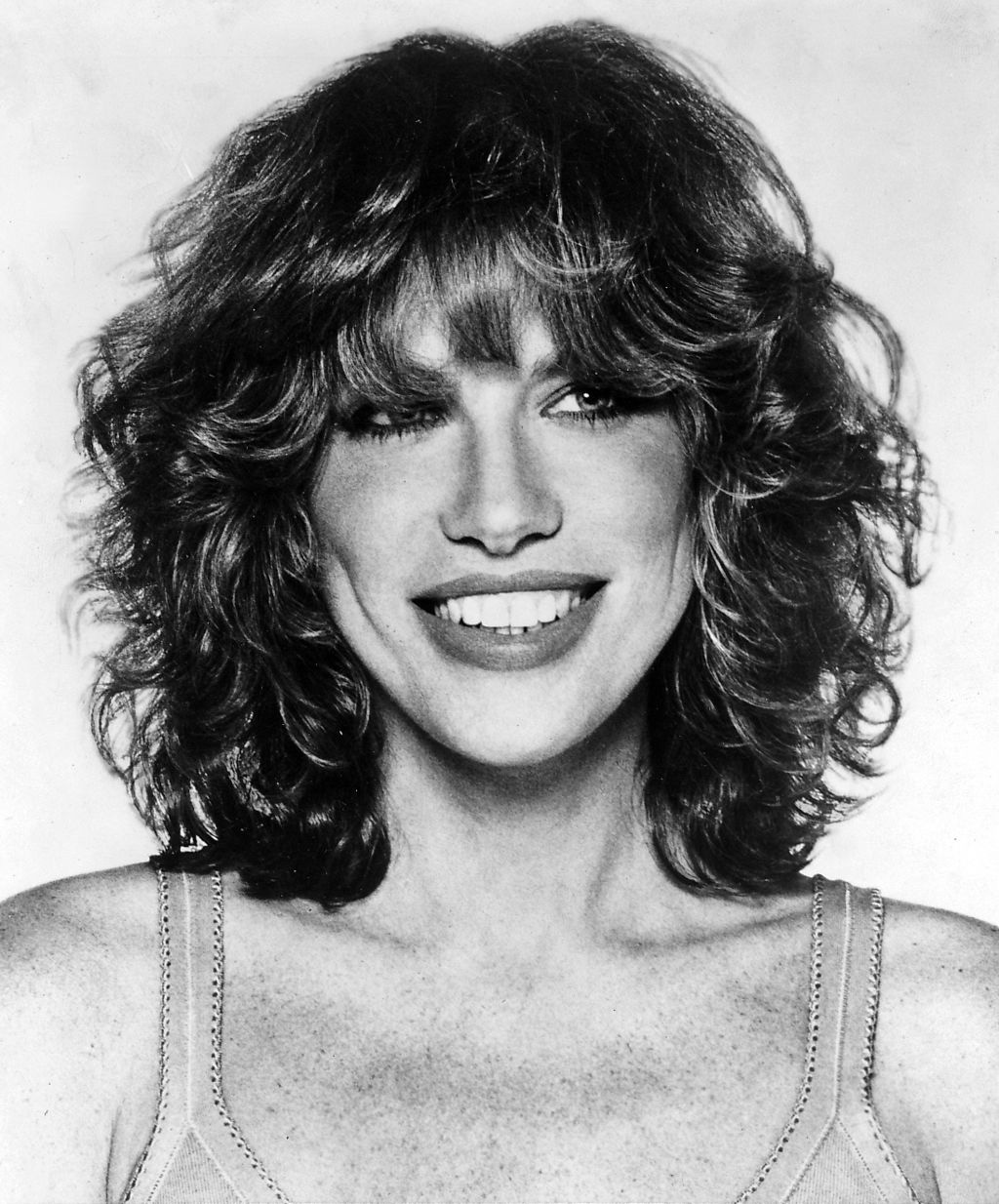 Unfortunately, Carly lost both her sisters recently. They died a day apart and left the singer utterly heartbroken.
"I am filled with sorrow to speak about the passing of Joanna and Lucy Simon. Their loss will be long and haunting," Carly said in a statement.
"We were three sisters who not only took turns blazing trails and marking courses for one another, we were each other's secret shares. The co-keepers of each other's memories. I have no words to explain the feeling of suddenly being the only remaining direct offspring of Richard and Andrea Simon. They touched everyone they knew and those of us they've left behind will be lucky and honored to carry their memories forward. With great and eternal love and respect," the singer added.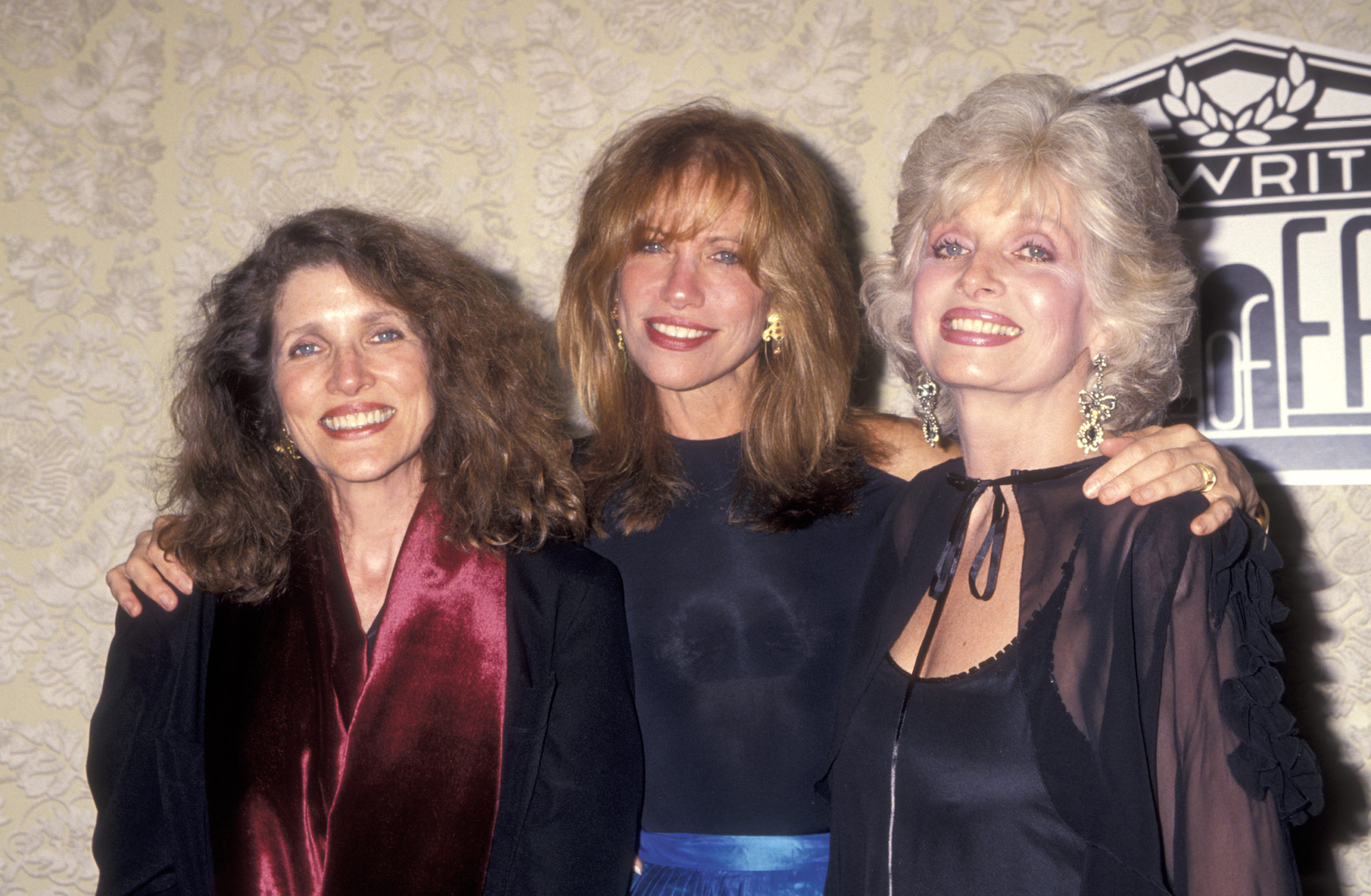 Joanna Simon, acclaimed mezzo-soprano and Emmy-winning TV correspondent, passed away Wednesday of thyroid cancer at the age of 85, as per a statement released by Carly Simon's manager Larry Ciancia. She was married to novelist and journalist Gerald Walker from 1976 until his death in 2004.
Lucy Simon, who composed Broadway musical The Secret Garden, passed Thursday at 82 after batting breast cancer, Ciancia confirmed. 
She was married to David Levine with whom she went on to produce two Grammy-winning children's albums, "In Harmony," and "In Harmony 2."
Lucy and David remained married for 55 years, until her death. They had two children together: Julie and James.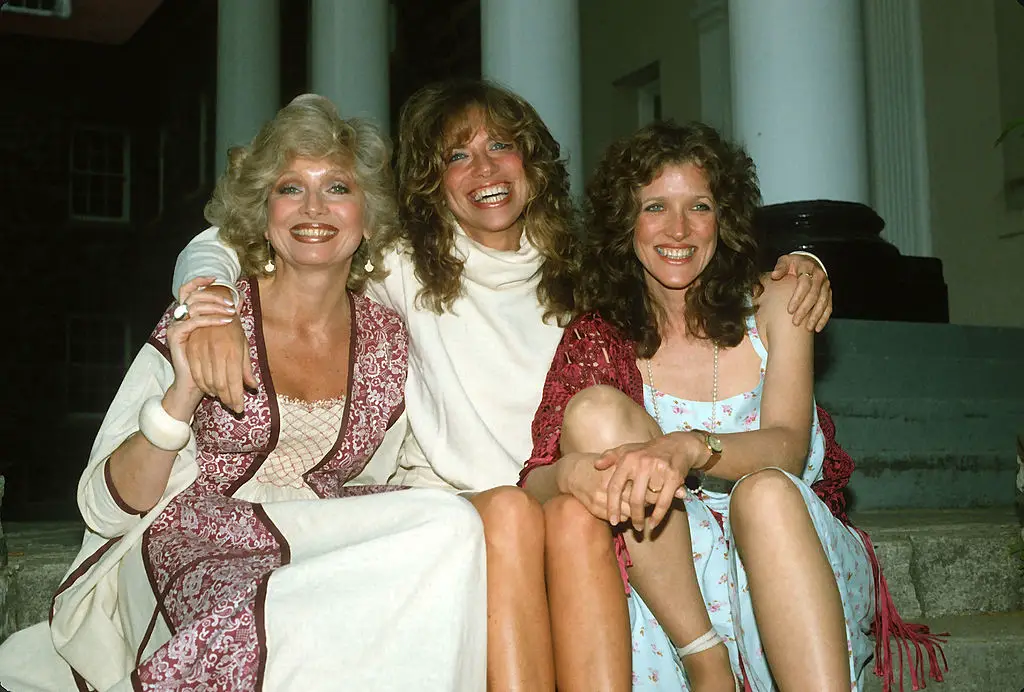 Carly Simon's brother, Peter, died in 2018.
Are thoughts and prayers are with Carly Simon.
Please SHARE this article with your family and friends on Facebook.
Bored Daddy
Love and Peace