The following story is a reminder that if we want something badly, nothing can stand on our way of achieving it. It is a story of dedication and motivation at its best.
Jalen Ballard is a young man who is legally blind. He was born with a condition known as Bilateral Microphthalmia and was forced to undergo cataract surgeries when he was just a three-month-old baby, according to FOX 13 News. On top of that, he struggled with glaucoma all of his life. His condition, however, didn't prevent him from graduating from high-school as the best in the generation. Jalen was named valedictorian and graduated with a GPA of 4.638.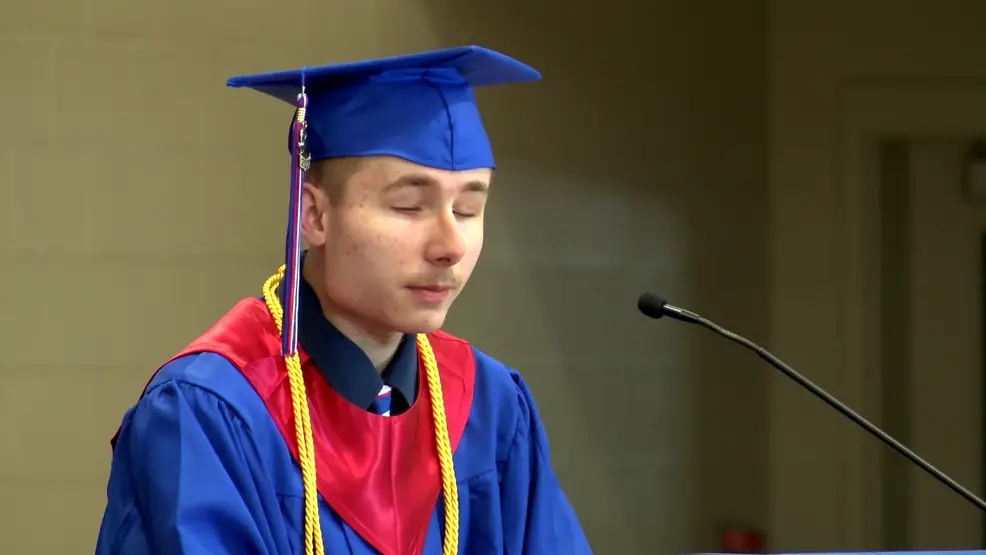 Being the best of the best, hard-working Jalen received the Lighthouse Guild Scholarship and will be attending The University of Michigan where he will major in computer science.
Speaking of Jalen's achievement, the school's spokesperson said: "Students like Jalen and others, give us that daily, gentle reminder to think of others first."
We wish Jalen only the best in the years to come and we are certain he will achieve even greater things in life. Way to go, young man.