It was a day like any other for Mark Purcell, the executive chef at the Pasco Metropolitian Ministries, but nothing could prepare him of how his day would end. He was throwing the trash at the evening and was about to head home when he spotted quite an unusual sight.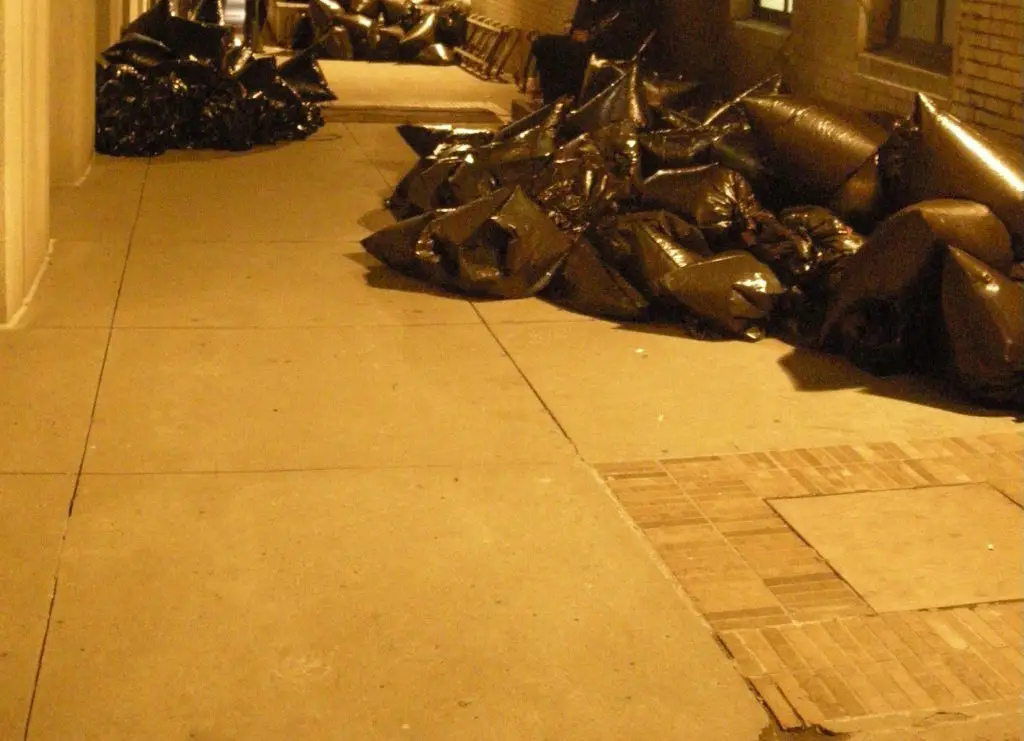 Two tiny heads could be seen among the trash, and Purcell was sure someone threw dolls between the begs, but he still decided to get closer. To his surprise, what he believed were dolls were actually two babies wearing only diapers.
It was cold outside and Purcell was aware the children wouldn't survive if he hadn't found them. He rushed to take them and check whether they were fine. But then, he noticed the baby's mother just around the corner, crying. She was homeless and she obviously couldn't take care of the boys any longer. The little one was just six months old, and the older one was a toddler of around two years.
The mother said how living in a tent wasn't much of a life for her babies so she thought if she left them there near the church someone would step in and provide them with a better life than she herself was able to give them.
Purcell wasn't sure what to do next, so he called one of the church's pastors, Krystal Stewart, who agreed to take the babies for the night.
Steward knew the babies from before as she has seen them and their mother at the church's soup kitchen at several occasions. She even recalled offering the mother to give them a bath in her house.
The poor babies were in a very bad condition. Filthy and all covered in bugs, they needed a bath and some warm clothes.
A couple of days later, the Stewards and the children's mother spoke and she asked them if they could take care of the kids while she took the time to find a job and a place to stay. The social worker who was there as well explained that in case Krystal and her husband didn't take the boys in, they would enter into the foster system.
"This was not talked about, but we just looked at each other, and we knew there was no other option. Of course we said yes," Krystal said.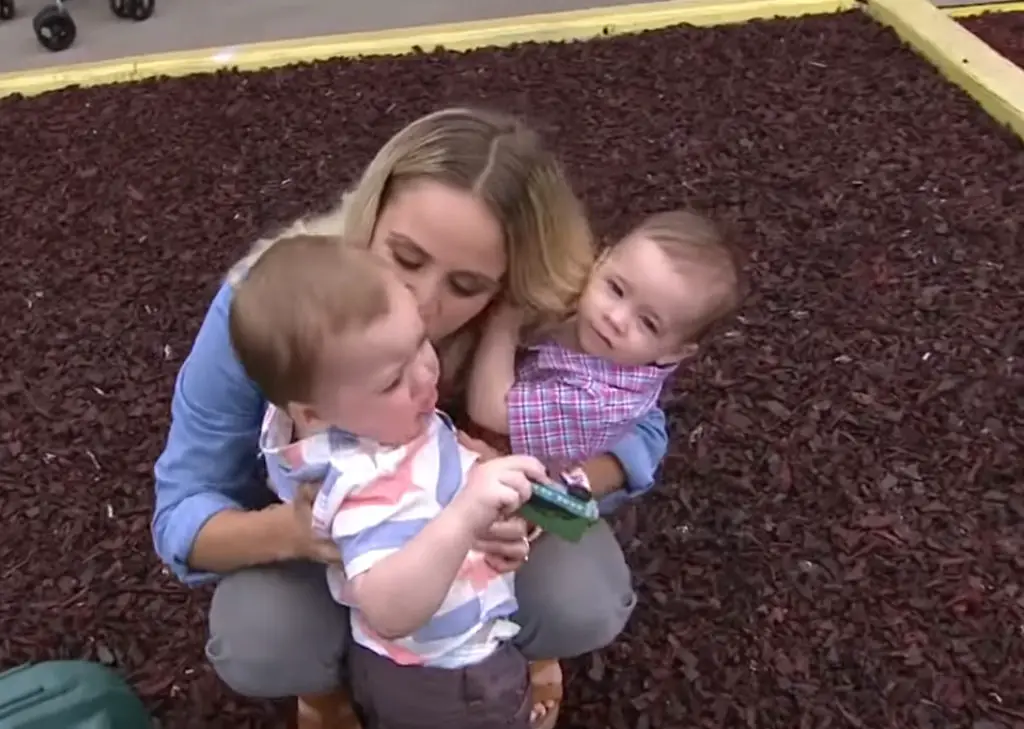 As time passed by, the babies got used to their new life and were happy and thriving. The Stewards already had three children on their own so you can imagine the poops, the laughs and the fun under this family's roof. They knew those kids belonged by their side so they started the adoption process.
This inspiring story has been shared on YouTube and has been seen by more than 1.5 million people who praised the Stewards for stepping in.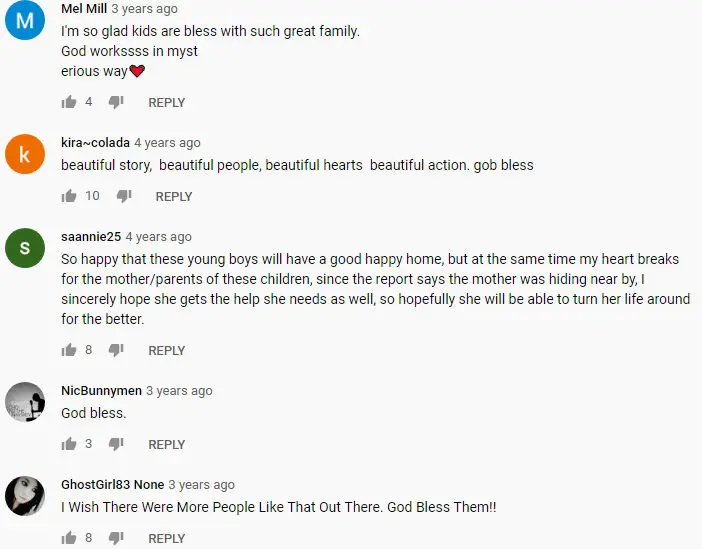 You can take a look at the whole story in the video below. Please share it with your family and friends.