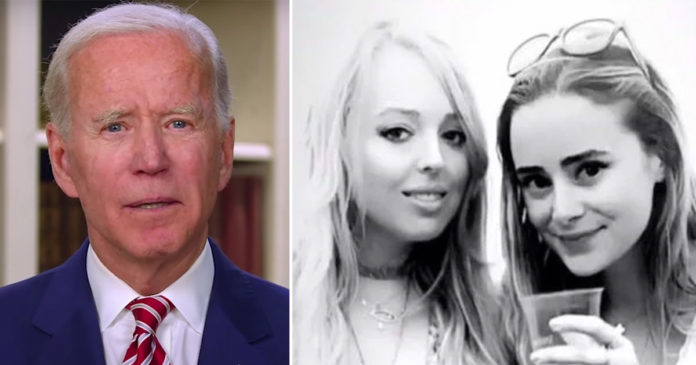 When Joe Biden was sworn in as 46th President of The United States, his children and grandchildren were there by his side.
President Biden is a father of four. Sadly, his daughter Naomi Christina "Amy" Biden and his first wife Neilia lost their lives in a car accident when Naomy was only 13 months old. They were going shopping for Christmas when a tractor-trailer slammed in their car. The boys, Joseph R. "Beau" Biden III and Robert Hunter Biden, were also in the car. They sustained injuries and were taken to the hospital, and thankfully, recovered completely.
Then, in 2015, Beau lost his battle to cancer.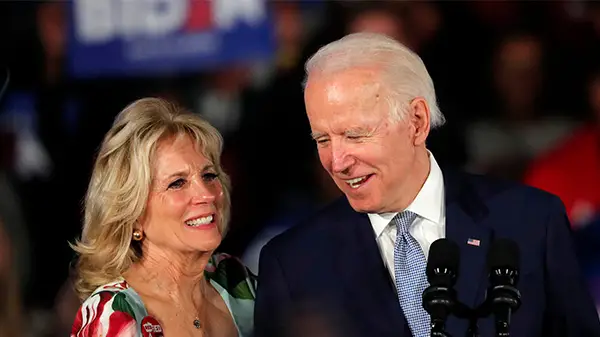 In 1977, President Biden married his current wife, first lady Jill Biden. They have a daughter together.
President Biden's five grandchildren describe him as a devoted granddad who calls them almost every day and reminds them just how much they all mean to him. Speaking of her "pop," granddaughter Maisy told Today: "That's something that I feel like some people don't believe when we say that he literally calls, not just, like, one of us every few days. He calls me, then calls Naomi, then he calls Finn, then he calls Natalie, then he calls Ashley, and then he calls little Hunter."
Naomi Biden, the oldest of the President's grandchildren, has been involved in her grandpa's campaign and says how he always had the support from everyone in the family. Naomi, who is currently living in Washington, near her grandparents, and is working for the law firm Arnold & Porter, according to Wahintonian, is a good friend of former President Trump's daughter Tiffany. Well, it looks like the hostility between the former and the current POTUS is no obstacle for these two young and beautiful ladies to get along.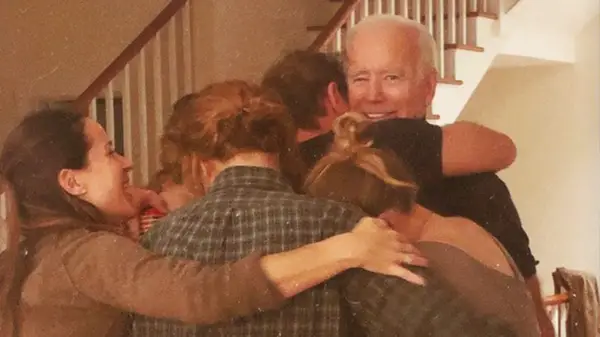 In fact, both Naomi and Tiffany studied at the University of Pennsylvania and both Biden and Trump were in attendance at the girl's graduation ceremony.
"This is about a dad and a grandfather here to see their daughter and granddaughter graduate," one father attending the ceremony told Inquirer. "Of course, they come here with a big security posse. But it's still about a dad and a grandfather."
According to Guest of a Guest, the girls were partying at the Hamptons together back in 2018 and Tiffany shared a photo of them on her Insta story, along with a double pink and purple heart.
We so glad that both Tiffany and Naomi are successful in their own way.