With the most beautiful time of the year just around the corner, we can't help by let our hearts get filled with the holiday spirit. Christmas has always been about faith, love, closeness, and family. The Christmas tress, the cities covered with all those lights shining bright, and the presents we give to one another as a sign of appreciation are what make our lives complete.
And what a holiday would it be without all the charming Christmas movies that remind us of the beauty of this period?
Well, this year, we got to see one of the most awaited movies, The Christmas Chronicles 2, starring one of the best Hollywood couples, Kurt Russel and Goldie Hawn. These two are the reason why we believe love between celebrities could last forever.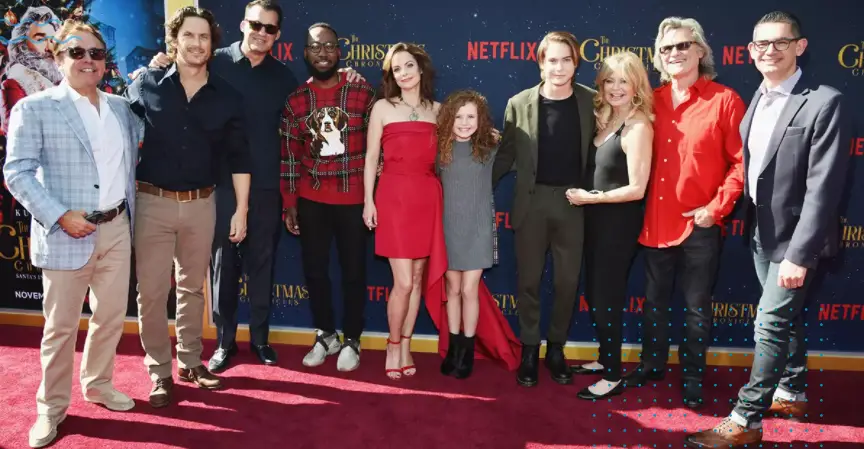 Our heroine Kate will save Christmas once again and will bring in the magic. And as the characters are involved in yet another adventure, Russel and Goldie are living a real life adventure on their own.
Russel and the cast surprised Goldie with a cake and pre-recorded videos of them singing Happy Birthday during their drive in-event at Grove Mall in Los Angeles. What a special celebration of her 75th birthday.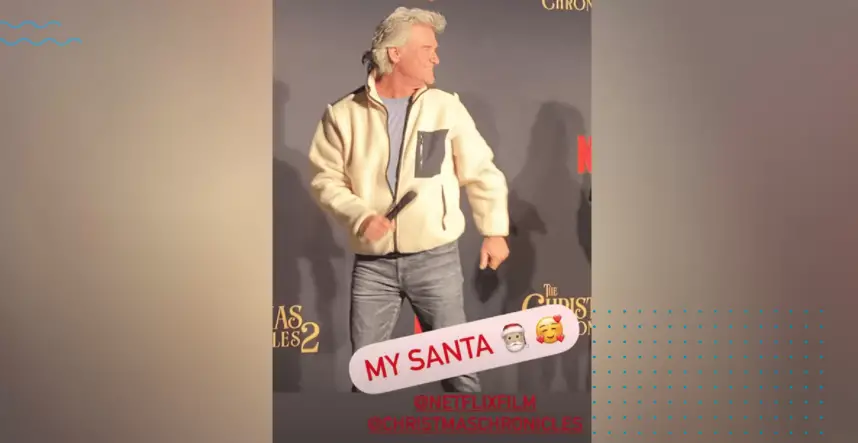 Take a look at the trailer for The Christmas Chronicles 2 in the video below in case you haven't seen the movie yet. You are going to love it, that's for sure.