Trooping the Colour, which is a significant event celebrating the public birthday of the reigning monarch of Britain, has been a beloved royal tradition for hundreds of years. This year, on June 17, it will celebrate King Charles, although his actual birthday is on November 14.
This would be the first time that Charles celebrates his birthday twice since this is his first year as the head of the monarchy.
Trooping the Colour typically takes place every year on the second Saturday in June and has its origins on the battlefield.
"In order to ensure that every soldier would be able to recognise their colours, the flag would be marched or 'trooped' regularly round the ranks. A regiment's colours came to have huge significance for serving soldiers, and the gain or loss of colours were seen as decisive moments in battle," the Royal Museums Greenwich shares on its website.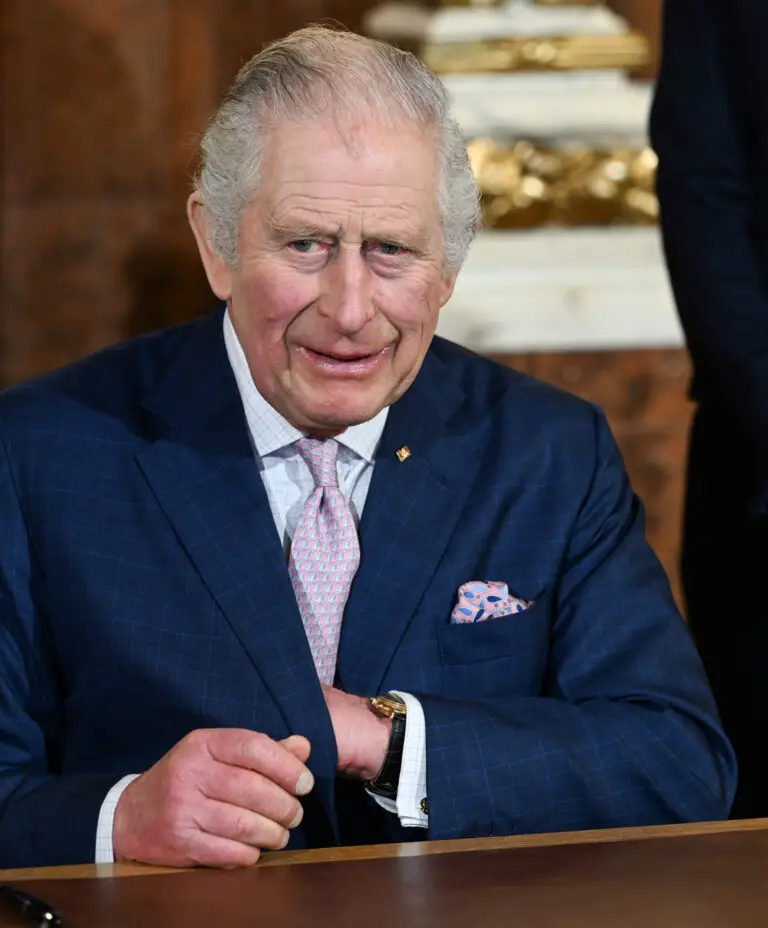 "This military function gained royal significance during the reign of George II, the first monarch to tie his birthday celebrations into the summer ceremony – despite the fact that his actual birthday was in November.
"[King] Edward VII also had a November birthday, and it was during his reign that the summer 'official' birthday celebrations were standardized. It was also under [King] Edward VII that the inspection of the troops by the monarch became part of the celebration."
The event will include over 1,400 soldiers, 400 horses, and 400 musicians who will give King Charles a royal salute.
The tradition is for the monarch to ride in the parade, but since the late Queen was an at advanced age, the last time she participated in the parade honoring her royal birthday was back in 1986. This year, King Charles is reviving that tradition as the Palace confirmed he would be riding on horseback besides being 74.
"His Majesty The King will take the Salute as Colonel in Chief of the seven regiments of the Household Division, at the Birthday Parade on Horse Guards Parade, on Saturday June 17 2023," the palace wrote in a statement.
"Marking the first time that the reigning Monarch has ridden at Trooping the Colour since 1986, when Queen Elizabeth II last rode, The King will join His Majesty's Birthday Parade on horseback."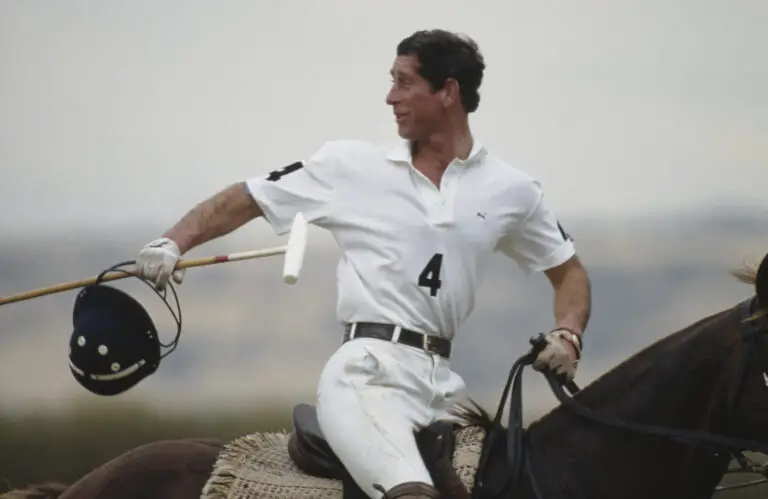 Over the years, King Charles has witnessed his grandfather, King George VI, on horseback and then his mother, Queen Elizabeth II.
However, many are worried that this may harm the King's health as it can negatively impact his back, something he had experienced hard time with due to several accidents he's been involved in, involving falling off a horse multiple times.
This was something many people learned about from Harry's all-tell memoir Spare.
In it, the young Prince wrote that his father was once involved in a polo accident after falling off a horse and was in "constant pain."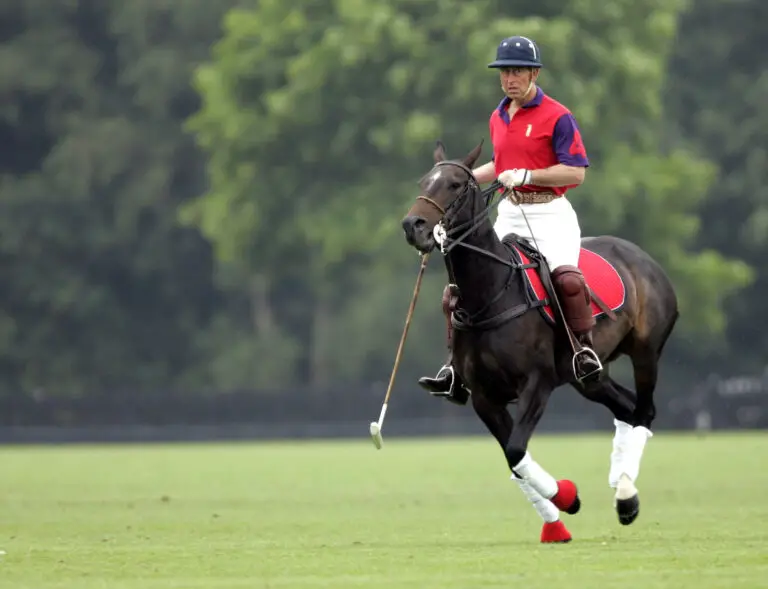 He aggravated his back injury three years later when he fell off a horse at Windsor.
"Prescribed by his physio, these exercises were the only effective remedy for the constant pain in Pa's neck, and back," Harry wrote.
Explaining how King Charles hurt his back, the Harry explained: "Old polo injuries, mostly."
he then added: "As a boy, I'd seen Pa take [a hard] fall, the horse giving way, the ground simultaneously smacking and swallowing him. I remembered thinking: 'Why's Pa snoring?' And then someone yelling: 'He's swallowed his tongue!" Harry wrote, "A quick-thinking player jumped from his horse and saved Pa's life."
In 1998, then-prince Charles broke a rib while hunting foxes, and in 2001, he allegedly fractured a bone in his shoulder again after being involved in a horse falling accident.
That same year, he fell off a horse again and was forced to spend a night at a hospital.
"He was unconscious for a very brief time, was taken to the local hospital and is now being transferred to Cheltenham General Hospital where he will stay for a precautionary overnight stay," spokesman Patrick Harrison said at the time.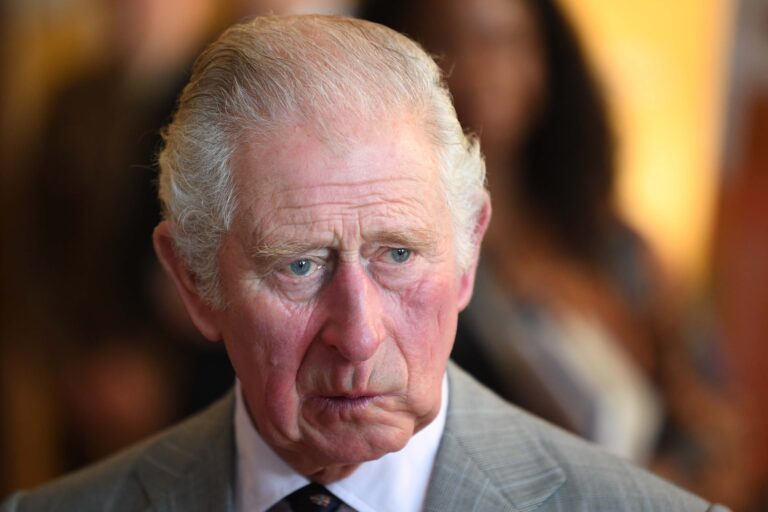 Back in August 2021, the King himself admitted that he has struggled with back issues during a conversation with Poet laureate Simon Armitage.
"I'd give anything to be more hands-on. But it's the time that's always the problem," King Charles of his love for gardening.
"I love planting trees and plants, but my problem now is my back's not so good. So I spend my life trying to do it on my knees. Which is all very well but digging on your knees is an interesting business."
We truly hope King Charles would have a spectacular time during the parade and he won't experience any inconveniences.
Please SHARE this article with your family and friends on Facebook.
Bored Daddy
Love and Peace