With the sudden passing of Queen Elizabeth II, changes in the British Royal family took place. Prince Charles now became King Charles III and William and Kate received the titles of Prince and Princess of Wales.
The newly appointed King gave emotional speech to the nation and spoke dearly of his late mother and everything she had done for the country and its people during her 70 years of reign.
"Her dedication and devotion as Sovereign never waivered, through times of change and progress, through times of joy and celebration, and through times of sadness and loss," King Charles said, adding a few heartfelt words for his wife of 17 years, Camilla, who becomes Queen Consort.
"I know she will bring to the demands of her new role the steadfast devotion to duty on which I have come to rely so much."
Charles added that despite the sorrow around the nation and Commonwealth, people would always "remember and draw strength from the light of her example."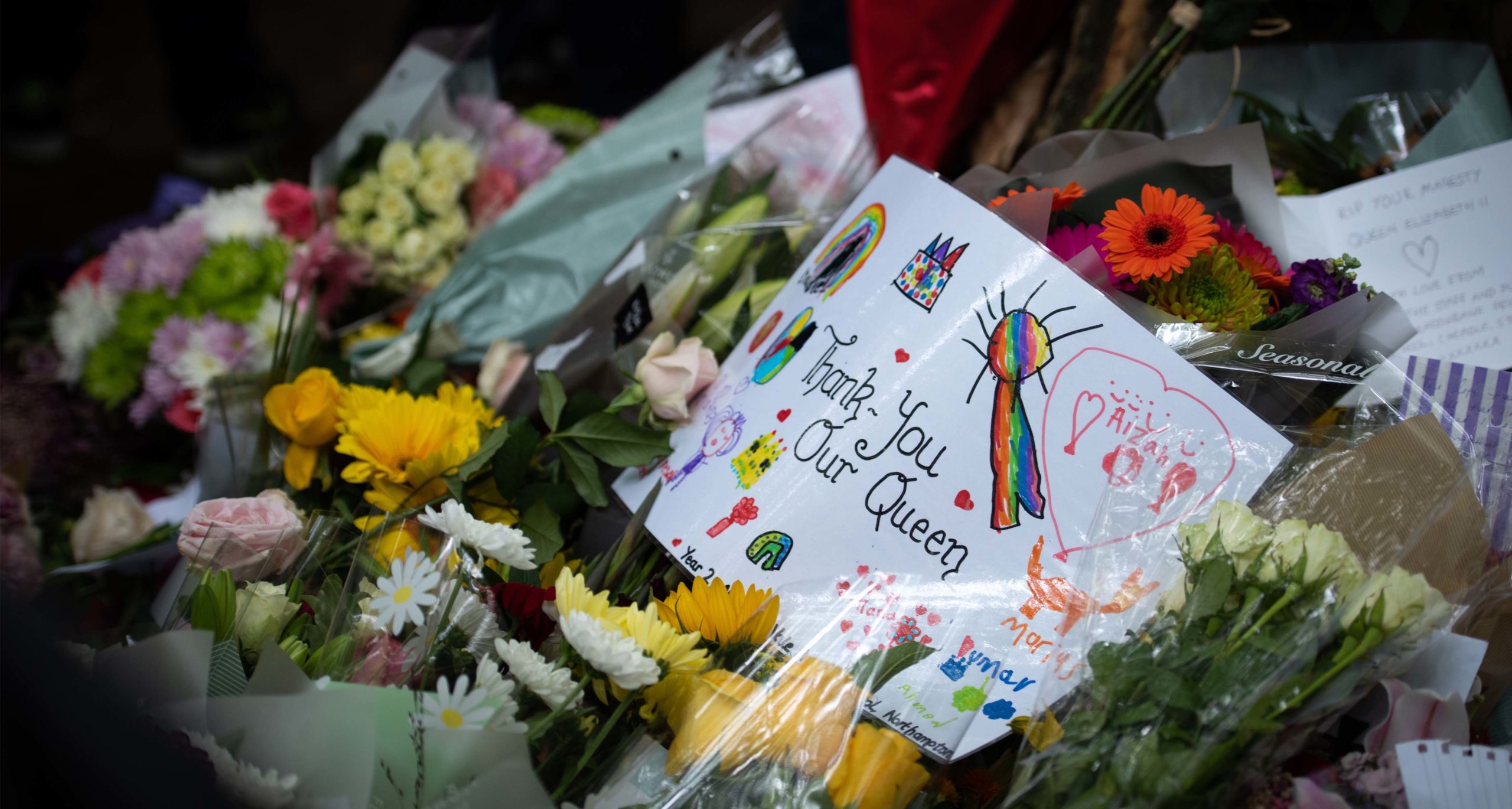 Other members of the royalty also expressed their sadness over the Queen's passing. Prince Harry was among them. On his Archwell website, Harry wrote, "Granny, while this final parting brings us great sadness, I am forever grateful for all of our first meetings – from my earliest childhood memories with you, to meeting you for the first time as my Commander-in-Chief, to the first moment you met my darling wife and hugged your beloved great-grandchildren."
He then added, "I cherish these times shared with you, and the many other special moments in between. You are already sorely missed, not just by us, but by the world over.
"And as it comes to first meetings, we now honour my father in his new role as King Charles III."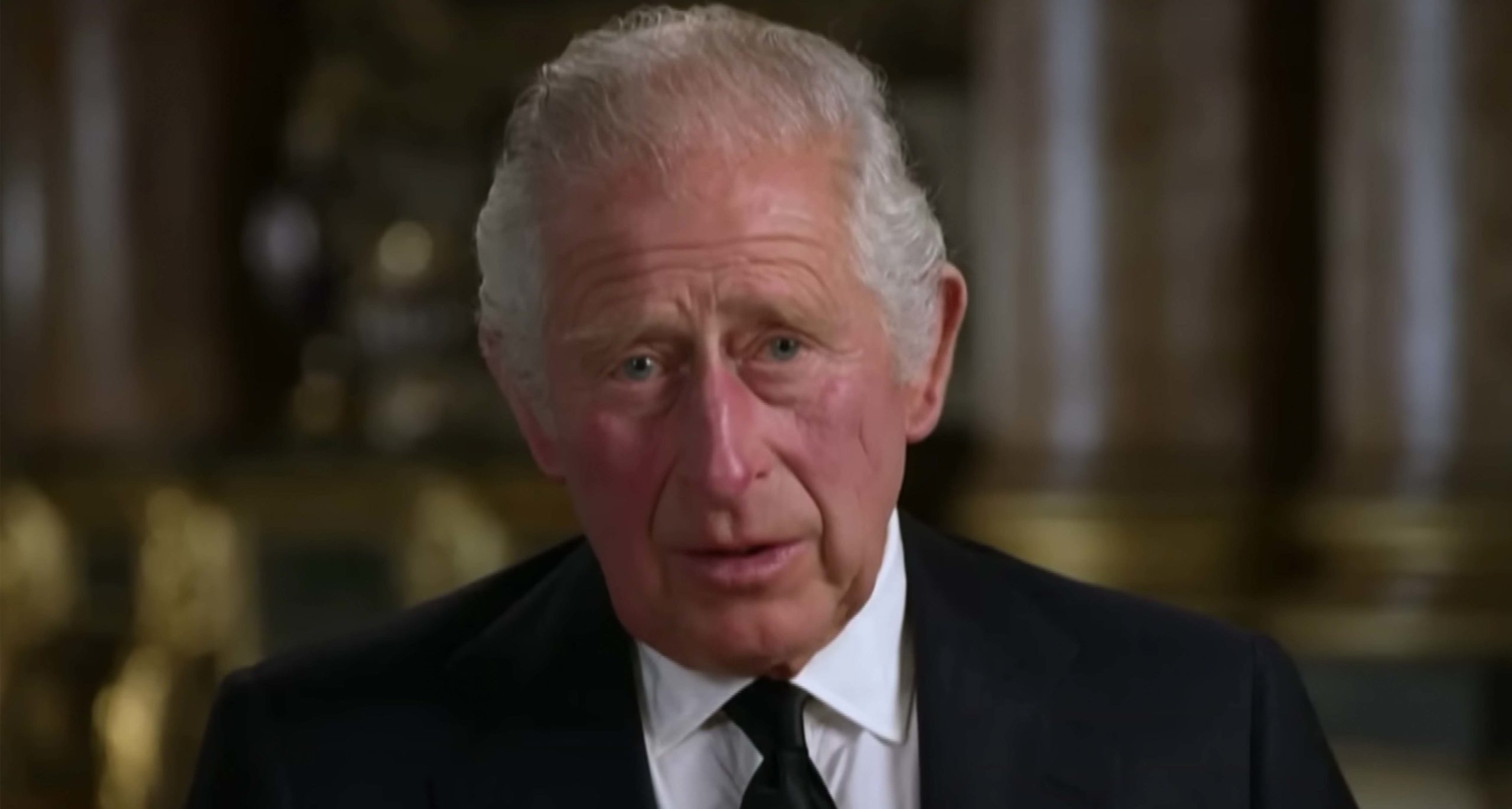 Queen Elizabeth witnessed history being made over the years and she certainly was part of history herself. Her reign saw 15 different Prime Ministers, from Winston Churchill to the newly appointed Liz Truss. It was Truss with whom the late Queen had her last duty as a royal when she welcomed her to her summer home, Balmoral Castle, located in Aberdeenshire, Scotland, shortly before her passing.
Truss, as well as senior MPs, swore a new oath of allegiance to King Charles.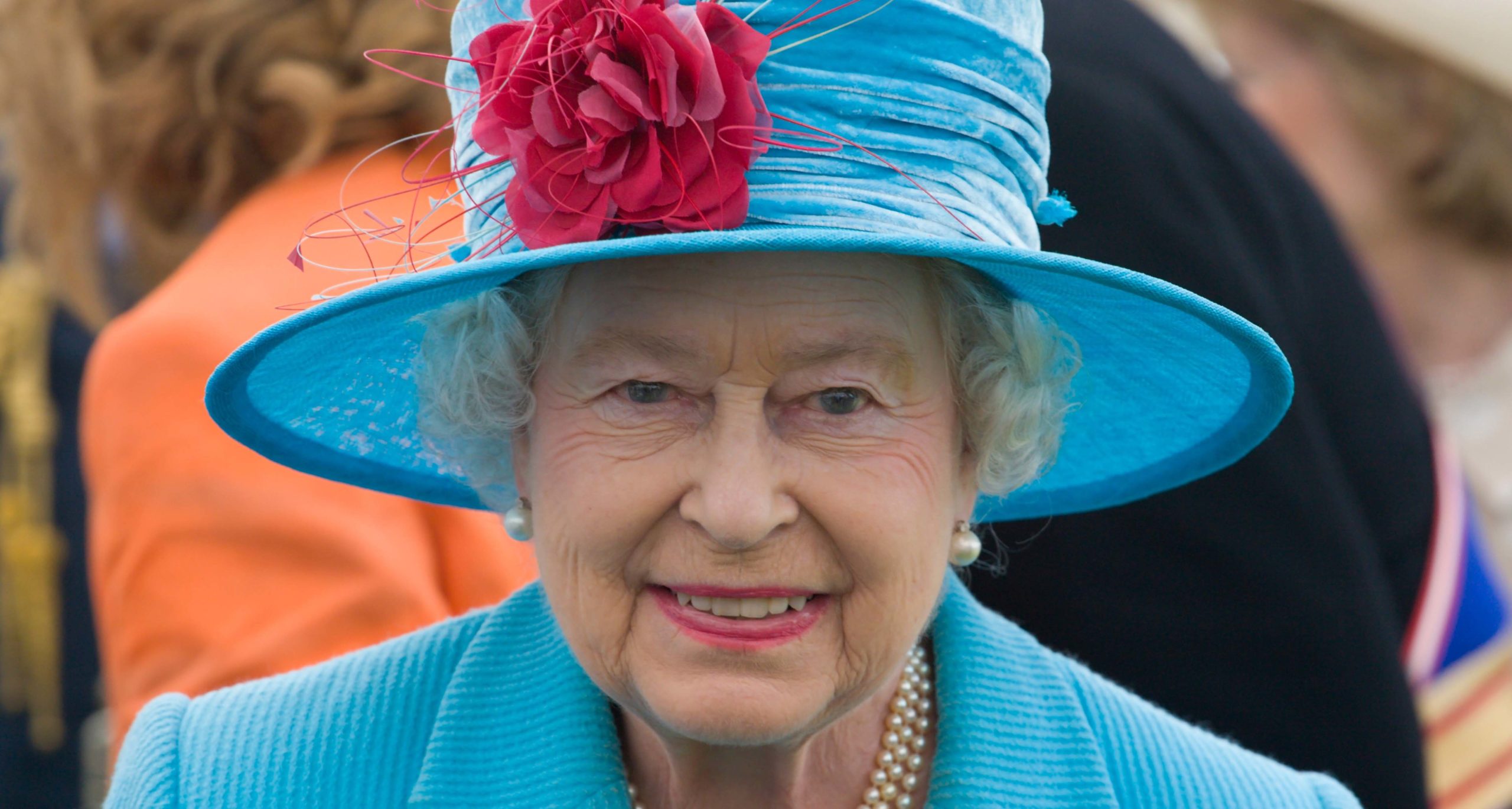 As King Charles takes over the throne, photos of his fingers raise concerns regarding his health.
Namely, the King's fingers look swollen, but it turns out he was born that way.
During a visit to Australia in 2012, King Charles allegedly joked about his fingers, referring to them as to his 'sausage fingers.'
After William was born, Charles sent a letter to a friend informing him that he became a father. In the letter, he wrote, "I can't tell you how excited and proud I am. He really does look surprisingly appetizing and has sausage fingers just like mine," as per Howard Hodgson biography Charles, The Man Who Will Be King.
The Queen herself was aware Charles' fingers were 'different' from the moment he was born.
"The baby is very sweet and we are enormously proud of him. He has an interesting pair of hands for a baby," a letter from Queen Elizabeth read.
"They are rather large, but with fine long fingers quite unlike mine and certainly unlike his father's. It will be interesting to see what they become. I still find it hard to believe I have a baby of my own!"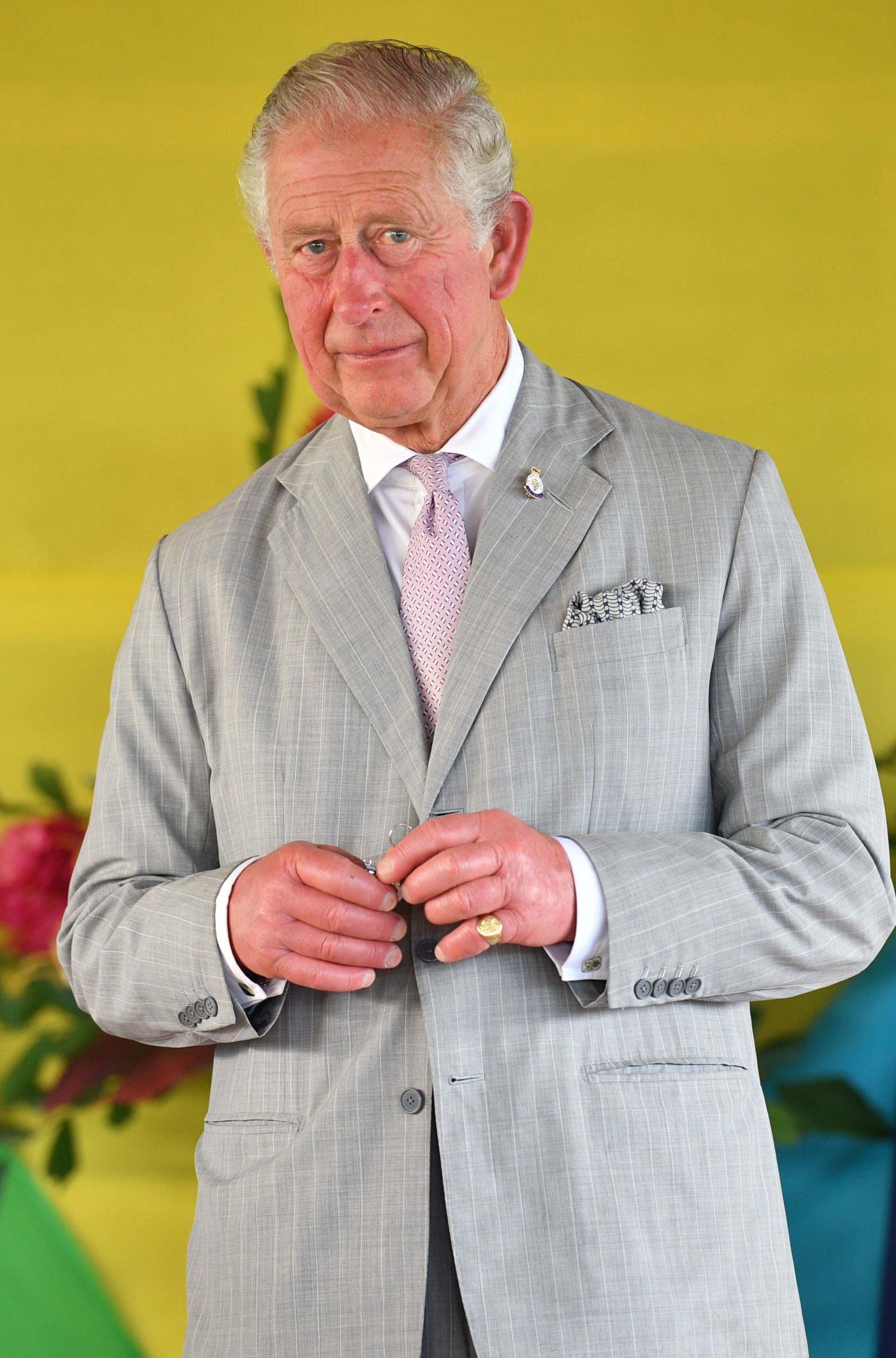 However, now that he became King, doctors raised concerns regarding his health. Dr. Gareth Nye, Senior Lecturer at the University of Chester, spoke to the Daily Star and explained that King Charles' swollen fingers might be a result of oedema or fluid retention.
"Oedema is a condition where the body starts to retain fluids in the limbs, normally the legs and ankles but also in the fingers, which causes them to swell," Nye said. "Oedema is a common condition and mostly affects people over the age of 65 as the ability for fluid control is restricted."
He added, "To see if this is the cause, pressing the swollen area for about 15 seconds would cause a depression in the area."
The state of his fingers could also be a sign of arthritis.
"There certainly aren't any immediate health concerns to be concluded from swollen fingers and is most likely a sign of his age;" Dr. Gareth Nye concluded.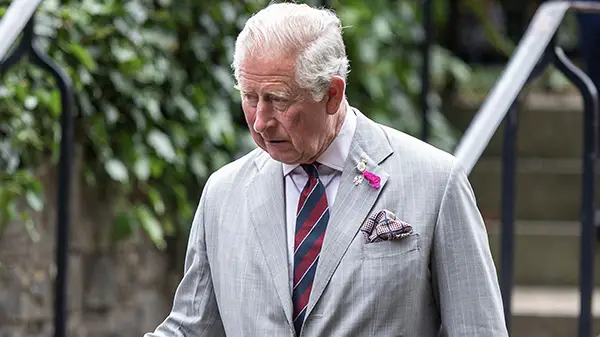 King Charles' private life was a turbulent one. His marriage to Princess Diana ended in divorce after he got involved in an affair with Camilla Parker Bowles. The late Princess learned of her husband's cheating, and she even confronted Camilla once. Lady Di died in a tragic car accident five years after the divorce.
Please SHARE this article with your family and friends on Facebook.
Bored Daddy
Love and Peace