Her Majesty, Queen Elizabeth II, had spent 70 incredible years on the throne of Great Britain before she passed away at the age of 96.
"The Queen died peacefully at Balmoral this afternoon. The King and the Queen Consort will remain at Balmoral this evening and will return to London tomorrow," Buckingham Palace said in a statement.
Queen Elizabeth will always be remembered as an iconic figure in the British history. Her reign saw 15 different Prime Ministers, from Winston Churchill to the newly-appointed Liz Truss.
It was reported that her closest family travelled to Scotland to be by Her Majesty's side during the final moments of her life. Charles, who took the throne and became King of the United Kingdom and the 14 Commonwealth realms, shared his devastation over his mother's passing.
"The death of my beloved Mother, Her Majesty The Queen, is a moment of the greatest sadness for me and all members of my family," King Charles said in a statement.
"We mourn profoundly the passing of a cherished Sovereign and a much-loved Mother. I know her loss will be deeply felt throughout the country, the Realms and the Commonwealth, and by countless people around the world."
"During this period of mourning and change, my family and I will be comforted and sustained by our knowledge of the respect and deep affection in which The Queen was so widely held."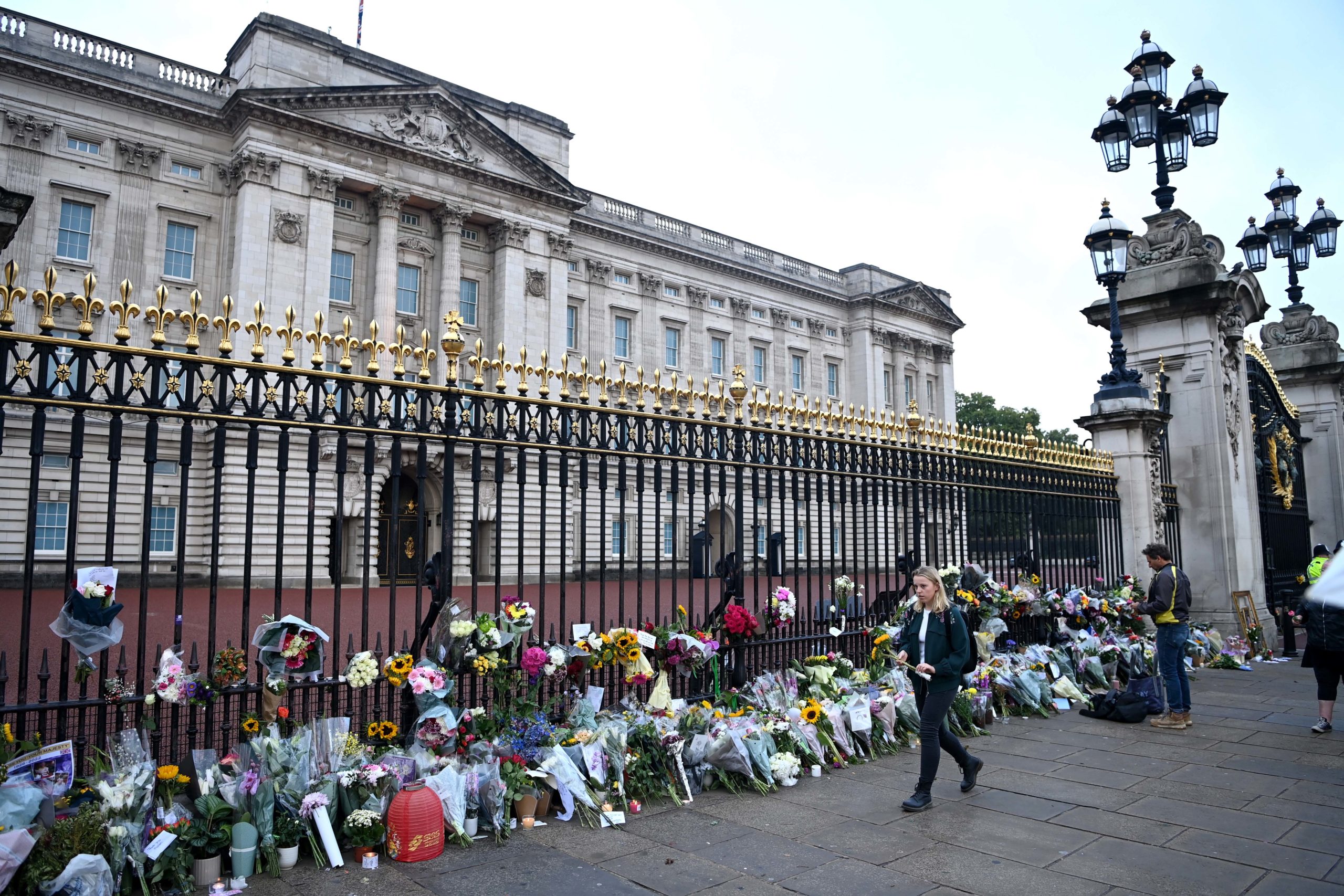 Prior to her passing, media reported that the Queen was under medical supervision as her health was fragile.
BBC One suspended its regular program amid the concerns over Queen Elizabeth's well-being.
Prime Minister Liz Tuss issued a statement saying that she received the news of the Queen's passing around 4.30 p.m. local time.
"We're all devastated by the news that we have just heard from Balmoral. The death of Her Majesty the Queen is a huge shock to the nation and to the world. Queen Elizabeth II was the rock on which modern Britain was built," Truss said.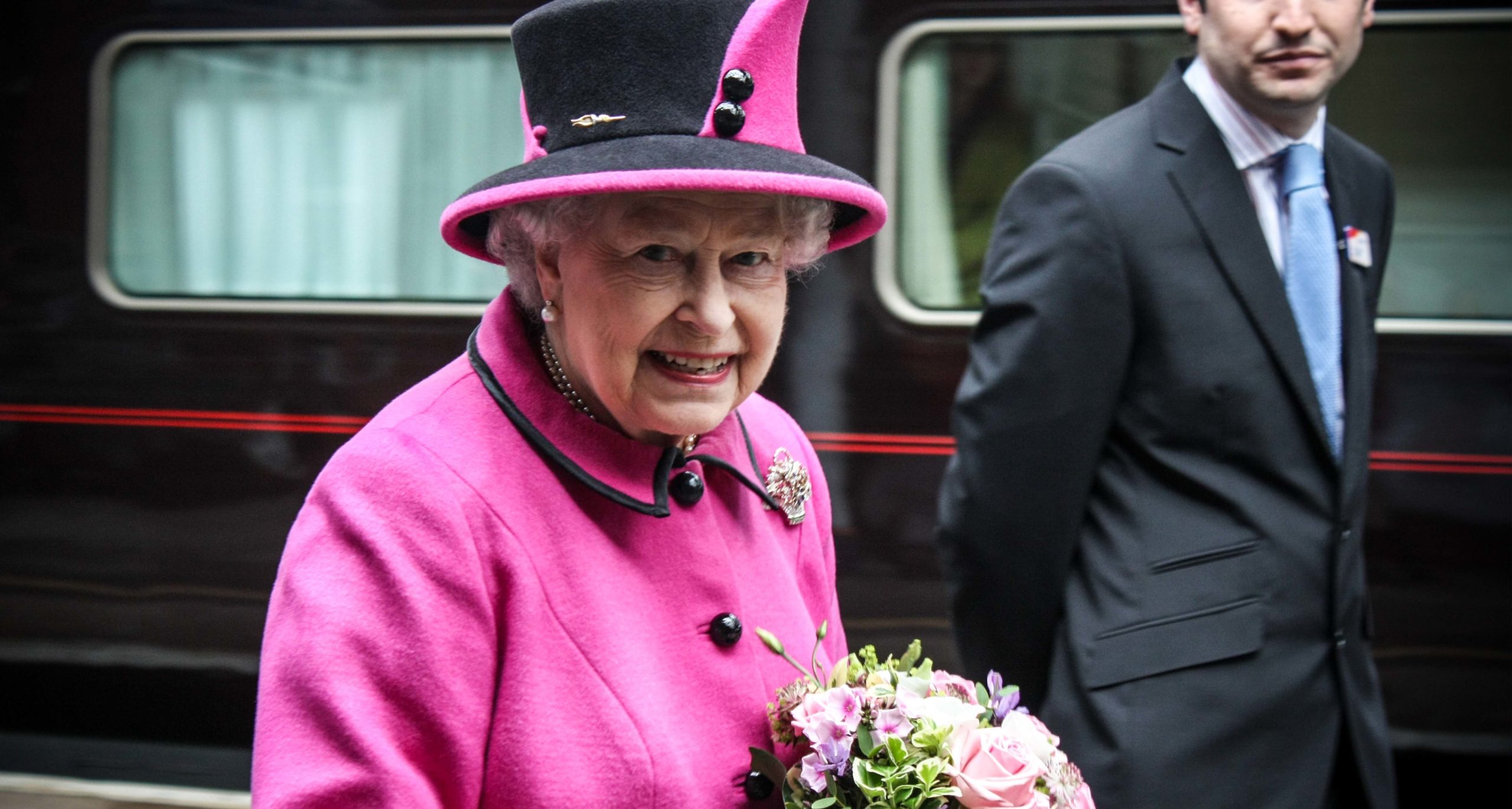 "Our country has grown and flourished under her reign. Britain is the great country it is today because of her," she added.
"We are now a modern, thriving, dynamic nation. Through thick and thin, Queen Elizabeth II provided us with the stability and strength that we needed."
Tuss then spoke of the new monarch of the country, King Charles, and said, "We offer him our loyalty and devotion, just as his mother devoted so much, to so many, for so long. And with the passing of the second Elizabethan age, we usher in a new era in the magnificent history of our great country, exactly as Her Majesty would have wished, by saying the words 'God save the King.'"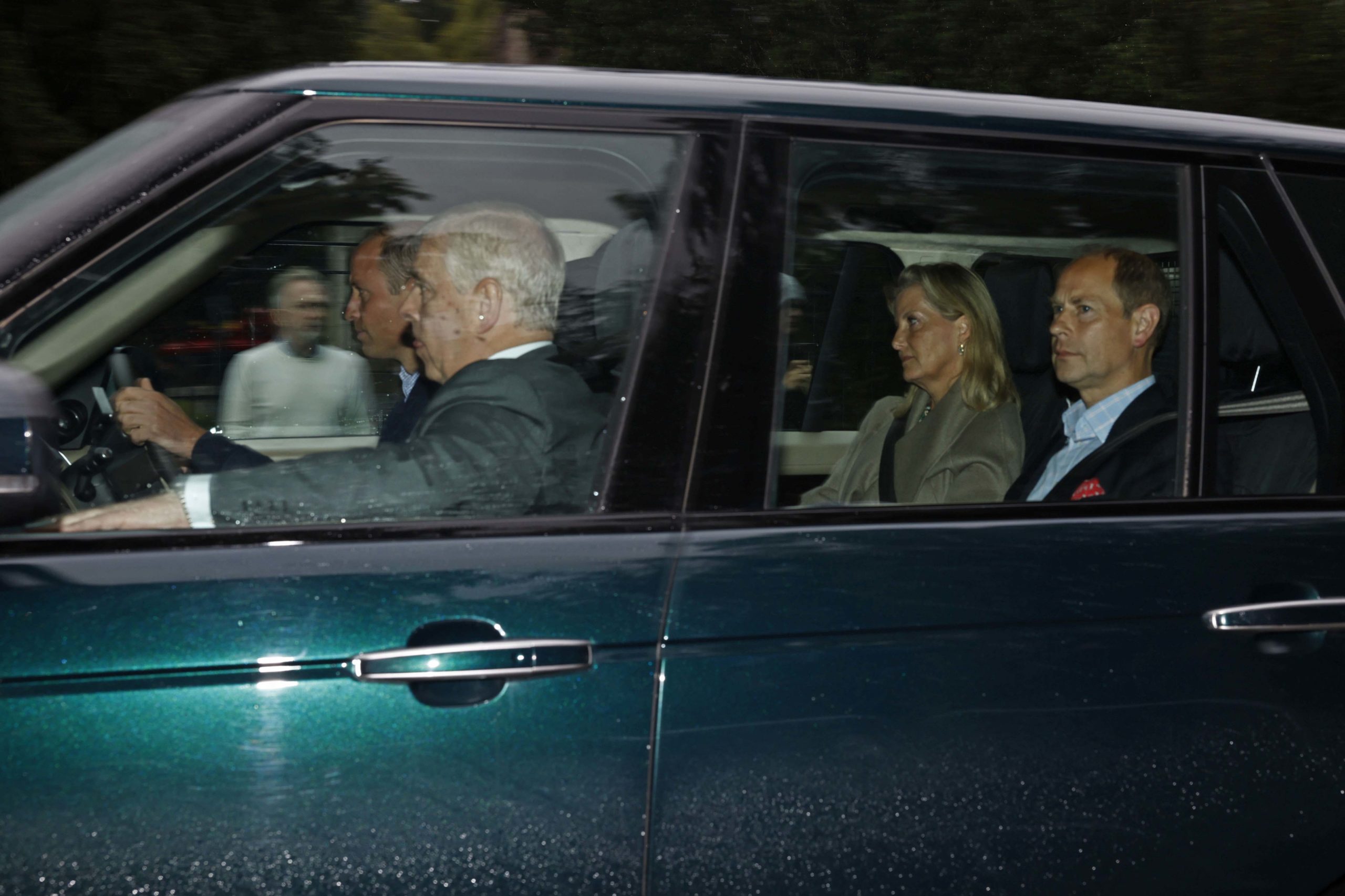 Queen Elizabeth was crowned on 2 June 1953 and her days on the throne of the country have been defined by an unwavering consistency and devotion to duty. She provided stability and security to her people and not only witnessed history being made over the course of her reign and life but was pretty much part of it.
Her passing left a hollow that is hard to be filled. Her heir, King Charles, certainly has big shoes to fill.
World leaders, as well as celebrities, offered their condolences, among them was President Joe Biden, who said that Her Majesty stood with the US in solidarity during their "darkest days after 9/11.
Frend President Emmanuel Macron spoke of her as a "friend of France," and Canadian Prime Minister Justin Trudeau described her as one of his favorite people in the world who was a constant in Canadian lives.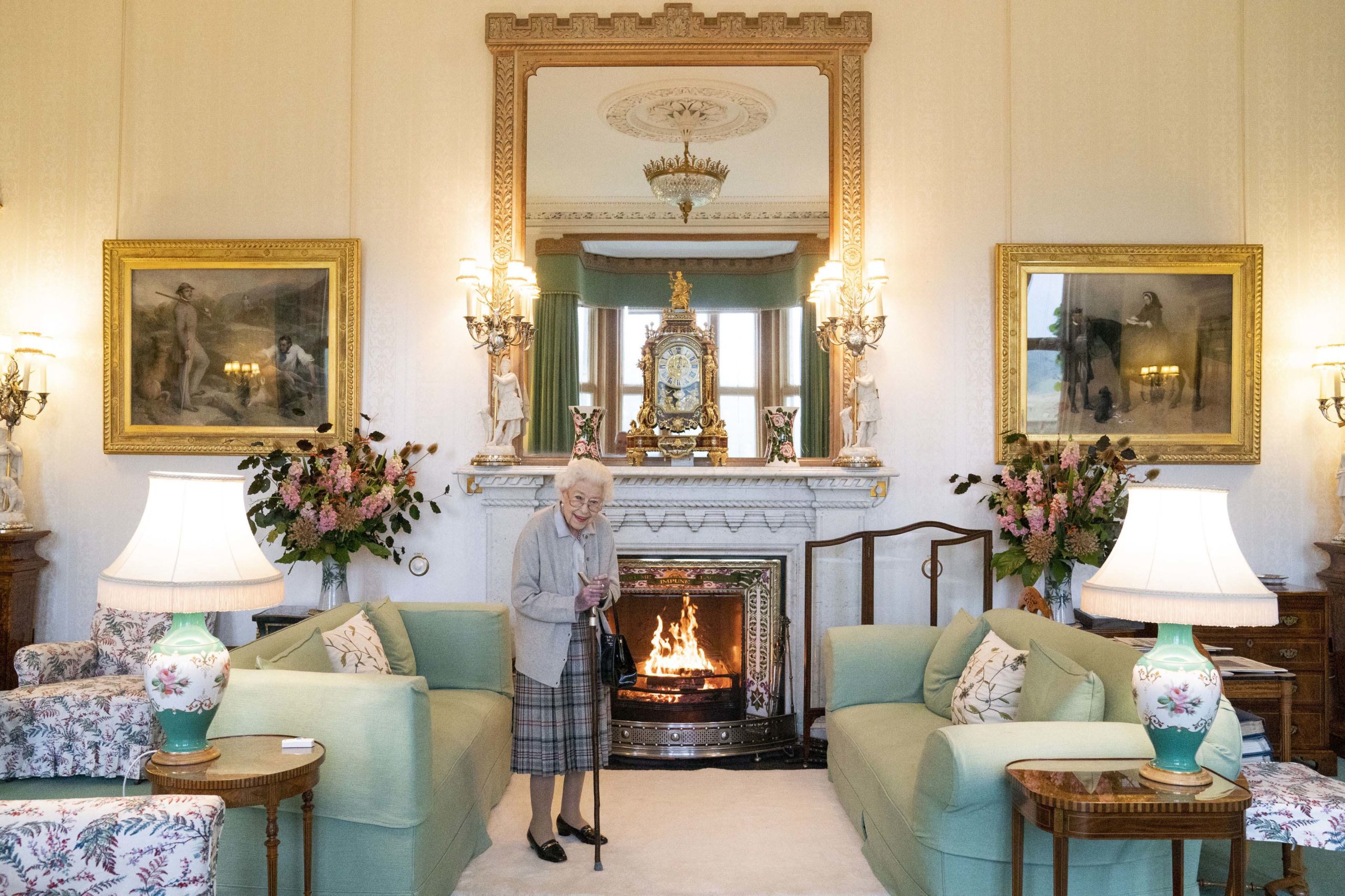 The Queen's funeral is expected to take place in the days that follow.
Prior to her Platinum Jubilee, Queen Elizabeth addressed Camilla's role in the monarchy. It was expected that the Duchess of Cromwell become Princess Consort once Charles takes the throne, but the Queen changed that recently and Camilla is now Queen Consort. According to the media, it was one of Queen Elizabeth sincere wishes.
"And when, in the fullness of time, my son Charles becomes King, I know you will give him and his wife Camilla the same support that you have given me, and it is my sincere wish that, when that time comes, Camilla will be known as Queen Consort as she continues her own loyal service," Queen Elizabeth said.
Our thoughts and prayers are with the Royal Family.
Please SHARE this article with your family and friends on Facebook.
Bored Daddy
Love and Peace