Queen Elizabeth, the longest reigning monarch, has passed away at the age of 96.
According to a statement issued by The Palace, "The Queen died peacefully at Balmoral this afternoon. The King and The Queen Consort will remain at Balmoral this evening and will return to London tomorrow."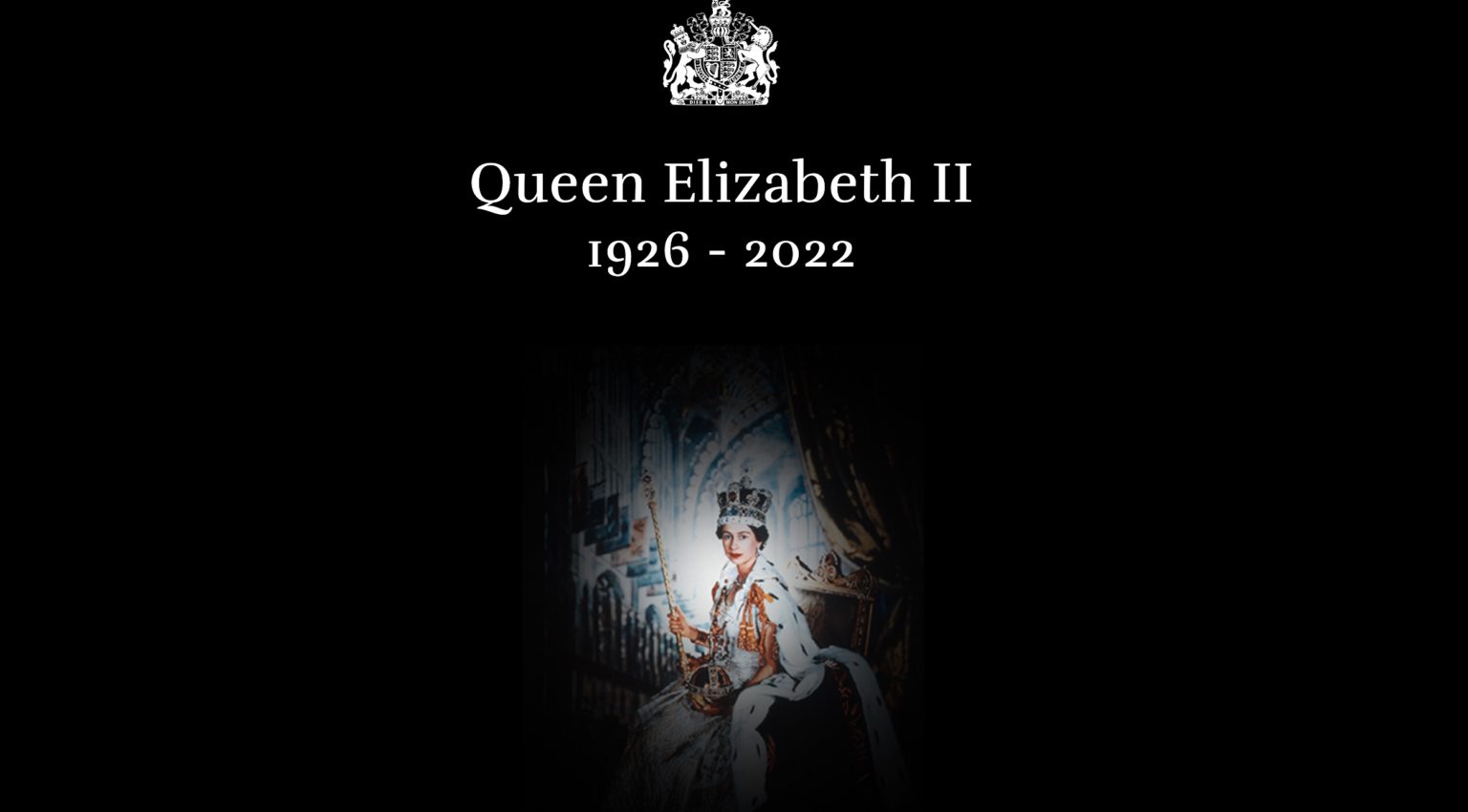 The devastating news came after reports about the Queen's declining health spread around today and crowds started gathering around Balmoral Castle where the Queen was reported to had been resting and was under medical supervision.
"Following further evaluation this morning, the Queen's doctors are concerned for Her Majesty's health and have recommended she remain under medical supervision," the statement issued by The Palace earlier today stated.
Queen Elizabeth spent many summers at Balmoral Castle throughout her life.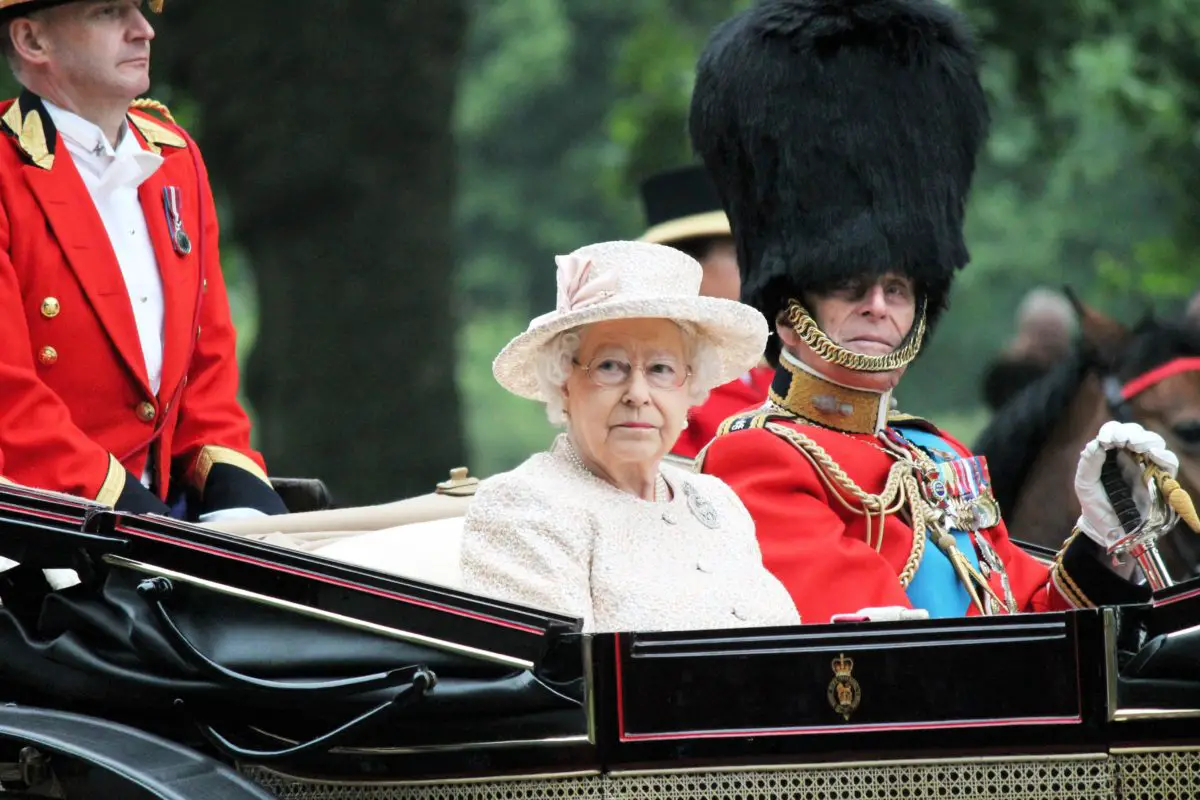 Prince Charles and Prince William, as well as other members of the royal family, were reported to have travelled to Scotland to be by her Majesty's side.
Just days before her passing, Queen Elizabeth met with Truss at Balmoral and asked her to form a new government following Boris Johnson's resignation. However, while meeting with Truss on September 6, the Queen announced that she would not meet with the Privy Council, her body of advisers, after doctors advised her to rest on September 7.
Our thoughts and prayers are with the royal family during these hours of grief.
Bored Daddy
Love and Peace