The life story of lawyer and actress Kim McGuire, best known for her iconic role of Mona "Hatchet-Face" Malnorowski from the musical Cry-Baby, is touching, to say the least.
Born on December 1, 1955, in New Orleans, to a father who was a successful lawyer, Kim showed interested in law as a teenager. She also loved dancing and acting, so she chose to pursue two different careers. She earned a master's degree in theater and dance from the University of New Orleans, and later, she graduated from Loyola Law School and became a lawyer.
Kim came to prominence with the role of Mona "Hatchet-Face" Malnorowski, a member of the grotesque teenage gang led by Wade "Cry-Baby" Walker portrayed by Johnny Depp.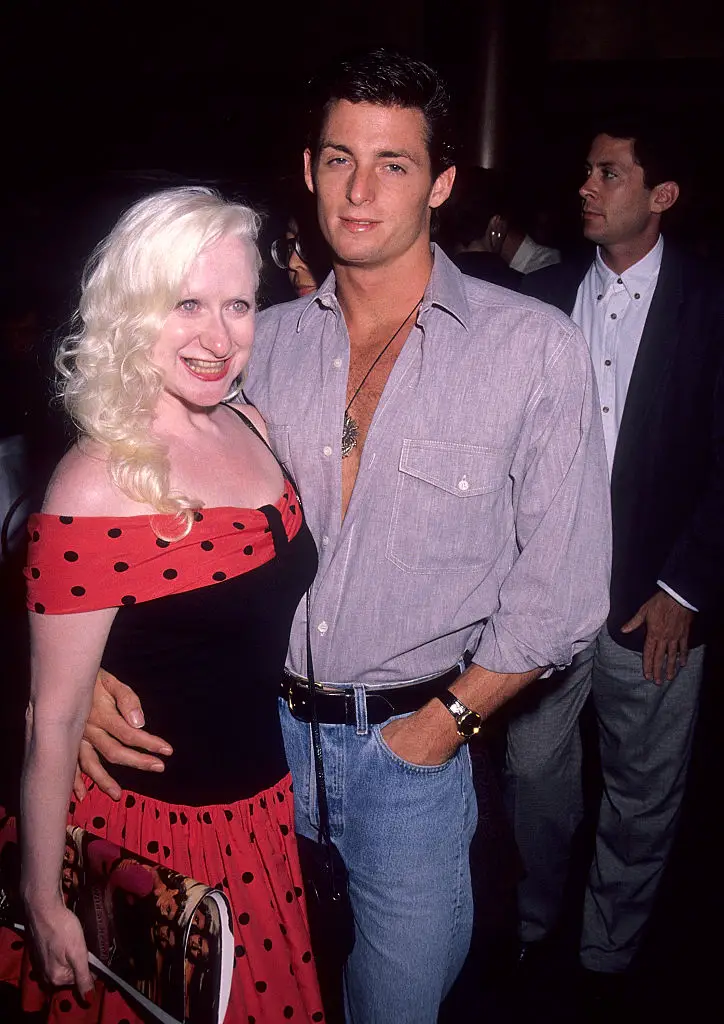 When casting for the movie, John Walters had a clear image of what he was looking for from the actress that was supposed to portray Mona "Hatchet-Face" Malnorowski because he had wrote a script for a movie titled Hatchet-Face some years before, but the movie was never released. "Hatchet-Face" would have "the body of Jayne Mansfield and the face of Margaret Hamilton … [and] nobody, but nobody, gives her grief," according to Walters.
"Wanted: Girl with a good body and an alarming face who is proud of it," the ad for the role said.
"I had just randomly sent my picture to six casting directors that week. I sent it to [casting director] Paula Herold, who was casting for a film called Reversal of Fortune, which I had no idea what it was about. And I guess I had a reversal of fortune, because they called me in for Cry-Baby," Kim said in It Came From Baltimore, a special feature on the director's cut DVD of Cry Baby.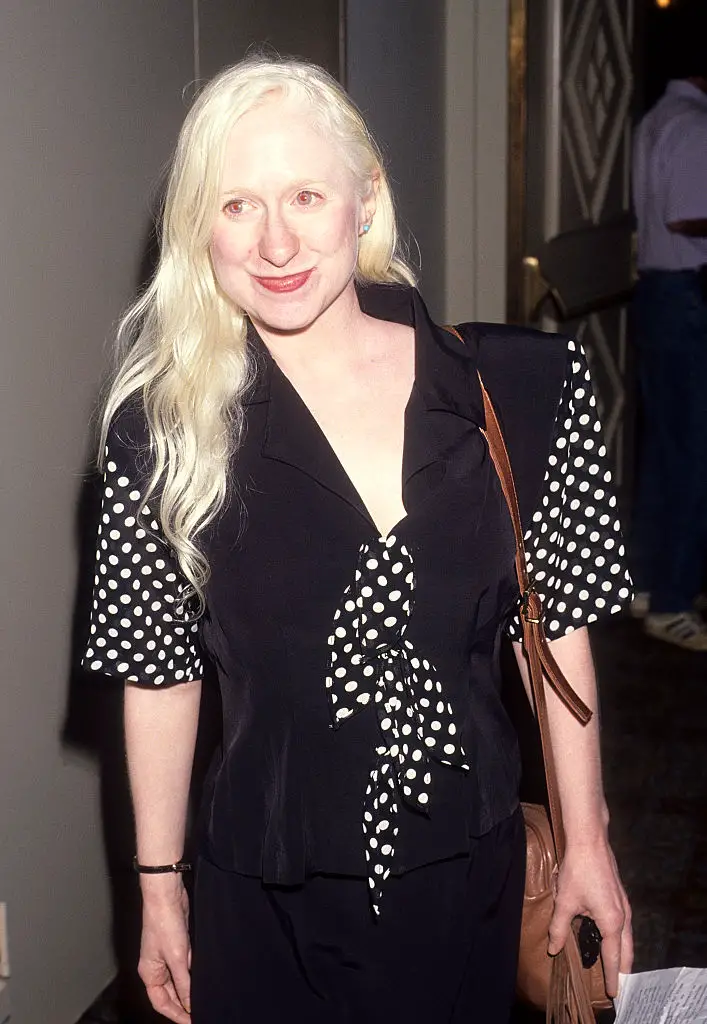 For the movie, Kim's already distinguished facial features were overly exaggerated and she didn't resemble herself. "That face that she wears in the movie is certainly make-up; Kim has a very blank face in real life," Walters later said.
"When people see me after seeing that, they think I look really good," Kim told The Atlanta Journal in 1991.
Cry Baby became a Hollywood classic. It was so well-accepted that it was turned into a Broadway musical which opened at the Marquis Theater in New York City in 2008. It ran for 68 performances and was nominated at the Tony Awards for the Best Musical, Book, and Score.
After the movie, Kim appeared in other projects, including Acting on Impulse, Serial Mom, and an episode of New York Undercover, which was her last TV appearance.
In 1994, Kim married Gene Piotrowsky. They moved to New York but ended up unemployed after 9/11 so they decided to move to Biloxi, a Mississippi city on the Gulf of Mexico, where they both started working for the Mississippi Repertory Theater Company.
Unfortunately, in 2005, their home and all of their belongings were completely destroyed by Hurricane Katrina. They barely made it alive as Gene was forced to carry her on his back to a safer place where they faced the hurricane for eight hours before help arrived and evacuated them.
The couple was forced into homelessness. They lived in shelters before they moved to New Orleans in November 2005.
"We wound up having to go into Section 8 housing. A real change. In L.A., both of us were pretty high economically. I was wearing $ 1,200 dresses. From that, to nothing. Living in Beverly Hills, to nothing. It was just a big change of lifestyle. It's not just material things. It's losing roots. I have not seen my parents in three years, which is just horrible," Kim said in 2015.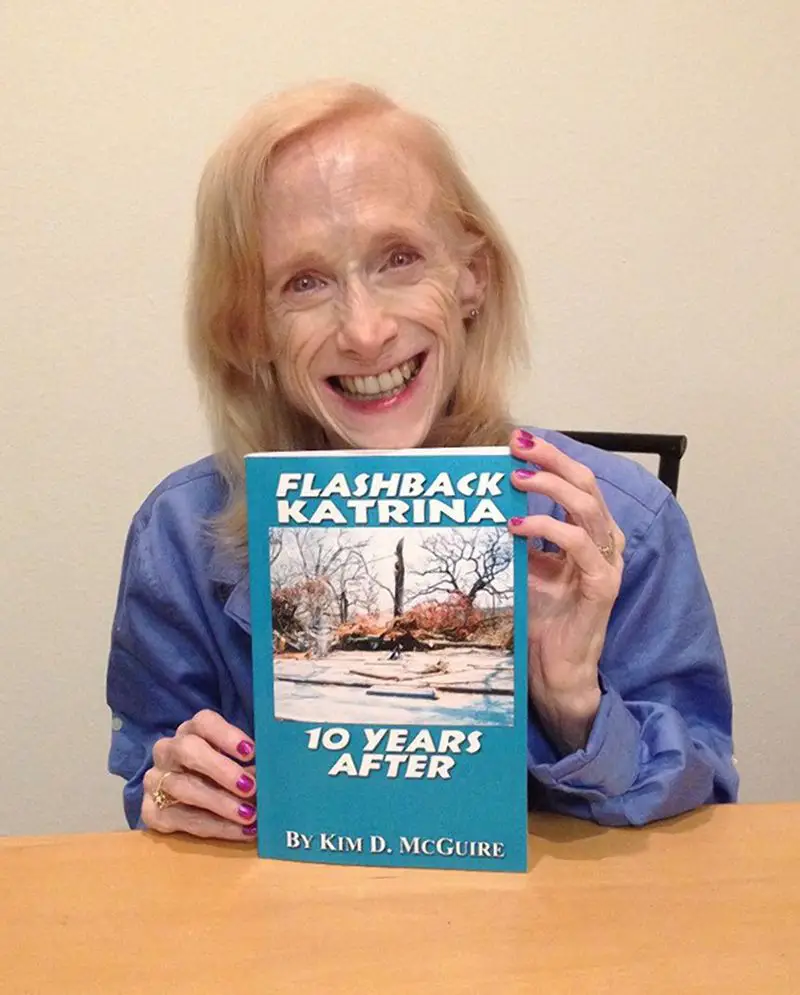 Over the course of 10 years, they moved places five times but had a hard time overcoming the trauma the hurricane left in their lives.
"Though they plan and equip themselves for something like this, it's never enough. We ought to know: We lived in LA during the 1994 earthquake, we were visiting New York on 9/11, and now we lived through this. I told a friend about all of that and he said, 'Do me a favor and tell me where you're moving to next…,'" Gene told the San Diego Union Tribune after the disaster.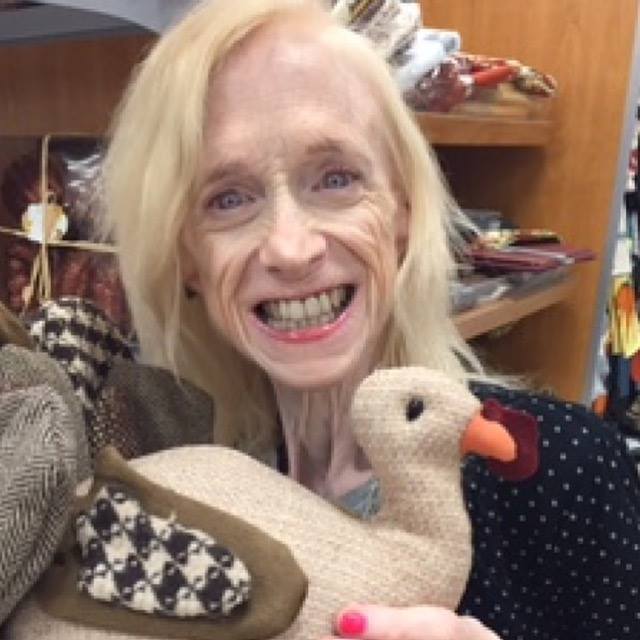 Finally, after ten long years, Kim and Gene seemed to settle in Florida where she continued helping vulnerable women and victims of the hurricane. Sadly, in 2016, Kim experienced severe pneumonia and was admitted to the ICU at Physicians Regional Hospital in Naples, Florida. Unfortunately, she didn't respond to the treatments and died of cardiac arrest. She was 60 years old at the time of her passing.
"The outpouring of love and prayers for Kim from her family, friends and fans has been overwhelming and most comforting. Kim's parents and sister thank you very much. Kim was a dancer, choreographer, actor, attorney and author and credited her dear father for instilling in her a love of learning," Kim's obituary said.
We are so sorry Kim was forced to go through so much during her life. Her incredible acting in Cry Baby left a mark we will never forget.