Nicole and Matthew Seismer couldn't wait for their bundle of joy to be born. They prepared everything for the big arrival, but what happened on the delivery day left everyone stunned.
The couple prayed and hoped for their baby to be born healthy, and that is exactly what happened. When baby girl Blakely was welcomed into the world, the new mom and dad were overjoyed. However, Nicole knew something was wrong as she kept experiencing contractions and felt like she was still in labor. Doctors told her it was sort of normal to feel that way, but soon, they realized there was more to the pain she was feeling.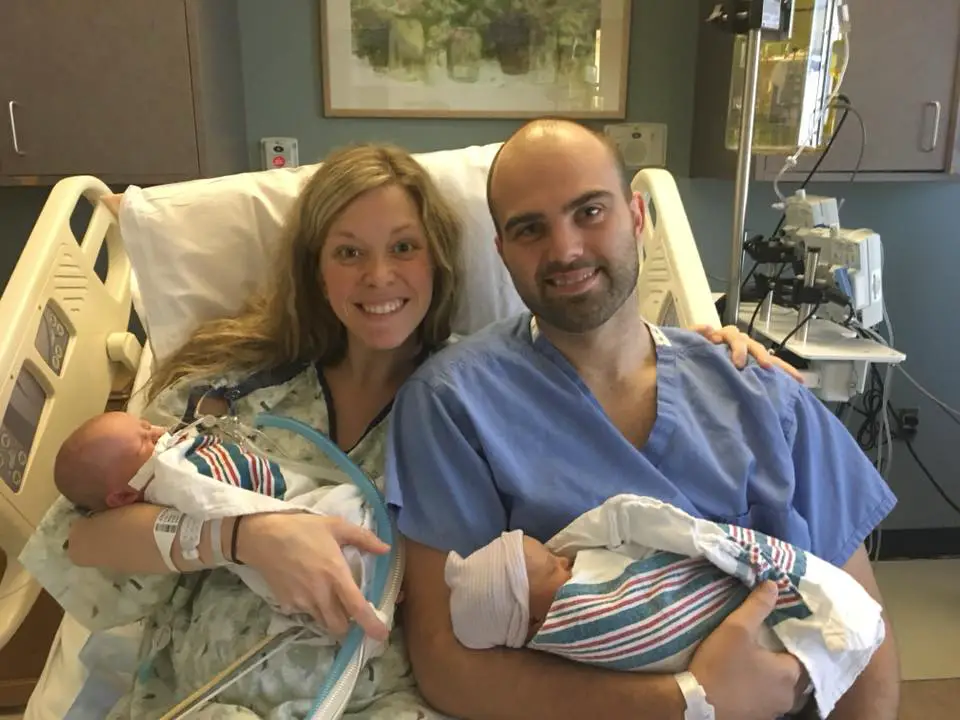 As they were getting ready to take out the placenta, the doctors decided to do an ultrasound and that's when they were all left in a complete shock. There was another baby getting ready to be born.
Nicole visited the doctor only once during her pregnancy and was hoping to give birth at home, but as her water broke at 36 weeks, she was forced to go to the hospital after spending 40 hours at home without painkillers. During that single ultrasound she had while pregnant, doctors saw one baby only. The other one, Cade, who was born 59 minutes after his sister, was probably "hiding," so Nicole had no idea she was carrying twins.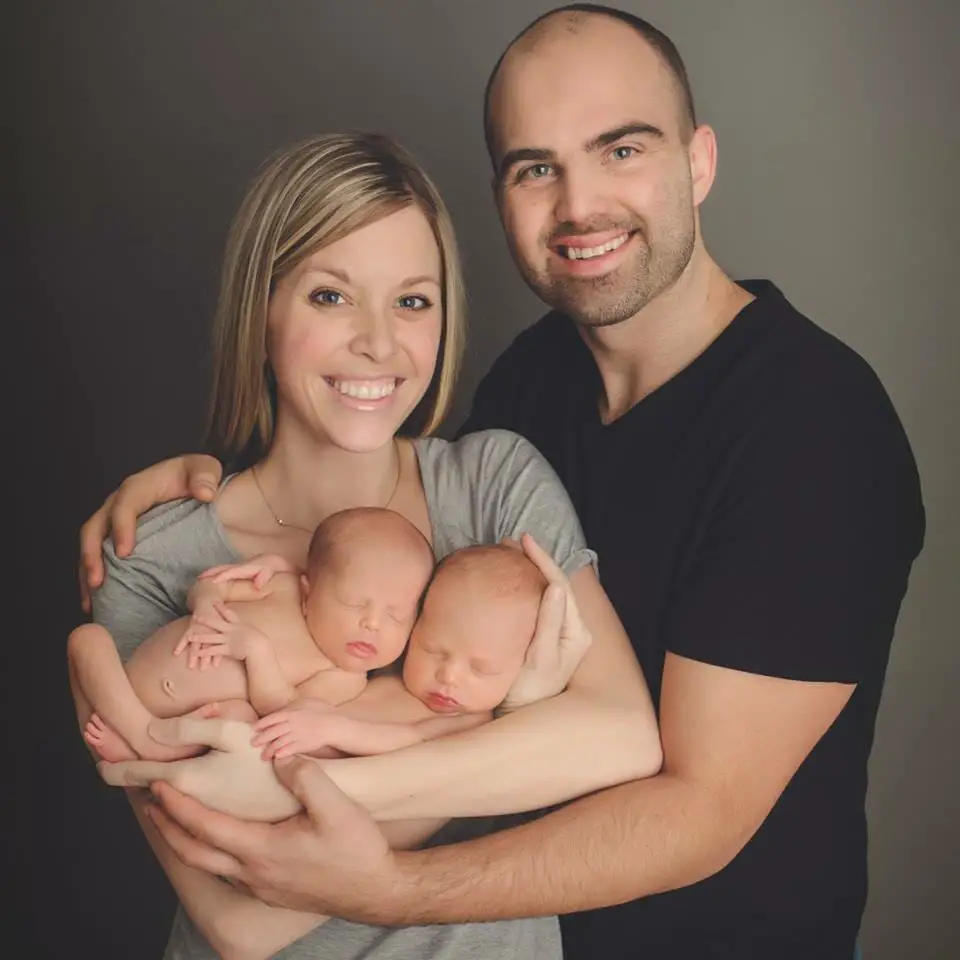 "We thought the biggest surprise would be the sex of the baby, but we were wrong. It was terrible when they said there was something else in me.
"When [the doctor] said we were having another baby, I literally asked him if he was lying," the mom said. "I couldn't digest it all because I was in a lot of pain."
Cade had trouble breathing when he was born so he needed to spend some time at NICU. Luckily, a few days later, he was allowed to be taken home to his family and twin sister.
"It was funny," the 31-year-old mom said. "We were happy, but it was really shocking. But now I can't imagine having an only child. It seems they are destined to be together."
The happy parents now needed to get another pair of everything they had already bought for the single child they expected.
It truly was a beautiful surprise, don't you think so? We wish them all a happy and healthy life.