Becoming popular at very young age can be either a curse or a blessing. Many child stars miss on their childhood and are unable to cope with their fame, so a lot of them turn to drugs and alcohol and ruin their lives.
Unfortunately, one of those child celebrities who couldn't find their place under the Hollywood sky and felt defeated and disappointed by the way their career unfolded is Shaun Weiss, the chubby goalie from The Mighty Ducks.
Landing the role of Greg Goldberg seemed like the perfect start to a successful career in the film industry, but things went south for Weiss when he started having problems with law enforcement.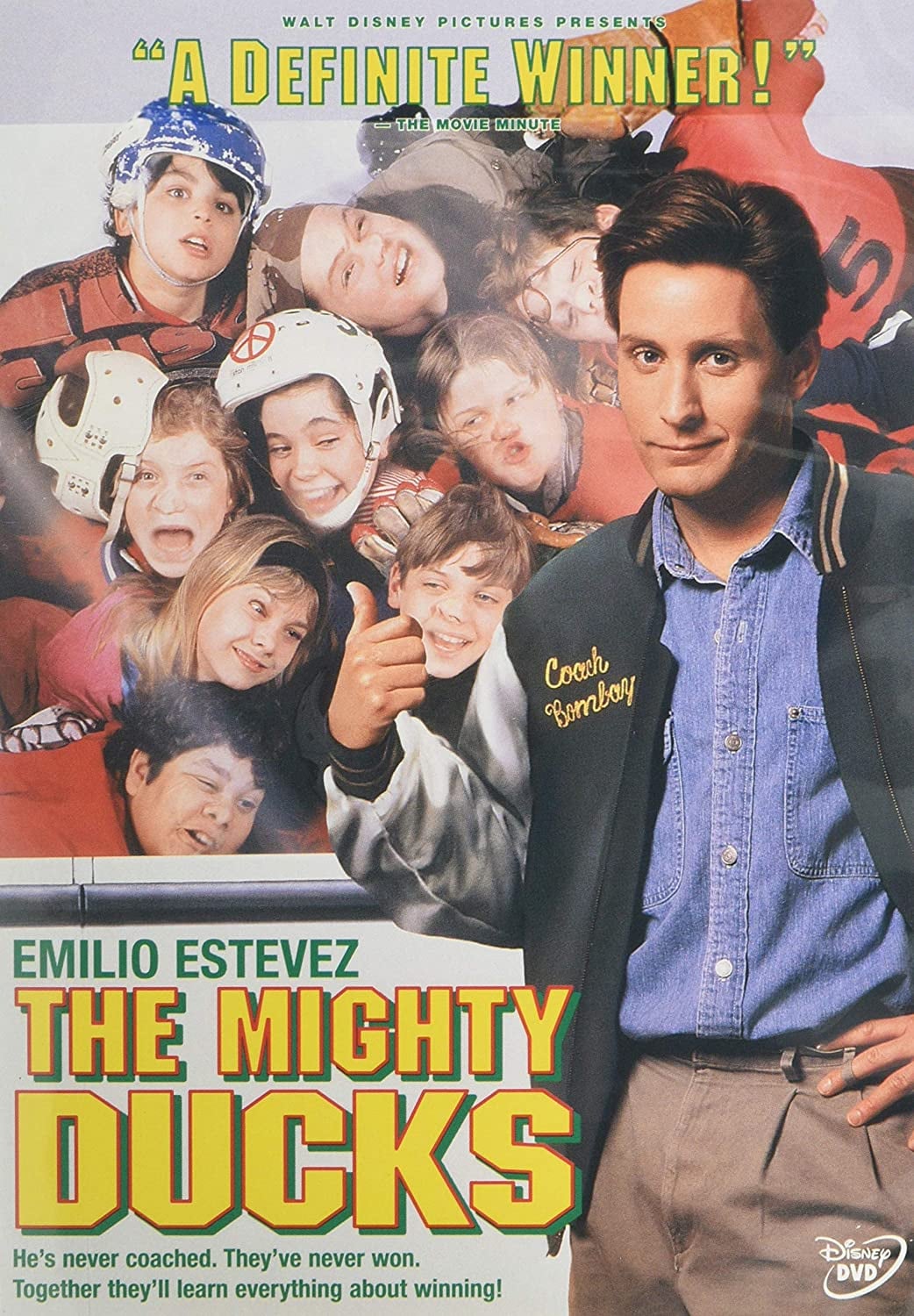 Shaun Weiss was born in 1978 in Detroit. He was part of a number of commercials from early age and landed a role in Pee-wee's Playhouse. However, he had his big breakthrough with the legendary film The Mighty Ducks. He was also part of Heavyweights in which he played the role of Josh Birnbaum, one of the kids who ended up in a fat camp. Other films and project Weiss was part of, among the rest, was the NBC drama Freaks and Geek.
Unfortunately, Weiss started getting in trouble after he was arrested in 2017 and was sentenced to 150 days in the Los Angeles County Jail. However, he only spent 12 days there before he was released due to overcrowding. Shortly after this incident, Weiss was arrested once again for possession of illegal substances. It was very much obvious that the child star lost control of his life.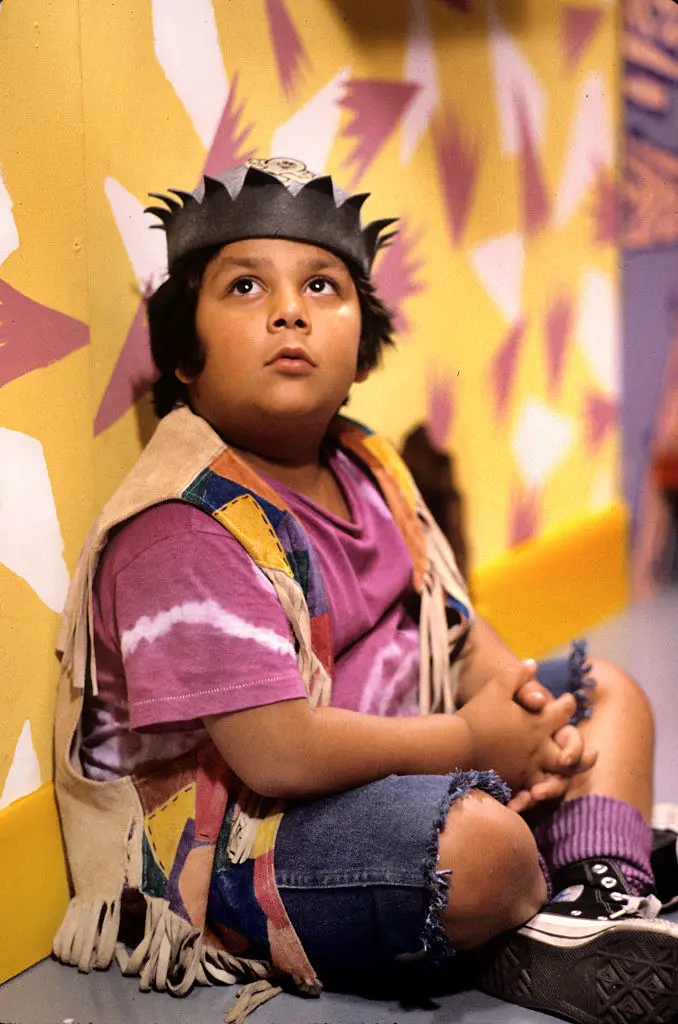 The good thing was that he was aware he needed professional help in order to get on track. In a Facebook post, Weiss wrote how he "surrendered to the reality that without immediate treatment my life is in eminant (sic) danger."
The wide public became aware of the severity of Weiss' condition after the police released a mugshot of him in 2020 in which he was completely unrecognizable.
He was reported for shattering a car's window and sitting inside the vehicle.
Many of Weiss' friends were desperate to help him get a new lease on life and even started a fundraiser in order for him to be able to receive professional help and go to rehab. Luckily, that turned out to be just what Weiss needed so badly.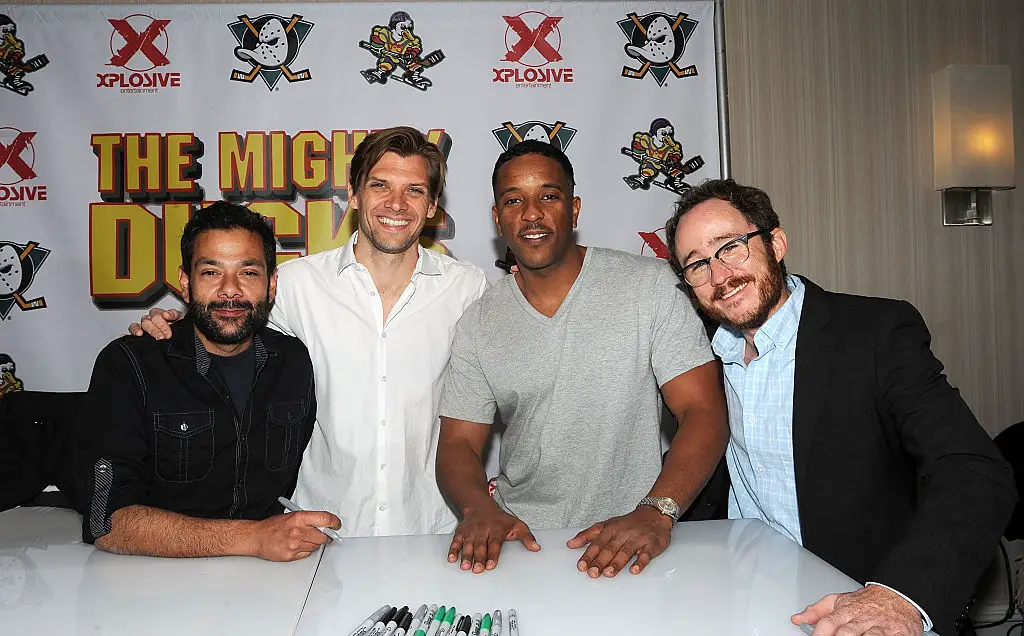 "Shaun demonstrated perseverance during his recovery complicated by the COVID-19 pandemic. He had to move treatment and transitional programs on several occasions. He underwent dental reconstructive surgery, and had a close family member suffer a serious accident during his treatment," the Yuba County District Attorney Office said, according to The Sacramento Bee. "Shaun regained employment and has been traveling across the country making guest appearances and signing autographs," they added.
Recently, Weiss shared before-and-after photos of him which show the progress he made during a year of sobriety. It looks like they show two completely different people.
"A journey of a thousand miles begins with 12 amazing steps," he wrote and thanked everyone for their support.
"Moving to sober living was nerve-racking as there are a lot of roommates constantly on top of each other. But he's thriving in his growth and making the best of it," his friend and advocate, Drew Gallagher, told People in 2020.
His former co-workers, among which Emilio Estevez who played the coach in The Mighty Ducks, say they are proud of Weiss who managed to regain control on his life again. Estevez, who is now part of the series The Mighty Ducks: Game Changers, said he and the team behind the project would be happy if anyone from the former cast join them.
We are very happy and proud of Shaun Weiss. We hope he gets back to filming again.