Over the years, a great number of musicians who left a profound impact on the music industry have walked this Earth. What is interesting, though, is that most of them found inspiration in the work of those creating and performing music way before them.
Some of those musicians who inspired a huge number of other stars are the Bee Gees. The group was formed back in 1958, featuring brothers Barry, the only living member, Robin, and Maurice Gibb. They were extremely successful as a popular music act in the late 1960s and early 1970s, turning to the disco-music during the late 1970s.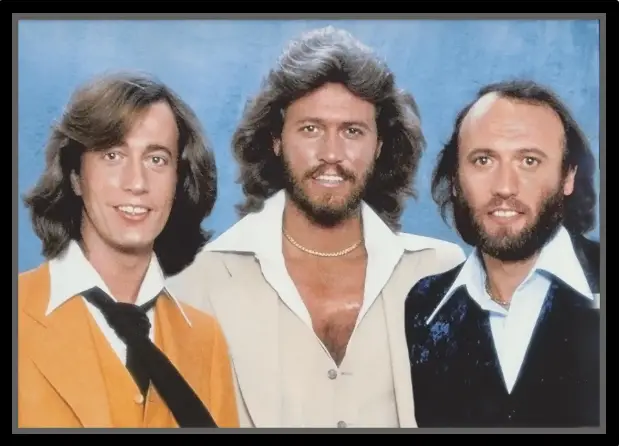 One of our all time favorite songs by them, To Love Somebody, was performed by another very prominent musician, Keith Urban, back in 2017. Urban spoke openly of the influence the Bee Gees brothers had on him while growing up and wanted to pay tribute to Billy who was in the audience.
Urban's performance was described as pure perfection and many agree how he did justice to both the song and Billy who was listening in awe.
Halfway through the performance which sparked deep emotions, the band and the backing singers joined Urban, and later, the audience was singing along as well. It was truly a very touching and special moment.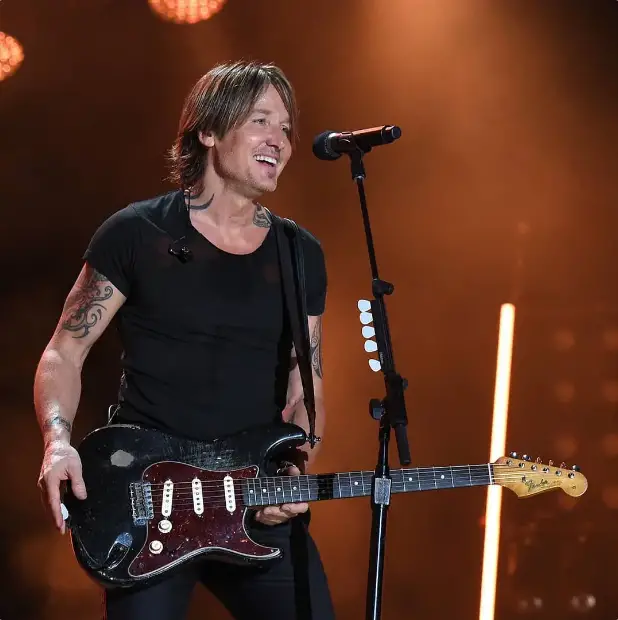 Once shared on Facebook, the rendition of To Love Somebody gained over 54 million views, and everyone loves it. "Absolutely Awesome. What a wonderful tribute to our own Bee Gees. I truly believe Barry and his wife Linda were very blessed by Keith Urban and his heartfelt tribute to the legacy of the Bee Gees. God Bless you Keith. You are a legend."
"This song should be on the charts in its own right. Gave me goose bumps. That's when you know it is a number one. I an a blurs, soul mab. But Kieth urban you are in a league of your own great rendition" are some of the comments.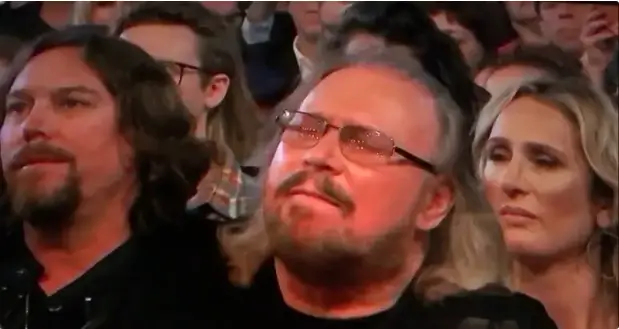 Take a look at Urban's performance below. You are going to love it!