When we think of celebrities who have remained grounded besides the success they have achieved and the popularity they enjoy, one of the first names that comes to mins is without a doubt that of Keanu Reeves.
That the Matrix star has a heard of gold has become a common knowledge over the years after all the kind deeds he has done for a number of people. Where there is need of help, there is Keanu. This man is so humble that he opts for a simple life, like that of the ordinary people.
It's not a secret that he shared millions of dollars with the set and the special effects crew who worked along with him on the Matrix movies.
His generosity can't be compared to any other, especially because he does more of his kindness secretly, without the need to be praised for it.
Some years ago, magazines revealed that he had been spending huge amounts of money on funding cancer research and helping a number of children's hospitals.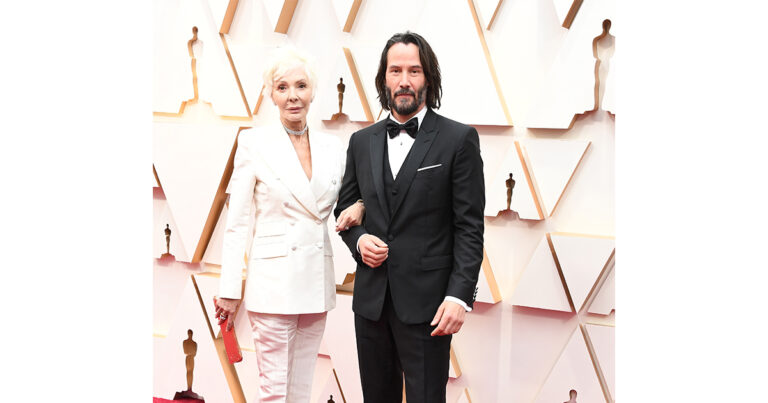 This time, Keanu melted our hearts yet again when he engaged in a conversation with a young fan who told him that he was his favorite actor.
Namely, Keanu, who has turned to writing comic books and co-created and co-wrote the series BRZRKR, the biggest single selling issue since Star Wars in 2015, alongside Matt Kindt, was signing books when the fan approached him. "I'm such a big fan!" the boy could be heard saying. Keanu then asks about the boy's name. He answers that his name is Noah and then the actor introduces himself, although we all know there is no need for it. This just showed Keanu's politeness.
"You're probably my favorite actor in the whole world!" Noah says in the clip shared by IGN. "Oh my gosh, Noah, thank you!" the John Wick star replies.
Keanu then proceeds to ask Noah whether or not he knows who Duke Caboom, the toy voiced by Reeves in Toy Story 4, is. Noah says yes and adds that he's his favorite character.
Keanu Reeves meets 9-year-old superfan Noah at a surprise BRZRKR signing in LA! pic.twitter.com/DQ0ATnnKT9

— IGN (@IGN) April 25, 2023
The cute interaction captured the hearts of many and it showed yet again that Keanu Reeves is one of a kind. He always treats his fans with smiles and enthusiasm.
Please SHARE this article with your family and friends on Facebook.
Bored Daddy
Love and Peace