When Kate Middleton's parents started their company, Party Pieces, the future Princess was just a five-year-old girl. As they were preparing for the celebration of her birthday, they realized that the market lacked elegant tablescapes, as per the Vanity Fair. This was how the idea for a business was born. Thanks to their company, the Middletons made millions and were able to provide great life for their three children, Kate, Pippa, and James, and that included boarding schools.
"Party Pieces was literally born at our kitchen table, so I suppose the 'big break' moment came when I realized there were lots of other parents looking for more affordable and imaginative partyware and that I had correctly identified a gap in the market for quality products that added something special," Carole, Kate's mother, told SheerLuxe.
"It was so exciting knowing I had a business idea that could work."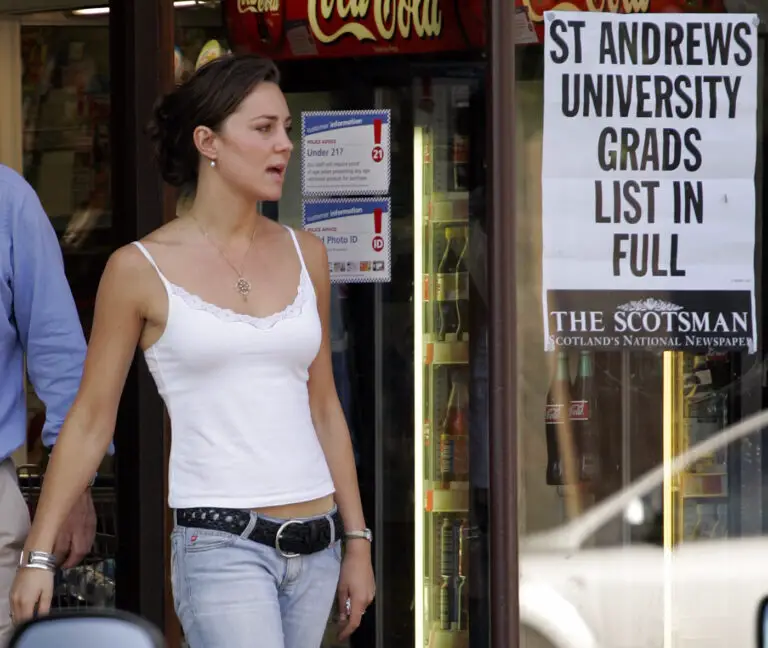 Not only Carole and her husband Michael were involved in the rise of the family company but their children too.
"Pippa wrote our 'Party Times' blog, James did the cakes when he first left school and Catherine developed our first birthday and baby category," Carole revealed.
"My husband and I were young and a little inexperienced, but very enthusiastic, so we didn't worry too much."
It has been reported by a few magazines that nowadays the Middletons' company is not doing well and that they are $3.3 million in debt.
However, back in the day, they were able to provide their children with quality education so Kate was sent to the all-girls boarding school Downe House for which her parents paid around £28,000 pounds in tuition. Sadly, that didn't turn out to be the best decision as Kate experienced a very hard time there. According to her former classmates, she was often teased and bullied and she felt like she didn't fit there.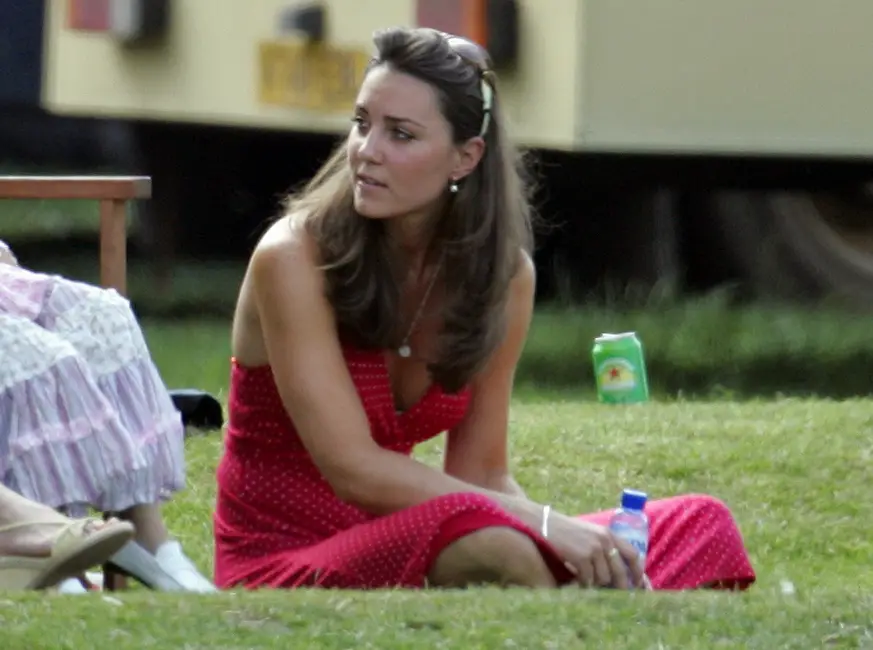 A friend at a later school, Gemma Williamson, previously told the Daily Mail, "Apparently, she had been bullied very badly, and she certainly looked thin and pale. She had very little confidence." Kate's former classmate Emma Sayle said the princess hated that her school was "cliquey."
"It is a very cliquey school, and there was a lot of pressure," she told RSVP Live, as quoted by Express.
"The girls were all high achievers, and there were lots of girls with eating disorders. Everyone wanted to be the best, the fittest, the prettiest. I think Kate was miserable from the start."
"Being especially slender and a head taller than her peers, she stood out for the wrong reasons and was teased for being gangly and lanky," royal expert Katie Nicholl added.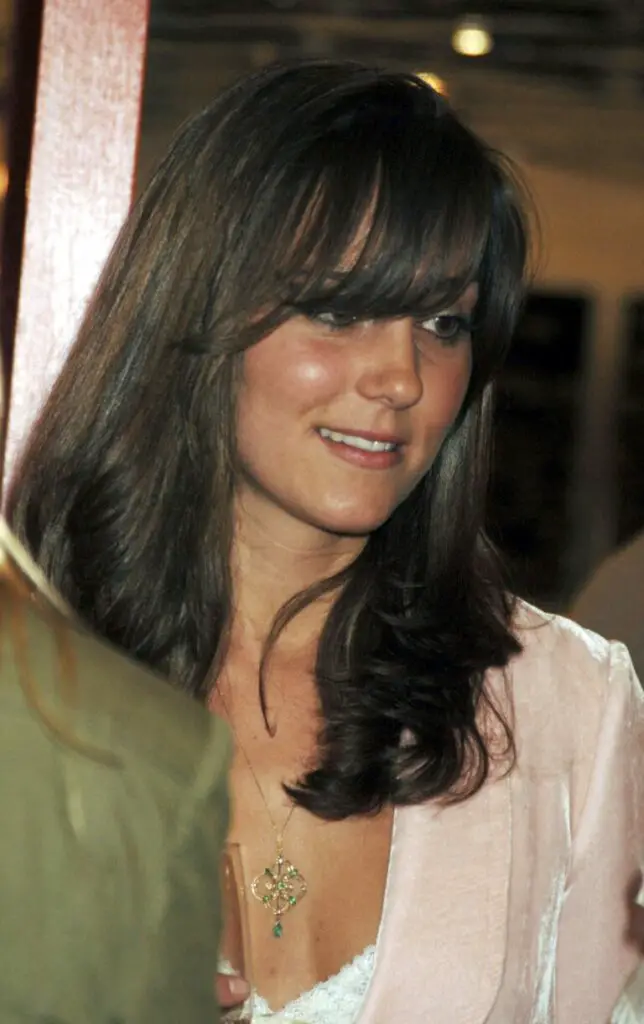 Former Downe House student Georgina Rylance said how she believes Kate didn't really fit in because she enrolled the school two years after her peers did. "It does make a difference going from eleven," she told the Sunday Times, as per royal expert Katie Nicholl. "You have two years of bonding, your first time away all together. Even some of the most popular girls in my school had a hard time when they came in at thirteen."
Further, Kate was really into hockey and the school only offered lacrosse, something that Kate hadn't tried before. And even when she didn. she wasn't good at it which made her disappointed.
When she told her parents how she felt, many said she was 'too sensitive.'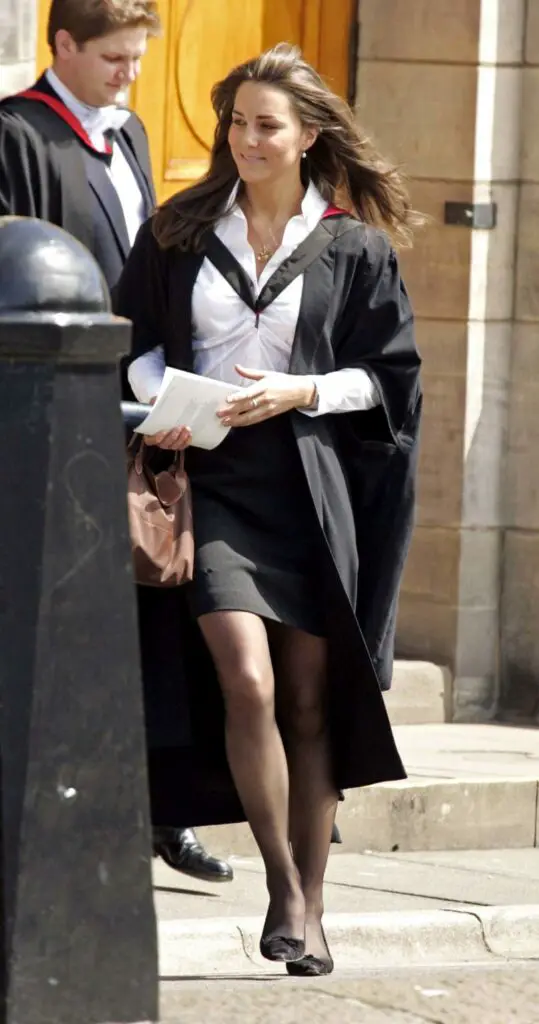 "Certainly, I have no knowledge of any serious bullying at all. But there's what everyone calls bullying, and there's actual, real, miserable bullying where someone had a dreadful time," Susan Cameron, then headmistress the school, told The Mirror.
"That certainly didn't happen. Yes, there would be teasing. It's all a part of the normal competition of growing up, of establishing a pecking order," she continued.
"Girls are cliquey by nature, and they can be rather cruel. If you're attractive, too, that can be seen as rather a threat. They can sense those who are slightly weaker or who haven't shown their strengths yet, and it's those girls who are likely to end up being picked on or teased.
"I think it's fair to say she was unsettled and not particularly happy. Maybe in Catherine's case, she just kind of went quiet and didn't say anything," the former headmistress continued, adding that if Kate had been in deed badly bullied, she wouldn't be the woman she is today.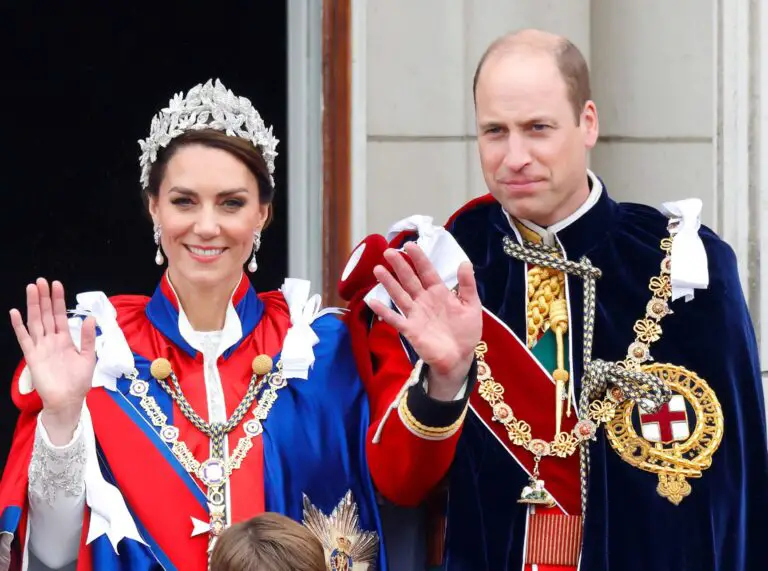 Eventually, Kate changed schools. She enrolled Marlborough College where she thrived and was loved by everyone. According to her former classmates, many boys were into her because she was s real beauty.
According to royal experts, Kate's unpleasant experience has a lot to do with how she raises her children and that's one of the reasons why she and William wish they have ordinary childhood.
Please SHARE this article with your family and friends on Facebook.
Bored Daddy
Love and Peace