Ever since she became part of the royal family, Kate Middleton has been a much loved person and a fascinating public figure.
She is an exceptional woman who seems to be carrying a lot of weight on her shoulders, especially now that she received the title Princess of Wales. Being a Princess, a mother, and a future Queen, or Queen Consort at least, she has her hands busy at all times, but she still manages to perform everything with excellence.
Recently, the couple left Kensington Palace in favor of Adelaide Cottage, just a 10-minute walk from Windsor Castle, which marks another change since Queen Elizabeth's passing. The children attend new school, and the last couple of months have truly been hectic for the Prince and Princess of Wales.
On top of everything, the royals now have to deal with the accusations brought up in Harry's all-tell memoir Spare. As expected, he revealed plenty of things about the members of the Firm, and Kate, his sister-in-law, wasn't spared either.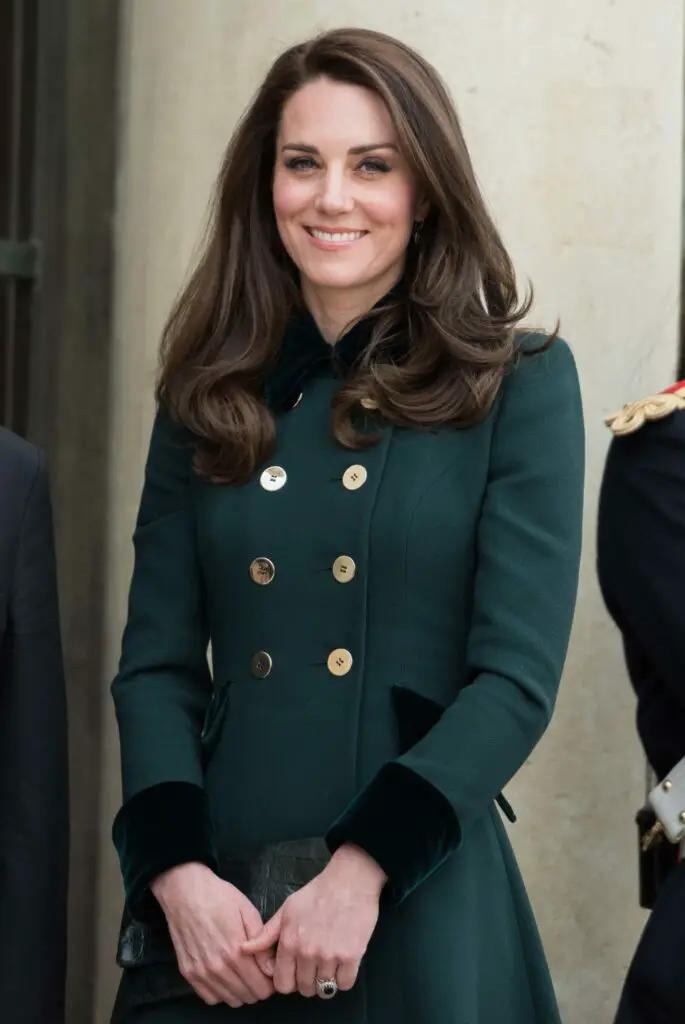 However, no one from the Palace made any comments regarding Harry's book or the interviews he's giving to the media. What's most, besides speaking of her and revealing details of her private life, Kate is said not to be very angry as she is "totally immersed" in her work and reportedly too busy "to take much notice."
With Charles acceding to the throne, Kate and her husband William were handed much bigger and more meaningful responsibilities, most of which close to Kate's heart. Among the rest, Kate became the patron of English rugby after Prince Harry's departure from the royal fold.
At the time being, Kate is said to be getting ready to launch a brand new campaign to help children and future generations.
This isn't the first time the lovely Princess to be doing something meaningful for the children in need. Throughout the years, she has worked tirelessly to highlight social issues such as child care in hospitals and homelessness among children.
"Of course, there have been other distractions but the princess has had far more important things on her mind. It's an important and exciting time," a royal source told Mirror.
"The campaign she has been working on really is the result of several months behind the scenes (and) will launch a new three to five year programme."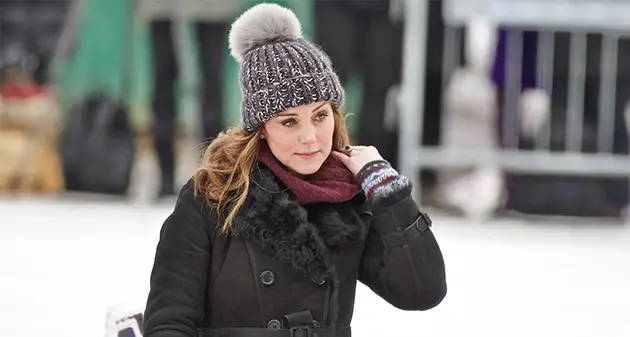 Further, the source added, "(Kate) spends a lot of time reading, meeting and speaking with professionals across the entire field – but this isn't just one project, it's an opportunity to make generational change for all our children.
"There are a number of creative parts in the process for parents and non-parents to be involved across the country with lots more to come and the hope is as many people as possible, from those in the medical and academic world as well as parents and non-parents, join the journey."
Despite being busy performing royal duties, Kate still finds time for herself.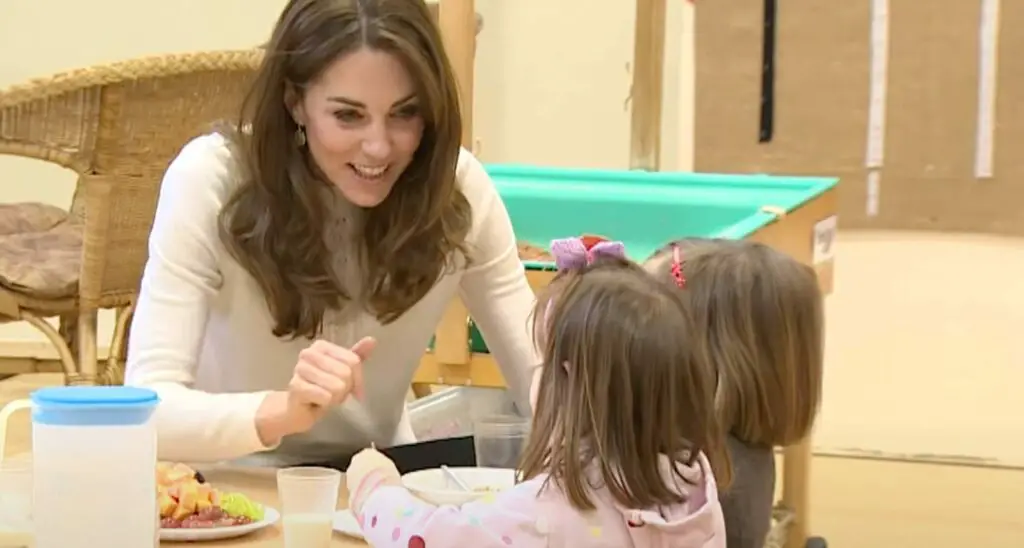 Growing up in the countryside, Kate is used to being outdoors and enjoying the nature.
"I'm very lucky I've come from a very strong family. My parents were hugely dedicated to us – myself and my siblings. I really appreciate now, as a parent, how much they sacrificed for us," Middleton said on the Happy Mum, Happy Baby podcast.
"They would come to every sports match, I was very keen on sport, they'd be the ones on the sidelines shouting. We'd always have our family holidays together. I think the things that resonate with me most are the simple things, and I think I see that even with my own children."
She is helping her children get ready for school and helps them with their studying, but at the same time, she manages to find little time to exercise.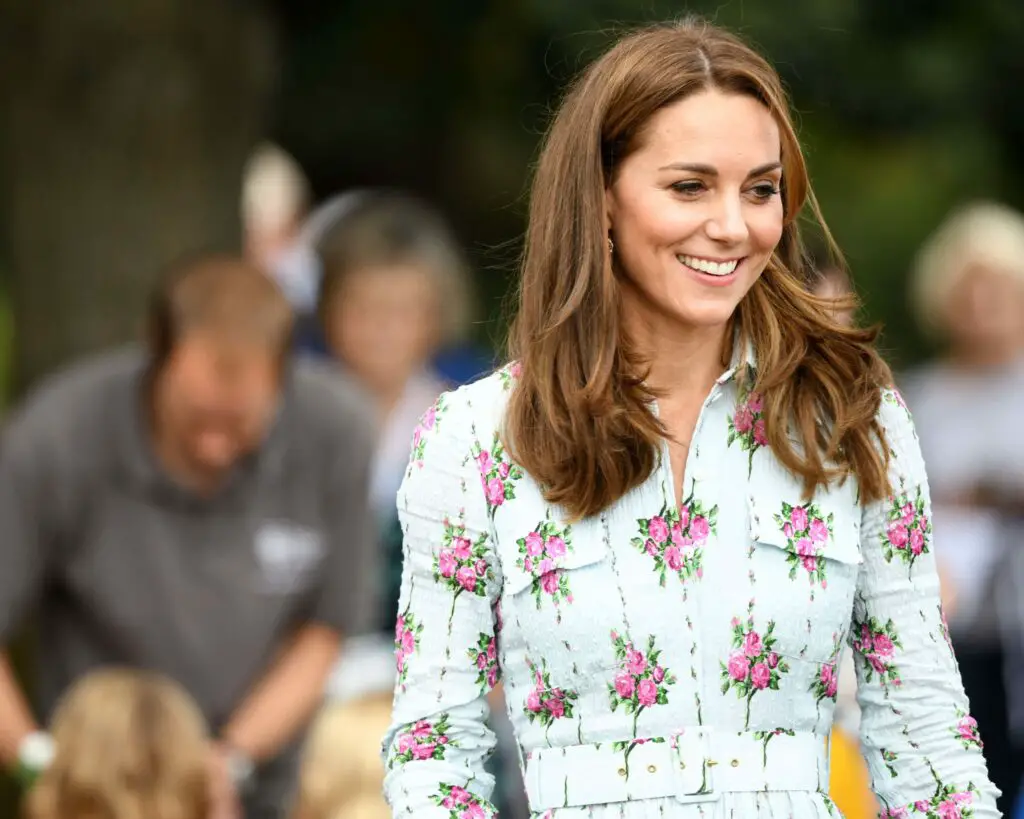 According to the Daily Mail, her routine involves a move called the plank which is similar to a push-up, only with one's forearms resting on the ground.
"There are three elements; the basic plank, the side plank, and the prone skydive, all of which are positions Kate can hold for 45 seconds or longer and repeat at least ten times each," the source told the Daily Mail.
"The side plank requires you to balance on your side, holding your body straight with feet together and one arm flexed directly under your shoulder.
"Meanwhile, the prone sky dive plank is slightly less excruciating, as you have to lie on your tummy and gently raise your chest off the floor until your tummy muscles beg for mercy," the source added.
She also works out with an inflated gym ball and plays sorts, including hockey and tennis, as well as cross-country running. What's most, she often joins her kids on the trampoline which is in their garden. "It's running around after the children – I do it all. Whenever I can squeeze in exercise, I do, even jumping on the trampoline with my children before school," Kate revealed, as per Express UK.
Please SHARE this article with your family and friends on Facebook.
Bored Daddy
Love and Peace