Adored by millions of Brits and people from every corner of Earth, Kate Middleton, the Princess of Wales, is one of the most famous members of the British monarchy.
From the moment she was welcomed into one of the most powerful families there are, Kate became people's favorite.
Her love story with William dates to the time they were both students at the University of St. Andrews in Scotland. They both graduated in the same year, 2005; William with a master of arts degree in geography, and Kate with a master of arts degree in art history. But while their relationship appeared only to flourish, trouble lay on the horizon.
Their love was deep and they got the entire attention from the media. Kate even made a public appearance with the Royals and attended the Sovereign's Parade at the Royal Military Academy, in which William attended, along with her family.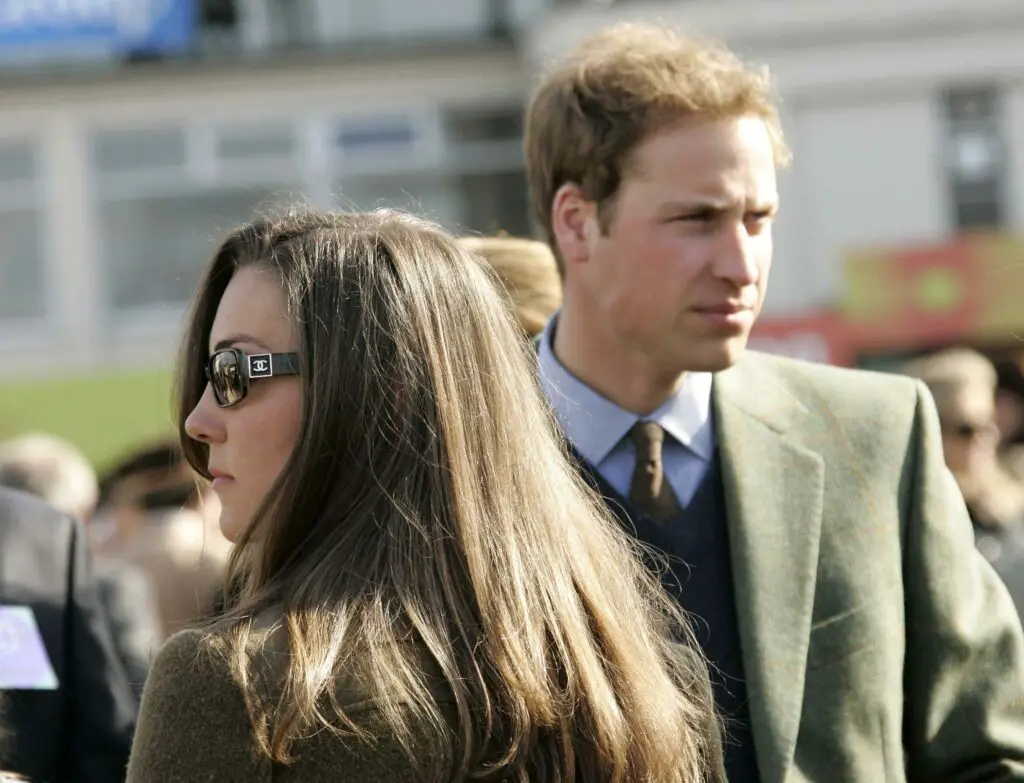 And as everyone believed a royal marriage was just around the corner, the two split in 2007.
Recalling the time of their break up, both Kate and William claimed it was actually good for them because they got to "find themselves." Kate even said that "you can get quite consumed by a relationship when you're younger," as per The Telegraph.
As William was partying at London nightclubs and was dating different girls, Kate believed he was "cheapening her image." According to royal correspondents Laura Collins, Katie Nicholl, and Ian Gallagher, "harsh words" were exchanged between William and Kate as she felt humiliated by his behavior.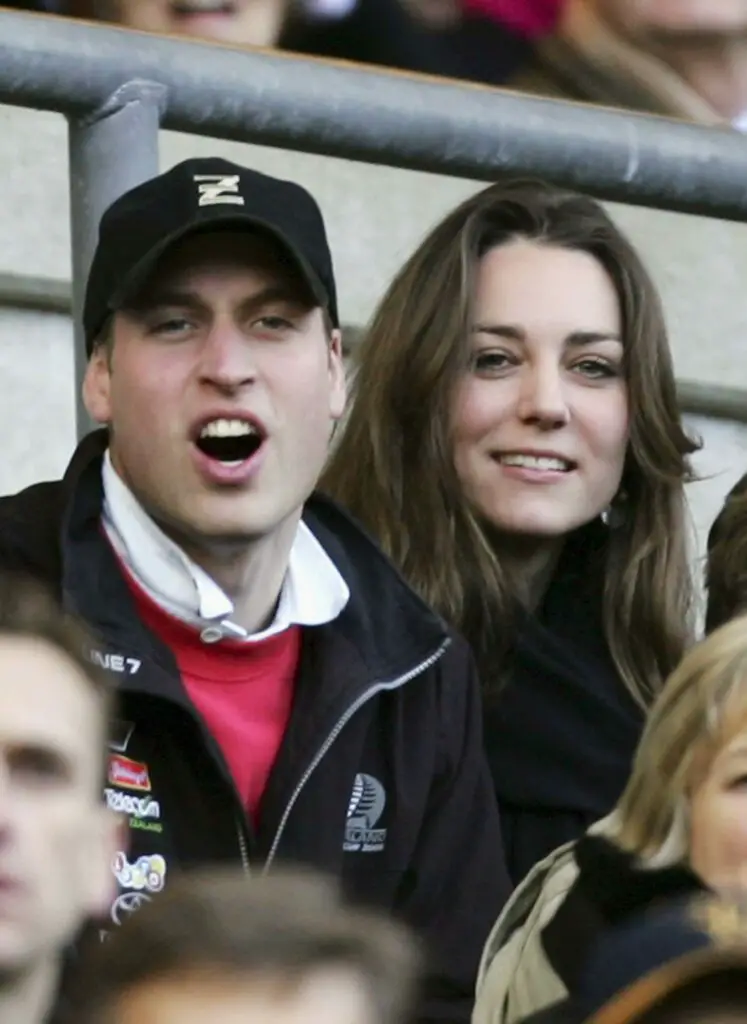 "It was the first such warning she had dished out over the course of their four-and-a-half-year-relationship," the report reads, as quoted by Express.
"Kate had had enough and words were exchanged. Kate told William that he was making her look bad. She has coped for years with girls flinging themselves at her boyfriend and for a while she found it humorous and even flattering."
Luckily, the two got back together in 2008 and William proposed to Kate in 2010 during a trip to Kenya with his late mother's engagement ring.
Today, they are proud parents of three beautiful children, Prince George, who will become King one day, Princess Charlotte, and the youngest one, Prince Louis.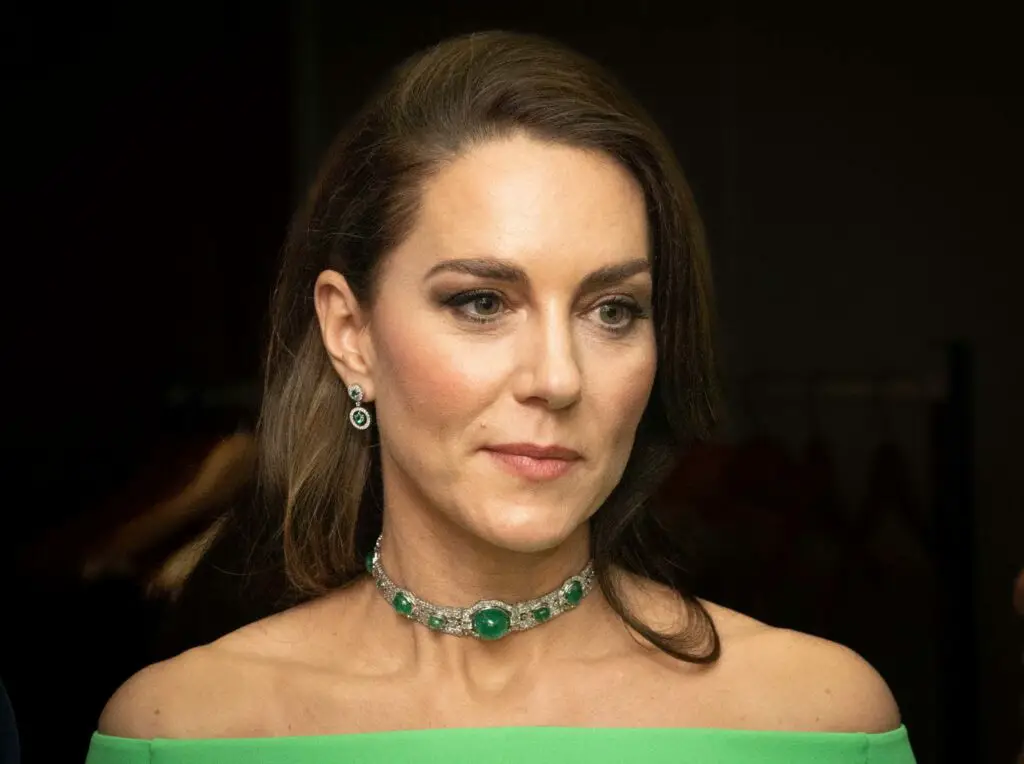 What we love about William and Kate is their devotion for one another and the love which keep them go strong.
They are not afraid to show their affection in public, just like during one of their latest appearances when they set foot on US soil for the first time since 2014 when William kept his hand on his wife's during an NBA match.
However, no matter how much he is smitten with Kate, William doesn't seem to be a romantic type of person.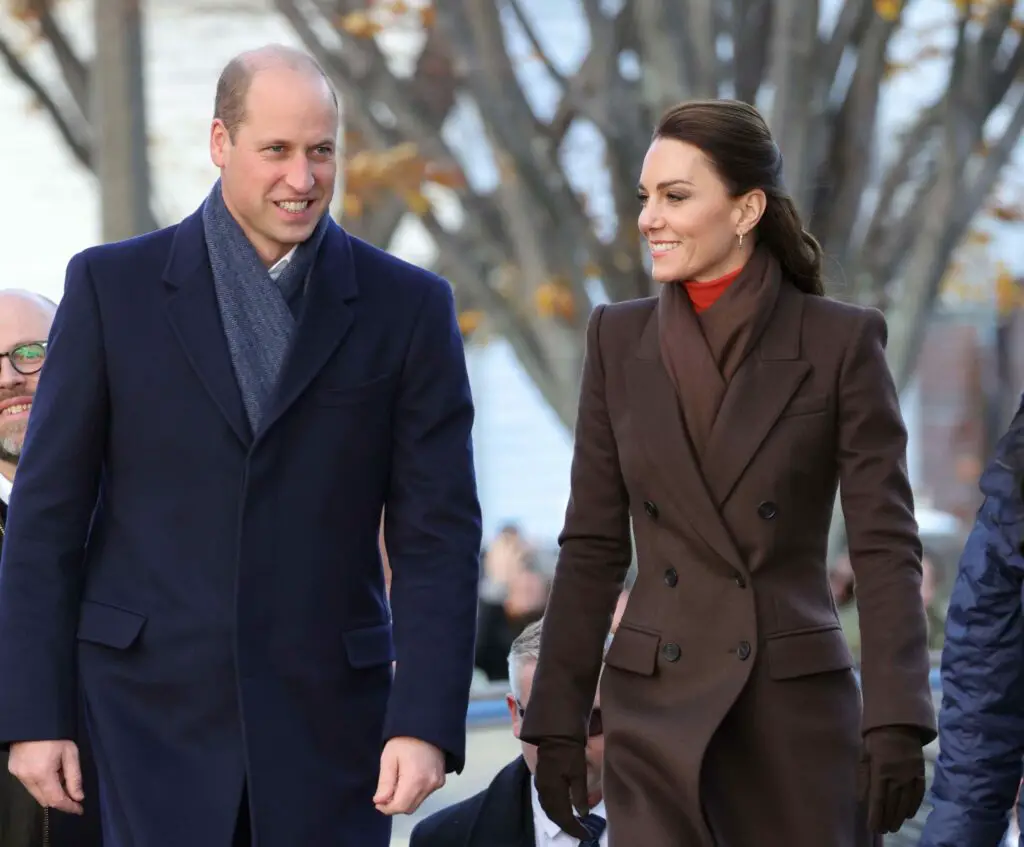 On Tuesday, Kate visited Leeds and the city's iconic Kirkgate Market where she met and spoke to florist, Neil Ashcroft. He tried selling the Princess of Wales some flowers and said, "No doubt William will be buying you some red roses," as reported by Express.
Kate replied: "I don't think he will do."
Ashcroft later spoke about the encounter, saying: "I offered her a discount. I said I would give her a card and knock off the VAT."
The couple would be likely spending Valentine's Day together.
Please SHARE this article with your family and friends on Facebook.
Bored Daddy
Love and Peace