Although they are born into the royalty, Kate and William's children are not different than the rest of their peers and friends. The Prince and Princess of Wales do all in their power to provide as normal childhood as possible to their three children, Prince George, Princess Charlotte, and the youngest one, Prince Louis.
When it comes to George, who is second in line of succession to the British throne, it is known that he is already well aware of the future that awaits him. His parents make sure he knows he would become a king one day and expect from him to act accordingly when the time comes for such a huge role.
William and Kate tend to impose a healthy lifestyle on the kids, and that includes plenty of physical activities.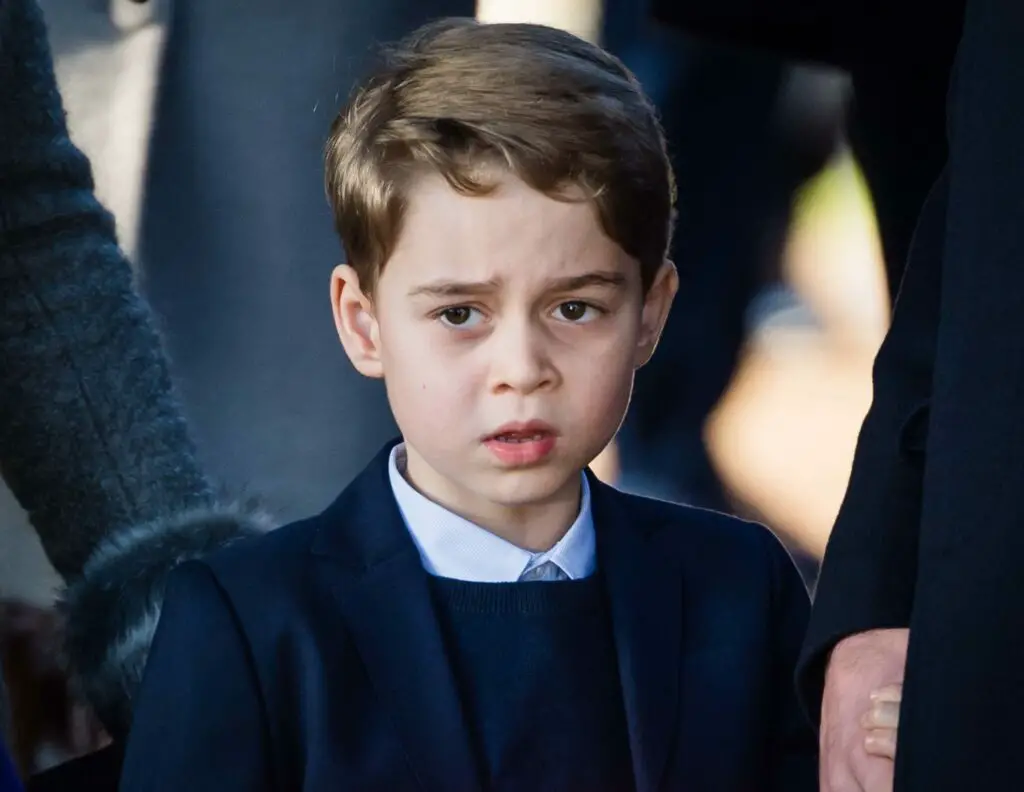 Prince George, for example, loves playing tennis just like his mother. What's most, he even received private lessons from the Swiss tennis icon Roger Federer who confirmed that he visited George at the home of Kate's parents, Carole and Michael Middleton, and according to him, the Prince has excellent technique.
"At that stage, it's all about just touch the ball, it's already good. Same with my boys. I think I have a little advantage that I actually spent some time, you know, with him," Federer said.
"I'm the only player he's ever met. Then you have a little head start in who is your favorite player."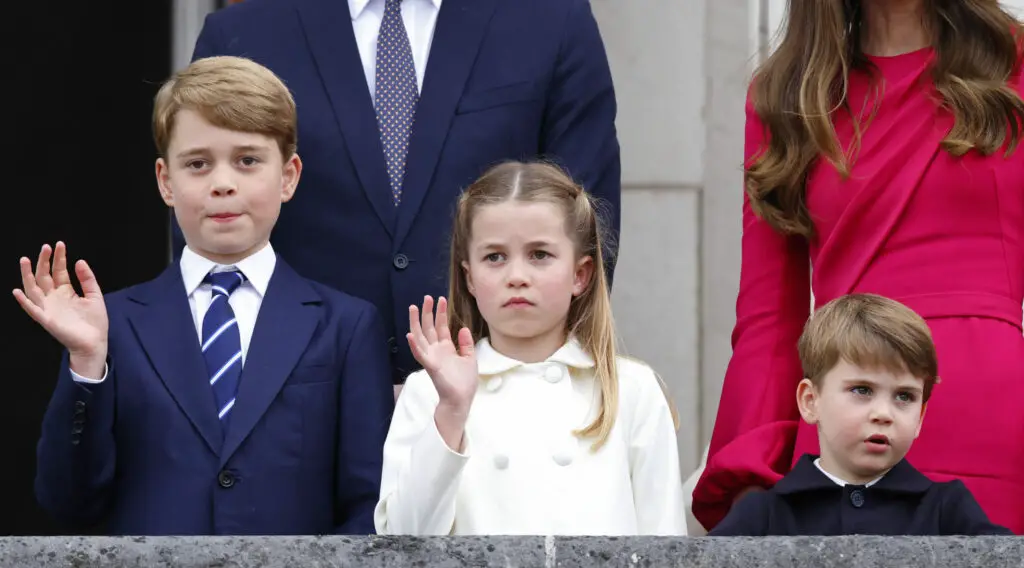 Princess Charlotte on the other hand is a fan of soccer.
Last year, she accompanied her parents at the Commonwealth Games. Shortly after, they visited a charity, SportsAid House, of which Kate has been a patron since 2013. Its chief executive, Tim Lawler, revealed what Charlotte's favorite sport is.
"She really, really loved seeing the swimming, but she's interested in the gymnastics, and while they're trying lots of different sports at home, I understand, when I asked her about sport, she answered very easily and said, 'It's gymnastics that I like,'" he said.
"Charlotte is really into gymnastics, she's doing cartwheels, handstands, everything," the Princess of Wales said. "It's so good for their basic skills of balance and coordination."
Dad William added, "And their flexibility, it's really good for their long-term health, isn't it? We went to watch the Cirque du Soleil recently, it was amazing."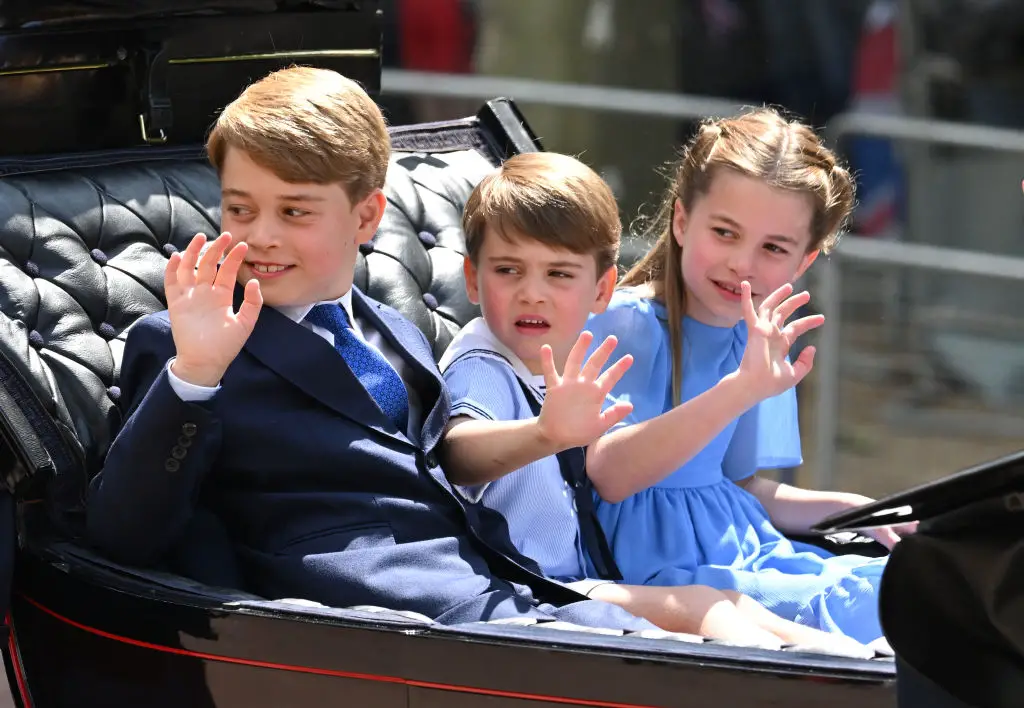 The truth is that no matter that they are royals, George, Charlotte, and Louis are still just kids, and as expected, they act like ones. So what do their parents do when their children misbehave out in public?
Speaking of the way they raise their kids, an insider said that Kate and William decided to ban the "naughty step" in their home and use a "chat sofa" instead and they never shout at their children.
"The naughty child is taken away from the scene of the row or disruption and talked to calmly by either Kate or William," the royal source said. "Things are explained and consequences outlined, and they never shout at them."
The insider further added that "Shouting is absolutely off limits for the children, and any hint of shouting at each other is dealt with by removal."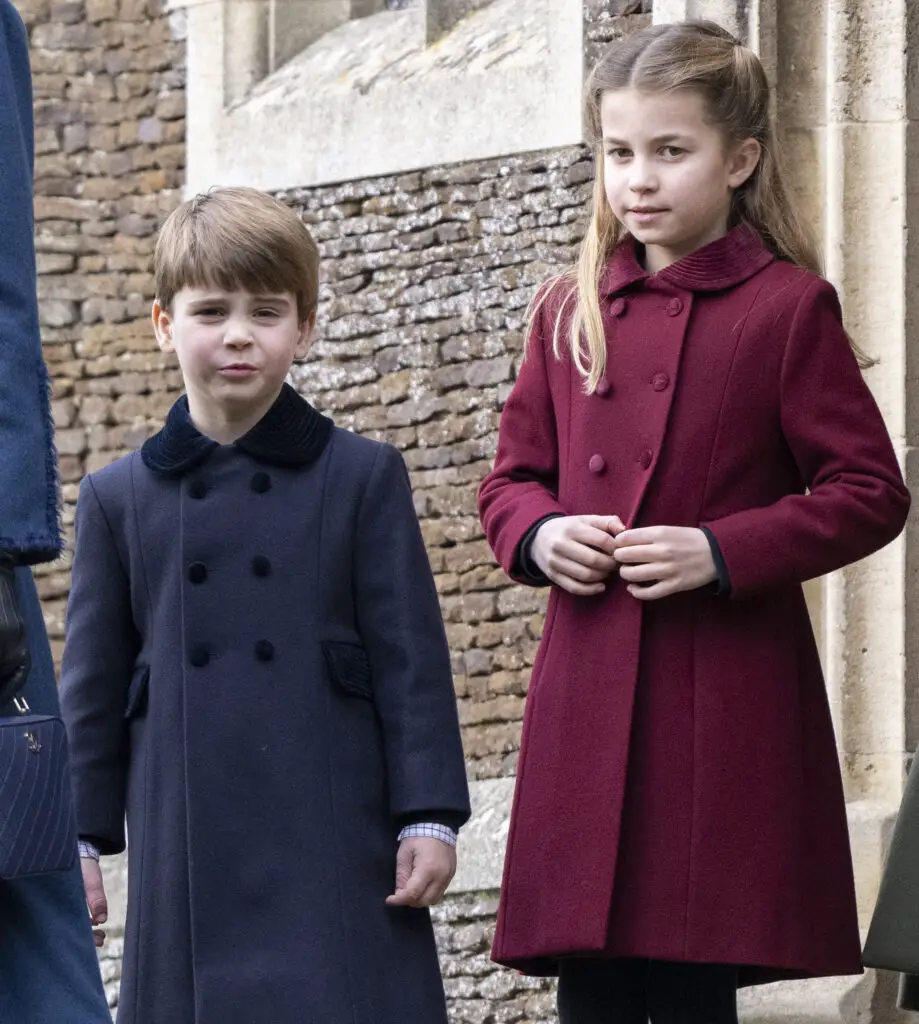 However, when it comes to who is slightly stricter, that appears to be Kate.
When George was born, the family welcomed in a nanny, Maria Borrallo, trained at the prestigious Norland College in Bath,who makes decisions regarding the children in keeping with William and Kate's outlined wishes.
"Maria is firm, but she never acts unilaterally with the children on discipline. Kate and William, along with Maria, are strict with the children but have this magic ability to appear not to be," the insider added.
"It is a military operation, but you would never guess it because they work ferociously hard on their children's upbringing and make it seem relaxed and happy for the three of them.
"They are very good at listening to the children but being firm."
When they join their parents on royal engagements, the kids always behave.
A member of the the exclusive athletic club, Hurlingham Club in Fulham, London, said that whenever the family visits the place, the kids act "impeccably."
"The family often dine there al fresco and use the club's sporting and play facilities," he explained. "There is no tantrums or food throwing, and the children eat what is set before them.
"They queue up with the rest of the kids and parents in the Harness Room restaurant and ask for no special favours."
Judging from what we see and hear of Kate and William's parenting, it's safe to say that they are doing an excellent job raising their children.
Please SHARE this story with your family and friends on Facebook.
Bored Daddy
Love and Peace