With the passing of Queen Elizabeth, Britain, and the world, lost a much loved monarch.
Besides being the head of the British throne for over 70 years, the late Queen was also a loving mother, grandmother, and great-grandmother.
Kate and William's children, especially Prince George and Princess Charlotte, had a hard time accepting that their dear great-grandmother won't be part of their lives any longer.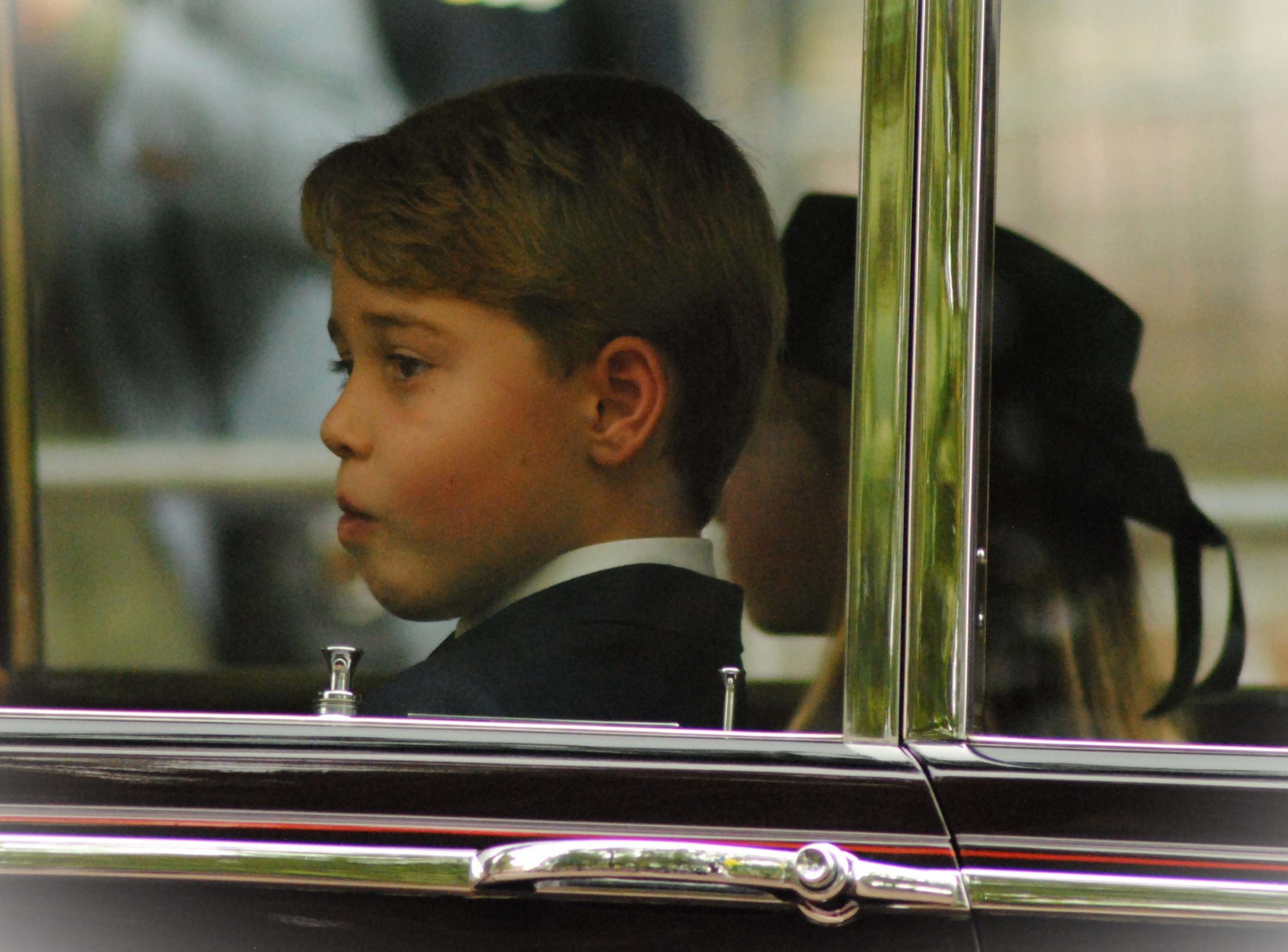 Considering their age and the fact they both understand what it means when someone passes away, the Prince and Princess of Wales decided to let George and Charlotte attend the Queen's funeral. Prince Louis, the youngest of the siblings, wasn't in attendance.
The media reported that it was Kate Middleton who told her children about the Queen's passing before they could hear it from someone else.
"She gently told George, Charlotte, and Louis about Elizabeth's passing at Windsor prior to the official announcement. She wanted them to hear the tragic news directly from her to ease the blow," a royal insider reported, as per Closer Weekly.
"Kate said that Elizabeth is in heaven with Prince Philip. There were lots of tears and hugs, naturally. The children are upset."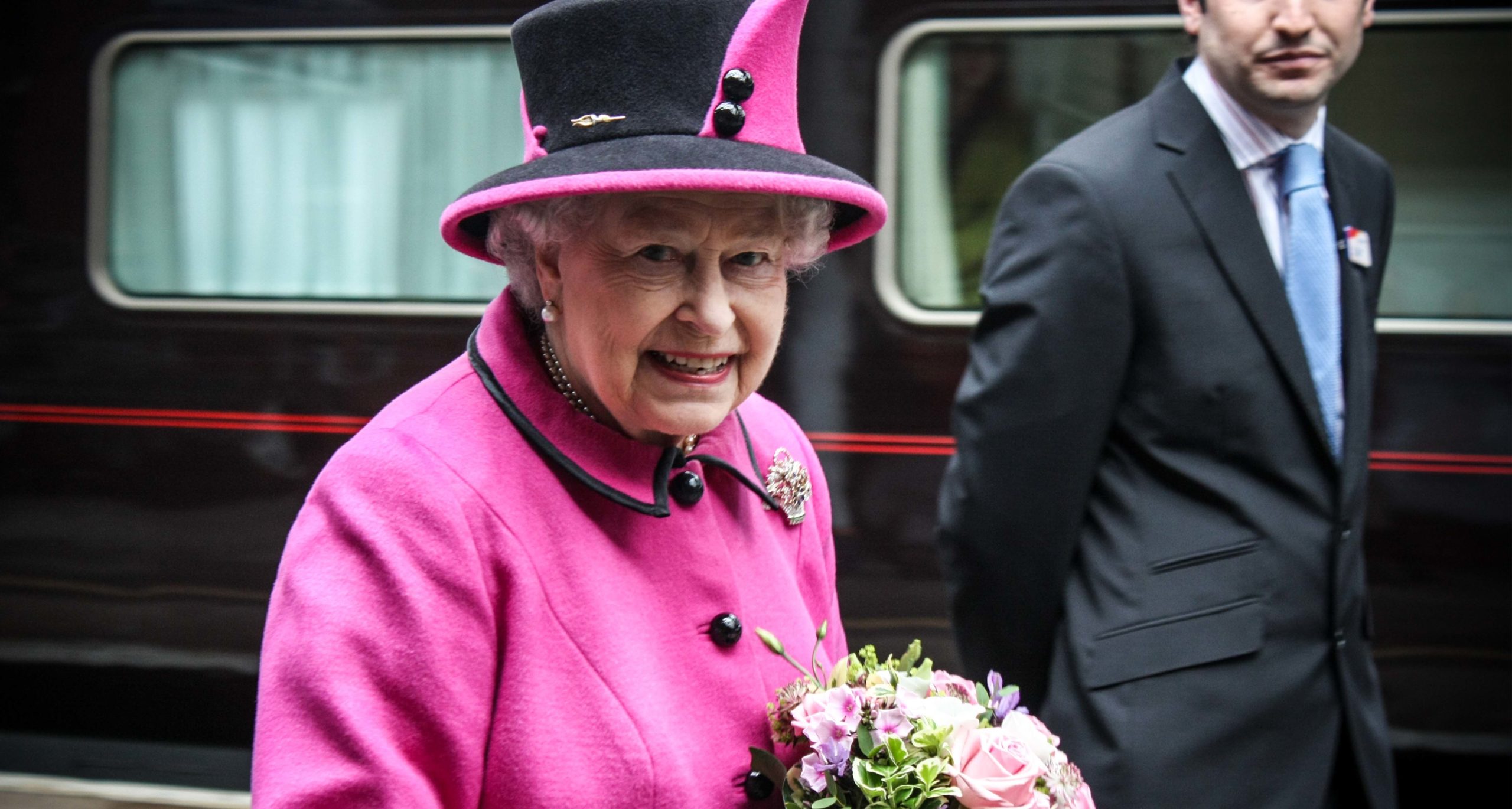 The relationship between Queen Elizabeth and Prince George had always been a very special one. When he was born on July 22, 2013, at St Mary's Hospital in London, the Queen visited him two days later and said she was "thrilled" to meet him.
For one, many believe that George inherited certain personality traits from his great-grandmother, one of which is being shy.
However, as the Queen managed to get past this characteristic of hers over the years, she also tried to help George do the same.
As Kate and William met with the Queen several times a week, their children got to spend time with her as well. George even had a super sweet nickname for his great-grandmother.
"George is only two-and-a-half and he calls her 'Gan-Gan.' She always leaves a little gift or something in their room when we go and stay and that just shows her love for her family," Kate said back in the day, adding how the Queen was a great support to her.
"She's been very generous in not being forceful at all and in any of her views, but I feel she's been there, a gentle guidance really for me," the Princes added.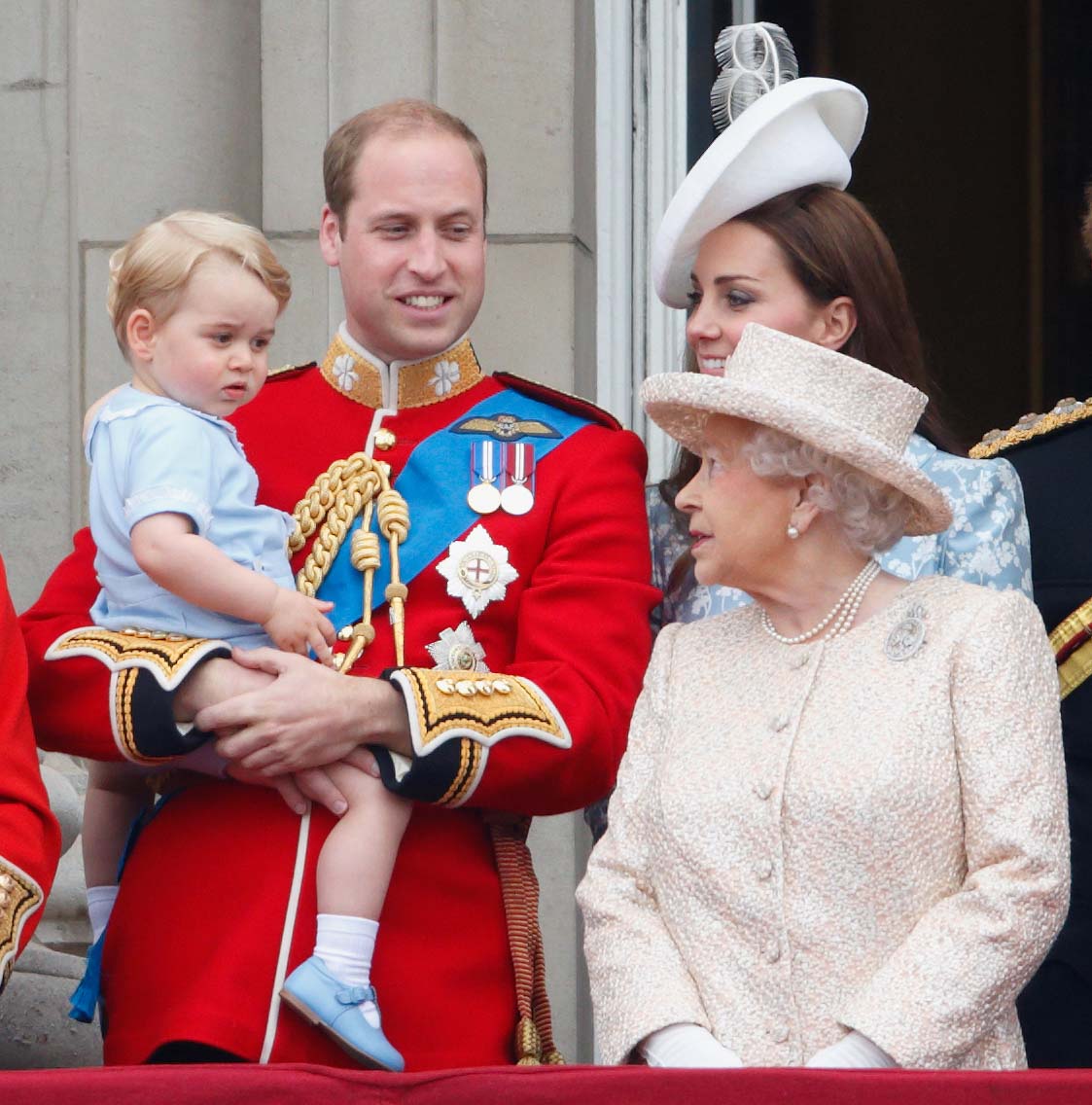 During the celebration of the Queen's Platinum Jubilee, which marked her 70 years of reign, longer than any other British monarch, she and George shared a cute little moment which caught the attention of many. As the royal family appeared on the Buckingham Palace balcony and the Queen waived to the gathered crowd while they chanted God Save the Queen, she turned to George and said something to him that had both of them smiling.
According to lip reader John Cassidy, she told her grandson, surprised, "Ah, brilliant! I didn't know," as airplanes had striped the sky red, white, and blue with smoke.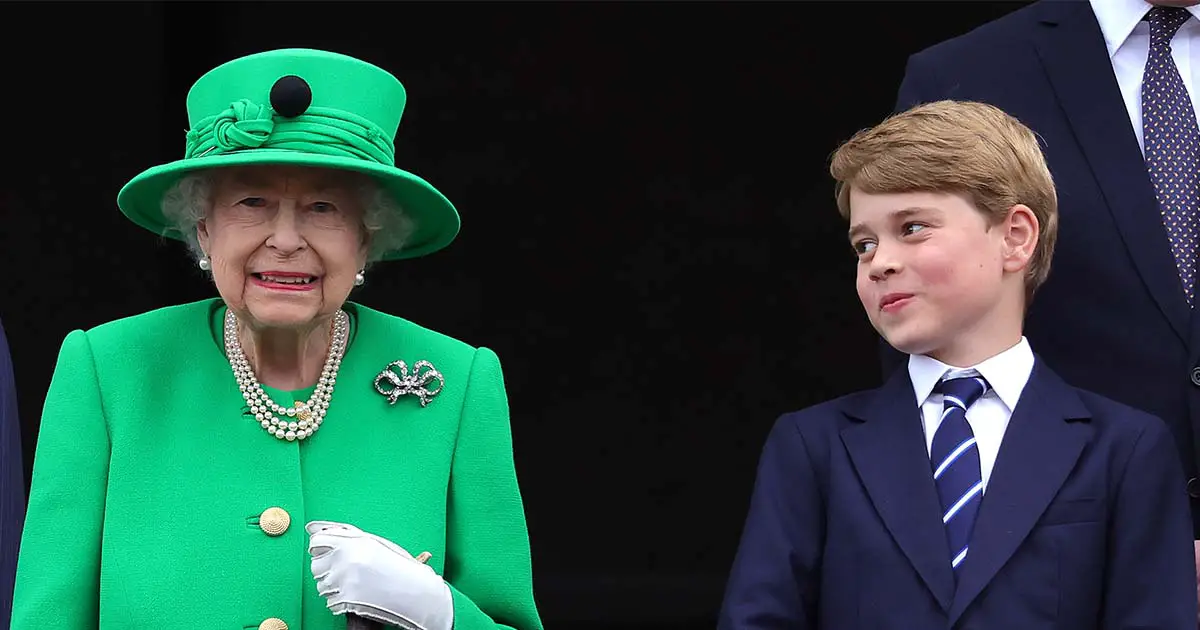 This will definitely remain a moment that the young Prince will cherish forever.
Please SHARE this article with your family and friends on Facebook.
Bored Daddy
Love and Peace