I guess we can never get enough of unique and vibrant shag dance routines that always make our day.
Well, this time we wanted to share with you a mesmerizing video of a shag dance by two teenagers who won the 2017 Grand National Overall Junior Shag Dance Championship.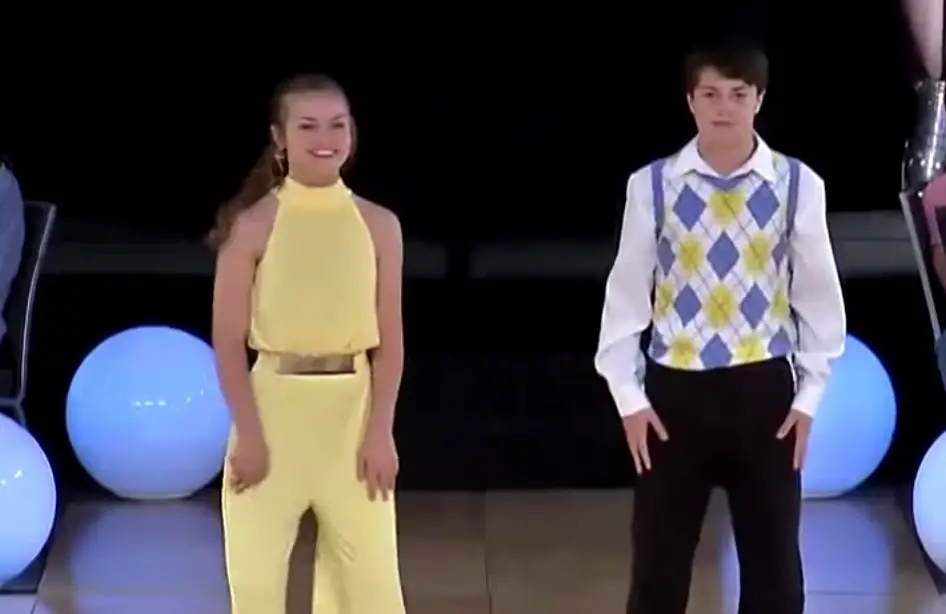 Mack West and Trinity Davis were just 14 and 13 years old respectively when they stunned the audience at the competition and later the whole country.
The shag dance is really fun to watch and looks relatively easy, but that's only because those performing it are not just talented but also spend a huge amount of time and energy at excelling their moves. It is believed that this dance style emerged and was very popular during the 1920's and 30's in the Carolinas. Later, during the 1950's, it was something very often seen being performed on the Carolina beaches. However, after that period, shag lost its popularity up until the 1970's when people turned to it again. It is a two-person, male-led dance with a basic step that allows much room for improvisation and imagination. In fact, the more creativity the shag dancers involve, the better their routine is.
What Mack and Trinity had to offer was an incredible performance. It's not surprising they ended up winning the competition. Besides the "classic" moves, they added unique steps.
Some people commented on Trinity's outfit saying she shouldn't have worn pants so long because they couldn't see her feet, but others say that only added to the beauty of the dance. The music they chose, Kelley Hunt's 2002 celebrated blues hit "Queen of the 88s," was the perfect choice for these teen shag dancers to show what they can with their bodies.
"…my oh my, they lit up the room. Bravo. And Bravo to their coach and parents. Nothing but good things should come to them in their dancing futures," one person wrote. Their performance was light, effortless, and fun. And yes, Trinity wouldn't stop smiling so we can say they enjoyed the whole thing as well.
Take a look at their winning shag dance performance in the video below. You are going to love it!