They say dancing is the closest thing to magic, and seeing this couple practicing their shag dance routine makes us even more certain this saying is true.
This particular style is vibrant and requires the highest level of coordination between the partners. It does take a lot of hours of practice and commitment, but the final results are always beyond mesmerizing.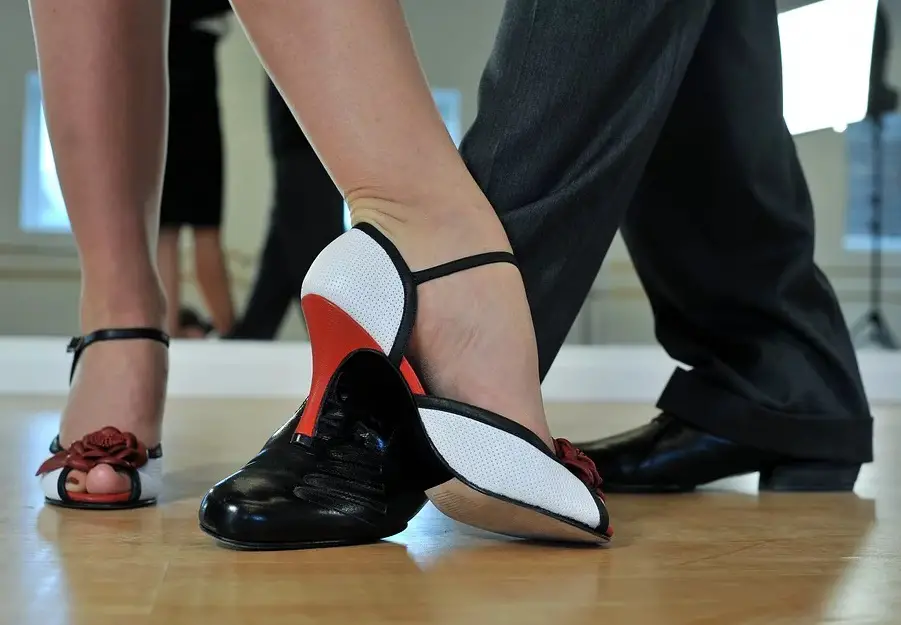 The shag dance originated in South Carolina during the 1940's and its popularity has only been growing with the years. What is interesting about it is that the dancers seem to be doing it with such ease that it's hard to look away. Dancing or floating above the dance floor? Well, it's sometimes hard to say.
In the past, shag dance was mainly practiced in clubs, but nowadays, there are plenty of competitions involving this unique style. One of the most popular is the Grand National Pro Am Division Competition.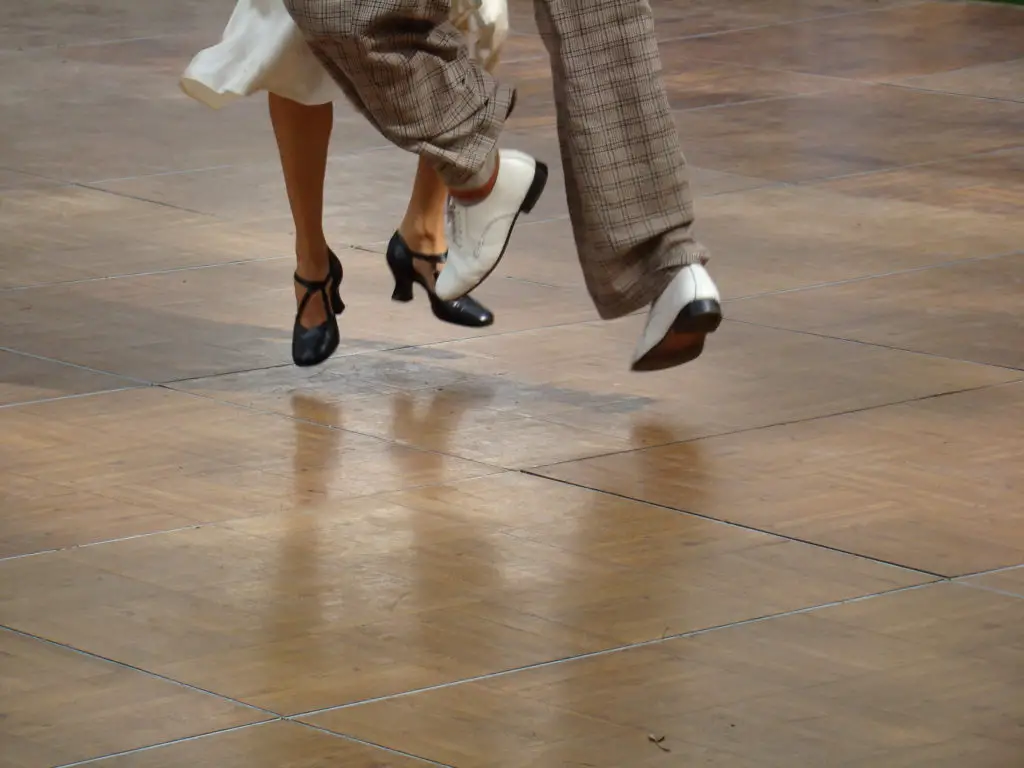 The names of Myers Varn Floyd and Caleb Brown are very popular among the lovers of shag dance. It's safe to say that this dancing couple is one of the best out there and their routines take audiences' breath away.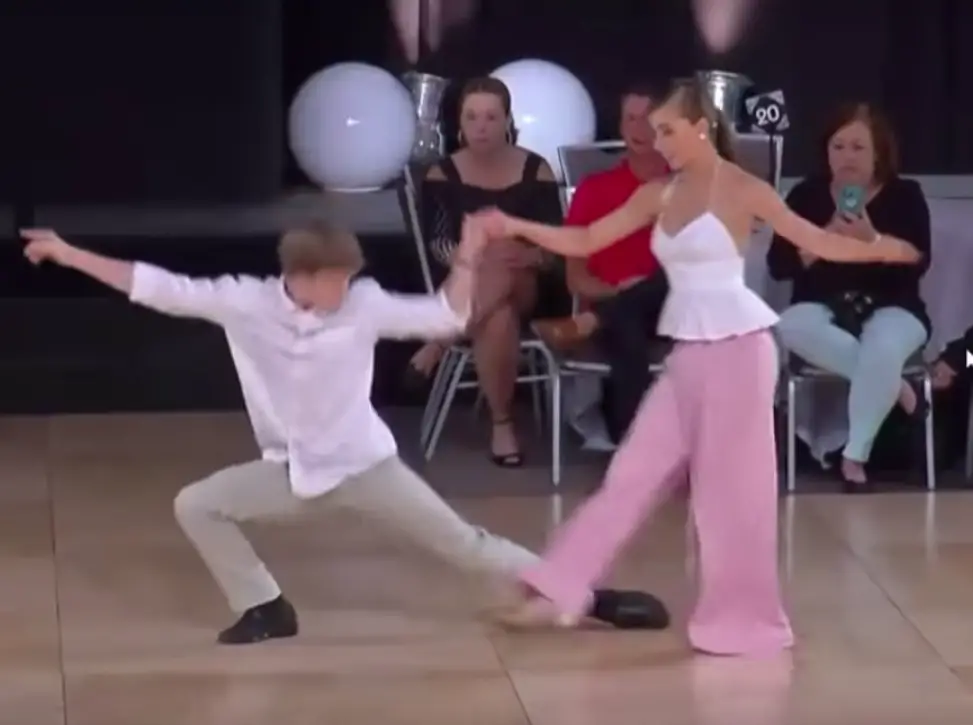 In order to be in perfect shape when dancing, Myers Varn Floyd is a part of a cheer-leading group as well.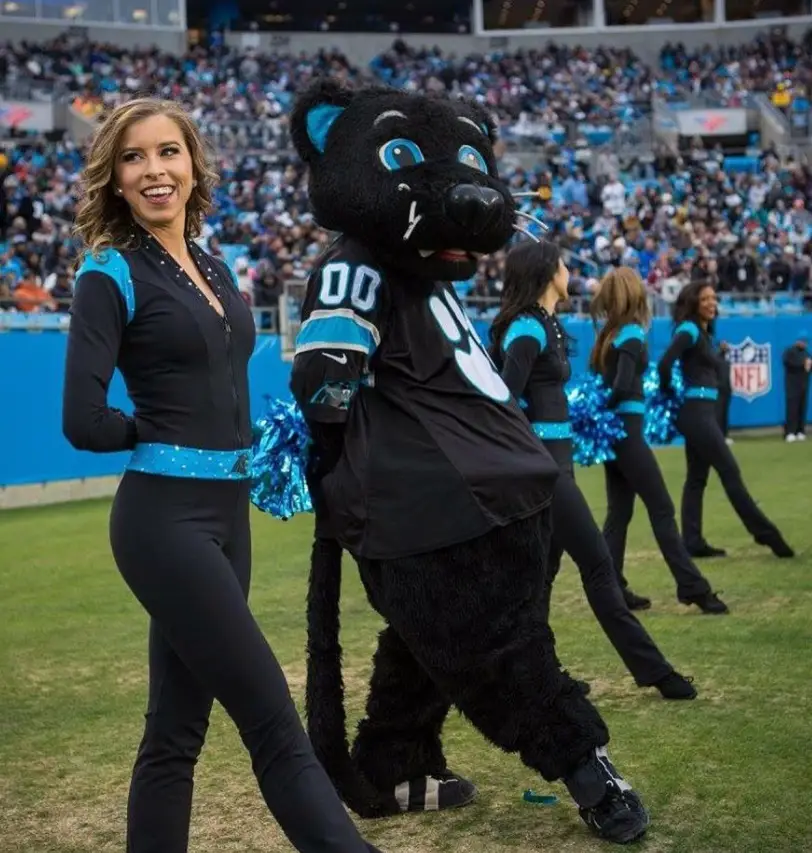 She can be seen on the field when the Carolina Panthers play. It's obvious she enjoys this role as much as she enjoys hitting the dance floor.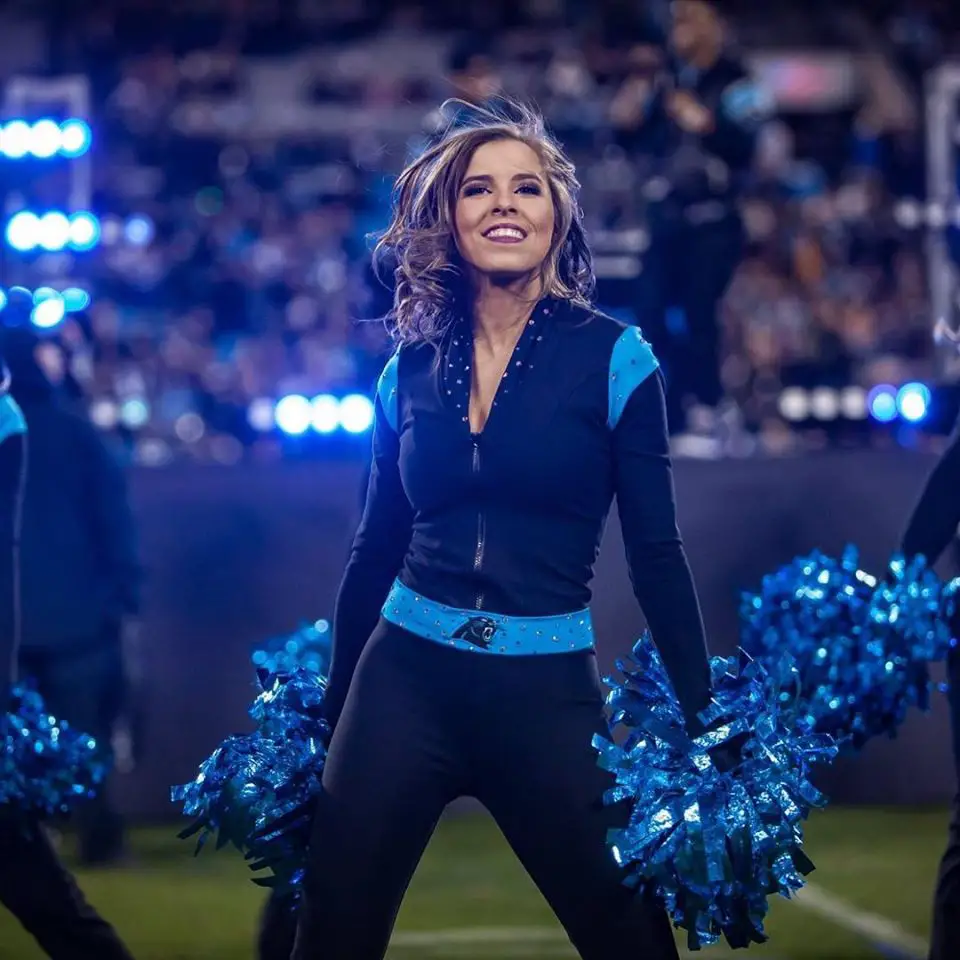 Myers and Celeb have what it takes to win both national competitions and the hearts of everyone who sees them going a bundle on shag dancing.
Their chemistry is undeniable and their lightning fast moves make the experience of watching them perform one of a kind.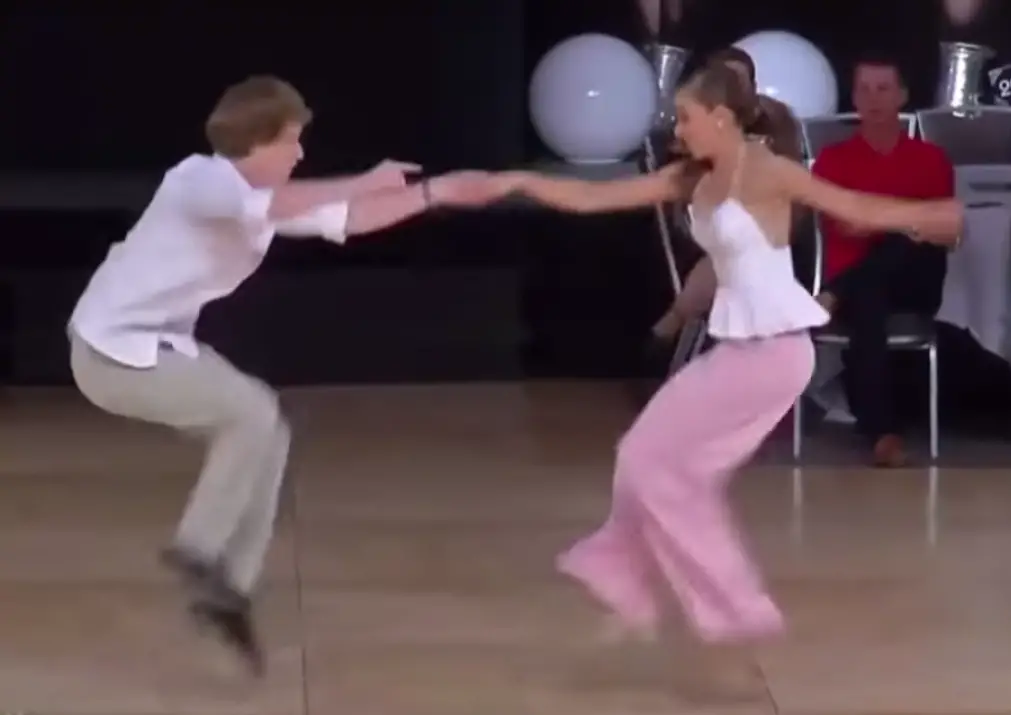 Shag dancing is versatile, and these two make sure they include each of the movements that add a signature touch to it, slides, swings, twirls, and some fancy footwork.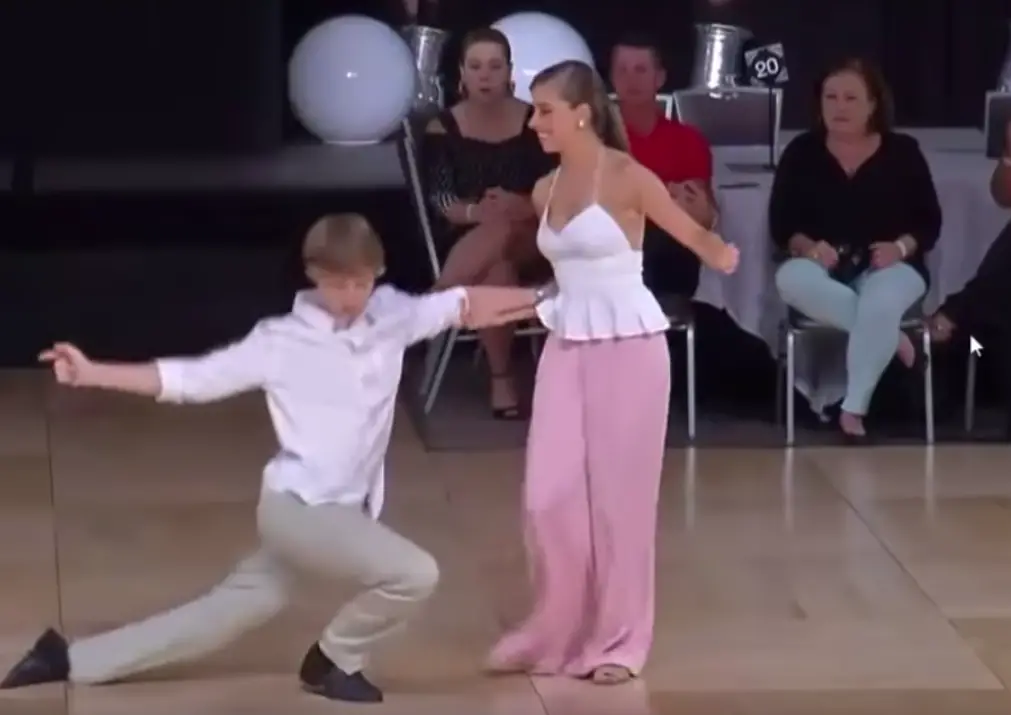 One partner twirling the other seem to be the most exiting move of all. And although in the past this style only let men do it, in the time of equality, women do it too. Their double twirl during which they spin in opposite directions while holding hands is the cherry on top of the incredible routine.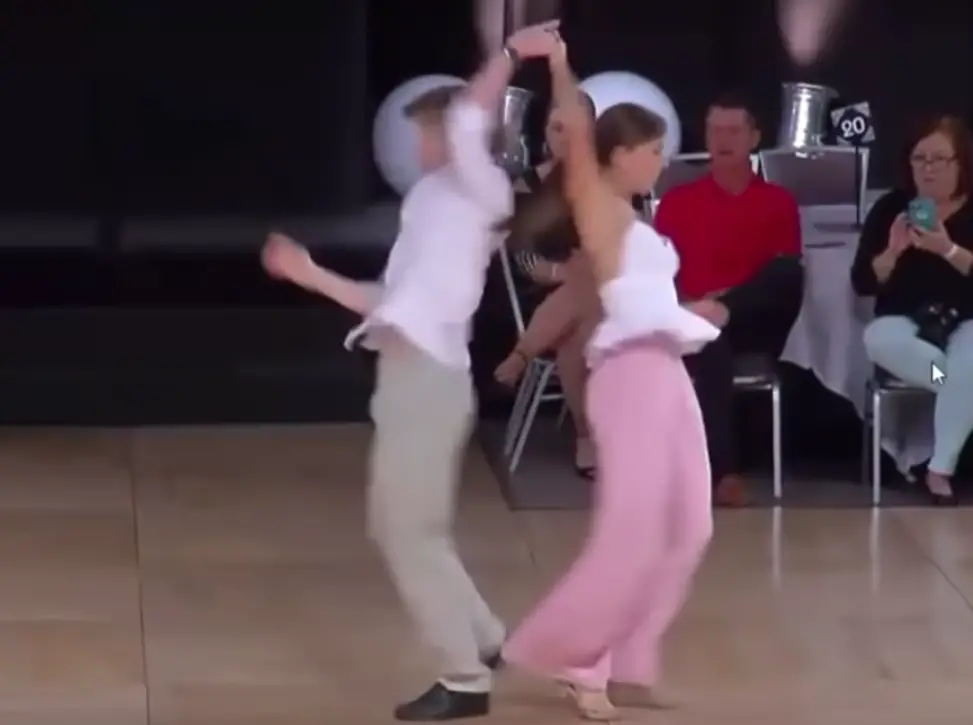 The video of this couple's shag dance performed at the national competition has been seen by more than 2 million people who couldn't help but share their thoughts on this routine with one of them saying, "Great stuff and makes you feel so good and happy as you tap your feet to the beat."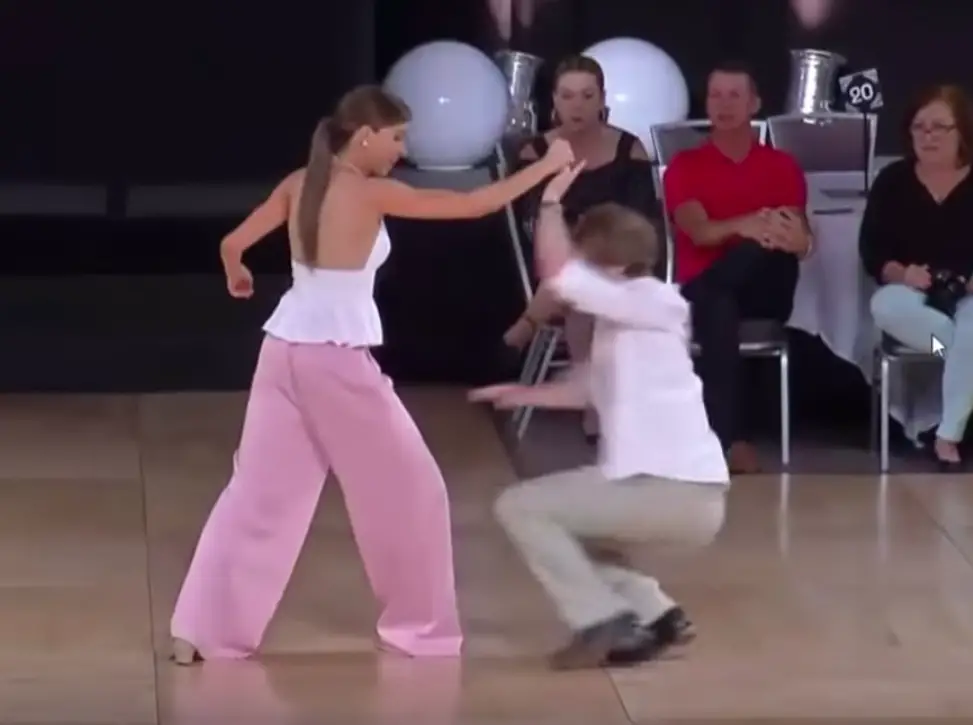 Make sure you don't miss this 'smooth as silk' performance. We couldn't take our eyes off of these two.