Simon and Garfunkel's most iconic song, "Bridge over Troubled Water," that was released back in 1970 as part of their fifth and final album, made it among the best-selling singles of all time, with over six-million copies sold worldwide. It won Grammy Award for Record of the Year and Song of the Year and was a number one hit on The Billboard Hot 100. This everlasting song topped the charts in countries from every corner of the world and is one of the most performed songs. Some of the famous names who did covers are Elvis Presley and Aretha Franklin, but we have to agree that the singer who did greatest justice to this song is Josh Groban.
Groban's powerful vocal never ceases to amaze the crowds and each of his performances gives us goosebumps. Listening to him singing resembles pure magic. The fact that David Foster chose him to sing in place of Andrea Boceli speaks a lot about this singer and actor's talent. His renditions are unique as he's able to incorporate a bit of his personality in each and every one of them.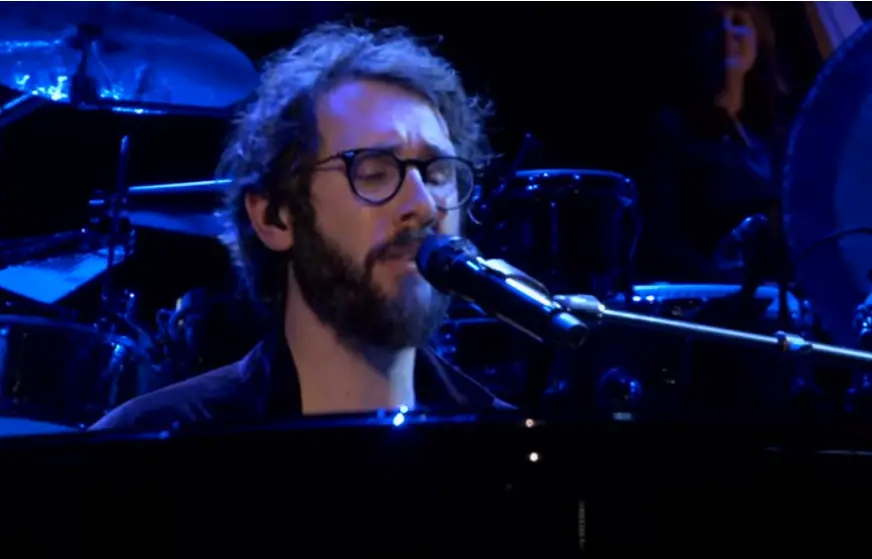 During one of his concerts held in Madison Square Garden, he surprised the cheering audience with "Bridge over Troubled Water." The moment they heard the notes of this piece of music which carries the influence of gospel tunes, the hall was filled with loud applause.
He sat behind the piano and sang the first couple of lines all by himself. A few minutes later his enchanting voice was accompanied by backup singers whose vocals blended with the instruments in a perfect harmony, creating choir-esque feel.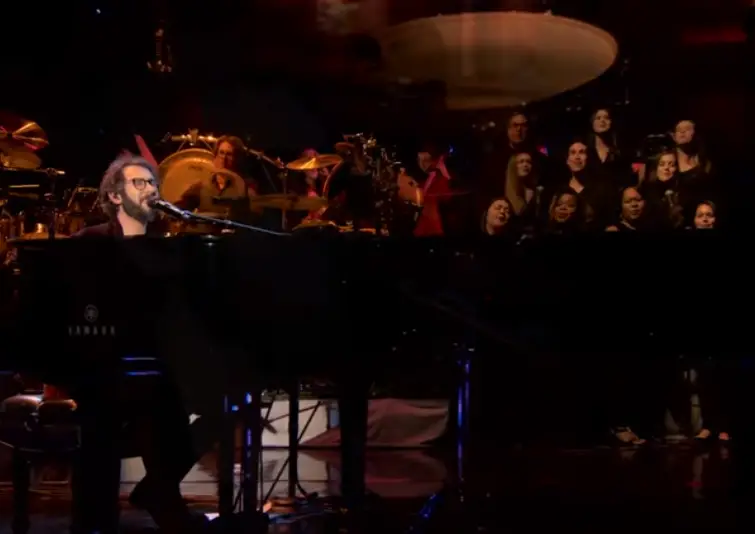 Whether he performs his original music, or renditions of other authors' songs, Josh is truly a one-of-a-kind performer who makes everything sound as it came straight from Heaven. Once you hear him singing, you'll want more.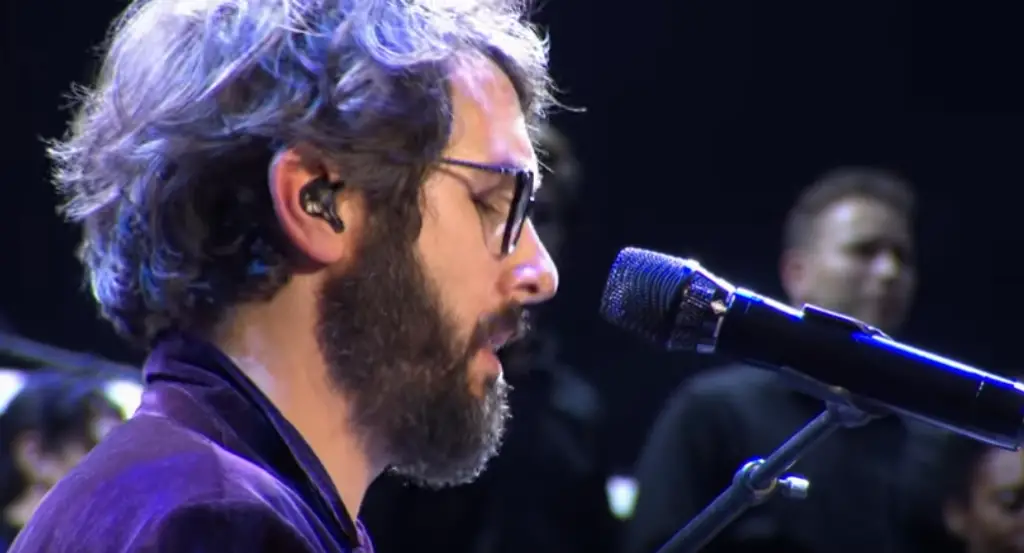 No matter if you are a fan or not, you are going to love this performance, because let's get honest, what's not to love about Josh Groban?