I just love these stunningly inspirational videos depicting women who are undergoing incredible transformations and turn into the person they've always wanted to be. And speaking of positive changes, it's pretty obvious that Christopher Hopkins, aka the Makeover Guy has his share. This guy does magic and impacts people's life so deeply that their self-confidence boosts and they feel like brand new individuals.
This time, Christopher brought some rays of sunshine in the life of Janet. This lovely lady had been through so much during her life, and after the passing of her husband whom she took care of, her life collapsed. But now she has a reason to smile again. Her son is getting married and she wants to look fabulous for this special day.
"I literally have never done anything like this by myself, or for myself…I just thought if I don't do it now, I never will,"
Janet told Christopher's team.
"And there's no promise of tomorrow."
Humble Janet didn't want much, all she said she needed was "just to be me, but better."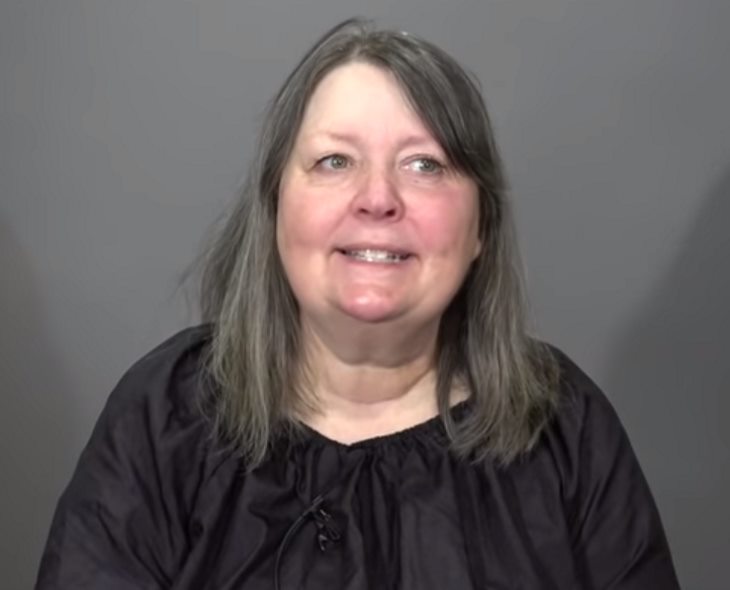 Her lifeless, gray hair was about to get a new color and a fancy style that would fit the shape of her face just perfectly. The best part of this transformation is that it didn't only affect Janet's physical appearance but it let her vibrant personality shine through her face. The quiet and confused woman turned into a happy lady, and everyone could see that.
When she saw herself in the mirror she was wowed by the way she looked. She said, "It looks like me, not somebody else. It's not so overdone." With a huge grin on her face, Janet confessed how she hasn't laughed like this in years. We are so happy she could finally get rid of the depression that struck her after her dear husband left this world.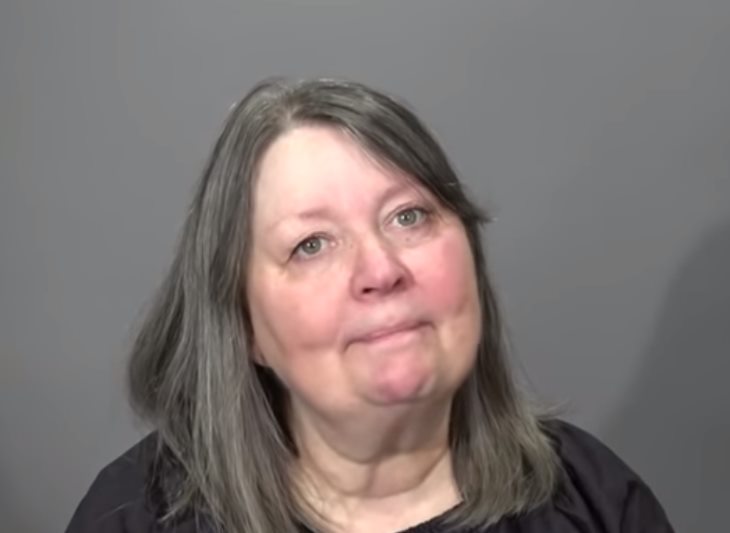 If her husband is looking at her from Heaven he's probably thinking, "You did it, girl, I'm so proud of you."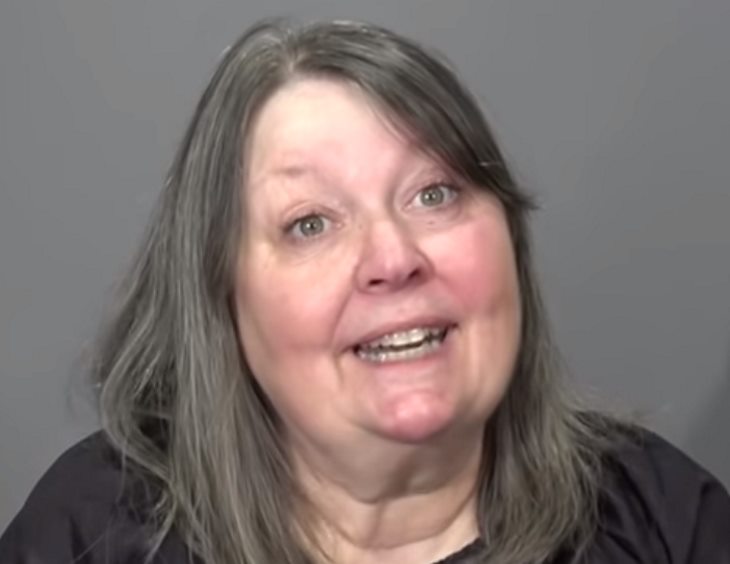 People are saying how she's going to rock her new appearance at her son's wedding, and we can't agree more. One person commented, "Janet, you are a sweetheart! I love the new hair, it's light and airy, perfect for a Spring wedding and a brand new life. All the best!!"
As for us, we say how this woman is perfect, both inside and out. Take a look at her journey in the video below.