Jon Bon Jovi is one of the best musicians there are, but at the same time, he's also a man with a heart of gold who is doing so much for the most vulnerable members of the community.
Ever since he was a young boy, he somehow knew that music was his calling. His parents were always by his side and supported his dreams.
"What I got from my parents was the ability to make the dream reality," he said in The Big Issue's Letter To My Younger Self. "They always instilled that confidence in their kids, which, in retrospect, I realize was so incredibly valuable. Because even if you truly weren't any good at your craft, if you believed you were, you could work on it."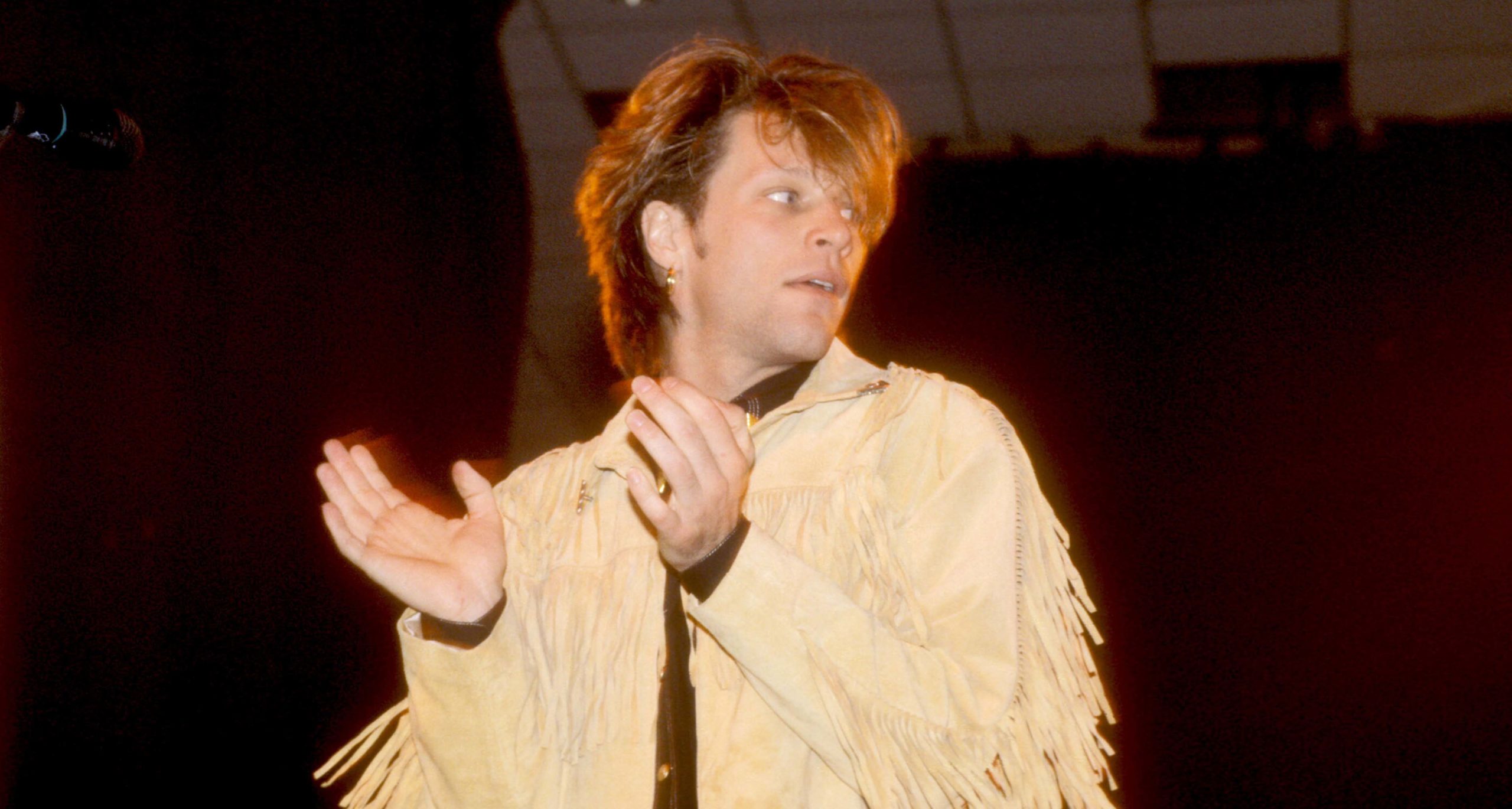 In 1980, at the age of 18, Bon Jovi released the first single, Runaway, with the band Atlantic City Expressway he formed with keyboardist David Bryan. The song attracted the attention of many and he knew there was no going back.
"There was no plan B for me, ever. I can remember walking the two-mile walk to school with the guy who became my first band's bass player. And I would just conspire as to how I was going to get a band together, how I was going to play in bars and eventually make it," Bon Jovi said. "Which to me at that time just meant keep on playing in a bar – the measurements of success change throughout the course of your life."
Around 1983, the band was renamed Bon Jovi. Their first album was released in 1984, and some two years later, they released their third album, Slippery When Wet, which helped the band raise to stardom. It went platinum within six weeks of its release. Well, the rest is history.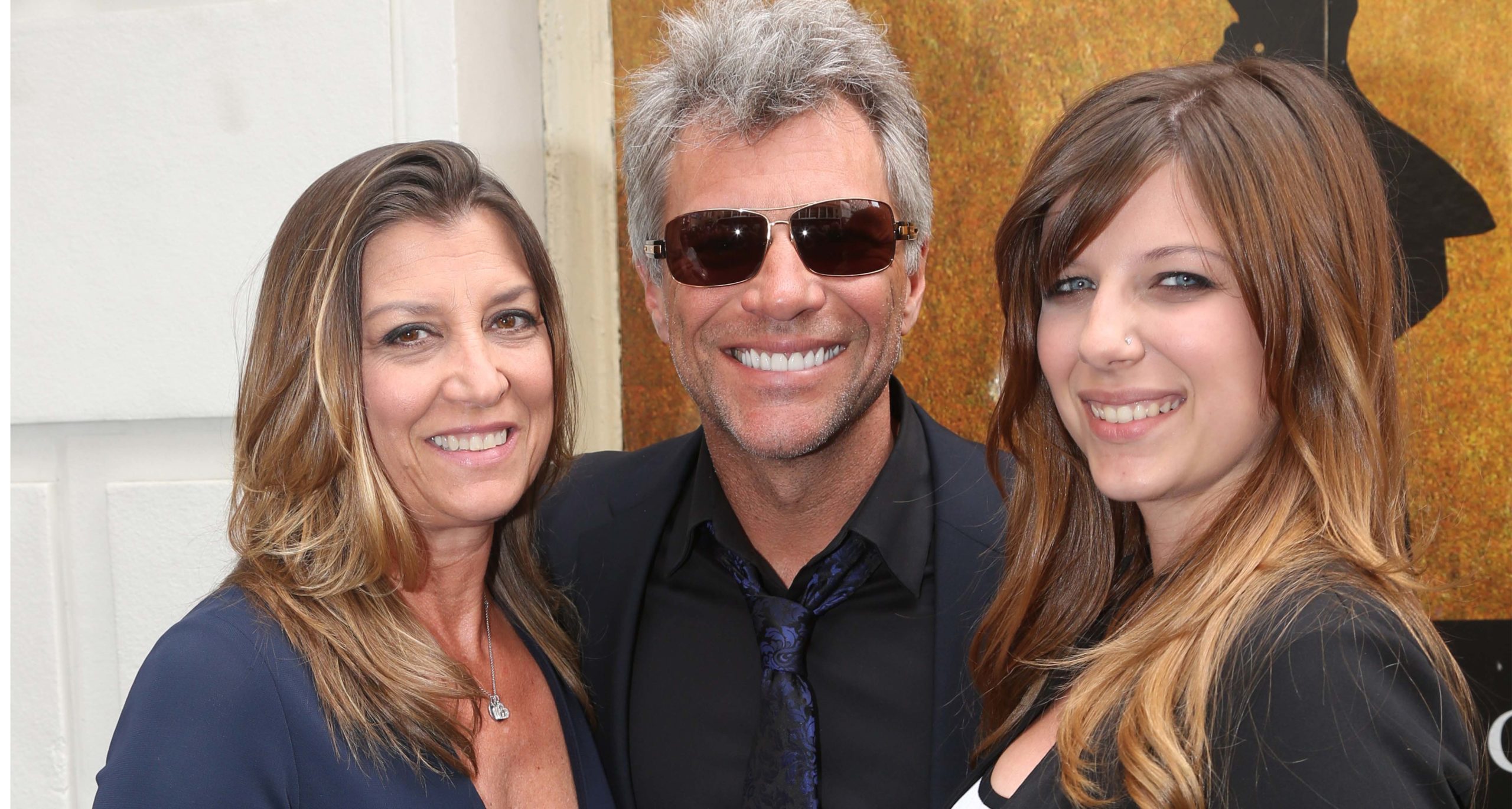 Besides being an icon in the world of music, Bon Jovi is also a devoted husband and a father of four. He and his wife of 33 years, Dorothea Hurley, have known each other since high-school. They attended the same school, Sayreville War Memorial High School in Parlin, New Jersey. He got interested in her the moment he saw her, but at the time, she was dating someone else. That other person joined the service and left town and Bon Jovi saw that as a chance to get close to her.
One thing led to another and the two started dating.
Speaking of how they decided to tie the knot, Bon Jovi shared: "It was 1989, and our album New Jersey was out. We had the No. 1 album, the No. 1 single, and we were playing three nights at the Forum in L.A. We were staying at the St. James's Club, which is that beautiful art deco hotel on the Sunset Strip across from the old Hyatt House. I pulled the curtain back in my room, and there's a billboard of me staring right back.
"I turned to Dorothea and said, 'I got an idea. Why don't we go right now?' She said, 'You're out of your mind.' I said, 'Come on. What's better than this, right now, this moment?' And so we ran off to Las Vegas. Didn't tell a soul. We took a little shuttle plane, jumped in a cab, and didn't even stay the night. The cab driver was the witness."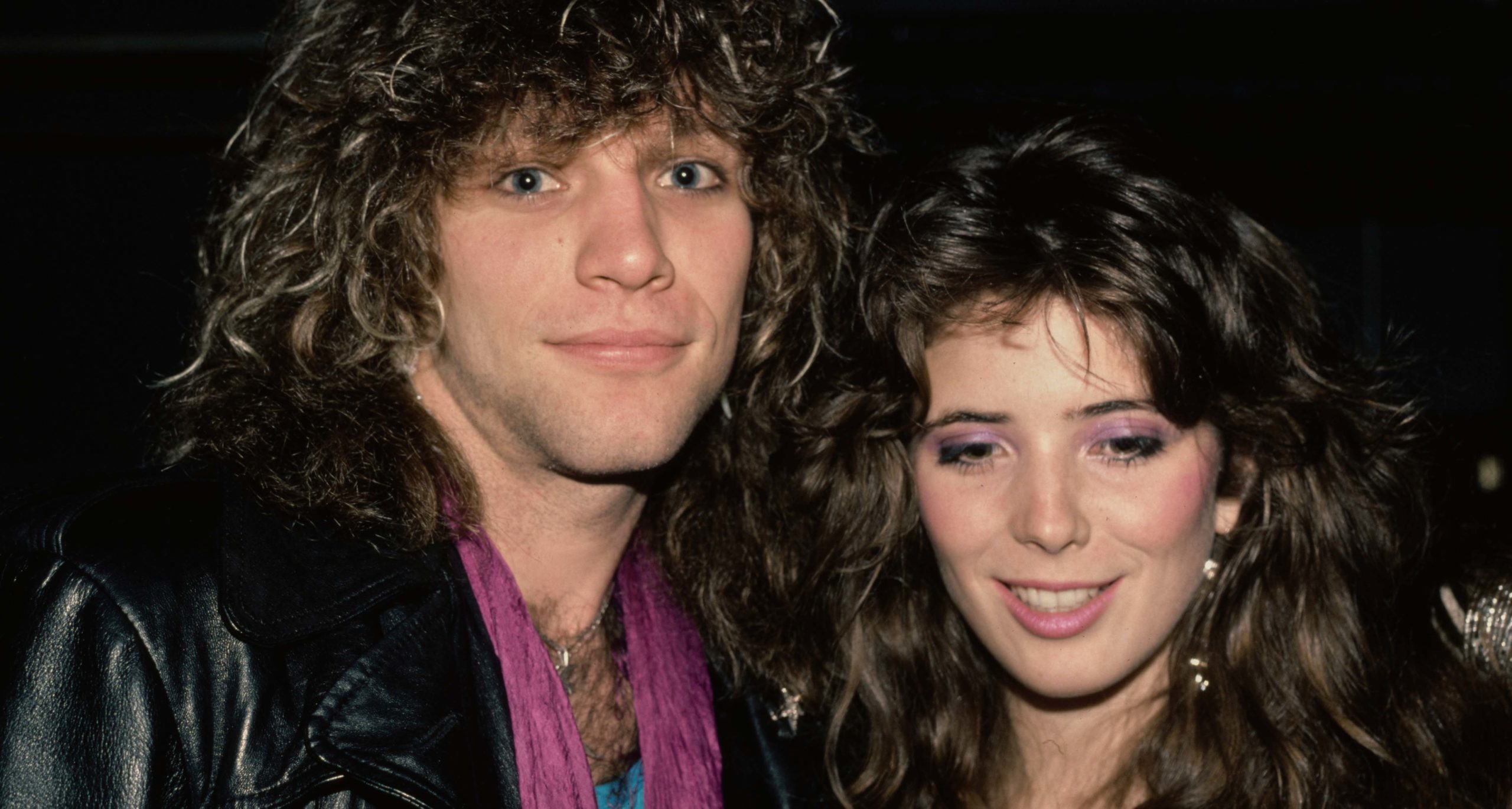 The two welcomed four children together, Stephanie, 28, Jesse, 26, Jacob, 19, and Romeo, 17.
The singer says his family always comes first no matter what. Despite his tours and hectic schedule, he always makes sure he spends enough time with them. When asked about the key to a long and happy marriage, he once shared with People that the secret was that the two grew up together and grown together.
"And we really like each other. We want to hang out," he said, as his wife added, "I always said I was good at spotting potential too. I have a gift."
"We work hard at it, but we enjoy each other, and we never fell for the trappings of what celebrity can do," he continued. "We've witnessed that happen over the years to people that were close to us and people that we knew from afar. It's just what I do; it's not who I am. I write songs. I happen to be very good at performing them. That's it."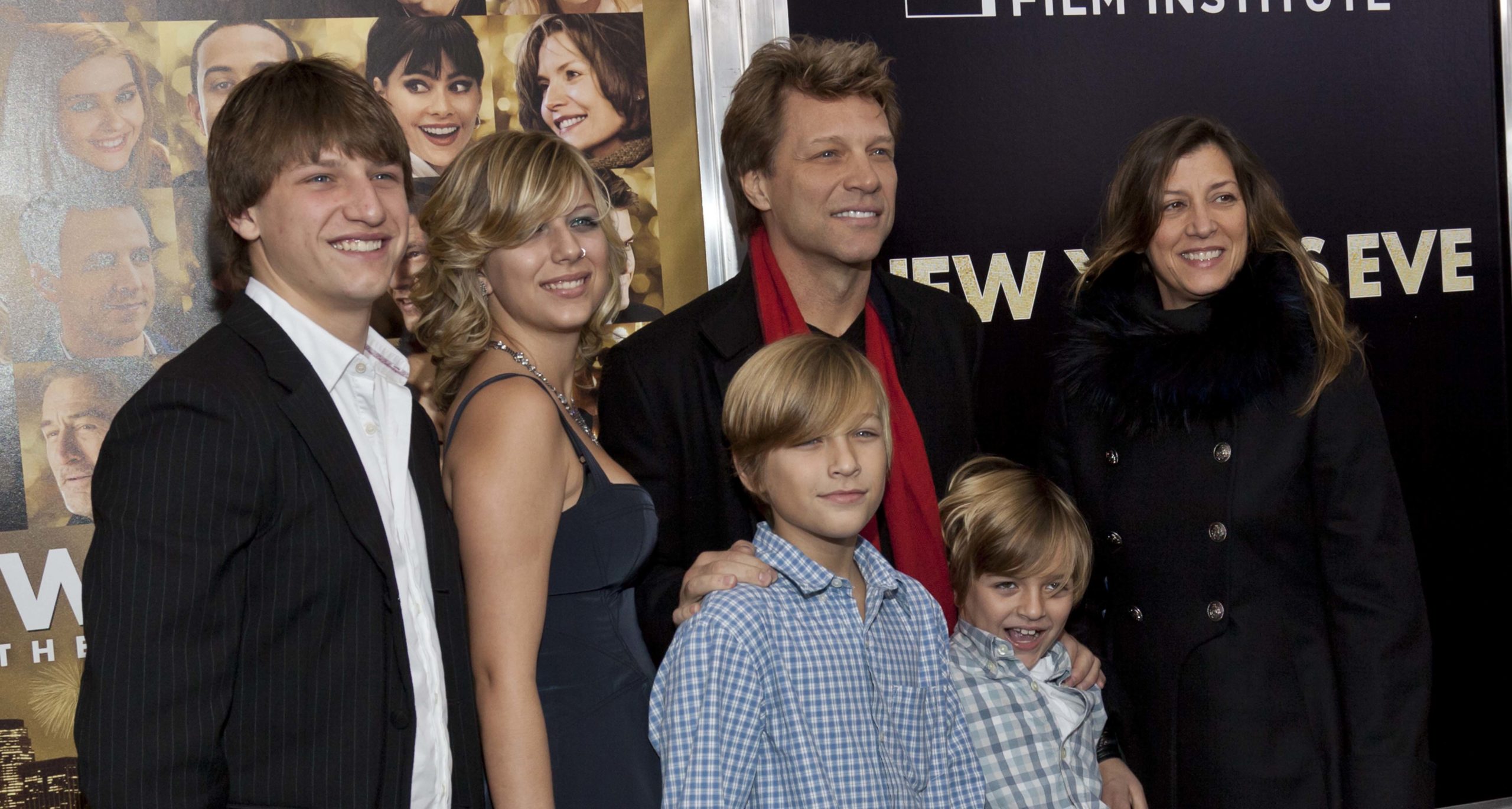 There was one incident in the past involving their daughter Stephanie which brought the family even closer together.
One night in 2012, Stephanie called her father and told him she was rushed to the hospital after taking controlled substances.
"The first thing she said, 'I'm all right,' but then she said this is what happened," Bon Jovi recalled. "You wake up, you shake it off and put your shoes on and say, 'OK, I am on the way home.'"
According to him, his daughter was lucky to be alive.
That incident changed him forever. "It was horrible, a horrible moment. It was my worst moment as a father," he confessed in an interview with Daily Mirror.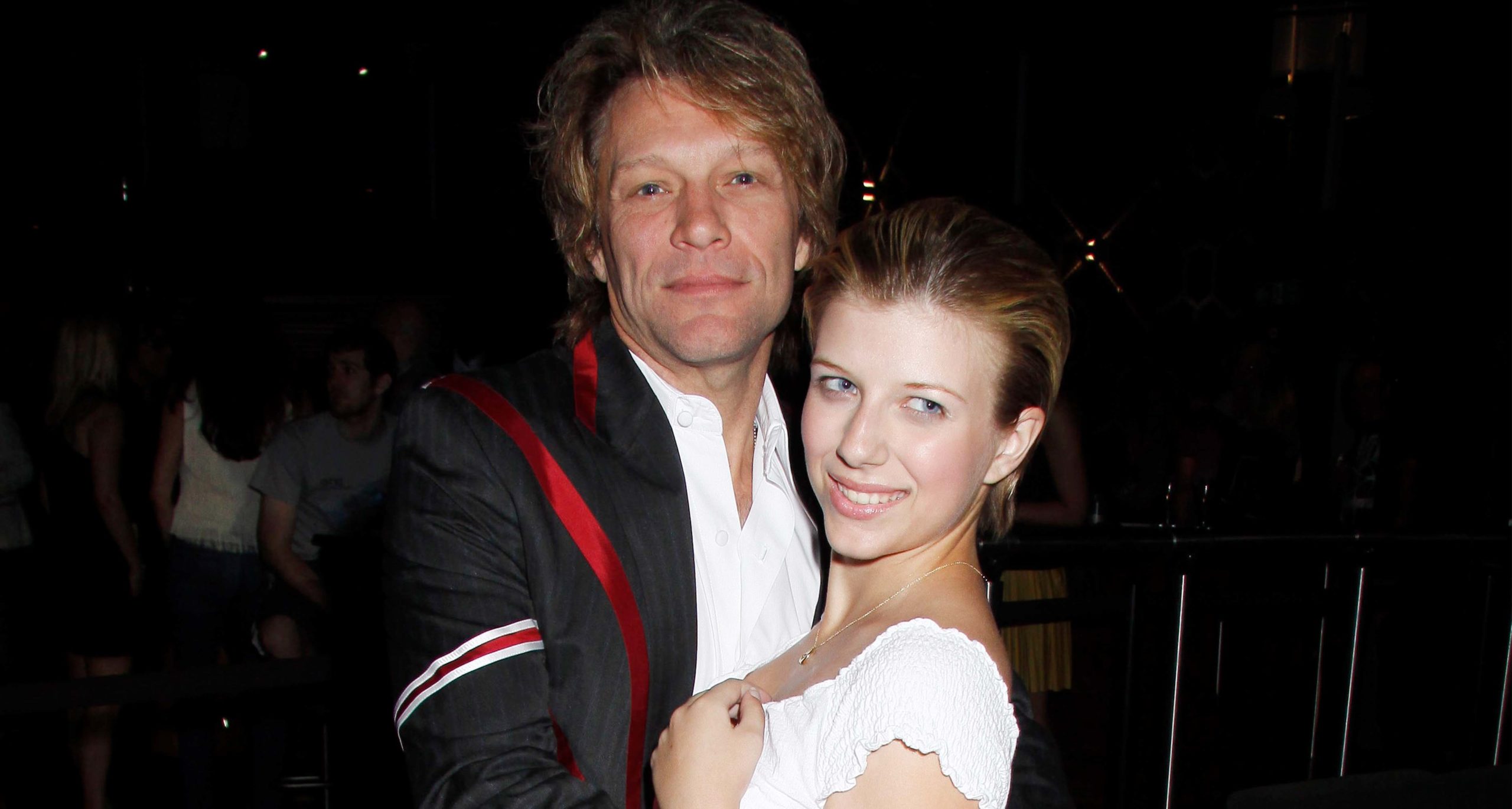 In 2002, he wrote the song I Got The Girl for Stephanie. "Everybody's got a little girl in their life — their daughter, their girlfriend, their wife, their momma," the musician said of the piece of music devoted to his girl. "But it all goes by so fast. And they start out as little bitty babies, and their future's looking bright. And I wrote this song for that little baby, who's now not such a little baby anymore."
Stephanie graduated from the New School in New York in 2017 and according to some magazines, she's pursuing a career in modeling.