Former President and magnate Donald Trump has had quite a love life. Between his marriages, he was dating beautiful women and tied the knot three times. He met his first wife Ivana in 1976 at a flamboyant New York restaurant called Maxwell's Plum. Ivana was working as a model and was attending dinner with her friends when Donald paid for their meal. When she left the place, she saw him standing outside in his limousine, and that's how the two started dating.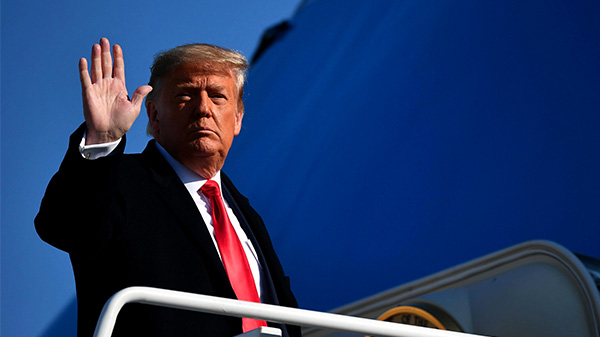 While he was still married, Trump got into a romantic relationship with Marla Maples. She claimed she didn't want to stand in the middle of him and Ivana, but eventually, she decided she wanted to be with Donald and the two started dating and later got married and welcomed daughter Tiffany Trump.
"I loved this man. Yes, I was young, but it was my choice. I was romanced, I had Mister Charm all over me, and it was very hard to say no. When that man wants something, he'll stop at nothing to get it. And I also believed in the good of him," Maples said when speaking of her relationship with Donald, who was by that point one of the most powerful men in business.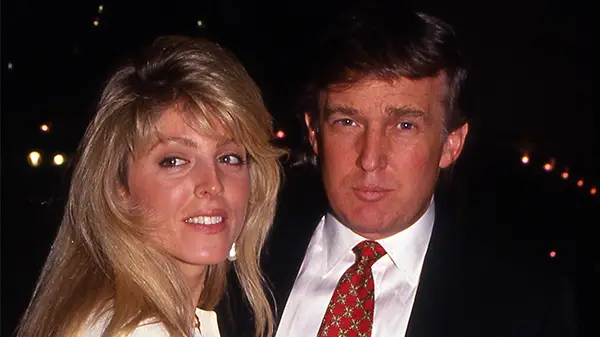 During the United Cerebral Palsy charity gala in New York City in 1995, which Donald attended with Maples, he met Princess Diana for the first time.
Diana was named Humanitarian of the Year at that charity event, in recognition of her work with sick and underprivileged children. At the time, she was dating American billionaire Theodore Forstmann.
Donald Trump allegedly approached her and offered her a free membership to his famous Mar-a-Lago Florida golf club, but Diana declined. In the period that followed, Trump became sort of obsessed with her and bombarded her with flowers, according to British television journalist Selina Scott – who hosted a documentary about Trump for British TV network ITV in 1995.
"Trump clearly saw Diana as the ultimate trophy wife, and launched a 'floral bombardment' of orchids and roses on Kensington Palace from across the Atlantic," Selina Scott said, as quoted by NY Post.
"As the roses and orchids piled up at her apartment she became increasingly concerned about what she should do. It had begun to feel as if Trump was stalking her." She added that the excessive attention Diana received from Trump gave her "the creeps."
Just weeks after Princess Diana's death, Trump was a guest on The Howard Stern Show where he said that the late Princess had a "supermodel beauty." Stern then asked: "You could've nailed her, right?" to what Trump replied: "I think I could've."
In his 1997 book The Art of the Comeback, Trump wrote: "I only have one regret in the women department—that I never had the opportunity to court Lady Diana Spencer."
Years later, in 2016, Trump gave an interview to Pierce Morgan during which he denied that he wanted to have a romantic relationship with Diana, adding he thought she was lovely when they met in New York.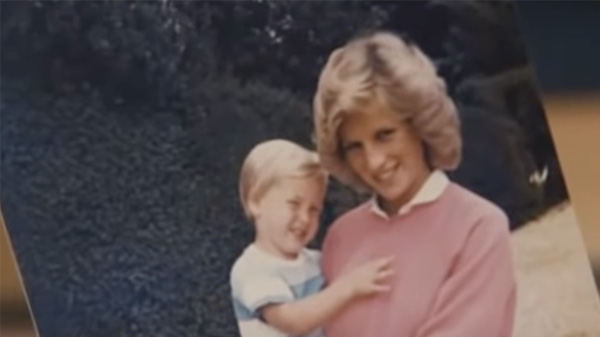 Princess Diana left this world way too early and left her sons and the entire world mourning her loss.
This year, on July 1, a new statue of her will be revealed on the grounds of Kensington Palace to mark what would have been her 60th birthday.