John Travolta's career spans many years over which he had played significant roles and has been part of iconic movies. He was, and probably still is, one of the Hollywood heartthrobs whose charm steals hearts.
Throughout his life, the Grease star suffered a number of tragedies which changed his entire life. Back in 2009, while on holiday in the Bahamas, his son Jett suffered a seizure and passed away. The actor and his wife Kelly Preston were heartbroken. Back then, he spoke of the loss to US Weekly and said: "It's the worst thing that's ever happened in my life. The truth is, I didn't know if I was going to make it."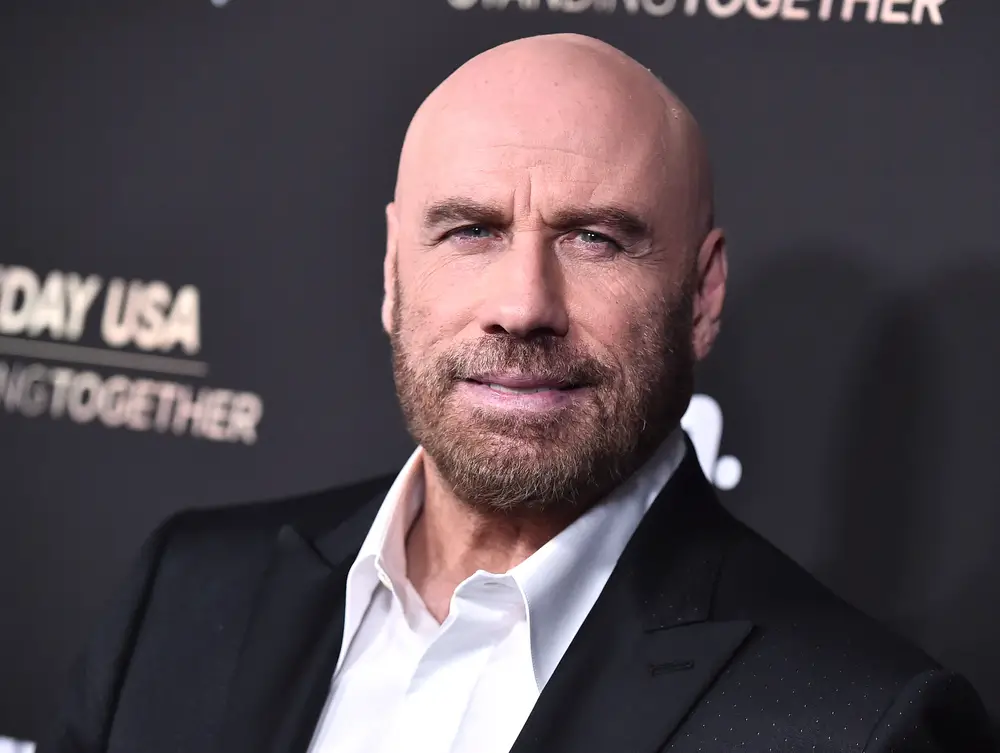 Unfortunately, in July 2020, Travolta lost his beloved wife Kelly. She died of breast cancer that she fought against privately, out of the eyes of the public. After her passing, the actor shared the devastating news on Instagram. "My family and I will forever be grateful to her doctors and nurses at MD Anderson Cancer Center, all the medical centers that have helped, as well as her many friends and loved ones who have been by her side. Kelly's love and life will always be remembered."
Travolta and Preston were considered one of the most beautiful couples in Hollywood.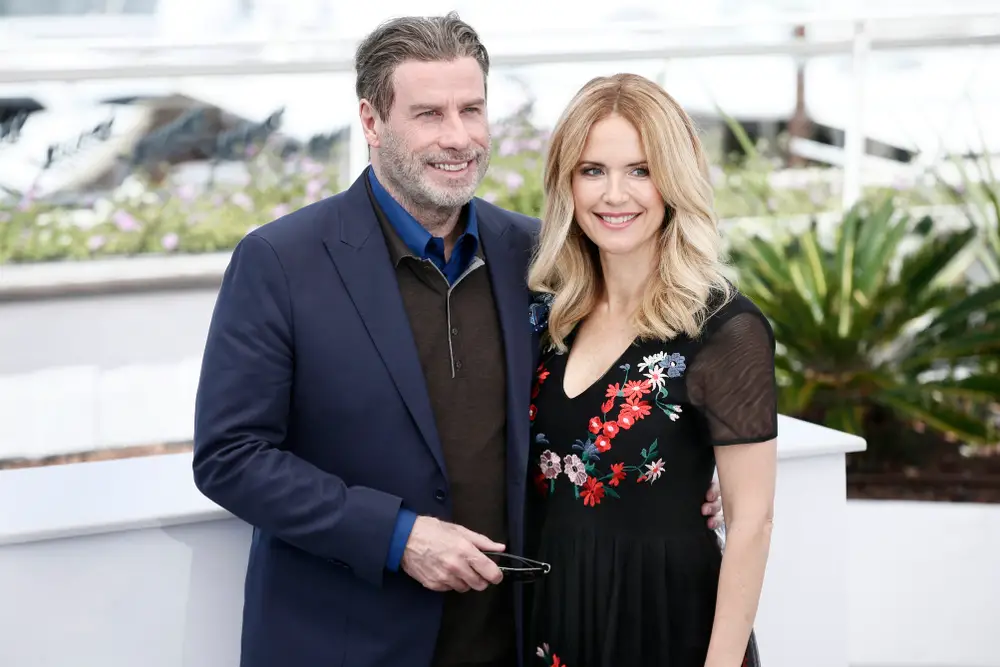 And as much as we want to believe that time is the best healer, the truth is that when we lose someone, we can never be the exact same people we were when our life was whole.
In the newest edition of Esquire Mexico, Travolta opened up about the grieving process after Kelly's passing.
"I have learned that mourning someone, mourning, is personal," Travolta told Esquire Spain. "Mourning is individual and only your own journey can heal you."
"This is different from someone else's journey. The most important thing you can do to help another when they are in mourning is to allow them to live it and not complicate it with yours. That's my experience."
Not having his beloved wife by his side, Travolta decided to dedicate his time to his children, Ella, 21, and Ben, 10. Ella is following into her parents' footsteps and is choosing a career in acting.
That he is a very devoted father is something we can all see, and his latest commercial for the Super Bawl shows him doing some of his legendary dance moves together with his daughter.
"It was magical, because there is no one in the world with whom I wanted to dance more than with my daughter Ella," he told Esquire.
"It worked on so many levels! First, as a unique piece of entertainment that people enjoyed watching; second, it allowed me to introduce my daughter to the whole world on a huge stage, show her talent and beauty; and it also became a beautiful tribute to his mother."
We love John Travolta so very much and we hope he will be able to eventually overcome the grief that came with his wife's passing.