Actor Jeremy Renner spoke out for the first time after a snow plow accident which left him in a "stable but critical" condition.
The incident, during which Renner sustaining "blunt chest trauma and orthopedic injuries," took place at his home in Nevada on New Year's Day. The Avengers star was helping family and neighbors access their vehicles after heavy snowfall due to a storm on New Year's Eve.
"He was being a great neighbor and he was plowing those roads for his neighbor," Washoe County Sheriff Darin Balaam shared at a press conference.
Renner underwent two surgeries after which he remained in the intensive care unit.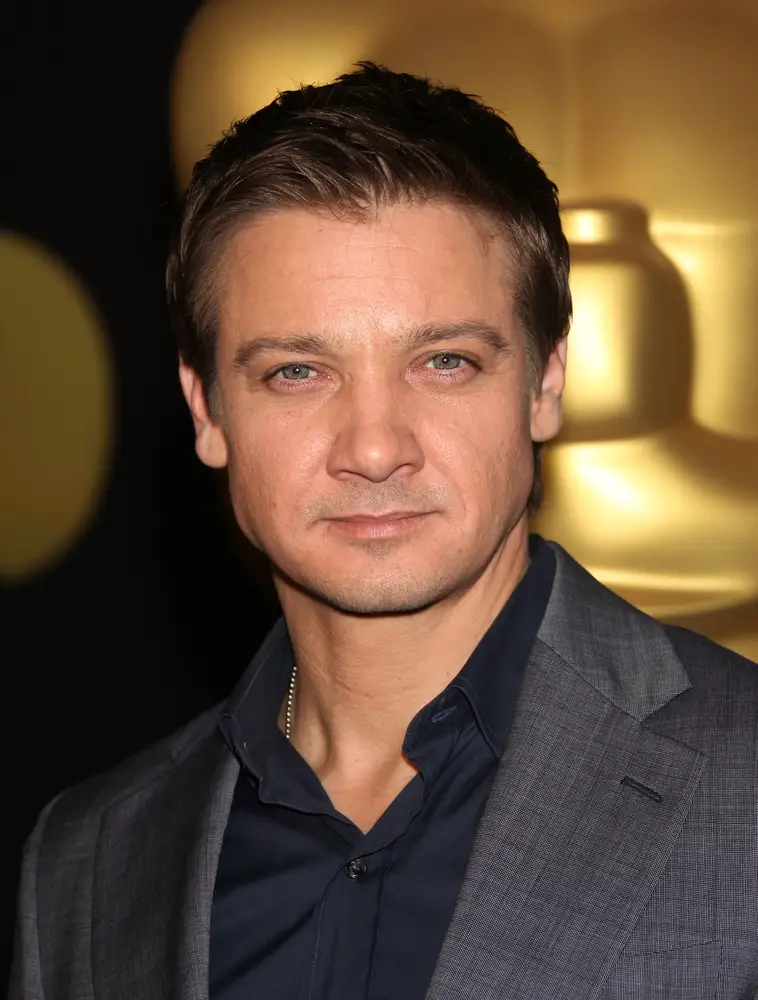 He was the only party involved in the accident, according to local authorities and, currently, "his family is with him and he is receiving excellent care."
"Jeremy's family would like to express their gratitude to the incredible doctors and nurses looking after him, Truckee Meadows Fire and Rescue, Washoe County Sheriff, Reno City Mayor Hillary Schieve and the Carano and Murdock families. They are also tremendously overwhelmed and appreciative of the outpouring of love and support from his fans," a representative of the actor said through a statement.
"They are also tremendously overwhelmed and appreciative of the outpouring of love and support from his fans."
Lake Tahoe snowfall is no joke #WinterWonderland pic.twitter.com/6LBG9DsLAU

— Jeremy Renner (@JeremyRenner) December 12, 2022
Prior to the accident, the American Hustle, and Mission Impossible: Ghost Protocol star posted a video of himself driving a 4×4 vehicle in the snow.
Some hours ago, the actor posted on his Instagram account for the first time after the accident.
"Thank you all for your kind words. Im (sic) too messed up now to type. But I send love to you all," he wrote.
On Tuesday, his sister, Kym, gave another update about her brother's recovery. CBS 13 reporter Steve Large reported Kim to have said, "We are so thrilled with his progress. If anyone knows Jeremy, he is a fighter and doesn't mess around. He is crushing all the progress goals. We couldn't feel more positive about the road ahead."
Renner, 51, is known for his heart of gold and the help he provides for his community.
Many of his fellow actors showed their support and wished him a speedy recovery. Among them was Mark Ruffalo, who post on his Instagram Story, "Prayers up for our brother on a full and speedy recovery."
Guardians of the Galaxy franchise head James Gunn tweeted, "My heart is with @JeremyRenner."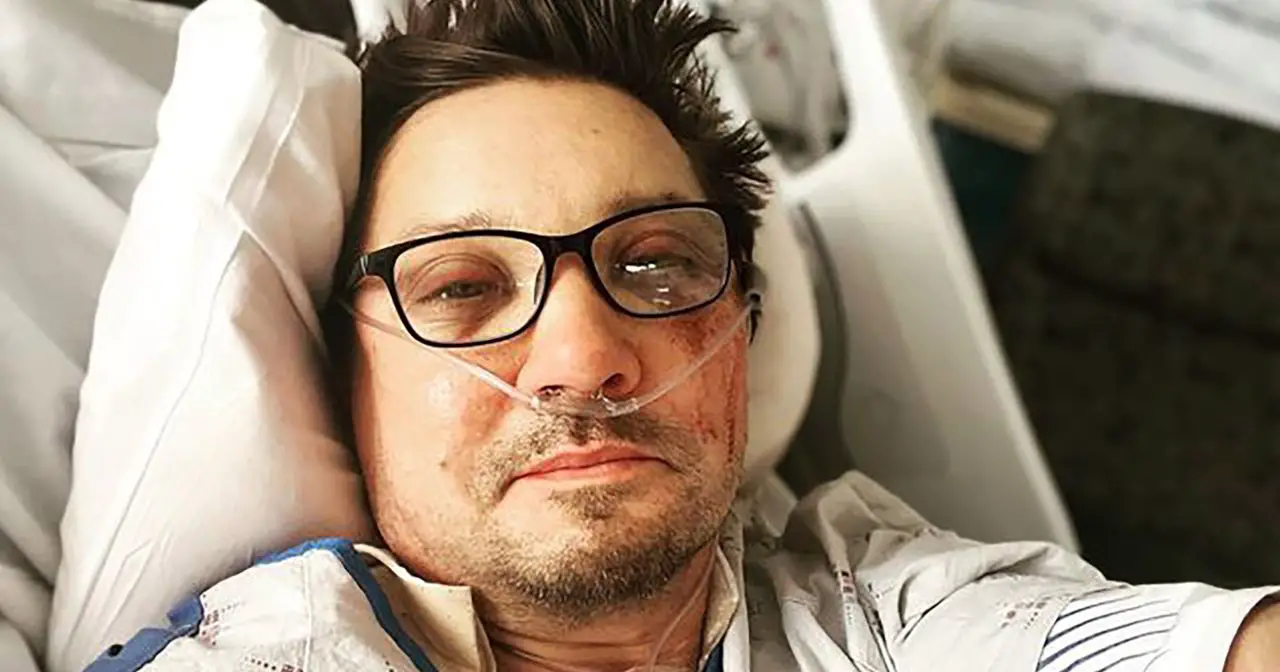 Authorities are looking into the circumstances surrounding Sunday's incident.
We wish Jeremy Renner a full recovery.
Please SHARE this article with your family and friends on Facebook.
Bored Daddy
Love and Peace