Jacqueline Bisset, who has been considered one of the most beautiful women of Hollywood and whose career spans nearly six decades, is still active filming besides being 78. What's most, she doesn't show any signs of slowing down.
Most recently, this gorgeous lady appeared in the French thriller The Lodger where she portrayed a role of a sassy femme fatale, and in the film Loren & Rose in which she played the role of Rose, an actress who's trying to re-establish her career but is considered to be a "little zany and a bit unreliable."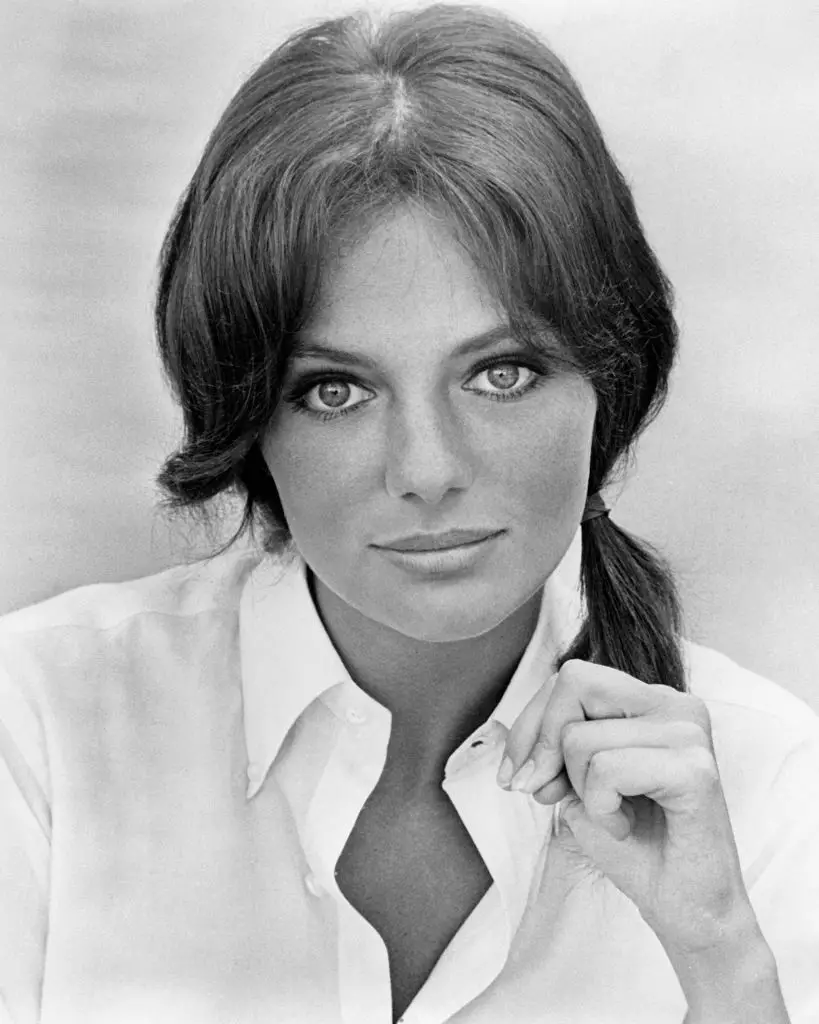 Over the years, Bisset played in a number of movies, most of which still hold the status of being iconic.
Among the rest, she played the sultry seductress Miss Goodthighs in the spy parody Casino Royale (1967), a devoted mother in Sleepy Time Gal (2001), First Lady Jacqueline Kennedy Onassis in America's Prince: The John F. Kennedy Jr. Story (2003) and Anna Karenina (1985) in the love story of the same name.
Other prominent films Bisset appeared in are Murder on the Orient Express (1974), The Deep (1977), Wild Orchid (1990), her Golden Globe and Emmy-nominated role in Joan of Arc (1999), her Golden Globe-winning role in the miniseries Dancing on the Edge (2013), Miss You Already (2015) and Birds of Paradise (2021). The list goes on and on and it's safe to say that Bisset has a lot to be proud of when it comes to her rich career.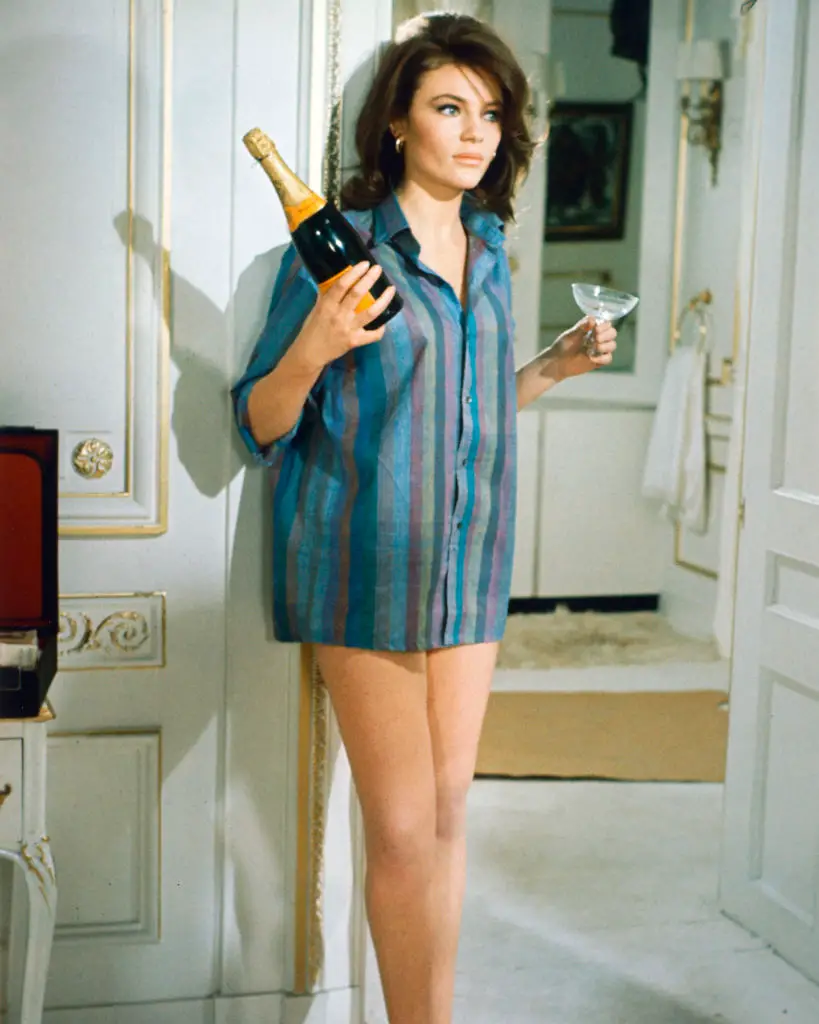 When it comes to her love life, what we know us that Bisset has never been married because as she says, she's too independent in order to be able to commit. However, over the years, she has been linked to some very handsome men. Rumors are that Frank Sinatra had a crush on her, but she dated Bullitt co-star, Hollywood bad boy, Steve McQueen at the time. The two, however, were too different to be able to function as they wished to.
"He was attractive, but a little scary. I was very English and he was a hip American. The way he talked would have driven me mad–I didn't know what a dude or a soul chick was!" she told The Daily Mail, referring to McQueen.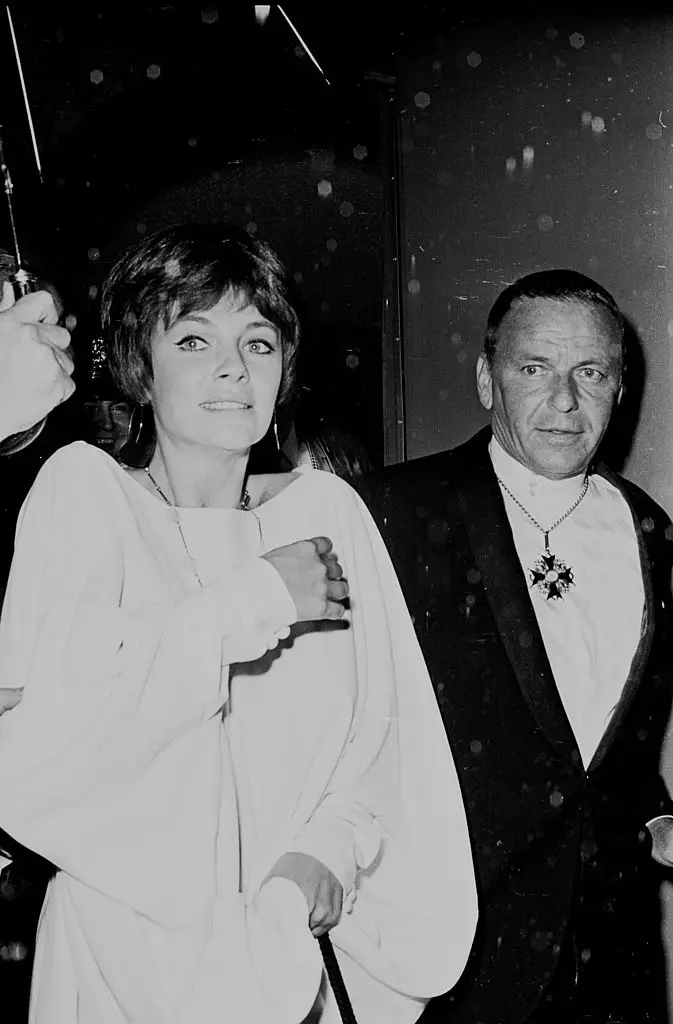 "I've had some very interesting men in my life. They have been a handful. I don't choose easy men, I'm told," the actress who also dated Canadian actor Michael Sarrazin, the ballet dancer Alexander Godunov and actor Vincent Pérez said. "Sometimes you get too much information when you spend time with people. You start to see things–bad habits. You start to discover them and then you have to marry bad habits and I'm not sure I can cope with them. I don't ever have bad relationships. I haven't broken up angry. I've just moved out of situations that have been overwhelming."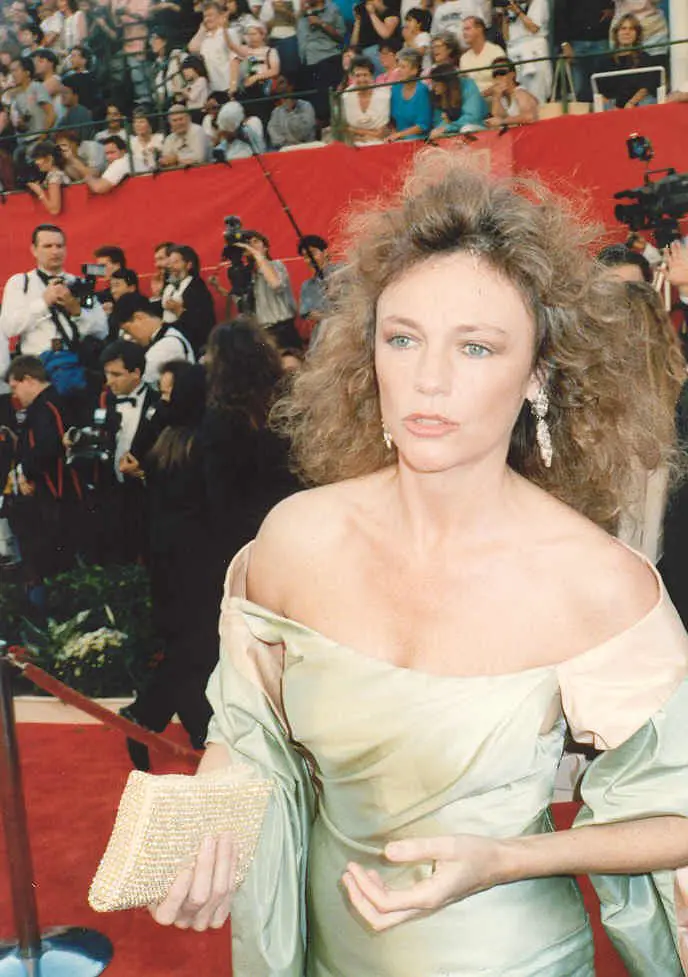 When she was 69, and after 47 years since her first ever nomination, Bisset won the Golden Globe for her portrayal as Lady Cremone in the BBC series Dancing on the Edge.
Even today, Bisset looks as stunning as ever and she definitely defies age. She has aged naturally and has never undergone a plastic procedure to enhance her looks as she believes there is nothing better than the natural. "I believe, if you want to look good, you've got to forgive everybody. It's the best beauty treatment," she said during her Golden Globe award acceptance speech.  "I don't think [plastic surgery] makes you look younger. It makes you different," she said.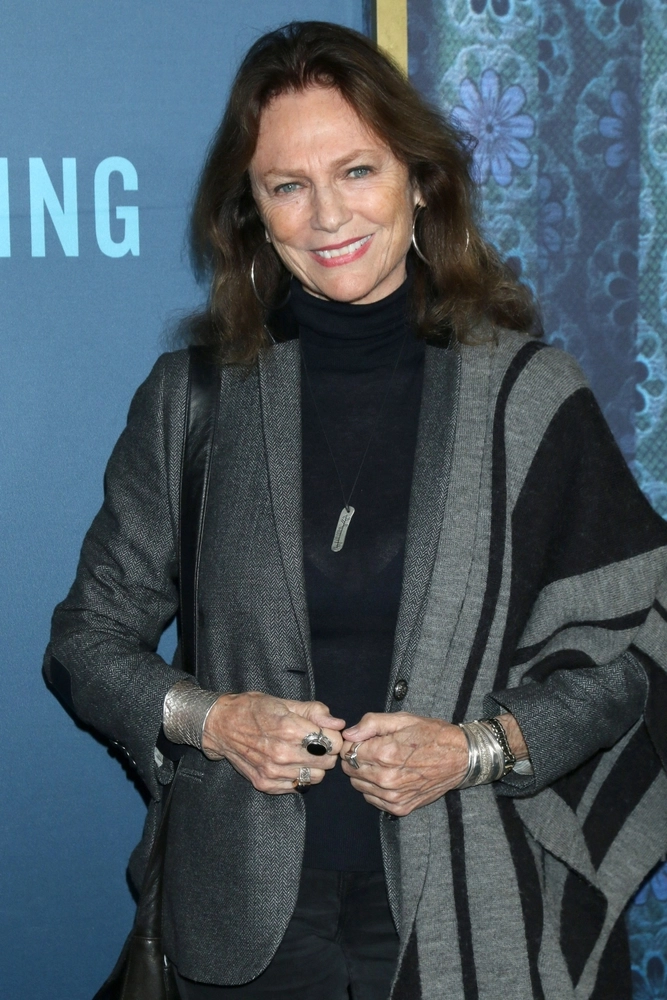 It is beautiful when people love and accept themselves the way they are, just like Bisset. She is true representation of the glamour Hollywood once possessed and remains one of the best and most successful actresses ever who has a lot more to give to the world of film.
Please SHARE this article with your family and friends on Facebook.
Bored Daddy
Love and Peace