Actress Jacklyn Zeman, who portrayed character Bobbie Spencer on the ABC daytime soap opera General Hospital for over four decaded, died aged 70.
She first joined the series back in 1977.
Fans and close friends of the beloved actress paid their tributes and expressed their sadness over her passing.
"On behalf of our @GeneralHospital family, I am heartbroken to announce the passing of our beloved @JackieZeman," executive producer Frank Valentini tweeted. "Just like her character, the legendary Bobbie Spencer, she was a bright light and true professional that brought so much positive energy with her to work."
"Jackie will be greatly missed, but her positive spirit will always live on with our cast and crew," he wrote in a second tweet. "We send our heartfelt sympathy to her loved ones, friends, and family, especially her daughters Cassidy and Lacey."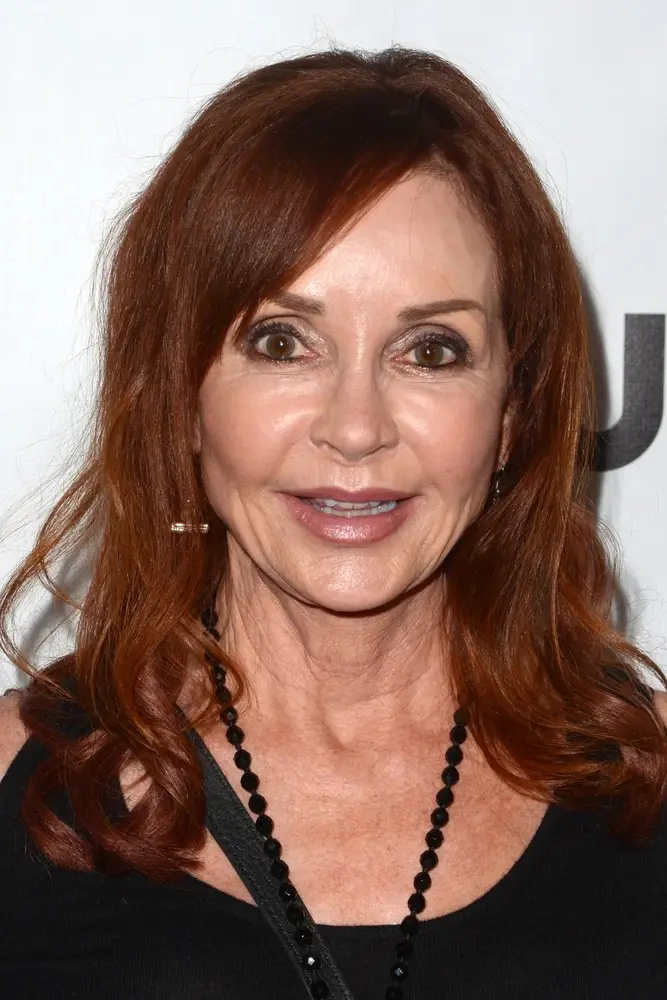 ABC Entertainment also released a statement regarding Zeman's passing.
"Jacklyn Zeman has been a beloved member of the General Hospital and ABC family since she originated the iconic role of Bobbie Spencer over 45 years ago," it began.
"She leaves behind a lasting legacy for her Emmy-nominated portrayal of the bad girl turned heroine and will always be remembered for her kind heart and radiant spirit. We are devastated by the news of her passing, and send our deepest condolences to Jackie's family, friends and loved ones."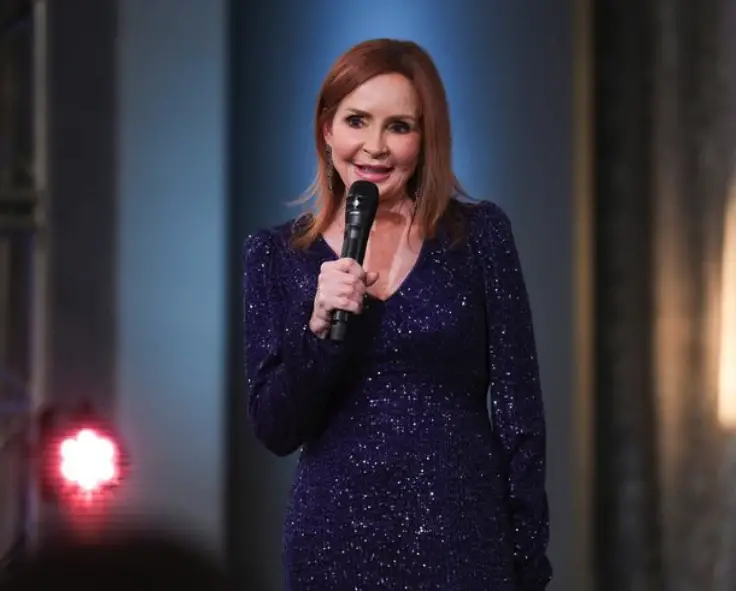 Singer Rick Springfield, who briefly appeared in General Hospital in the 1980s, expressed his sorrow over Zeman's departure.
"Incredibly stunned and broken-hearted to hear of Jackie's passing. Such a truly kind soul with no touch of the diva and only sweet things to say about everyone. She was the one (along with Gloria Monty) who helped launch my 80s career when after the screen test along with several other hopeful young men Gloria asked Jackie who she thought would make a good Noah Drake and God bless her if Jackie didn't say me," Springfield shared.
"Love to your spirit as it ascends sweet girl. You left your mark on many of us and you will not be forgotten," he said.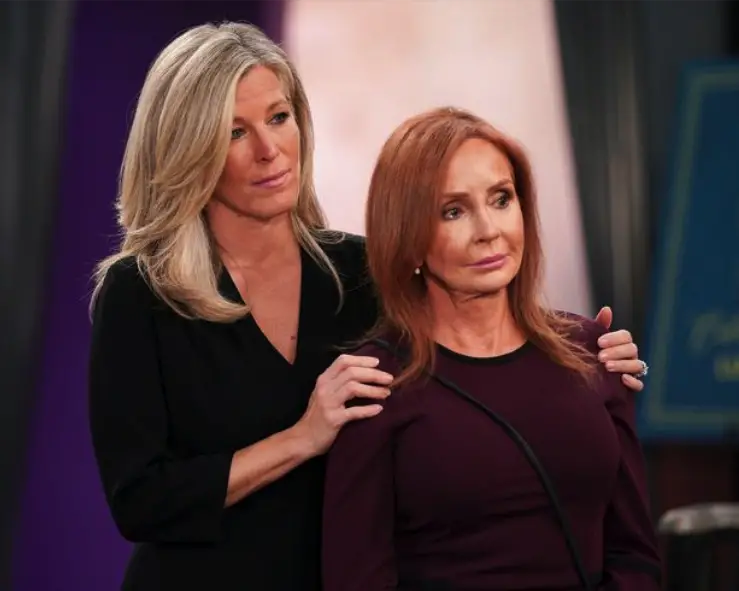 Before she decided to pursue a career in acting, Zeman, who was born in Englewood, New Jersey, worked as a Playboy Bunny in a Playboy Club in order to be able to pay her bills.
"I did a lot of traveling when I worked for Mr. Hefner and I loved that," she said during an interview with The Locher Room. "It taught me how to do interviews, it taught me how to be on TV, you know, a lot of things that later on when I became an actress and I had an opportunity to promote my shows I was very comfortable with that."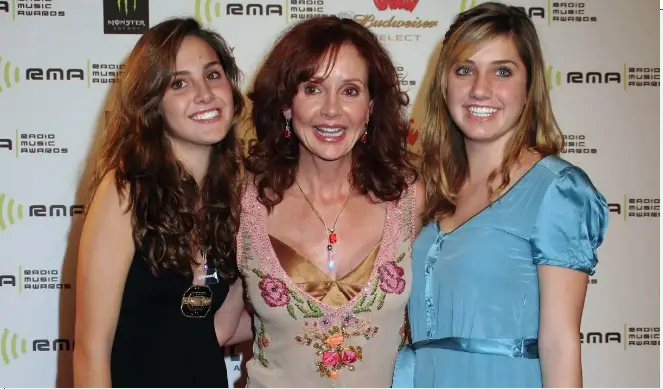 Over the forty years she was part of the series, Zeman played in approximately 880 episodes. Her other TV credits include Sledge Hammer, Chicago Hope and, most recently, The Bay.
Reports are that the actress died of cancer. May she rest in peace.
Please SHARE this article with your family and friends on Facebook.
Bored Daddy
Love and Peace