The coronation of King Charles III was a historic event to witness. After over 70 years, Britons celebrated the crowning of a new monarch as thousands gathered on the streets of London and over 20 million turned in to watch the spectacle.
Following the coronation, the royal family headed to the Balcony of the Buckingham Palace and greeted the crowd. And while the Prince and Princess of Wales were there together with their three children, Harry and Meghan, as non-working royals, weren't offered a place among the members of the Firm. In fact, the possible presence of the Sussexes was a much discussed topic, and although they were both invited, only Harry flew to London to witness his father becoming a King.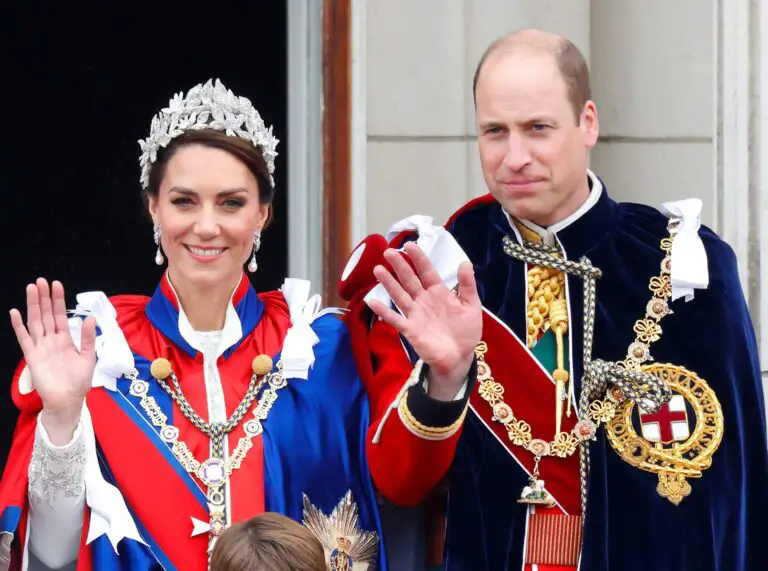 However, Harry was in a hurry to return home to his son's birthday celebration, which was reported to have been a low key one with only closest friends and family in attendance.
He didn't attend the lunch at the Buckingham Palace during which the King acknowledged his grandson's birthday and mentioned Archie in his pre-meal toast. According to a Daily Mail source, the king paid homage to "those that weren't there" and wished Archie a happy birthday "wherever he was."
"It was apparently a very sweet moment," the source said.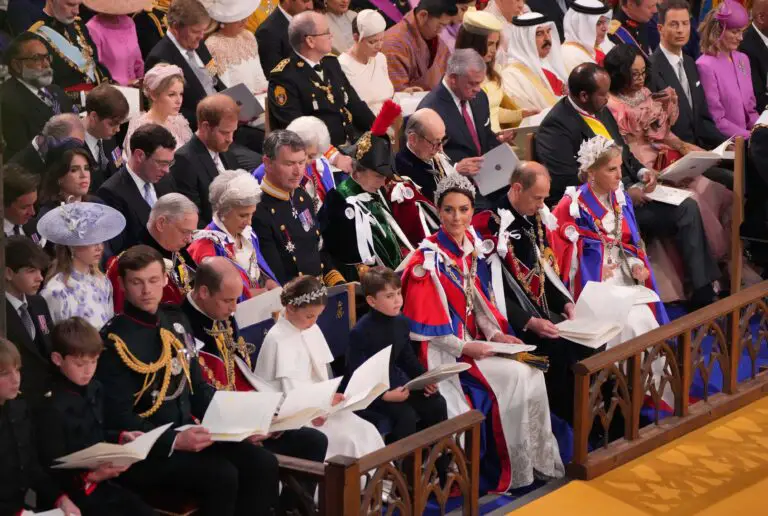 On May 7, there was another celebration with a big concert at Windsor. Among those who performed were Take That – without Robbie Williams – Lionel Richie and Katy Perry. A "coronation choir," a diverse group of community choirs and amateur singers from across the UK, including refugee choirs, NHS choirs, LGBTQ+ singing groups, and deaf signing choirs, were also part of the lineup.
Prince William greeted the crowd and held a speech praising his father, who he referred to as "Pa." The Prince of Wales also paid tribute to his late grandmother and said she would have been proud of her son.
"I want to say a few words about my father and why I believe this weekend is so important. But don't worry, unlike Lionel, I won't go on all night long," the future king joked, in a nod to performer Lionel Richie and his hit All Night Long.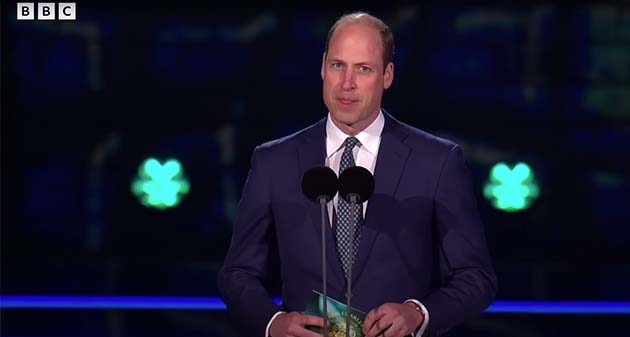 But it looked like William didn't only speak of those in attendance as it appeared that he took a cold dig at Harry and Meghan for leaving the Royal Family behind.
"For all that celebrations are magnificent, at the heart of the pageantry is a simple message – service," William said. Many were convinced that his words had to do with Harry and Meghan's departure from the Royal Family and the statement they released when they stepped down from their royal duties which in part read, "We can all live a life of service. Service is universal."
"I commit myself to serve you all. King, Country and Commonwealth. God Save The King," William concluded his speech.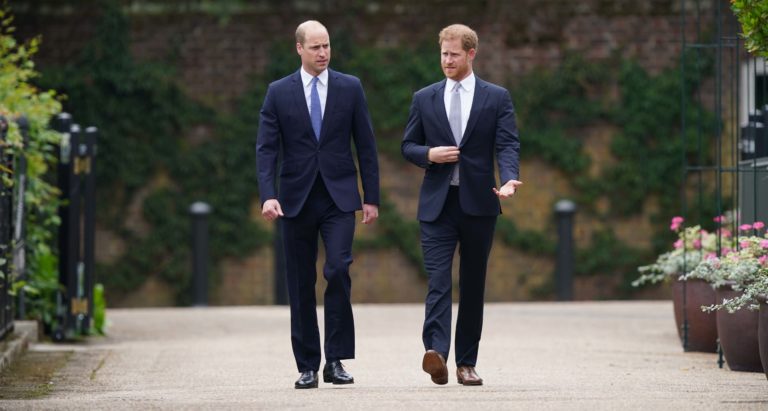 According to British broadcaster and royal expert Ian Pelham Turner, the brothers not talking to each other isn't good for the monarchy.
"Great Britain cannot afford to have a royal family which is fragmented and not representing the true values of the people," Turner said.
"In my opinion, it is not [William and Harry's] right to behave in such a dishonorable way.
"It will be resolved if the people of Great Britain turn their backs on the new king and show the [same] disdain … currently being played out in the public arena by the two brothers," he added. "In my opinion, William and Harry are playing with fire, which could erupt the whole house of Windsor in flames," he concluded.
Do you believe Harry should have stayed in Britain longer in order to be able to make amends with his brother?
Please SHARE this article with your family and friends on Facebook.
Bored Daddy
Love and Peace