After losing the presidential elections to Joe Biden, Donald Trump and his family settled in Florida. His daughter Ivanka Trump and her husband Jared Kushner are reported to have bought a $30 million worth piece of land on the island of Indian Creek Village, Florida, also known as the "Billionaire Bunker" where they are planing on building their dream house.
After trying herself as a model, a business owner with clothing lines, and most recently a presidential advisor, Ivanka Trump seems to have opted for a much calmer life. According to some magazines, she wants to focus on her family while working as an "informal adviser" for a new nonprofit group dedicated to "perpetuating former President Trump's populist policies."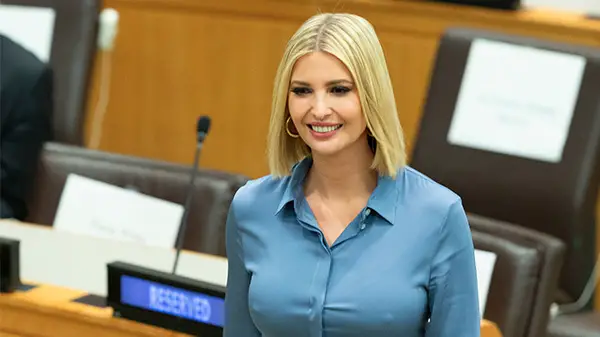 However, being a Trump, it isn't quite easy to stay out of the spotlight as many people are eager to know what each member of the family is doing every step of the way.
Recently, new information about Ivanka and Jared's time as advisors emerged in the memoir by the former White House press secretary Stephanie Grisham, I'll Take Your Questions Now.
The memoir was released this week, but Washington Post had obtained an early copy of the book.
Grisham held the position of the White House press secretary for some nine months before she was transferred to First Lady Melania Trump's office. At the same time, she worked as a communications director and knows a lot about the Trump family.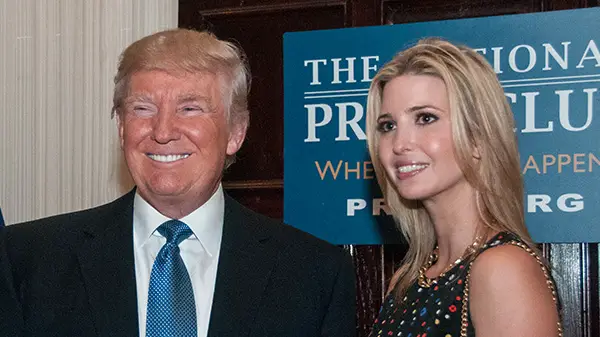 Among the rest, she's pretty critical of Ivanka and her husband who caused a stir and came under fire when they started working as advisors. Back then, Ivanka answered back and explained that she would serve as an unpaid employee in the White House office.
Richard Painter, a law professor at the University of Minnesota, spoke to the Guardian when Ivanka was assigned the new role in 2017 and said, "She has a West Wing office, she has equipment, she has a White House email address, she's going to be doing policy work. For purposes of the conflict of interest statute, I believe she is a government employee."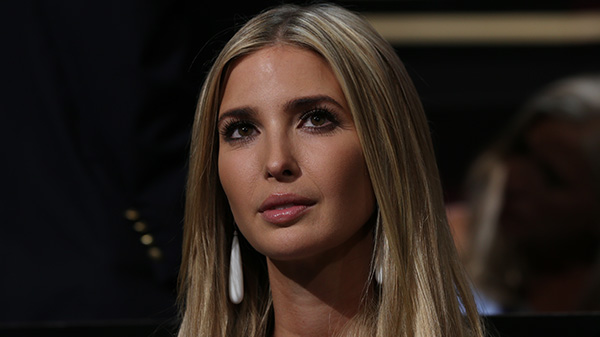 Grisham describes a specific incident with Ivanka and Jared which took place prior to an official visit of then-president of the United States, Donald Trump, to England. According to Grisham, Ivanka and Jared tired to force their way into a scheduled meeting with Queen Elizabeth. In fact, they were very persistent to be part of the trip, which would have been a serious breach of protocol, but were shut out.
Apparently, they were told they couldn't be part of the official visit due to limited capacity of the helicopter.
"I finally figured out what was going on," Grisham wrote. "Jared and Ivanka thought they were the royal family of the United States."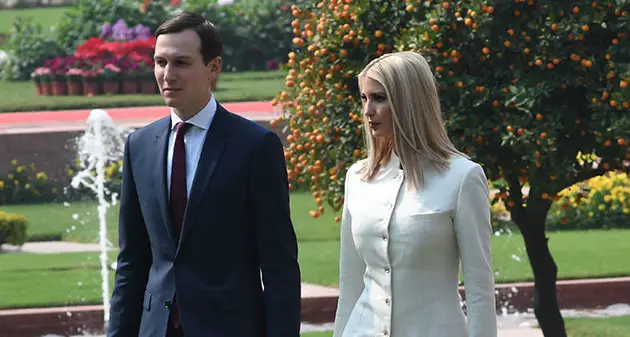 Further, she wrote that Ivanka would use the words "my father" all the time during staff meetings, so she was referred to as "the Princess" by the staff and even First Lady Melania.
As for Jared, Grisham revealed that he would often get involved in other people's projects and would then leave and blame others in case of failure. She referred to him as to "the Slim Reaper."
"I had shared with Mrs. Trump many times my opinion that if we lost reelection in 2020 it would be because of Jared," Grisham explained. "She didn't disagree with me."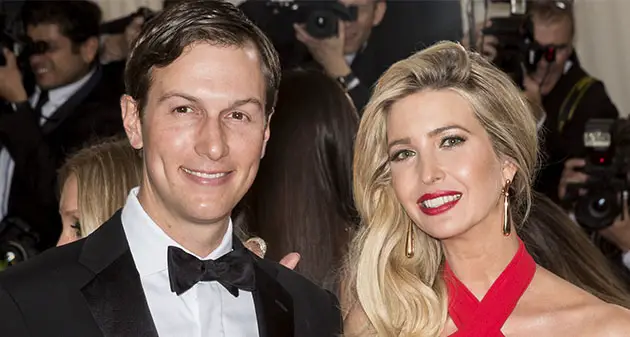 As expected, the Trump family wasn't happy with the book and the claims. Donald Trump spoke of Grisham and told The Hill, "She became very angry and bitter after her break up and as time went on she was seldom relied upon, or even thought about. She had big problems and we felt that she should work out those problems for herself. Now, like everyone else, she gets paid by a radical left-leaning publisher to say bad and untrue things."
He also added that she "didn't have what it takes and that was obvious from the beginning."