Houston in Texas was once again the hotspot for dance competitors. Their annual 'Crowd Pleasers Dance Competition' presented with some quite remarkable and amazing dance performances. Their prime vision of providing support and motivation for the competitors and the show they offer to the audience was again realised. No doubt the competition succeeded in providing excellent entertainment for the people who attended there.
The success of the competition would not have been that great if Southlake Carroll Varsity Emerald Belles did not take part in. Their performance left the people speechless and their dance was worth every cheer from the crowd. Once again they presented what magnificent skills they possess. Their aesthetic talents and highly sophisticated moves amazed the people who saw them.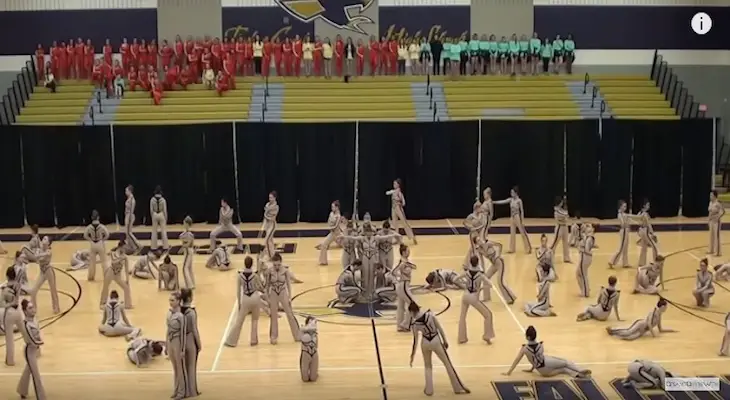 With the 'Sweet Dreams' playing in the background, The Emerald Belles started their act quite attractively. After taking their initial positions the dancers slowly but quite sophistically developed the act that has been marvellously planned. Their well-known charisma and talents once again blew people's minds. The Emerald Belles deserved every 'wow'from the crowd.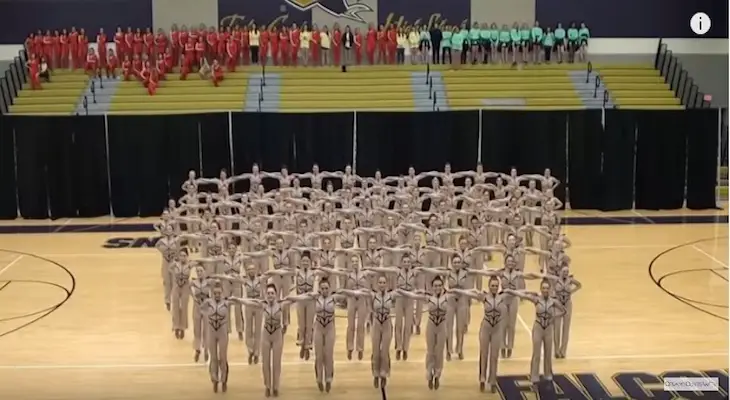 The Emerald Belles are known for their excellent and ever successful shows. Their 20-year-old experience amazed thousands of people. Under direction of Melissa Page, the team has shown their artistic talents during various different shows, like Dallas Mavericks halftime show, and their performances in Fiesta Texas, Disney World and the Carnival Cruise Line, among the others. They don't stop to amuse us!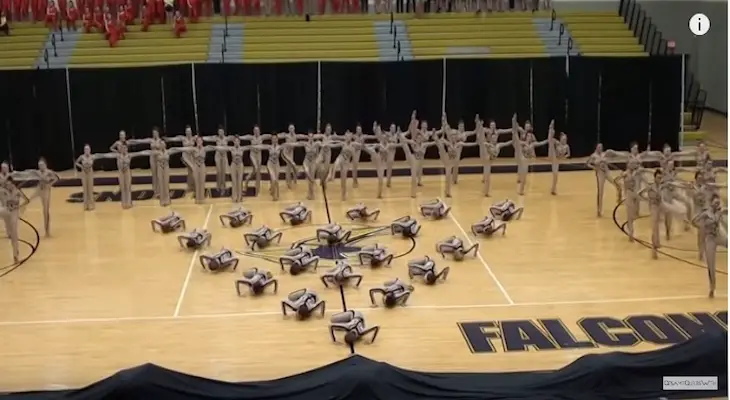 The Emerald Belle's hard work in the past two decades has paid off. The team has won in three categories in the competition in Fort Worth. In addition, they have won first place in the Crowd Pleasers Dance Area Competition. What's even more interesting, they have even won Best Dance Team by the Dallas Cheerleaders! We do hope many more awards will come in the future. They really deserve it!
Play the video and enjoy with their performance in Houston. They are amazing!