When we think of all those old shows we loved watching, one of the first that pops up is The Beverly Hillbillies. It follows the life and the adventures of the members of the Clampett family, who become reach overnight and decide to move to Beverly Hills. The only problem is that they are hillbillies and don't really fit in the new surrounding.
The show brought so much laughter to so many people and remains until this day one of the best there are. In fact, just three weeks after the first episode aired back in 1962, it reached No.1, faster than any other show in history.
Among the actors who made the series what it is are Buddy Ebsen, in the role of Jed Clampett, Donna Douglas as Elly May Clampett, Max Baer Jr. who played Jethro Bodine, Jed's dim-witted nephew, and Irene Ryan, Jed's mother-in-law.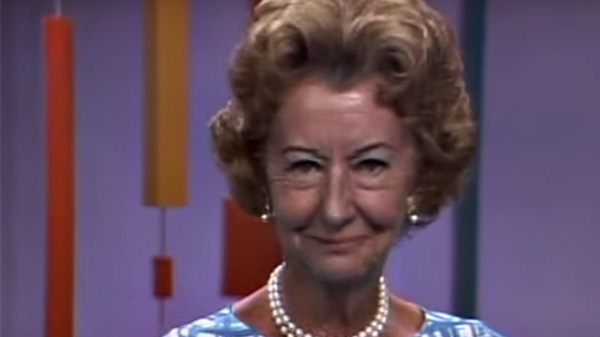 Before landing the iconic role of Daisy May "Granny" Moses, Irene had a successful radio career. She was born Oct 17, 1902 in El Paso, Texas and knew her place was in the showbiz from very early age. She did musical comedy and variety and traveled across the country. During one of those trips, she met her husband Tim Ryan whom she married in 1922. The two performed together for many years and stayed married for two decades before they decided to untie the knot.
The two had their own radio program called Tim and Irene and performed the classic "Dumb Dora" act for many years.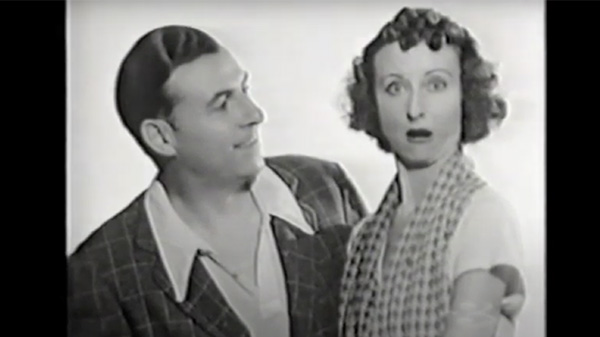 During the World War II, Irene joined comedian Bob Hope in giving performances to the American troops stationed in Europe.
"Believe me when I say that laughter up at the front lines is a very precious thing – precious to those grand guys who are giving and taking the awful business that goes on there," Bob Hope told Library of Congress.
"There's a lump the size of Grant's Tomb in your throat when they come up to you and shake your hand and mumble 'Thanks.' Imagine those guys thanking me! Look what they're doing for me. And for you."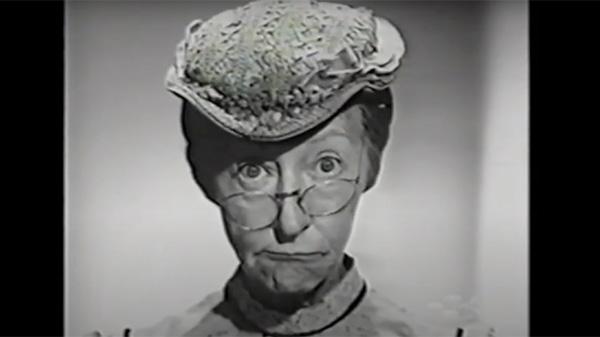 When she auditioned for the role which changed her life forever, that of Granny Daisy Moses, the casting agent believed she wasn't the perfect fit. According to El Paso Times, Irene called Paul Henning, the writer and producer of The Beverly Hillbillies, and said, "Look, Paul, do I have to go home and get my grey wig and shawl to convince you? If you get anybody older to play the role, she wont be able to stand the pace. I know what those 7-to-7 schedules are like."
However, that wasn't what the producer recalled happened.
"Irene Ryan had paid us a visit and she came by the office. We had used her on The Dennis Day Show and she came by and I said 'Irene, do you think you can play the part of a Hillbilly?'" Henning said, according to Emmy TV Legends.
"And she said 'are you kidding? I was at a stock company when we played a theater in Arkansas. We kept waiting for the curtain to go up backstage and finally the curtain didn't go up and there were nobody in the theater. So we went up and talked to the manager and asked why he didn't let the people in. And he said that that if he'd let them in before the curtain came up, they would whittle away the seats. So I know hillbilly.'"
She got to read the part once again and that was it.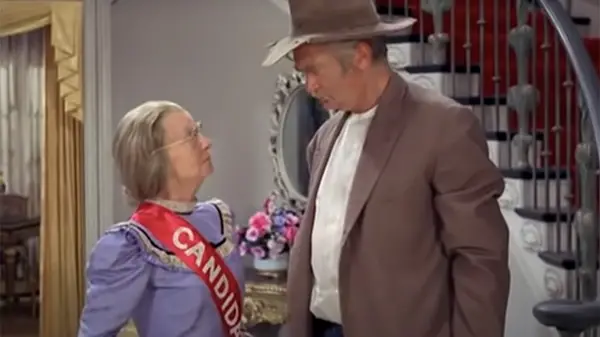 Irene was nominated for an Emmy Award twice for her iconic role, in 1963 and 1964, both for Outstanding Continued Performance by an Actress in a Series.
Once the series was over, she went on to pursue her life-long dream, Broadway.
Among the rest, she starred as grandmother "Berthe" in the Broadway musical Pippin' which earned her a Tony Award nomination in 1973 for Best Featured Actress In a Musical.
Later, she founded the Irene Ryan Acting Competition, a foundation which gives scholarships to promising acting students. Even today, the organization awards sixteen regional and two national scholarships.
Irene passed away at the age of 70, in 1973. She suffered a stroke while on stage in New York six weeks prior to her passing. Reports say she had inoperable glioblastoma but was not aware of that. Her public relations agent Frank Liberman told The New York Times that Irene was rushed to Los Angeles for a treatment, but she didn't pull through.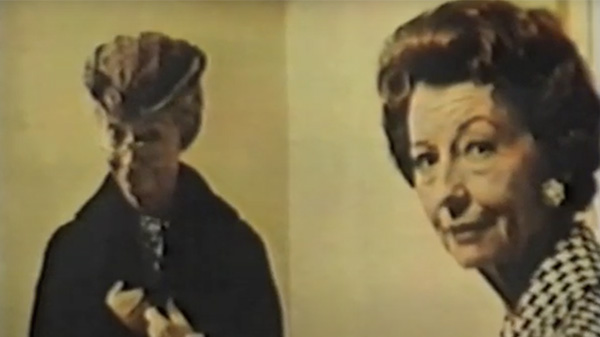 Irene Ryan truly was one of a kind. Her incredible acting and all the laughter she brought to us make her one of the best actresses in the history of film.