Keenan Cahill, who rose to fame for his lip-synching videos and celebrity cameos, passed away Thursday at the age of 27 following complications of an open heart surgery.
Cahill became an internet sensation almost overnight in 2010 when his videos of him lip-synching went viral and were noticed by many celebrities who joined him in his mission of making millions laugh.
One of them was 50 Cent. The two covered the rappers song Down on Me, and the video reached over 60 million views.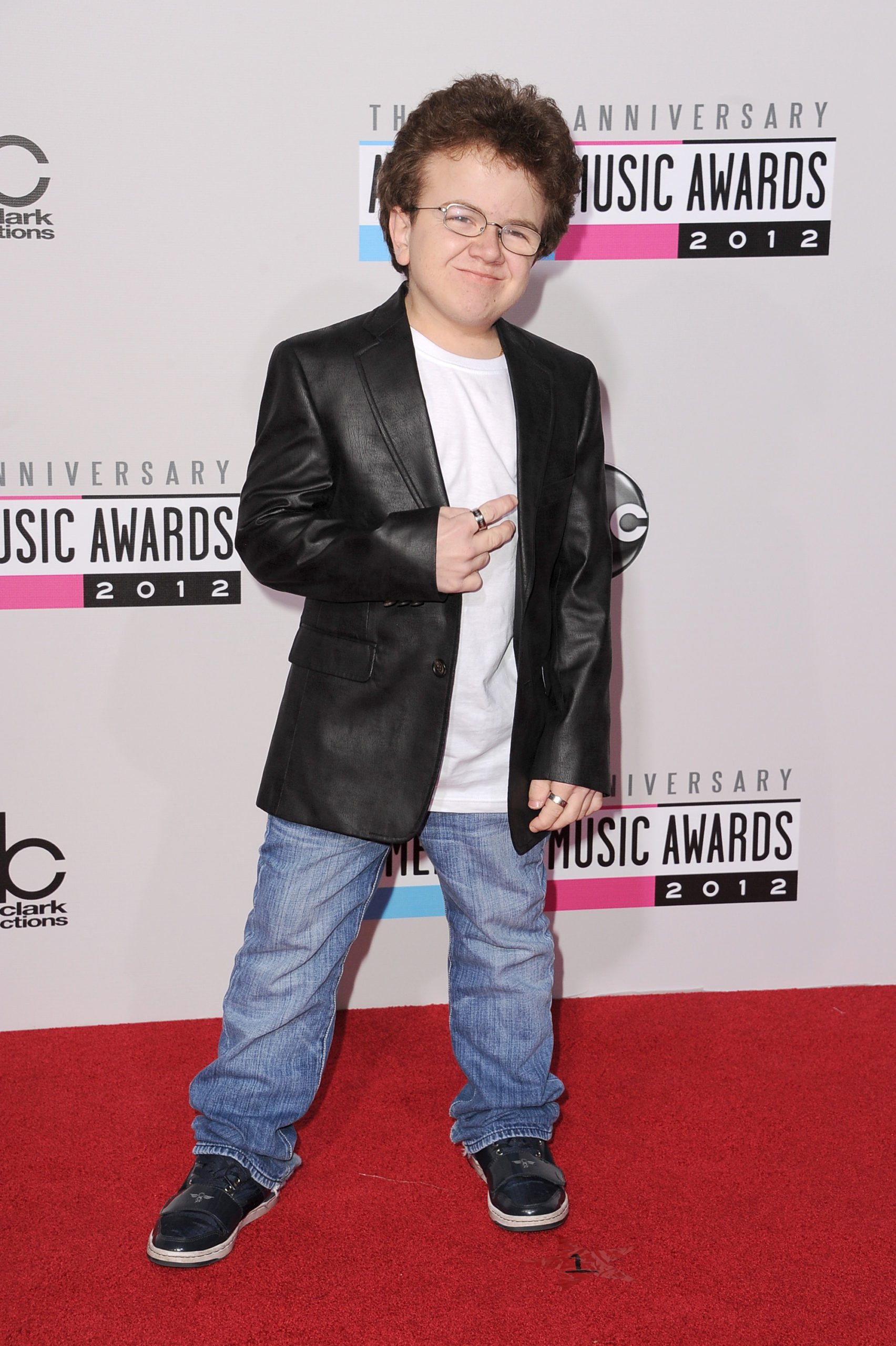 Other big names from the entertainment industry who were Cahill's guests were Jennifer Aniston, Flo Rida, Maroon 5, Cody Simpson, Jason Derulo, and Justin Bieber among the rest.
According to his manager, Cahill became one of the first YouTubers to pass 500 million views on his personal channel.
He was nominated for the Viral Web Star at the J-14 Awards, and his life was captured in a one-hour documentary aired in France, Belgium, and Switzerland.
The news of his passing were confirmed by his family. In a GoFundMe page created to help the family with the medical and later funeral expenses, Cahill's aunt, Katie Owens, wrote, "We are devasted to announce that our nephew, Keenan Cahill, passed away on December 29th at the age of 27. Twelve days earlier he had open heart surgery and was starting to recover, but complications arose that he couldn't overcome."
She added, "He never made a lot of money, but he enjoyed what he was doing and brought smiles to the faces of so many people."
At the age of one, Cahill was diagnosed with Maroteaux–Lamy syndrome, a condition which causes many tissues and organs to enlarge, become inflamed or scarred, and eventually waste away.
"Because of his rare disease, he has had countless surgeries over his short life including a bone marrow transplant," Owens explained.
Back in 2011, at a period when Cahill spoke to Medpagetoday, he was receiving weekly infusions, as well as a treatment called "enzyme replacement therapy."
In December, 2022, Cahill took to Instagram to update his fans on his health status and shared that would undergo the open heart surgery, asking from them to wish him luck.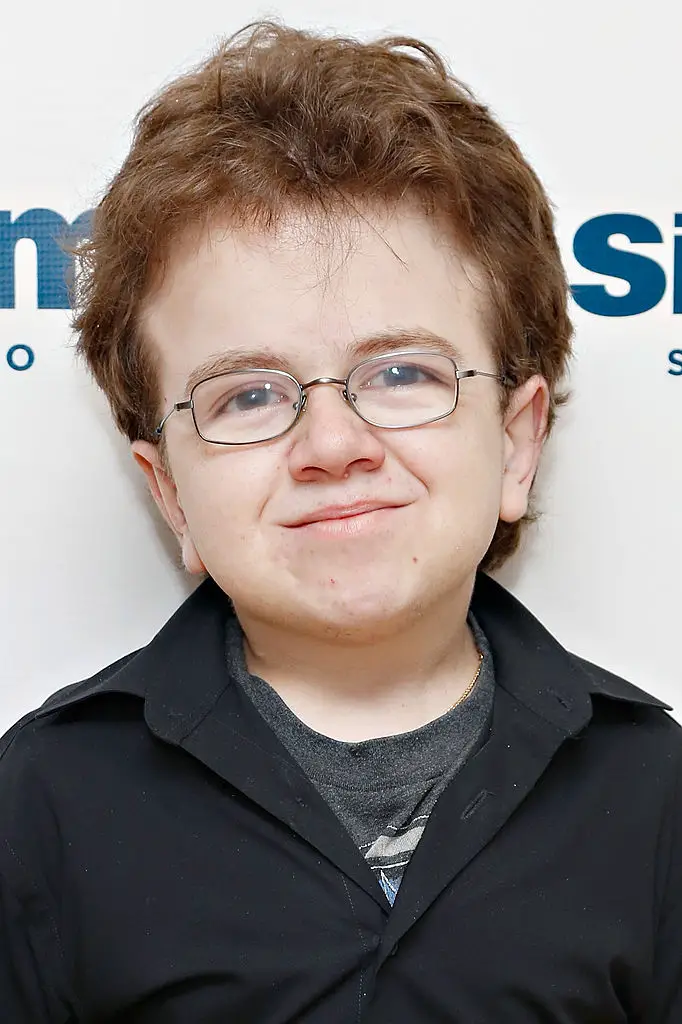 Cahill not only lip-synched, but he also created music on his own.
"I wanted to put a song out there to show people that I'm capable of not just being a lip-syncer on YouTube," Cahill told Fuse back in the day after releasing his debut single "Hands Up."
"I thought, 'If I can sing, then why not do my own music and do what I've always wanted to do?'"
Many famous people shared their condolences and expressed their sadness over Cahill's passing.
Rest in peace.
Please SHARE this story with your family and friends on Facebook.
Bored Daddy
Love and Peace