Nowadays, we all depend on the technology and its usefulness. Gadgets and devices ease our daily routines and help us in the process of problem solving. For this little Michigander Gracie, the technology was more than handy.
This clever boy has put a smile on millions of people's faces. His clever and unique way of using the technology to solve a problem he faced up with is just adorable.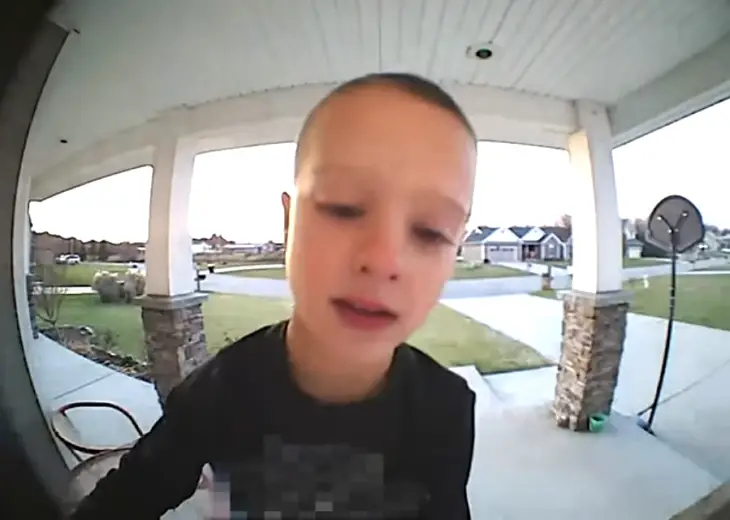 Young Gracie and his mother were having a good time visiting their neighbours. However, as all kids out there, the interest of staying with the neighbours soon vanished and Gracie decided that he wants to go home.
To his luck, the Mum allowed him to go back home alone and he was permitted to watch the kids' channel. But, there was one small problem – he didn't know what number is the kids channel. Home alone and uninformed, the kid did something so sweet and amazing.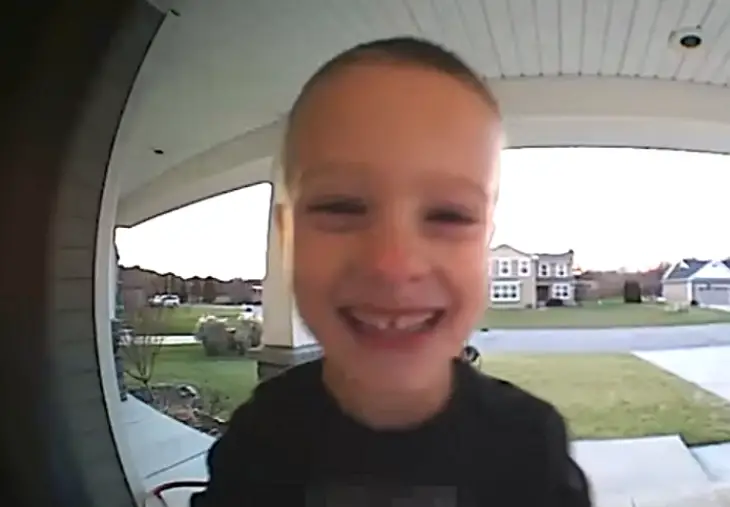 Instead of going back to the neighbours' or using the Internet, the kid referred to the door bell. Yes, the door bell at the front! He knew his father installed a camera on the door bell, so the young Gracie called his father. The conversation is just so cute.
The word 'Dad' repeated several times directly to the camera made his father answer the call. The father-son conversation kicked off. The boy asked his father how to change the channel to the kids' one. Patiently the father tells him to press the 25 number. However, a new problem arose. The kid does not know what number is that. Dad is again helpful. He tells the boy to press the digits 2 and 5 and the magic works. The kid's channel is on.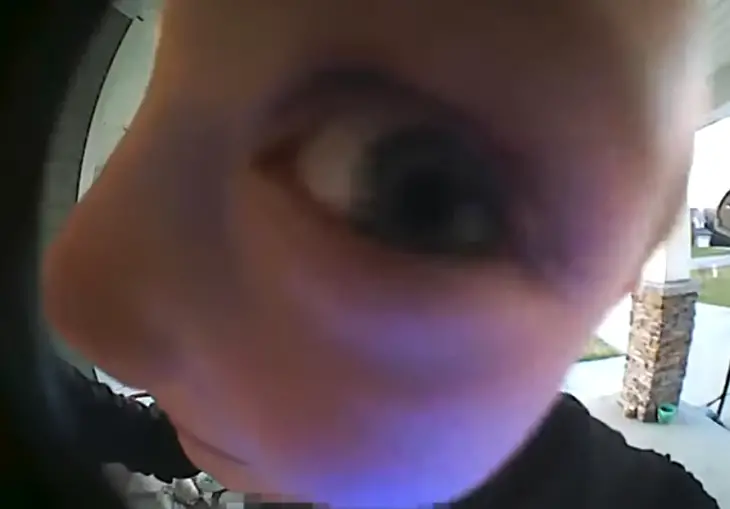 Having the problem solved, the kid is too happy to continue enjoying his free time. Now that the obstacle is gone, he does not hesitate expressing his happiness and his love to his father. Gracie says to camera:
"That's buddy. I love you."
The cute smile and the sincere answers, along with the ingenuity of the kid, pleased more than six million viewers on the Internet.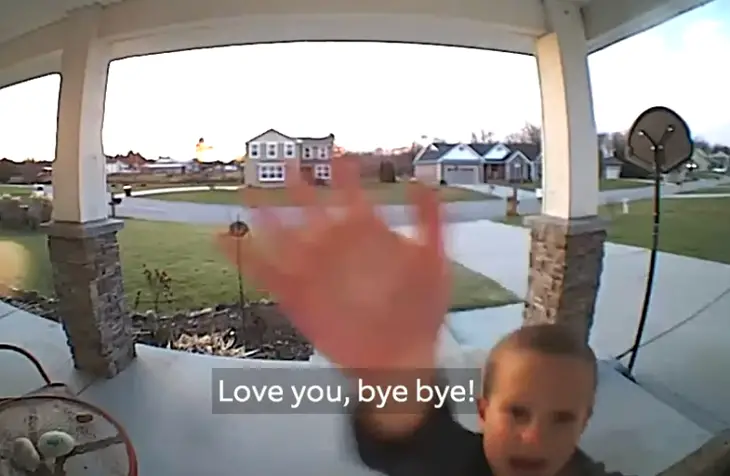 Take a look at this father-son problem solving action!