Born in Rome, Italy, on September 25, 1925, actress Silvana Pampanini conquered the world. However, despite the infatuation every big American studio had for her, she declined every offer which came from the States.
Even as a child, Pampanini, who was the niece of famed soprano Rosetta Pampanini, showed immense talent in acting and singing. At the time, she was encouraged by her aunt to pursue a career as an opera singer,
she went on to study at the famous and historical music high school Accademia Nazionale di Santa Cecilia which dates back to the 16th century.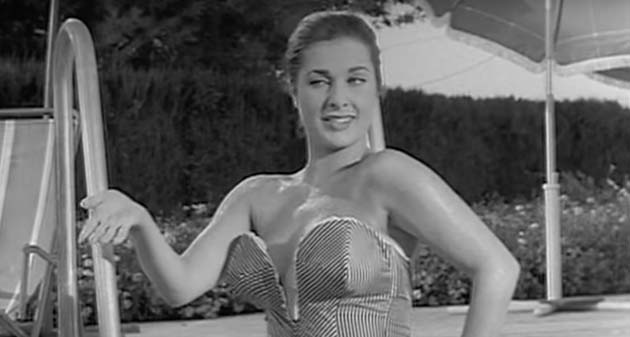 "I am very attached to the memory of my parents. An amazing dad and a beautiful mom, I've never been as beautiful as my mom; dad had green eyes, and mom blue eyes like a piece of sky," Pampanini recalled.
"My parents would have liked me to continue my opera career, especially my aunt Rosetta Pampanini, a very famous opera singer at the time, who was actually a cousin of my father's."
She added: "I had four octaves and could go from Carmen to the "Caro nome" of Rigoletto with the high E-flat. I also studied dance at the Rome Opera, I danced en pointe."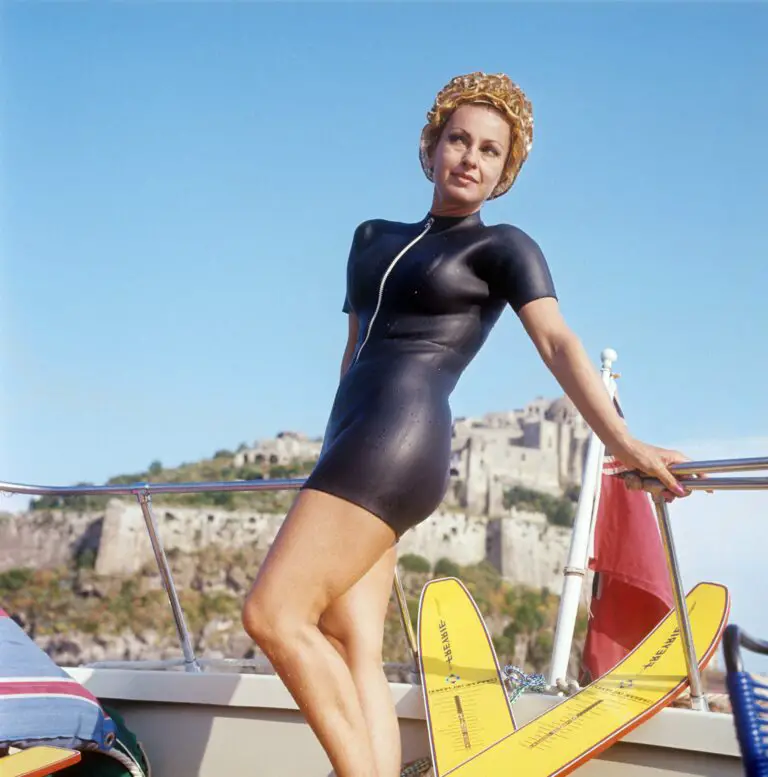 Pampanini first came to international recognition after winning the contest Miss Italia. She was signed to compete by one of her teachers without her knowledge. She came second, but the public was so outraged at the organizers that they crowned both Pampanini and the other girl Miss Italia.
It wasn't long before Pampanini appeared in a number of magazines that dubbed her an Italian sex symbol. Her physical appearance enchanted many. Her large bright eyes, jet-black hair, long legs, and charisma made many fall for her.
She herself was aware of her beauty and she once said, "I believe I am a rare beauty; there are no other brunettes like me except for Ava Gardner." This wasn't away from the truth.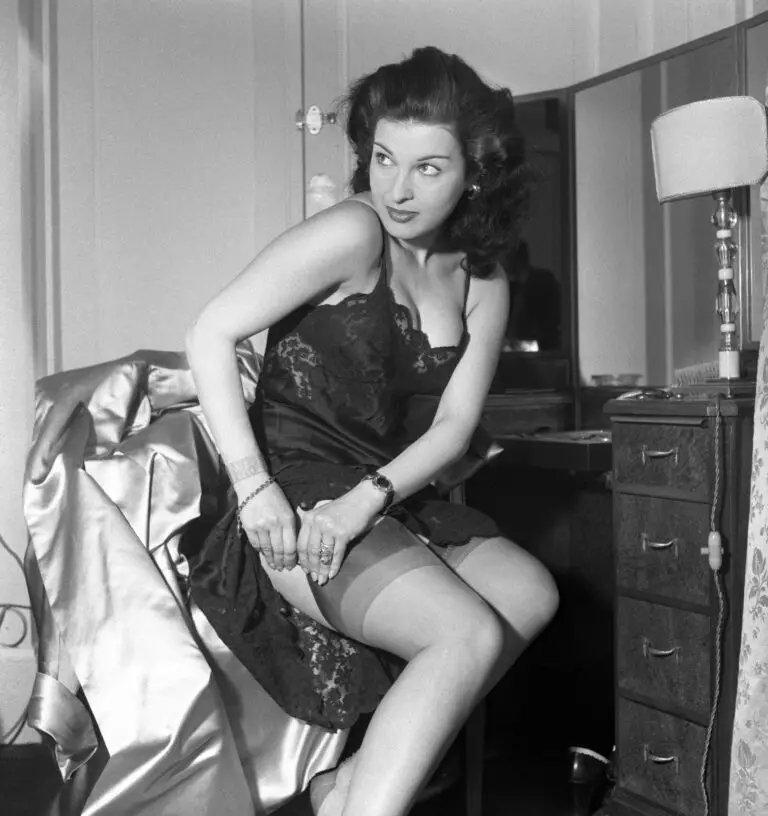 At the start of her acting career, this diva grew to prominence almost overnight, working with directors such as Luigi Comencini and Giuseppe De Santis. She soon became the highest-paid actress in Italy and appeared in several Hollywood movies. In 1954, the New York Mirror wrote of her as of the Italian Marilyn Monroe.
Her Hollywood career could be one of the most successful there are, but there was something that stood on her way, her poor English. Pampanini was ashamed of the way she spoke English. "My English, eet is terrible. Poor me," she once said. As a result, she decided to return to her homeland where she continued acting and became a famous presenter.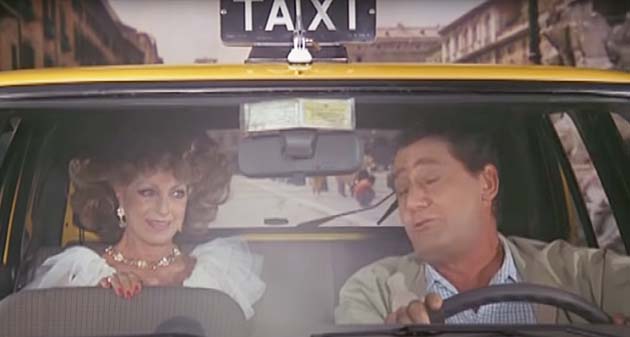 Over the years, there were plenty of rumors surrounding the men she dated, although she never married and didn't have any children. Reportedly, she flirted with William Holden and Orson Welles, and some sources claim she even had a romantic connection to Cuban leader Fidel Castro and Egypt's King Farouk I.
During the 1950s, she was romantically involved with Greek movie producer Ergas Morris who allegedly bought her very expensive presents, among which a $50,000 diamond necklace. When they called it quits, he sued her in an attempt to get the money he spent on presents back. She on the other hand claimed he only gifted her normal presents, nothing out of the ordinary. "I could call it blackmail," she said of his claims. "There are the unpleasantries which, I think, sooner or later, happen to almost all people who have achieved a certain popularity."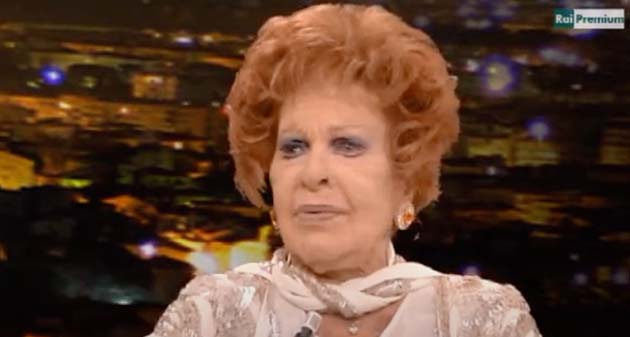 Silvana Pampanini, the great diva, died in 2016 after spending her final months in a hospital following a complex abdominal operation she was trying to recover from.
"[I'm most proud of] my entire career," she once said. "Because alone, without producer husbands and screenwriter or director lovers, I conquered the world, shooting in France, America, Spain, Mexico. Well, this is my greatest pride: I don't have to thank anyone."
Two months prior to her passing, all of her belongings, including her precious dresses, were auctioned.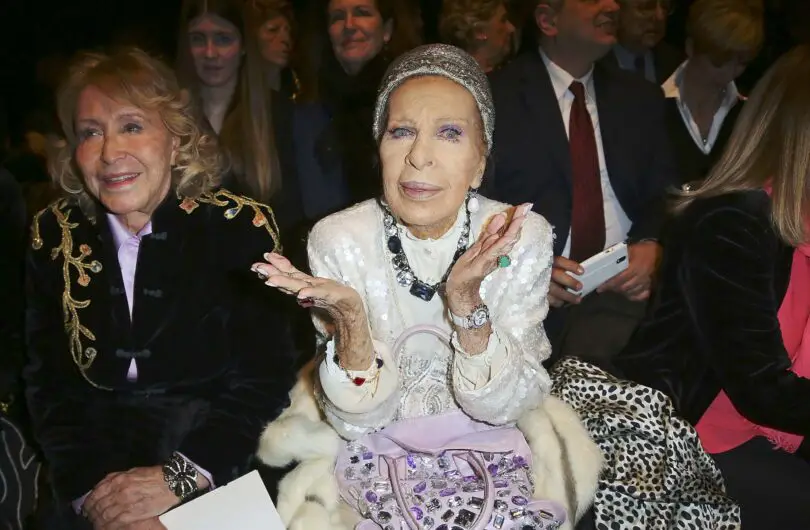 Her private life was a mysterious one, and she will always be considered an icon.
Please SHARE this article with your family and friends on Facebook.
Bored Daddy
Love and Peace