Sydne Rome was considered the golden girl from the American Midwest, who started her career in Europe and enchanted millions. Unfortunately, she eventually decided to leave Hollywood behind after an accident left her scarred for life.
Rome first showed interest in acting while at high school. None of her parents, not even a member of her family, was in the acting business, but she somehow fell for it.
"There was nothing in the family that should have given me my craze for acting," she told the Daily News in 1974. "My father had a plastic company, and my mother is just 'mom.' I have two sisters and two brothers, all younger."
Rome had other plans for the future, but the thought of becoming an actress was there and she decided to listen to her heart so she moved to Pennsylvania, and the famous Carnegie Tech School of Acting at Pittsburgh University.
"I planned to enter Northwestern University after finishing high school. But there, I was told that if I were seriously interested in acting, I should study at Tech. So I did, and I'm glad I did," she told The Pittsburgh Press.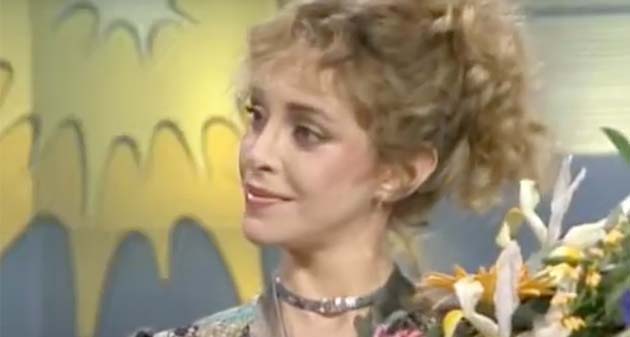 At university, she was coached by the likes of voice actress Edith Skinner and Bern Stearn, which led to roles in several stage productions, including Tania in A Midsummer Night's Dream and Nina in Anton Chekhov's The Sea Gull.
However, once she graduated from the university, Rome had a hard time finding her way to the place where dreams come true, Hollywood. She was rejected for the role in the film Candy so after another year with the Pasadena Playhouse she decided to try her luck in Europe.
Speaking of that chapter of her life, Rome told the Daily News, "I had a terrible time in Rome with young Italian directors who wanted me to play in the nude. I didn't want to do it. Now my view is different. Playing in the nude has become part of our trade. Provided it is really called for in the script and doesn't involve brutal love scenes, it's OK by me."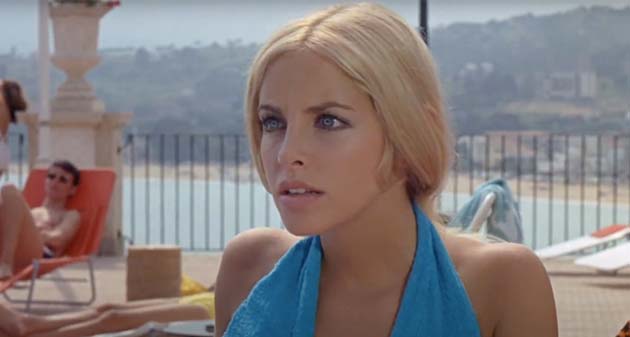 In 1972, she had her big breakthrough which dubbed her "the up-and-coming Jean Harlow or Raquel Welch, the ticking Sex Bomb of the nineteen-eighties," the film What? directed by Roman Polanski.
"[Brigitte] is wonderful, exciting, very open, terribly available. She is everyman's dream. Perhaps at first look, I seem less available. But I think audiences will take a second look and think differently. And I am a better actress than Bardot," Rome once said of people comparing her to Bardot.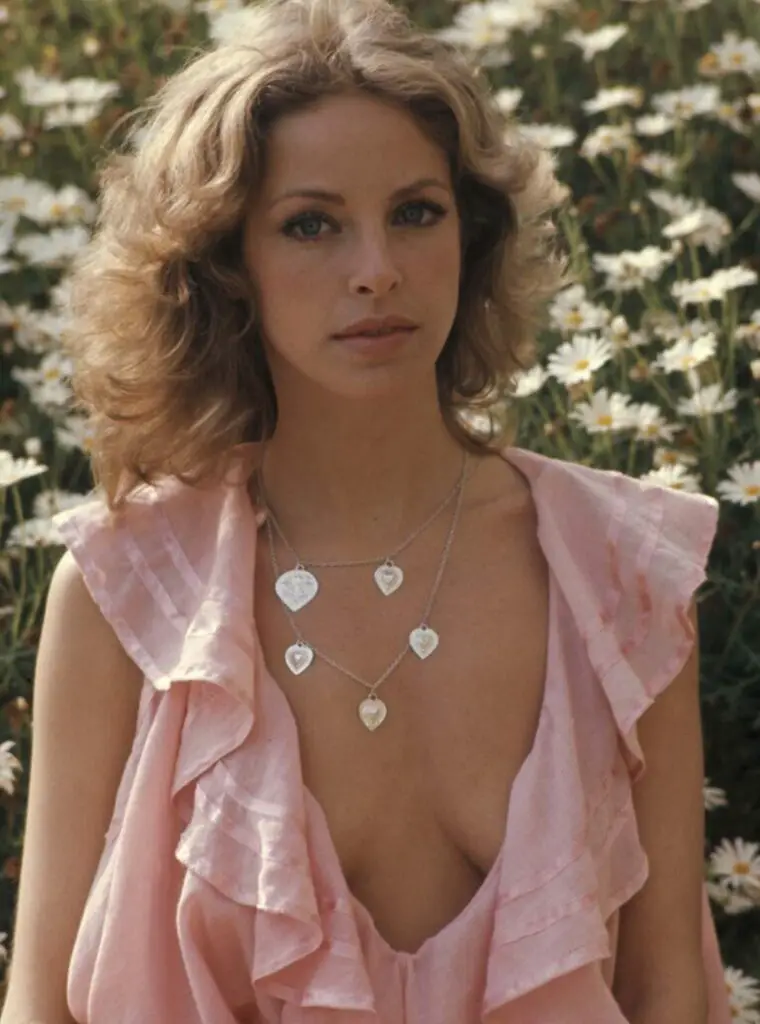 As the 70s were coming to an end, Rome starred in David Hemmings's film Just a Gigolo alongside David Bowie, with whom she allegedly had an affair, according to the media.
"We were friends. When I was going to Berlin to have the first [script] readings, I was told that they hadn't found the leading man. He [Bowie] had an interest in that period of Germany, between the two world wars, so I thought maybe David would like to do this part. I called him and asked if I could send him the script. We did so and he accepted," she told NME in 2021.
"I met him because he called me to accompany him to Paris to see the premiere of his film, and I accepted [the offer for Just a Gigolo] immediately," Rome. "We were together for a year. He was so much fun and appetizing."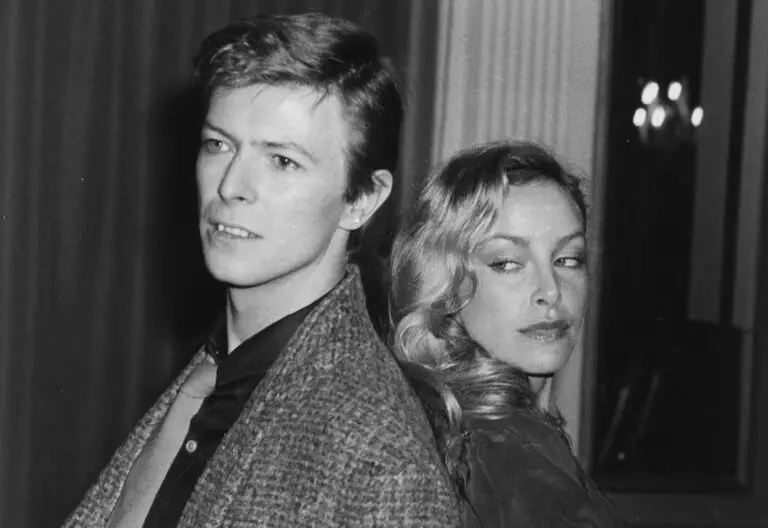 At the beginning of the 80s, Rome returned to Italy and started making music, releasing several albums.
At one point in her life, she felt devastated because her career in the States never really flourished the way she imagined it.
"I'm well-known worldwide except America," she said. "I love creative work, but I hate the business side of my 'career.' An actress can get to feel she's just a business asset – that no one cares about her, but only what she represents in terms of a deal."
"Being in films can be terrible for a woman – no, it's not just having passes made, I can take care of that," Sydne continued. "But it's the years you have to slog before anyone realky respects you at all. Actresses are not supposed to have any brains."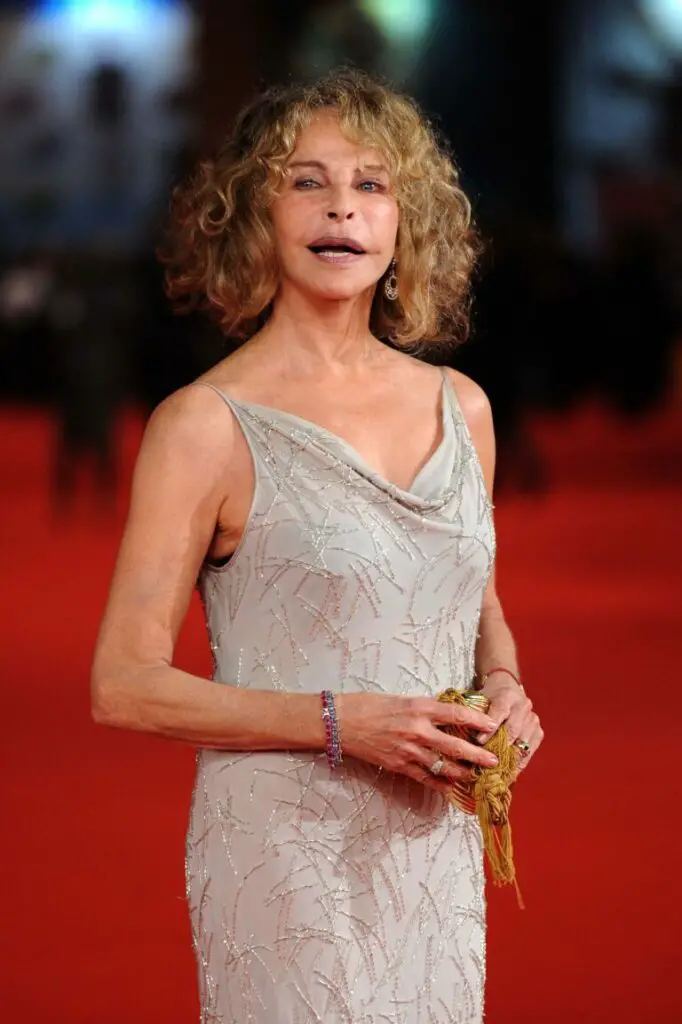 She concluded: "Maybe that's why so many actors and actresses feel insecure.– the woman more than the men. I have several actress friends, and we cry on each others' shoulders. Actually, actors make friends easily, because they don't really belong to any particular class – they're not aristocrats, or middle-class, or lower-class. They can fit in anywhere."
Following her divorce from her first husband Emillio Lari, Rome tied the knot with doctor Roberto Bernabei. The two adopted two twin sisters together, Vanessa and Jesse.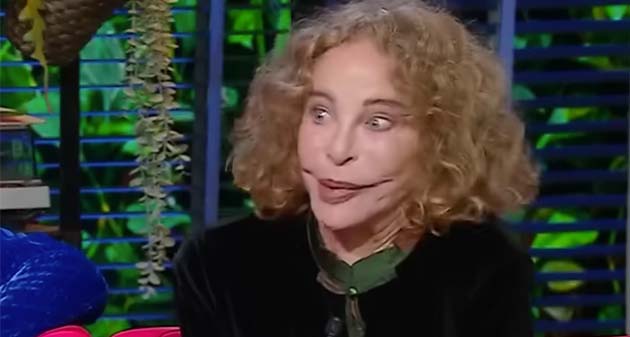 In 2009, Rome and one of her daughters got involved in a car accident after she ended up veering off the road and hitting a tree. The airbag blew up her face and left a lot of damage.
"I went to the hospital and they stitched up my skin," Rome said, adding that the doctors didn't realize that her facial muscles had taken a hit because of the accident. "That part of my face after a while became paralyzed, and so 10 years ago I had physical therapy and today I'm a little bit better."
Despite the injuries that left her face scattered, she continued appearing in many productions, mainly in Italy. Among the rest, she'd been starring in the Italian television series Don Matteo, appearing in 53 episodes between 2021 and 2022.
Please SHARE this article with your family and friends on Facebook.
Bored Daddy
Love and Peace