Geri Jewell has paved the way for people with disabilities who dreamed of pursuing careers in Hollywood when she landed the role of Geri Tyler in The Facts of Life. She played a recurring side role of someone who had cerebral palsy, just like Jewell had in real life.
When her mother was still pregnant with Jewell, she was involved in a car accident which resulted with Jewell being born three months prematurely. Shortly after, she was diagnosed with cerebral palsy. However, despite the diagnosis and the struggles, this woman never let anything stand on her way of achieving her dream.
Even as a young child, she was encouraged to do everything on her own. Her parents would tape a spoon on her hand in order to teach her how to eat by herself, and they would sandbag her arm to help with the shaking.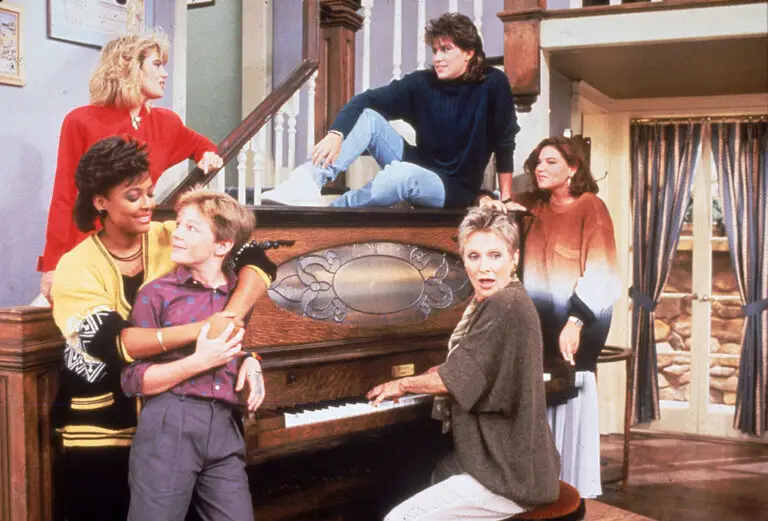 In the sole interview her mother Olga gave during her daughter's acting career, she said, "It was very devastating. I knew a lot about cerebral palsy, so I knew what I was in for." But she never stopped finding ways to ease her daughter's life as much as she could.
Speaking of her parents, Jewell said in 1984, "They thought if I didn't learn to fight when I was young I wouldn't when I was older."
In her autobiography, she talked about her fight and what it was all about.
"Your mind knows what your body is supposed to be doing, but the brain's message aren't getting through…. By learning the way your muscles would work if half your brains weren't on vacation, we can minimize the visible aspects of our disability."
Jewell, who was doing stand-up comedy, got her role in The Facts of Life when she was approached by showrunner Norman Lear before the show was on television. "I got a standing ovation, and I ran into Norman in the elevator. He said, 'You'll be hearing from me really soon, kid.' Three months later, he called me with the 'Cousin Geri' episode [in season two]," Jewell explained.
After appearing in twelve episodes over four years, she got fired in 1984.
"I was broke. My manager got arrested for embezzlement and securities fraud. My life was in shambles, and I had to go on every major talk show, promoting a book that had little to do with what my life was really about. It was perpetuating the myth that I had succeeded, overcome cerebral palsy and blah blah blah. It was a hypocrisy to the truth of my life as I lived it," she told Ability Magazine.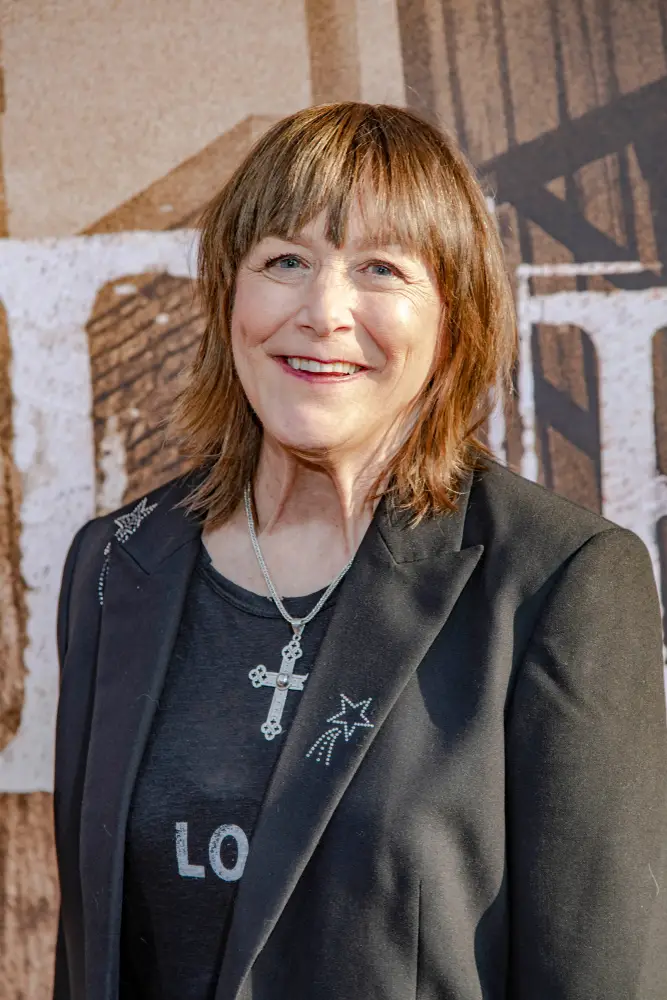 Following the show, she landed other roles, including 21 Jump Street and The Young and the Restless. In the series Deadwood, she played a role of a woman with cerebral palsy.
Today, Jewell is a motivational speaker and an advocate for people with disabilities.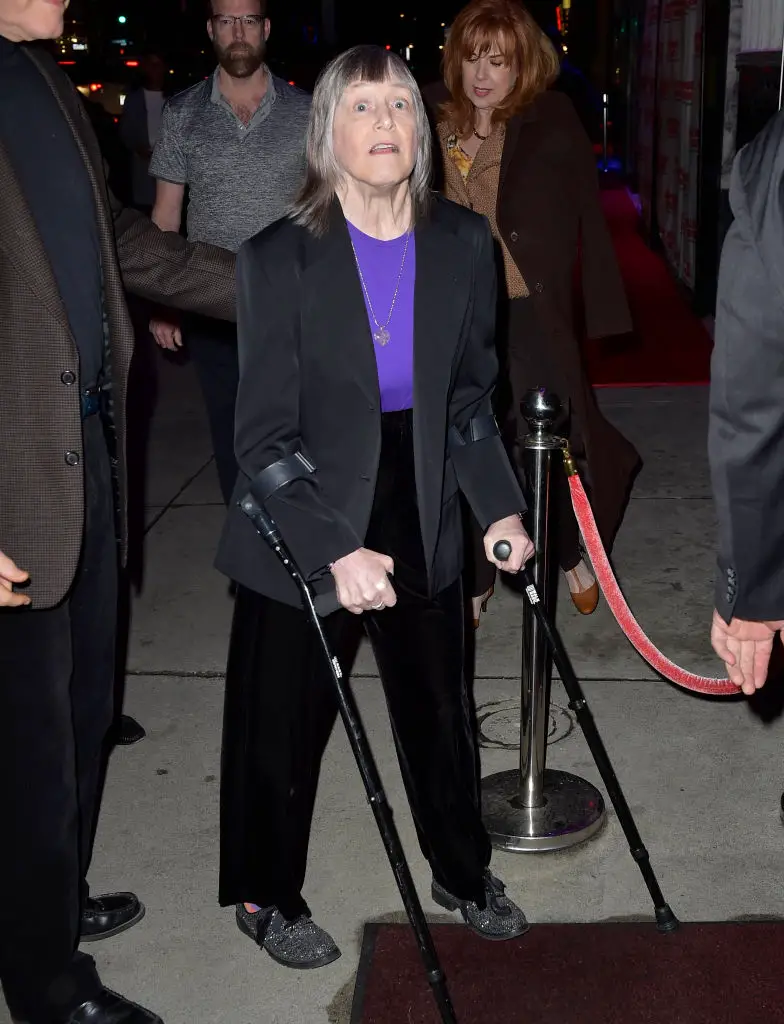 "What's different today is that I'm centered, not emotionally all over the place, and that allows me to relax more. But in the'80s, when I was struggling with my sexuality, had a crooked manager who stole all my money, a show that didn't renew my contract and a book out that I hated, I couldn't handle it. It amazes me that I even lived through those years. I'm lucky I'm still alive," she says.
Please SHARE this article with your family and friends on Facebook.
Bored Daddy
Love and Peace