One of the few people who didn't pass unnoticed by the wide public thanks to their turbulent life, unique style, and the controversy that surrounded their life is Cayetana Fitz-James, or better known as the Duchess of Alba.
This woman, who held the most hereditary titles in the world, led quite a life. Born as a royalty, she was direct descendant of King James II and Queen Victoria Eugenie, Cayetana attracted the attention of many. She was friends with many celebrities, including Marlene Dietrich, Audrey Hepburn, but most of all Princess Margaret. Both the Duchess of Alba and Princess Margaret are widely known for "breaking" the royal protocol numerous times, all because they wanted to live their lives by their own rules.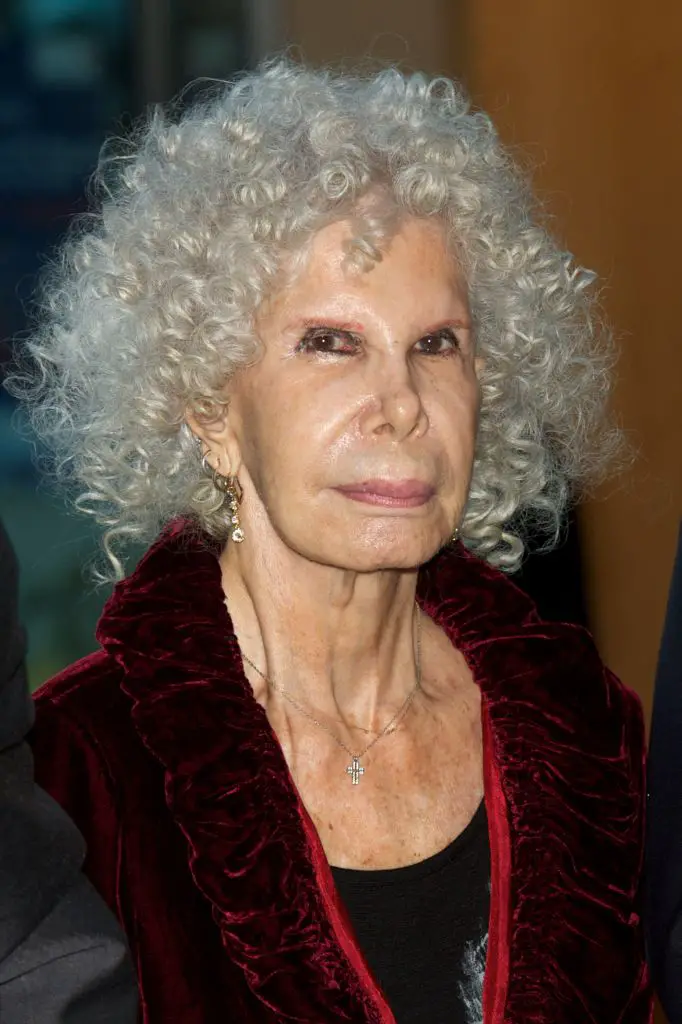 Cayetana received most of her titles after her mother's passing. She caught tuberculosis at the time the disease was a pandemic and died of pneumonia. Cayetana was just 8 years old at the time. What helped her move on was the fact that she had close relationship with her father, Jacobo Fitz-James Stuart y Falcó, 17th Duke of Alba.
However, when the Spanish royalty was forced into exile in 1931, Cayetana and her father moved to France. She wasn't fond of the country's capital, Paris, and the two soon moved to England. Once in London, she received formal education and learnt several languages.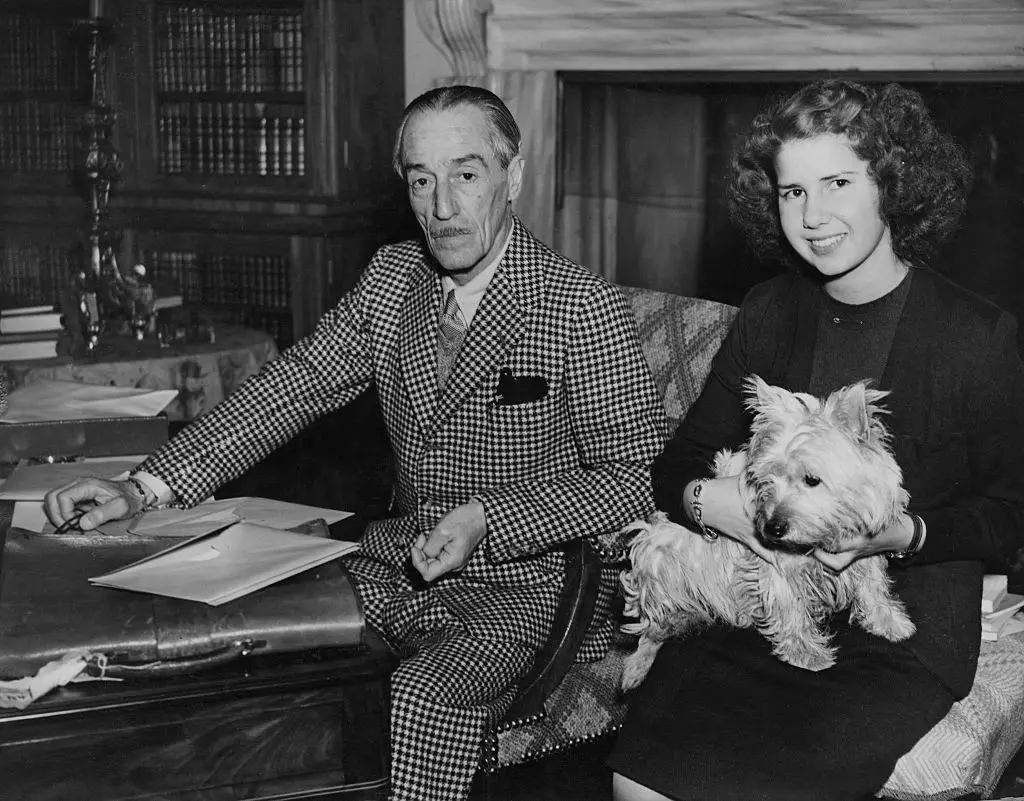 At the age of 21, Cayetana married her first husband, Pedro Luis Martínez de Irujo y Artacoz, who came from a noble Spanish family. Their wedding was dubbed the most expensive in the world, with a huge number of people watching the Duchess arriving at the cathedral of Seville in a horse-drawn carriage. Cayetana and Pedro had six children together, and a marriage easily described as picture-perfect. Unfortunately, Pedro died in 1972, at the age of 53. As a couple, they were a powerful one and got to hang out with some of the most influential celebrities and politicians in the world.
Cayetana, for one, hosted Jackie Kennedy in one of her castles during her visit of Spain.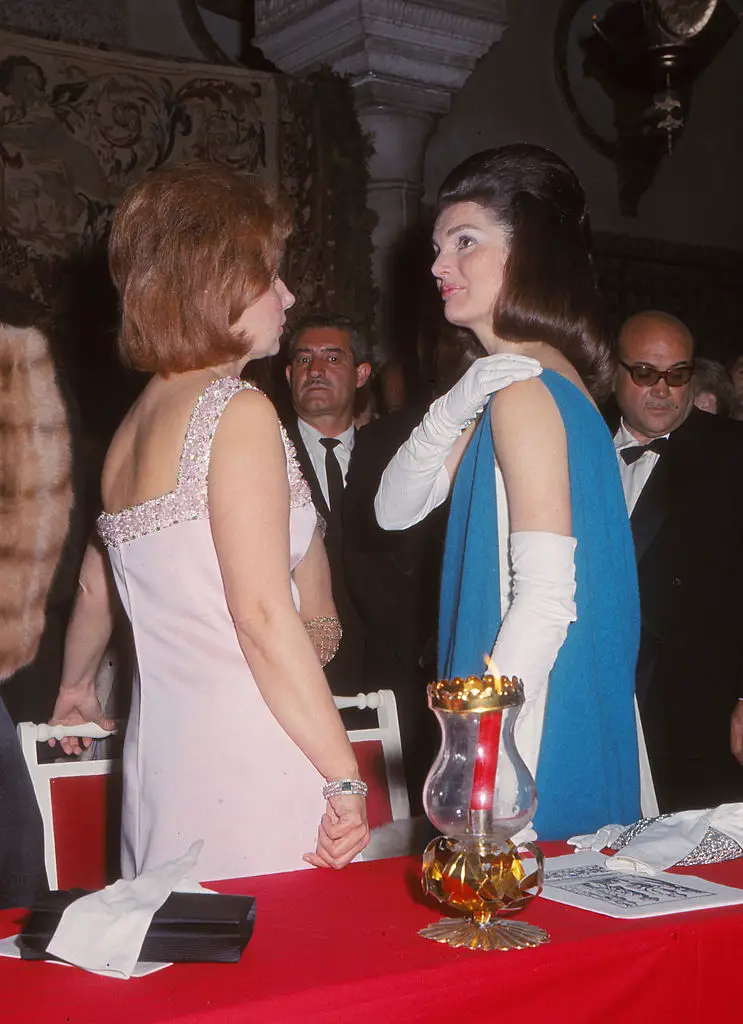 After the passing of the love of her life, many believed Cayetana would never marry again. But they were very wrong. In fact, it was because of her second marriage to a former pastor who wasn't in any way related to the royalty of Spain that she started being considered controversial. Jesús Aguirre y Ortiz de Zarate was 11 years her junior, which only added to the gossip that he was a toyboy and a gold digger.
"Some people will not forgive me for having married an intelligent man. We are very happy together; we do not need anyone else," Cayetana told People in 1979.
The marriage, sadly, ended with Cayetana's husband passing. She experienced another heartbreak, and what followed was her most controversial marriage of all.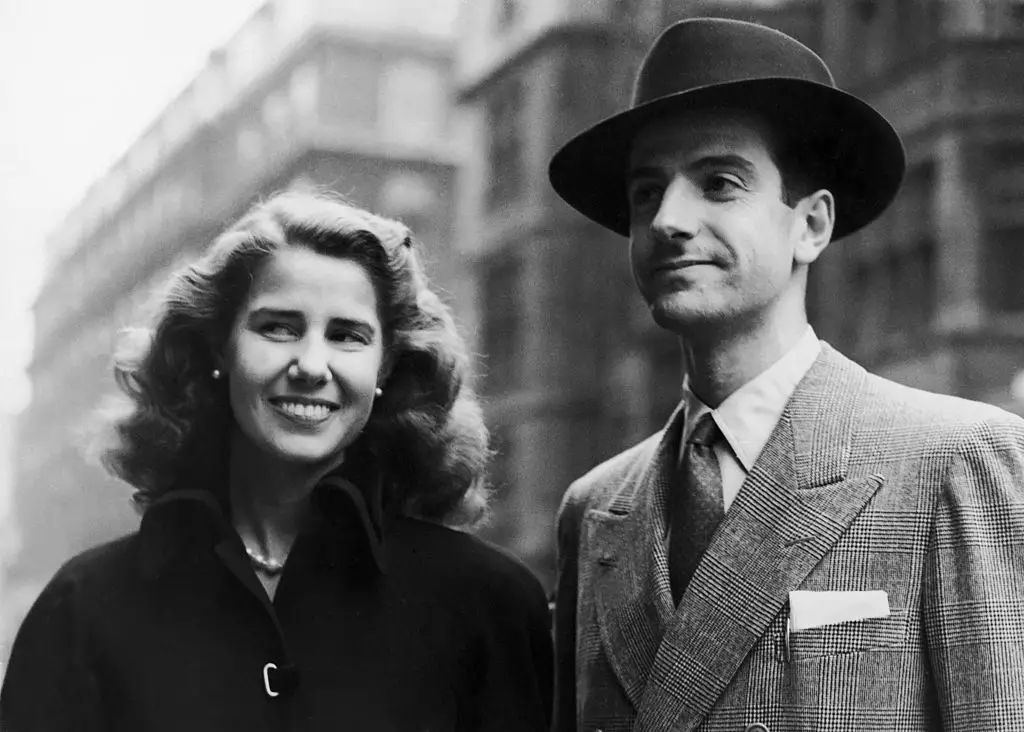 When she met public servant Alfonso Diez Carabantes and wanted to marry him, all her children were strongly against that decision. The reason why was that Cayetana was 85 and he was 25 years younger than her. The couple became so talked about that even the king of Spain himself took a stand. He dubbed Alfonso a gold-digger. In order to settle the dust, The House of Alba released a statement saying that the relationship "was based on a long friendship and there are no plans to marry." That, however, didn't turn out to be true because the marriage did happen eventually.
It was a hot topic not only in Spain and Seville, but all over the world.
Although the ceremony was a small gathering, hundreds of people gathered around the Palacio de las Dueñas to see the Duchess of Alba. As a thank you for the people's support, she performed a quick few steps of the flamenco dance for them.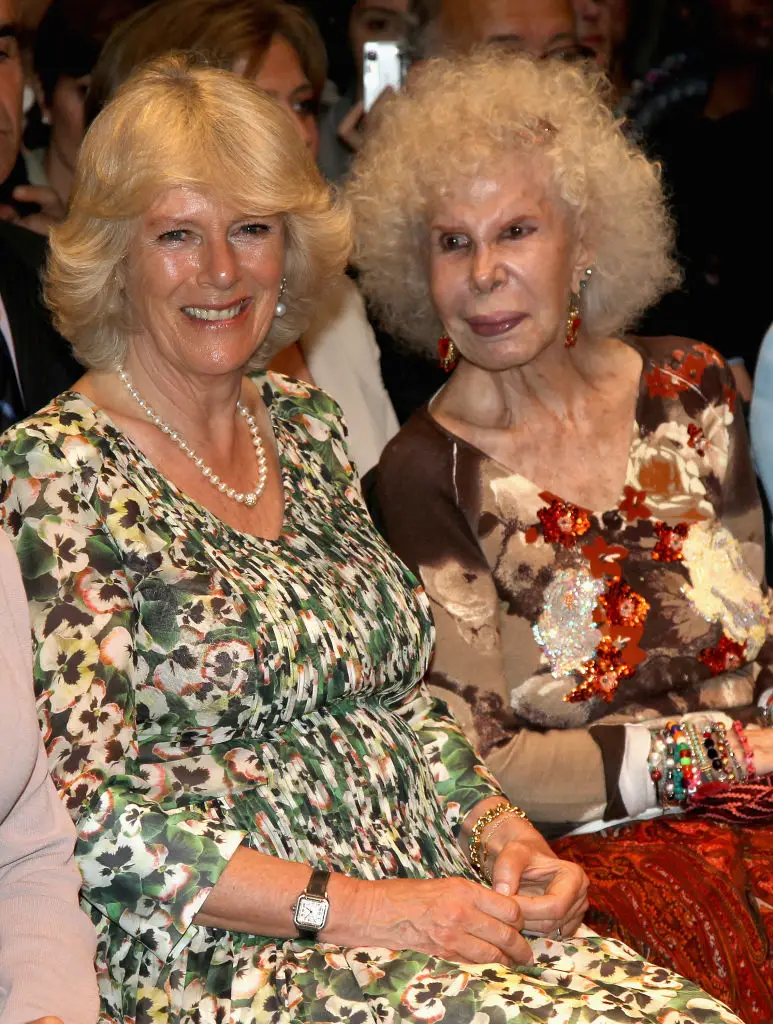 Sadly, she got to enjoy her marriage for three years only. Duchess of Alba died on November 19, 2014, at the age of 88.
She left all her fortune and her assets to her children. She was believed to have had a net worth of between €600 million and €3.5 billion.
Cayetana owned numerous castles all over Spain, with her most famous property being the Liria Palace in Madrid, built around 1770. Inside, it was believed there were around 249 oil paintings by artists such as Rembrandt and Rubens.
Cayetana, however, never spoke of her fortune and claimed she wasn't that rich. In one occasion she even said, "I have a lot of artworks, but I can't eat them, can I?"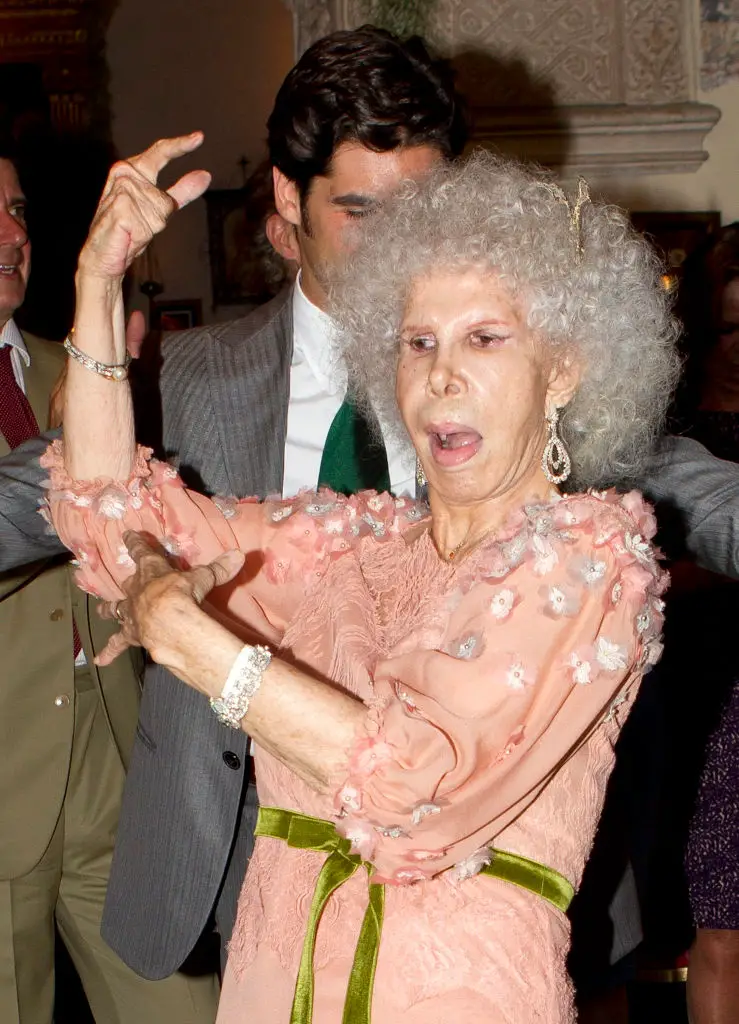 Besides her controversial marriages, her many titles, and her connections and friendships with influential individuals, one thing that marked Cayetana's life was the plastic surgeries she had over the years.
Although she never confessed going under the knife, it was very much obvious she had undergone procedures.
The Daily Mail once described her as a "Pekingese with Botox" and wrote how she was an extreme example of what can go wrong in the world of plastic surgery.
One thing is certain, Cayetana was happy with her looks and her life, and at the end, that's what matters the most.