The news about Mark Harmon leaving NCIS after many years and 18 successful seasons caused quite a stir. Fans were deeply disappointed by this decision and many agreed that the show can never be the same without the iconic role he played, that of Leroy Jethro Gibbs.
The show's producers said the door is always wide open in case Harmon decides to return, but whether that will happen in the future remains unclear.
Besides being a successful actor, Harmon is also a loving husband and a devoted father who always puts his family first. He and his wife, model and actress Pam Dawber, have been married for 30 years and are still deeply in love with one another.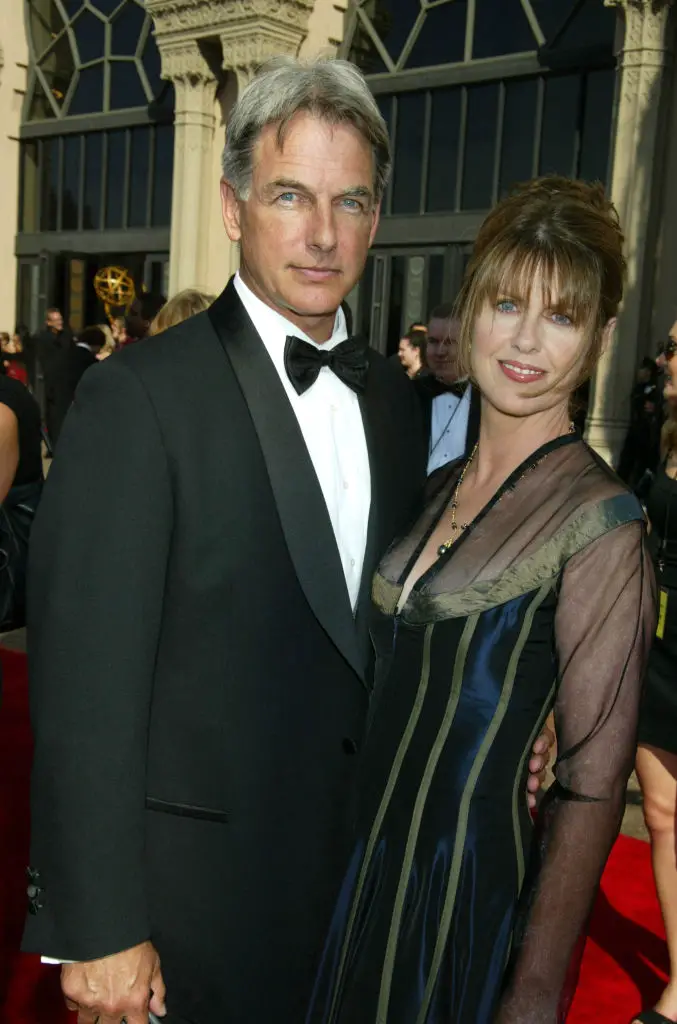 Asked about the secret to his long and successful marriage, Harmon says there isn't any. Apparently, he needed to kiss a lot of frogs to get where he is today. One thing, however, he believes helped is their age at the time they decided to tie the knot. "We were both in our 30s when we got married, so hopefully the stupid stuff, we did earlier. That's probably the closest I have to what the key is," he told People.
Harmon and Dawber met at a party thrown by a mutual friend. They married in 1987 at a chapel at the Harvard-Westlake School in Studio City, California, in an intimate wedding ceremony attended by few of their closest friends and family only.
At the time, both were well-known actors already. Harmon gained fame starring in 240 Robert, Flamingo Road, The Love Boat, and the drama St. Elsewhere. Dawber, on the other hand, got her breakthrough with the television series Mork & Mindy, where she starred alongside late Robin Williams. "It was clear. He was so adorable and so funny," she told ABC in 2020, speaking of Williams. "He just had it. And that was it. It was just like, "Where do I sign?'"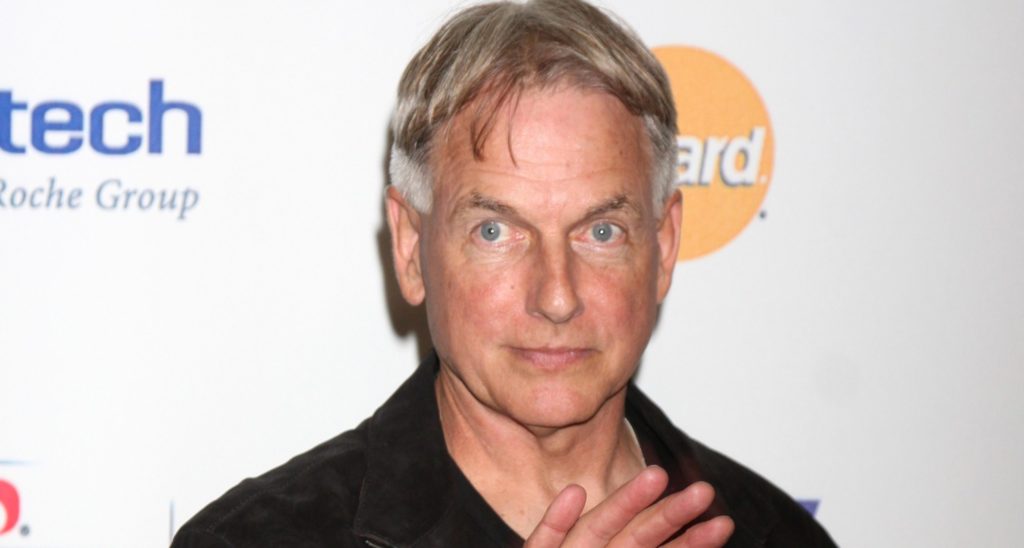 Harmon and Dawber have two sons together, Sean Harmon and Ty Christian Harmon.
When they were born, Dawber decided to slow down and put her career on hold. She did appear in some series, but not as a regular, because she wanted to spend more time with her family. In fact, she believes that if two people are fully engaged in acting, the relationship between them is not likely to survive because of all the commitment and time the profession requires.
"I was in a number one show, I had my own deal, I got to do Broadway, I got to do musical theater. I got to do cartoon voices," Dawber told Entertainment Online. "Did everything you can do in this business, and then I had children and it's like, 'I'm not going to chase this fame thing.'
"I wanted to drive my kids to school, I wanted to be there for their birthdays and bring cupcakes and donuts and do the school festivals and all that, and I did," she added. "It was a different life then and I was very happy to do it."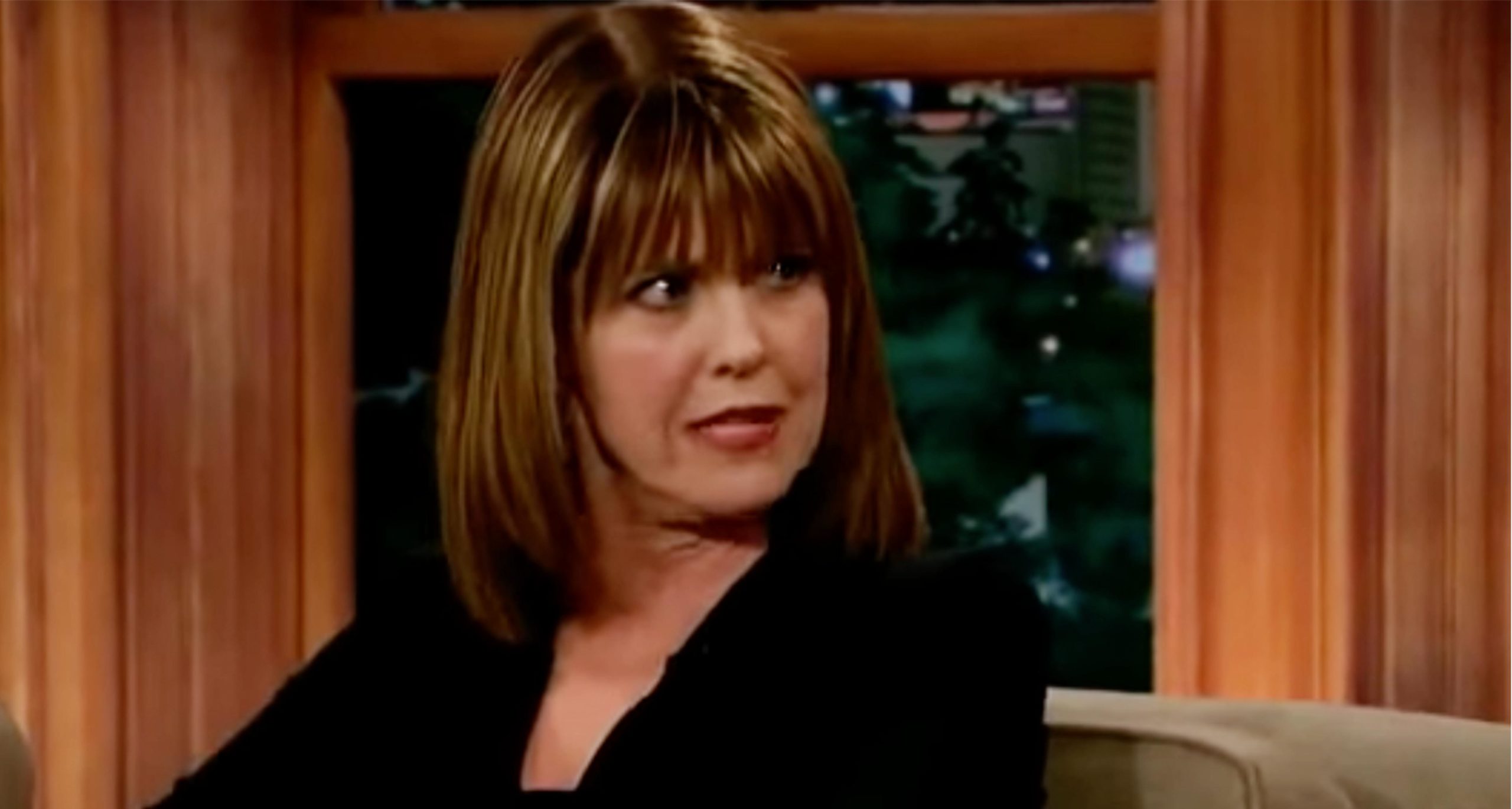 Both Harmon and Dawber agree on keeping their private lives out of the spotlight.
"It's not even a choice. It's who we are," Mark said years later. "We stay home. A lot. I'm not a Twitter guy or a Facebook guy. Our sons aren't into that either. Pam and I have both made a living in this business, and still, there's a part of that, that's just not natural."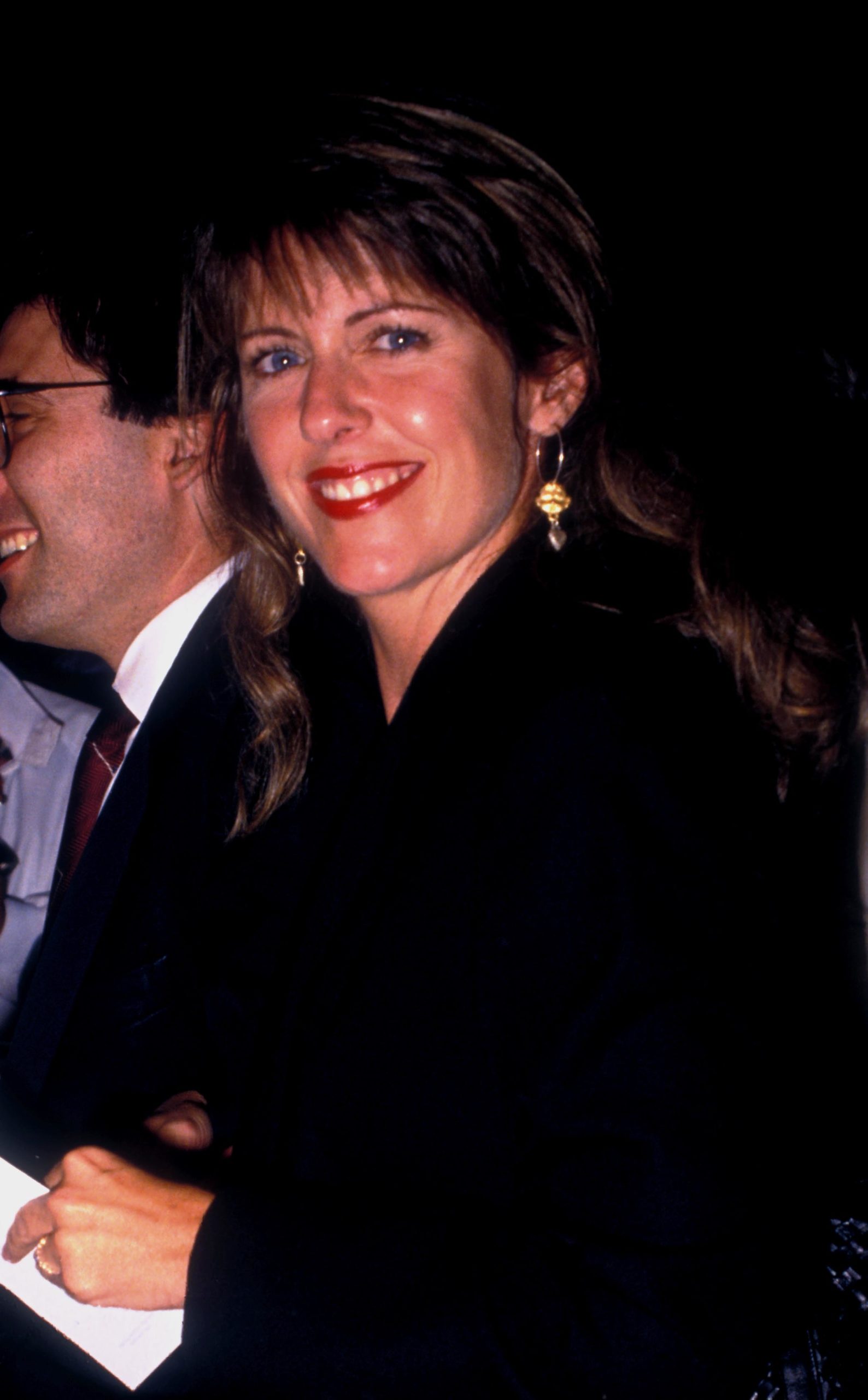 As their children are now grown-ups, Dawber returned to acting, but she doesn't do it full time.
In 2020, she appeared in seven episodes of NCIS as Marcie Warren, a character described by the show as "a seasoned investigative journalist."
"My husband is so supportive of me. He's just a giving, great guy. He just gives me attagirl's, you know? It's fun because Gibbs grunts out a lot of lines. He doesn't give a lot. So they go toe-to-toe," she told EW.
"He frustrates the hell out of Marcie. So they've got this oddball relationship where they're checking each other out. She doesn't understand whether is he a truth-teller. Is this guy for real? And he's thinking sort of the same thing about her."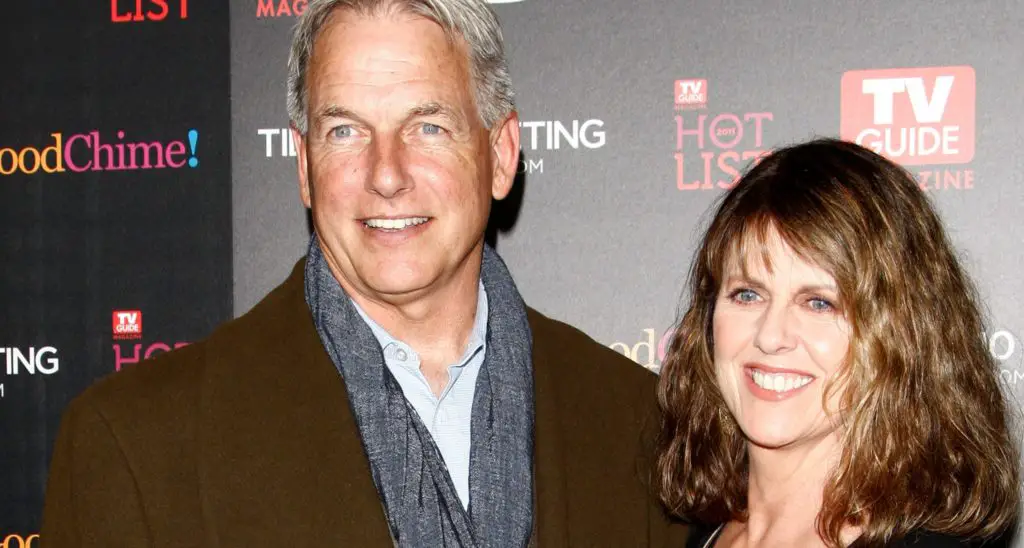 These two seem like an amazing couple. We are glad they love and respect each other more and more with each passing day.