Christmas is the most wonderful time of the year. Christians from all over the world celebrate the birth of Jesus, our savior.
Besides the lights and the Christmas trees, all the incredibly beautiful Christmas songs add to the magic of the most amazing period as well. Many musicians do renditions of many famous evergreens, but the one below, which is a mash-up of the voices of the King of Rock 'n Roll, Elvis Presley, and Susan Boyle is totally worth watching and listening to.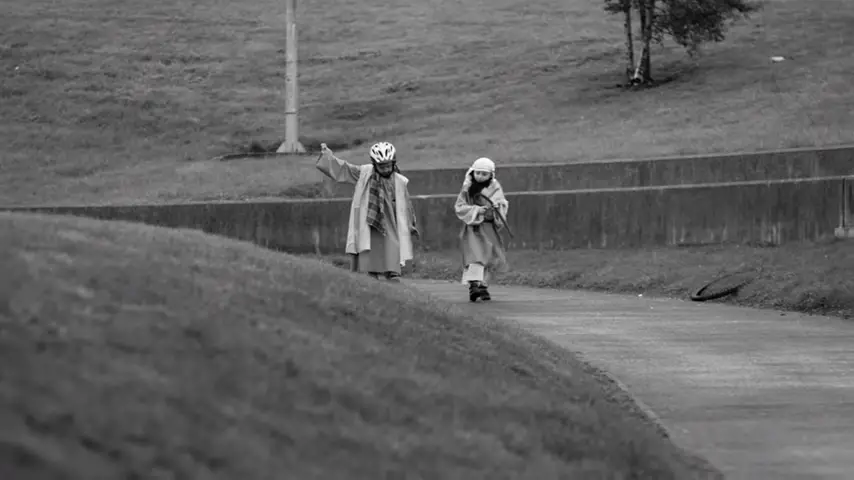 There's not much to be said of Presley that you don't know already. He was truly one-of-a-kind, both as a musician and a performer and even years after his death, he still remains an icon whose fame can't be reached. Boyle on the other hand, impressed the whole nation when she took the stage of Britain's Got Talent.
Know imagine two such powerful vocals blending together for Carrie Underwood's O Come, All Ye Faithful.
Take a look at the video below, it will send shivers down your spine, it's that awesome.