Whether it's singing, acting, cooking, sports, or something else, the truth is that most people out there possess certain talents. So, how come that only some of them are celebrities of some sort? Honestly, I believe that despite the skills, one needs to be truly passionate about something and not afraid of taking risks and making bold choices if they want to make a name for themselves.
Rachael Ray is just one example of that. She's a television personality, a cook, an author, and a host. But she worked hard for what she has today and was never afraid to show the world what she has inside her, and that's the love for cooking.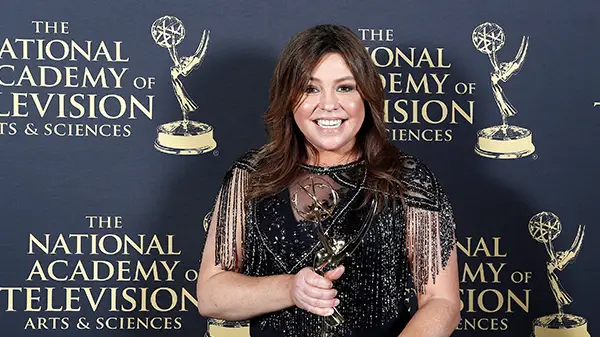 In fact, Ray's parents were restaurateurs basically their whole life so she and her siblings were used to the job there as well.
After her parents divorced, Ray's mother had restaurants at nine different locations and that meant Ray was spending even more time helping around and learning how to perfect her cooking, although she was just a 14-year-old girl at the time.
"Good food and a warm kitchen are what makes a house a home," Ray told Goodhousekeeping. "I always tried to make my home like my mother's, because Mom was magnificent at stretching a buck when it came to decorating and food. Like a true Italian, she valued beautification in every area of her life, and I try to do the same. She raised me with a great aesthetic and taught me that you don't need to be rich to live a rich life."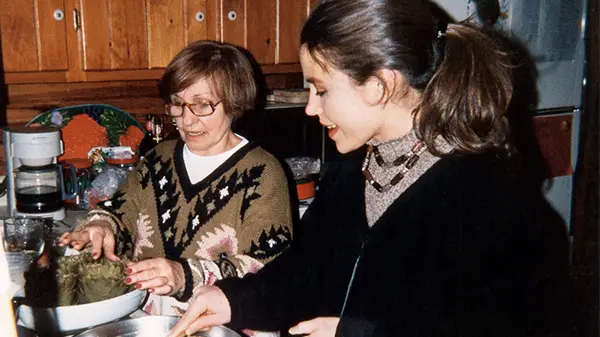 During her high-school years, Ray started her own business, offering food gift-baskets called Delicious Liaisons. Some years later, she came up with the idea of offering cooking classes. In fact, she was looking for a cook teacher, but as no one applied, she took the job herself. The 30 minute meal recipes she was offering to her students later turned into her trademark. So, soon after, she had her own TV show, 30 Minute Meal, as well as a cookbook with the same name that people loved.
Today, this woman all Americans love has a contract with the Food Network, her own show, and a number of cookbooks under her belt.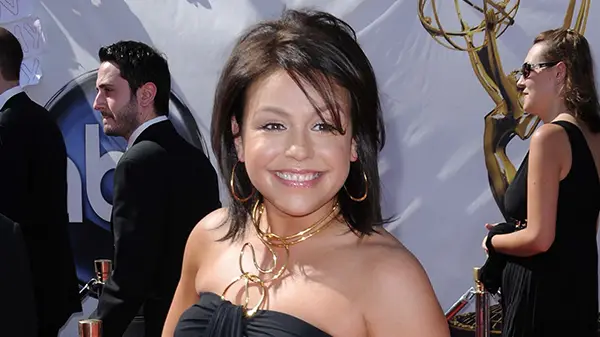 "She started out doing demos in stores, then landed one show, which turned into two, and then it just blew up," chef Guy Fieri said of Ray. "Once you meet her, you understand just what a powerhouse she is. This isn't a coincidental opportunity. She was destined for this."
Ray has been happily married to lead singer John Cusimano, who is also the CEO of her company, Watch Entertainment. In 2006, she told ABC News: "You know, my husband is the only guy in the world I could have married. The only man that can possibly exist that doesn't mind eating dinner at midnight, you know. I mean, he's a really easygoing guy."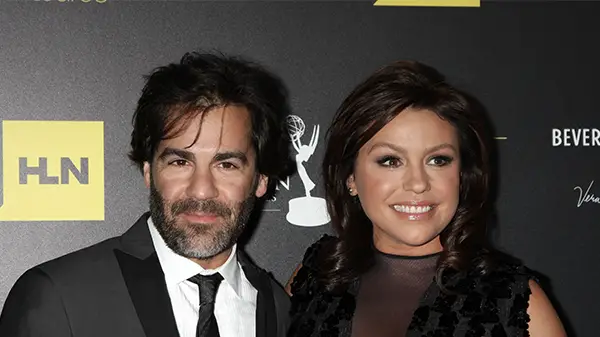 Ray and Cusimano don't have children because they believed that would be for the best having in mind how busy they are. "I work too much to be an appropriate parent," she told People. "I just feel like I would do a bad job if I actually took the time to literally give birth to a kid right now and try and juggle everything I'm doing."
She is also doing a lot of charity work. Recently, Ray started the Yum-o! charity which fights against child hunger, obesity at children, and type 2 diabetes at young kids.
The 52-year-old chef has always put her career first, and it wasn't until a few years back that she decided to focus on her health and turn to a healthier lifestyle, thus lose some weight. On top of that, she started working out regularly. "Between my daytime appear, the Food Network appears, my magazine, and my books, I'm generally go, go, go," she said speaking to Medium.
"Be that as it may, working out is my time. That is the reason I don't utilize a coach. I'd feel like it was tied in with satisfying the coach, not fulfilling me. In addition, coaches need you to hear them out. I like tuning in to my music."
She's following a Mediterranean eating routine which includes a lot of fruits and veggies, whole grains and sea food. "I care about my general well being," she said. "We'd keep awake until late having an additional piece of wine and manage stuff at work. Presently we head to sleep at 10:30 or 11. We rest better and mentally feel like we can manage our days better."
We say Rachael Ray looks awesome, don't you agree?