Ice skating has always been a pleasure to watch for me. Looking at the skaters dance to the rhythm in perfect sync and showing mesmerizing choreographic movements shows just what the human body is capable of.
Now, as we are usually seeing these routines on TV or at competitions, this time, a brother and a sister danced in the middle of New York. Unfortunately, due to the coronavirus pandemic and all the restrictions imposed on us by the governments in hopes of preventing the virus from spreading further, ice skaters Oona and Gage Brown danced with no one watching. Well, maybe the few passersby who found themselves in the right place at the right time to witness something this beautiful.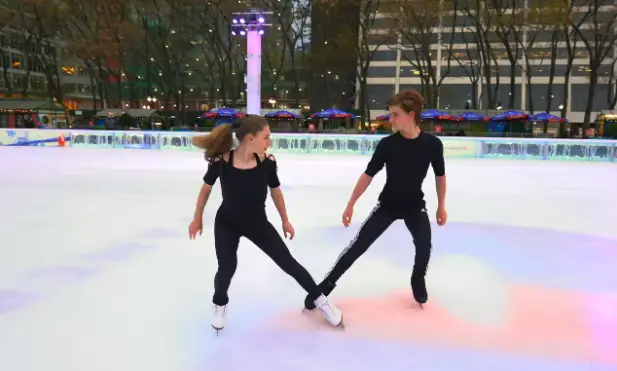 What makes the choreography even more special is the choice of music. The Browns opted for Metallica's Nothing Else Matters.
Holding hands and making spins and circles, these two siblings showed the millions who have watched their video just how talented they are. In fact, their dance has been seen by over 5.5 million people in just a couple of days.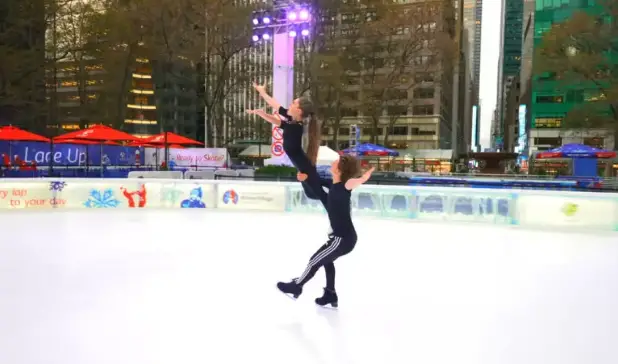 For those of you who haven't heard of the Browns before, they are Team USA Ice Dancers, and they are incredibly good.
You can take a look at their routine taking place at Bryant Park's Winter Village ice rink below. Enjoy!